Jon and Dani Wrobel are starring in HGTV's 'Flip to a Million' as a couple but how many kids do they have?
It's incredibly common for talented couples to star on HGTV shows together these days. Couples that are married or dating often bring out the best in each other when it comes to paying attention to detail, overcoming obstacles, and creating top-notch renovated spaces.
Jon and Dani Wrobel are the latest couple fans are focused on as they gear up to star on a new show called Flip to a Million. How many kids does this couple have?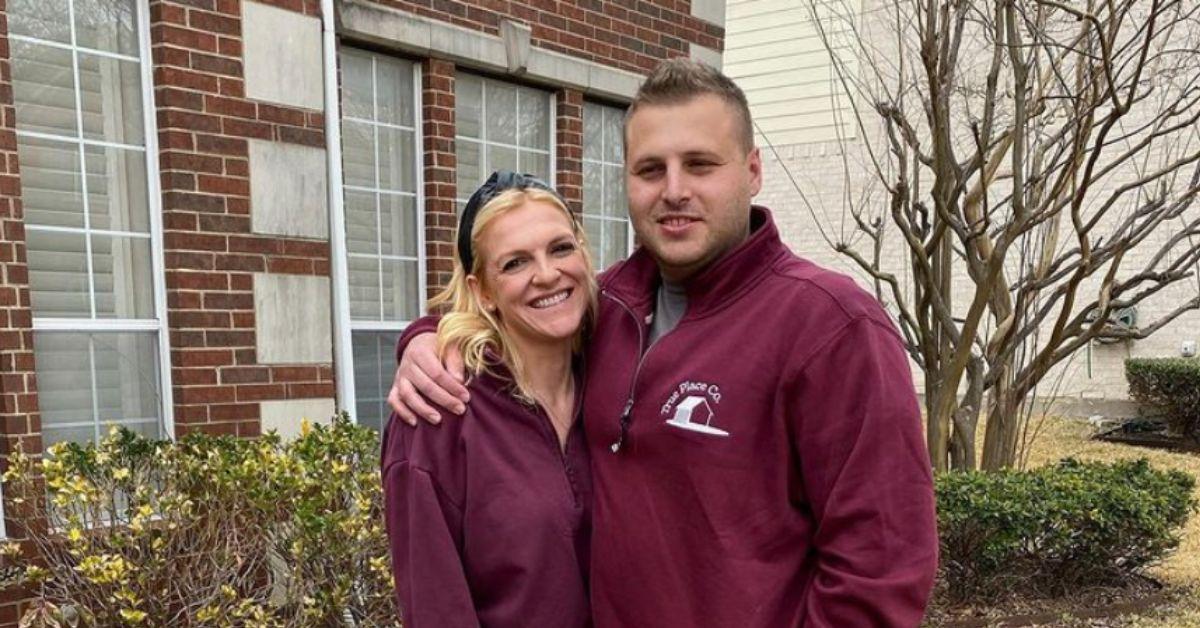 How many kids do Jon and Dani Wrobel have?
As of 2022, Jon and Dani are the parents of two twin girls named Ava Rose and Lily Harper. Based on what's been posted on social media, they enjoy their family time quite a bit.
Dani posted a precious picture of Jon hugging their daughters in late July with a long caption expressing her admiration for him as a dad and their joint company. On Jun. 16, she posted a photo highlighting the kindergarten graduation day of their two girls.
In one of the pics, Dani posed with Jon and their twins in front of colorful "celebrate" balloons. On Apr. 26, Dani posted a birthday tribute for her girls with a caption saying, "Happy birthday to the sweetest, spunkiest, best girls.
"You make Daddy and I the luckiest parents in the world. [I] love you both to the moon and back, infinity times. This is six!" As of now, Jon and Dani haven't made any announcements about expecting anymore babies anytime soon.
Here's what else fans should know about Dani and Jon Wrobel.
It makes sense that fans are excited about Jon and Dani's new show. He spoke with Newsday about his work experience leading up to receiving an offer to star on the reality show.
He said, "Flipping shows weren't as big as they are now, and seeing it in person, Dani immediately took to it. From that point on, she really got involved in her designs. We would put a house on the market, and people would give us the same feedback all the time … How much they loved her designs. Dani got very involved with it and pretty much took the lead on almost all these projects."
It's amazing to see Jon give Dani credit where she deserves it. Although they started flipping houses on their own without any plans of becoming reality TV stars, that's how things have panned out for the couple.
Dani posted a sweet message about the new show on Instagram saying, "What a ride! From the beginning of this experience, we took it on knowing that we were side-by-side and had our best little side kicks to try and do the impossible. So grateful for this whole experience and amazing crew behind the scenes."
Tune in on Monday nights to watch flip to a million on HGTV at 9 pm ET and streaming on discovery plus.