British actress Josephine Melville, best known for 'EastEnders,' has passed away.
The world of acting got a little quieter when it was recently announced that British actress Josephine Melville unexpectedly passed away.
While she was most known to the public for her brief but memorable time on the popular soap opera EastEnders, Josephine did incredible work behind the scenes for the entertainment community and beyond. She was a trailblazer and a philanthropist whose presence will be missed. Here's what we know about her cause of death.
What was Josephine Melville's cause of death?
The BBC reported that Josephine Melville died backstage after performing in a production of Nine Night at the Nottingham Playhouse. According to the venue's website, "Josephine received immediate assistance from Nottingham Playhouse first aiders and a medically qualified member of the Nine Night audience." The site went on to say, "The subsequent very swift arrival of paramedics meant she was quickly and expertly treated but sadly she passed away at the scene."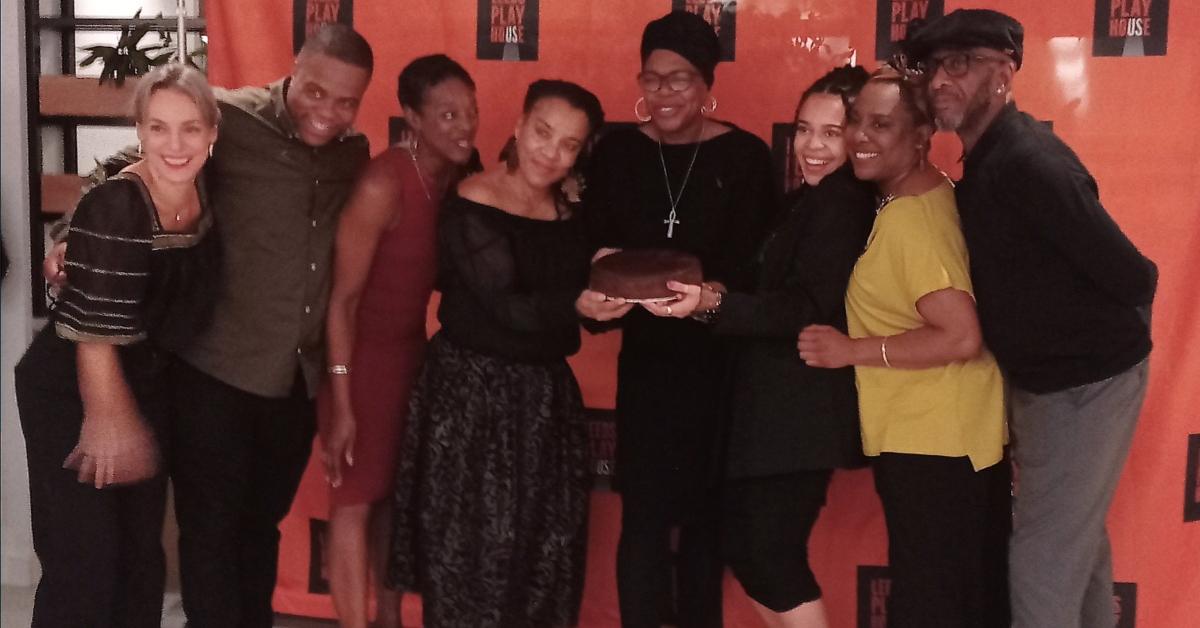 Due to the untimely passing of Josephine, the Nottingham Playhouse quickly canceled the remaining performances of Nine Night. Chief Executive of Nottingham Playhouse Stephanie Sirr said in a statement: "We send our love and condolences to Jo's family and friends. On a deeply tragic and extremely difficult evening, we want to pay tribute to the company of Nine Night and to the whole Nottingham Playhouse team who managed the situation with empathy and professionalism."
Josephine Melville was doing good work in and out of the entertainment industry.
In 1991, Josephine Melville, along with Joanne Campbell, Judith Jacob, Janet Kay, Suzette Llewellyn, Beverley Michaels, and Suzanne Packer, formed the BiBi Crew which was an "all-women group [who] devised and produced work with an African Caribbean perspective." They were the first comedy troupe that was composed of only Black women.
"BiBi means lady in Swahili," said Josephine in a 1992 profile of the BiBi Crew on the BBC. "The Bibi Crew was to give it some sort of … street cred."
Once they discovered they had similar backgrounds despite coming from different places, they decided to filter the experience of being Black women through comedy and sketches.
Outside of the arts, Josephine was the founder/chair of the South Essex African Caribbean Association. While there, she was able to use her "combined skills and experience to create initiatives and community events to break down cultural barriers and enhance community cohesion for the ever-changing diversity of South Essex residents."
What was Josephine Melville's net worth?
Josephine Melville's net worth is estimated to be $1 Million according to TheParentage. She accumulated wealth from her career as an actress, director, producer, and writer.
Our thoughts are with her family and community at this time. It's clear her loss will be felt on and off the stage. What a gift she was.