Who are Justin Bieber's parents and how many siblings does he have? Singer Justin Biber is a family-oriented person.
Justin Bieber and Hailey Bieber have been married since 2018 and they are still strongly together. The couple is known to talk about their marriage publicly in various interviews.
The singer and his partner, Hailey Rhode Bieber famously struggled with the planning process, postponing their wedding day on numerous occasions.
With the formal ceremony which took place in 2018, the couple's wedding was in two separate ceremonies – one in an intimate New York City courthouse and the other in South Carolina.
The wedding was graced by the presence of families from both partners. On the bride's side will sit her famous dad, Stephen Baldwin, her uncle Alec Baldwin, and her BFFs Bella and Gigi Hadid and Kendall Jenner. 
How about the groom's side? Justin comes from a blended family with a bunch of half and step-brothers and sisters, who are super close to the "Never Say Never" singer.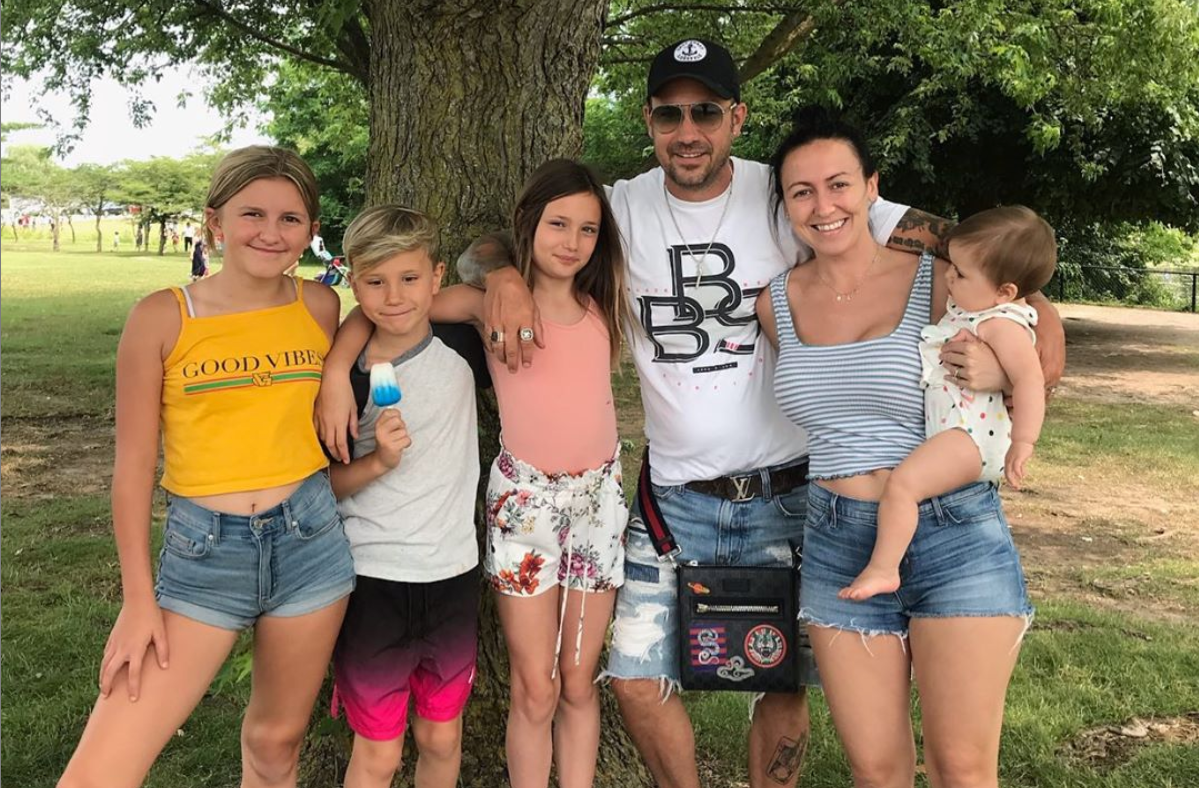 Justin Bieber has four siblings — Allie, Jazmyn, Jaxon, and Bay.
Justin's parents were never married. In fact, his dad, Jeremy Bieber, and his mom, Pattie Mallette, separated just a few months after he was born. Jeremy went on to date his ex-girlfriend, Erin Wagner, in 2007, and the couple was together for seven years. 
In that span of time, Jeremy and Erin welcomed a daughter named Jazmyn and son Jaxon, who you might have seen on the red carpet with his famous older brother.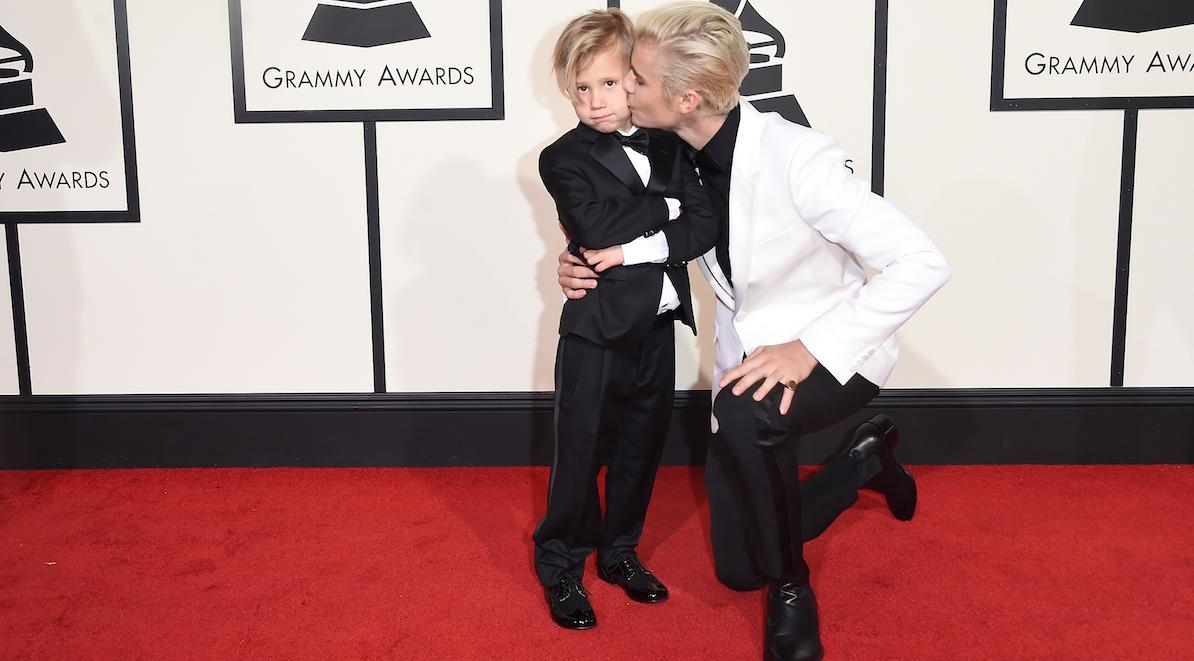 Following their split, Jeremy went on to marry Chelsey, who is a mom to 12-year-old Allie Rebelo from a previous relationship, in 2018, and the couple had a daughter together named Bay Bieber shortly after.
While Justin was much closer to his mom growing up, his relationship with his dad has gotten better. Despite their rocky past, they seem to have resolved previous conflicts.
For the past few years, Justin has been spending a lot of time with his siblings.
Justin gets along well with all of his siblings.  
Dubbed as Little Justin, Prince, and Little Bieber by Justin's fans, Jaxon enjoys a great deal of popularity. It's no wonder: he makes appearances in Justin's social media posts on a regular basis.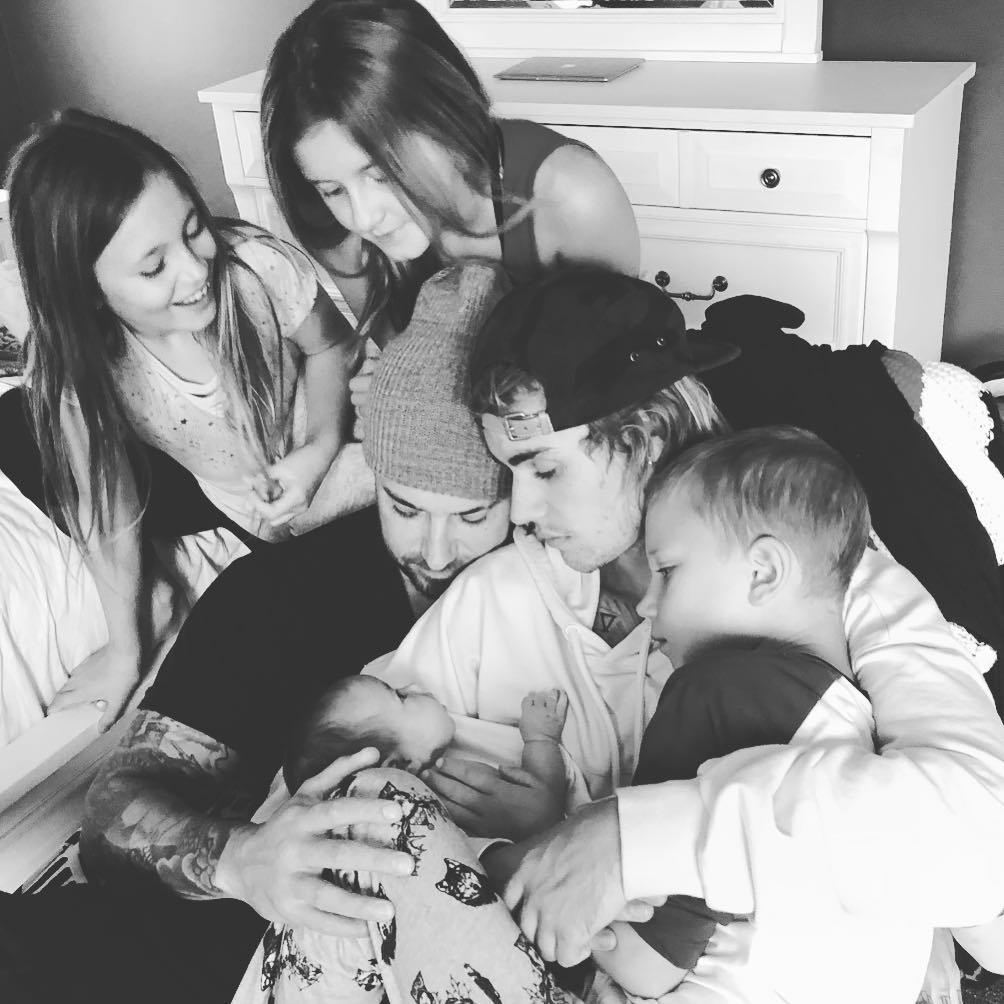 Jaxon's hobbies include music, modeling, and motorcycling. He looks uncannily similar to his older brother and is destined for a successful career in the music industry when he grows older.
Jazmyne, or Princess, is equally well-liked among Justin's fans. Jazmyne is an enormous fan of gymnastics, spending much of her time practicing different moves and trying out other sports like swimming.
The tightly-knit, loving family holds get-togethers on a regular basis.
While an appreciation of extreme sports might not be the first thing to come to mind about the father of four, Jeremy earned appraise as a reliable member of the extreme motorcycling club of his hometown of Shakespeare, Ontario.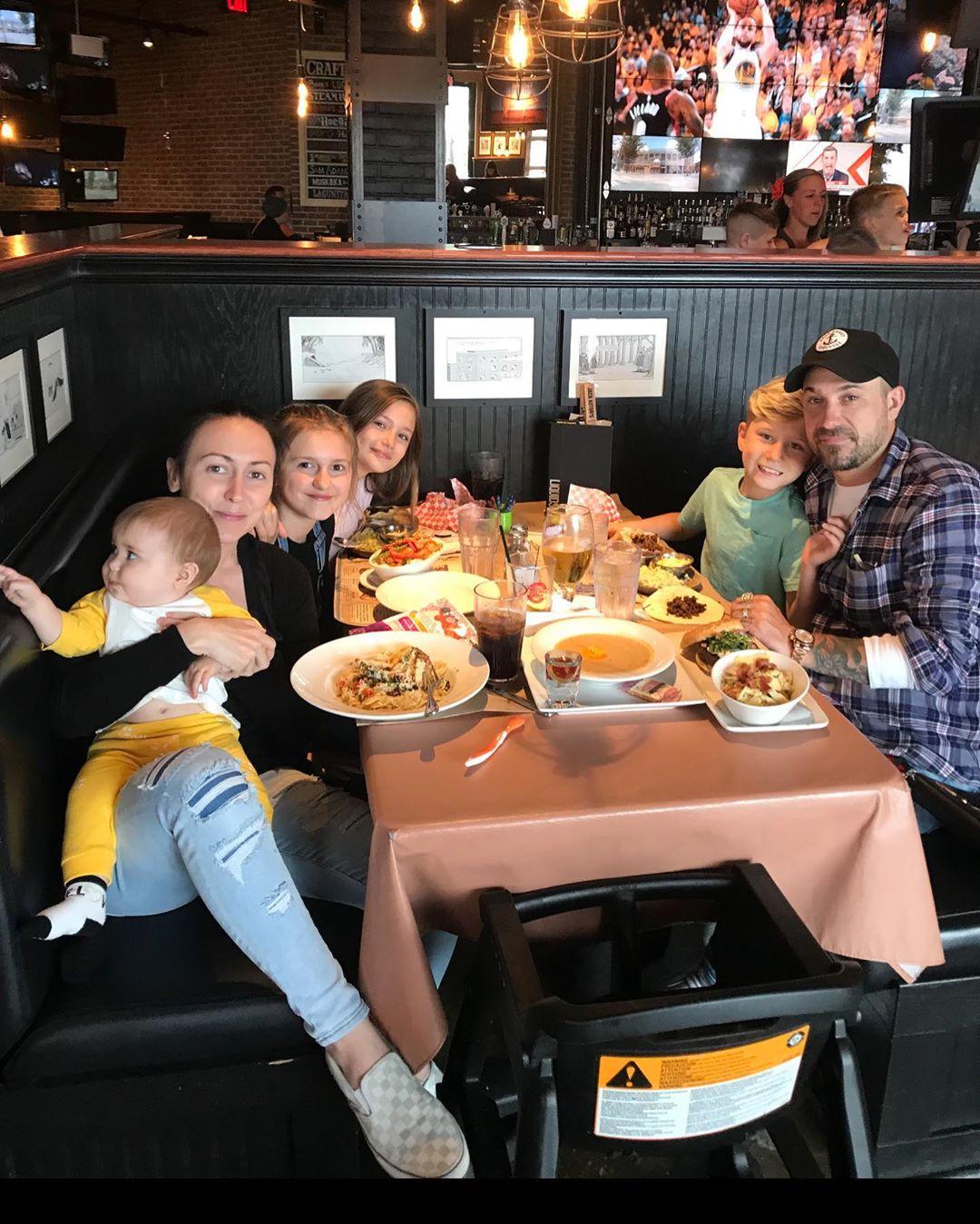 Jeremy has also made some steps toward imparting his knowledge to other members of the family. 
Based on his tongue-in-cheek, humorous Instagram snaps showing little Bay sitting behind the driving wheel, it's probable that Jeremy's appreciation of sports will eventually prove contagious and mobilize every member of the clan.