Does 'Alice, Darling' star Kaniehtiio Horn have any kids and is she even married? Details on her life offscreen.
Canadian actress Kaniehtiio Horn plays Tess, a friend concerned for her bestie's well-being as she dates an abusive man in Alice, Darling.
The bestie in question, Alice (played by Anna Kendrick), agrees to go with Tess and her other friend Sophie (Wunmi Mosako) on a girls-only retreat, only to be plagued by her trauma bond with her abusive boyfriend Simon (Charlie Carrick).
Thankfully, Kaniehtiio's life offscreen isn't nearly as dangerous as her Alice, Darling character. So does Kaniehtiio have any kids in real life? Is she married?
Here's what we know.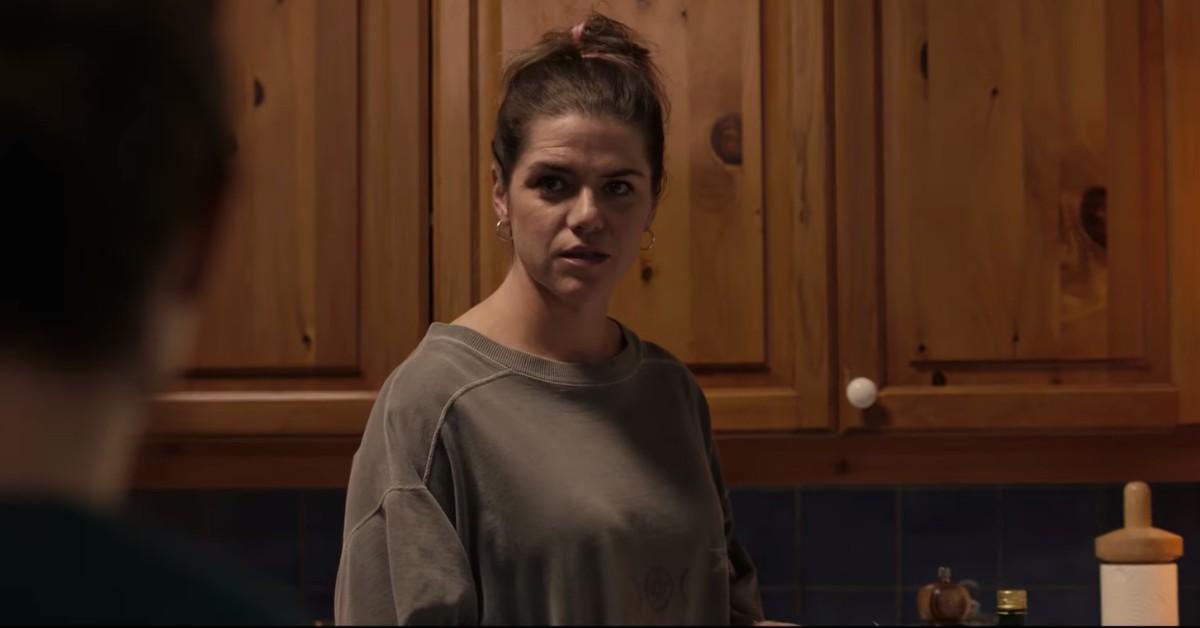 Does, 'Alice, Darling' Star Kaniehtiio Horn have any kids? Is she married?
Kaniehtiio Horn does have one child, a baby boy. According to a report from Kahnawake News, Kaniehtiio delivered her son by an emergency C-section in November 2020.
The Alice, Darling star said regarding her son's birth, "It's a brutal recovery. I was kind of mad that nobody really talks about it though."
Kaniehtiio added, "Some people are like, 'Oh, she had a C-section,' like it's a walk in the park," she said. "It's major surgery and when I had to recover, I couldn't cough, sneeze, or laugh without it being excruciatingly painful; but it was worth it."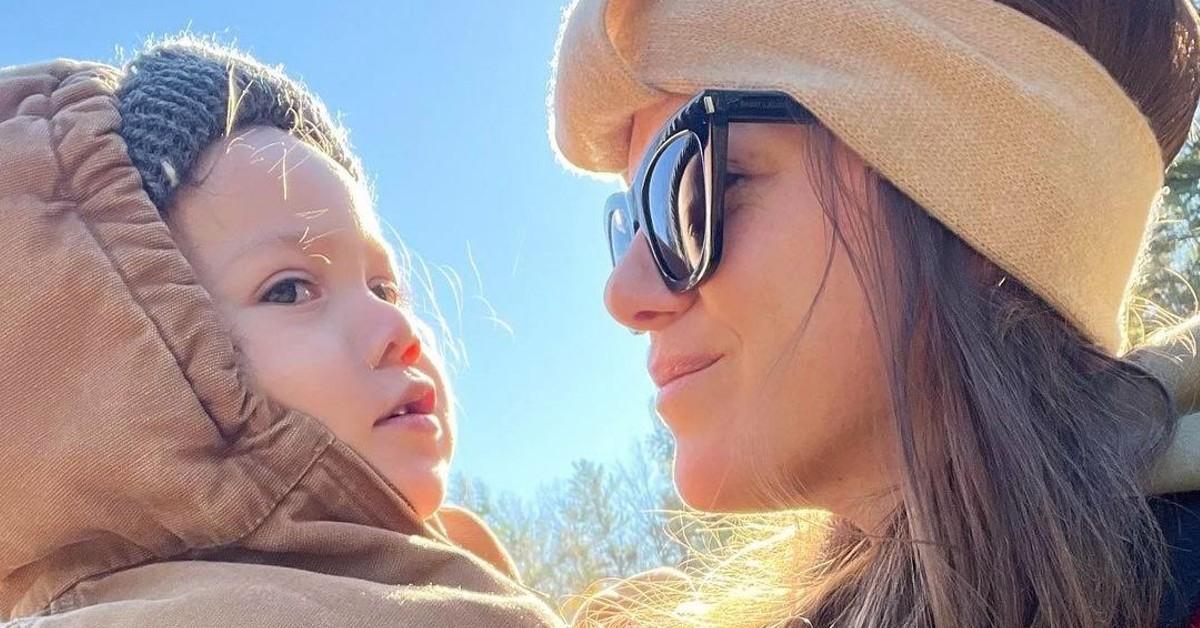 In the same interview, Kaniehtiio noted that her motivations to accept acting roles changed after becoming a mother, explaining, "I don't just take on projects or roles for my resume. I want to make sure that if I'm doing it, it's something I'm passionate about."
Kaniehtiio's acting career is still going super strong, but she also loves posting adorable pictures with her cute son on her Instagram. So is the Alice, Darling star married?
Is Kaniehtiio Horn married?
She isn't married at the moment. However, Kaniehtiio has been in a long-term relationship with her boyfriend, Bradley LaRocque.
Although it isn't known exactly when the couple started dating, what we do know is that Kaniehtiio went Instagram official with Bradley back in 2019. Bradley is also a Canadian actor, having starred in shows like The Handmaid's Tale, among others.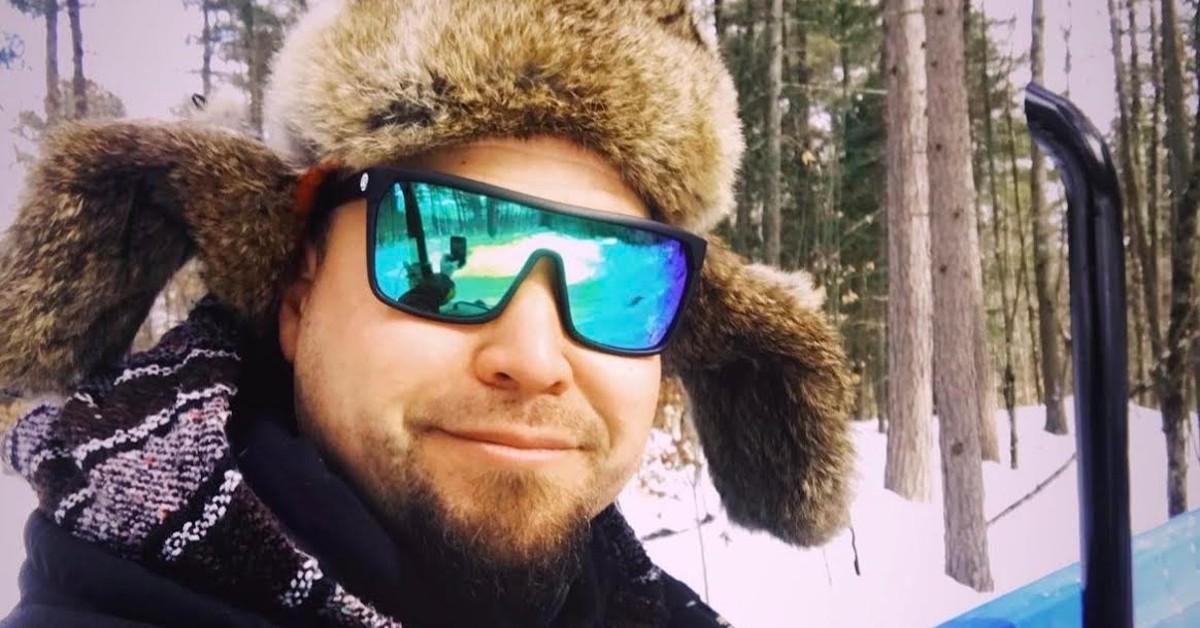 When does 'Alice, Darling' come out in theaters?
OK, now that we know that Kaniehtiio's offscreen life is literal goals, what about the release date for her latest film, Alice, Darling?
Good news — fans of the Canadian actress won't have to wait long to see her in Alice, Darling. The film hits theaters (in AMC theaters exclusively, just FYI) this Friday, Jan. 20, 2023.
Kaniehtiio also teased another upcoming project she's working on during her Kahnawake News interview. She said, "It's a story that I grew up hearing about where my grandfather Joe Horn faked his death and ran away and joined the circus. I always thought that was amazing. … So, we started and Roxann (a Kahnawake filmmaker) knew about this story. I said, 'We need to make this together.' I never really partnered up with any from Kahnawake in the last 10 years."
Alice, Darling premieres on Jan. 20.