Who is Karen Fukuhara dating right now? Details on the 'Bullet Train' and 'The Boys' star Karen Fukuhara's past relationships
Karen Fukuhara has literally never said one word onscreen when she's played Kimiko in The Boys Seasons 1–3, and yet she commands the screen with every scene she's in.
The talented 30-year-old actress also starred in the recent summer blockbuster hit, Bullet Train.
So, what has Karen's life been like offscreen? Has she had time to date anyone? Is she married?
Here's what we know about Karen's relationship history.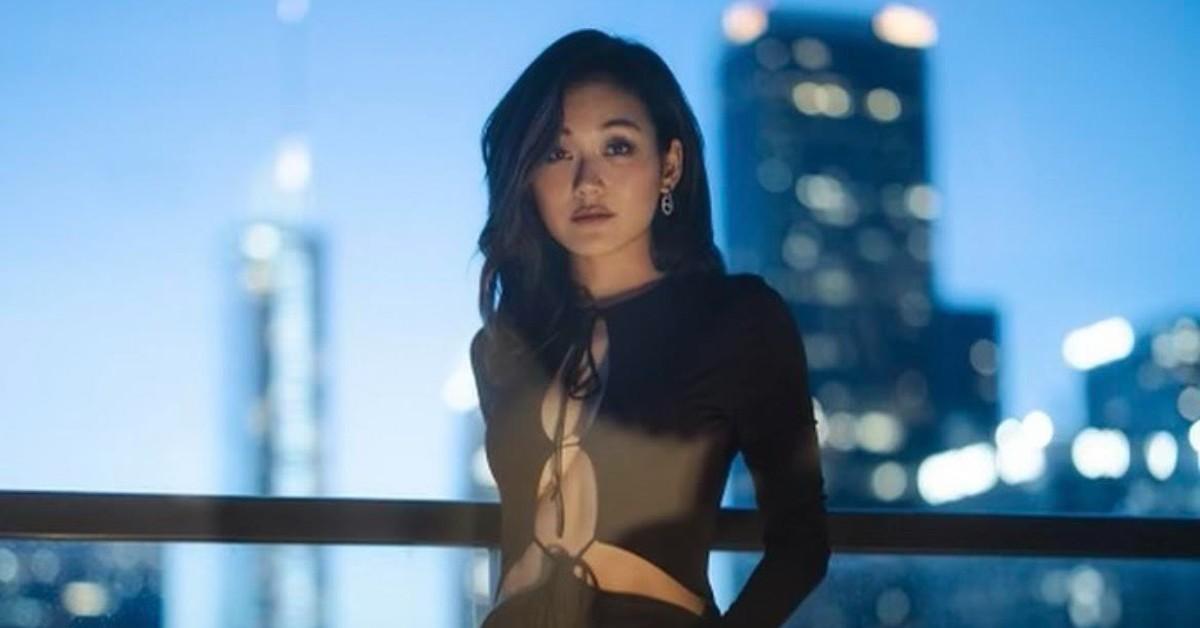 Details on 'Bullet Train' and 'The Boys' star Karen Fukuhara's relationship history.
Not only does Karen's boyfriend Keith Tio have excellent taste in his dating choices (Karen is a total catch, obviously), but he's also an incredible photographer (check out his photography Instagram for image eye candy!)
So, how long have Karen and Keith been dating?
According to the Gossip Next Door, Karen and Keith became an official item sometime in 2018. It does appear that they're still dating given that Karen and Keith have posts on their respective Instagram accounts of photos that Keith took of Karen (hey we've got to make deductions based on social media activity here!)
The same report notes that Keith is two years older than Karen, who was born on Feb. 10, 1992.
Are there any details on Karen's ex-boyfriends?
Before we delve into this subject, we just want to state this — Karen hasn't ever dated her co-star from The Boys, Tomer Capone! (They just have great onscreen chemistry!)
Actually, there isn't a lot of information about Karen's past relationship history before she started dating Keith (interestingly enough, another website known as Married Wiki states that Karen and Keith have been dating since 2014. The actual start date of their relationship hasn't been verified by Keith or Karen.
As of Dec. 6, 2022, Karen and Keith aren't married, but who knows? Perhaps that could change soon. The couple might be waiting until after Karen is done filming The Boys Season 4.
Speaking of filming…
Enough about Karen's love life! What are her upcoming projects?
Is Karen working on anything in addition to The Boys Season 4? According to her IMDb page it doesn't look like Karen has any other projects currently in the works, but we're sure she has plans for 2023! (Maybe a wedding? How cute would that be?)
While we wait for news of Keith and Karen's upcoming nuptials (we believe in true love over here), here's another fun fact about the cute couple. According to the same Married Wiki report (and again, take any reports with a grain of salt!), Karen reportedly met Keith on Tumblr back in 2014.
Referring back to the Gossip Next Door report, Keith has an estimated net worth of around $600,000. In addition to his photography, Keith also founded the fall clothing line November Lab. Not only that, but he's also an associate optometrist!
Sounds like Keith and Karen will do just fine regardless of what the future holds! We're rooting for them.