What is Kathie Lee Gifford's net worth? The author, host, and musician has charmed audiences for years and made millions.
In the 1980s, Kathie Lee Gifford soared to fame as an American talk show host and graced living rooms for decades. Her stories of family life with her late husband, Frank Gifford, charmed fans who watched her on Live! With Regis and Kathie Lee. How much is her current net worth?
Gifford, who co-hosted Live! from 1988 until 2000, followed that with a career on the Today Show. She co-starred with Hoda Kotb during the fourth hour of the morning show. She is also an accomplished singer and author.
KATHIE LEE GIFFORD Profile Summary
Kathie Lee Gifford is an Emmy-award-winning television talk show host who is likely recognizable to much of the American public. Her shows with Regis Philbin and Hoda Kotb are what she is perhaps best known for, but she has also written several children's books and autobiographies. She is a devout Christian and often speaks publicly about her faith.
Profession: Talk Show Host, Author, Musician
Net worth: $60 million
Birthdate: August 16, 1953
Birthplace: Paris, France
Education: Oral Roberts University
Spouse: Frank Gifford (widowed)
Children: Cody, Cassidy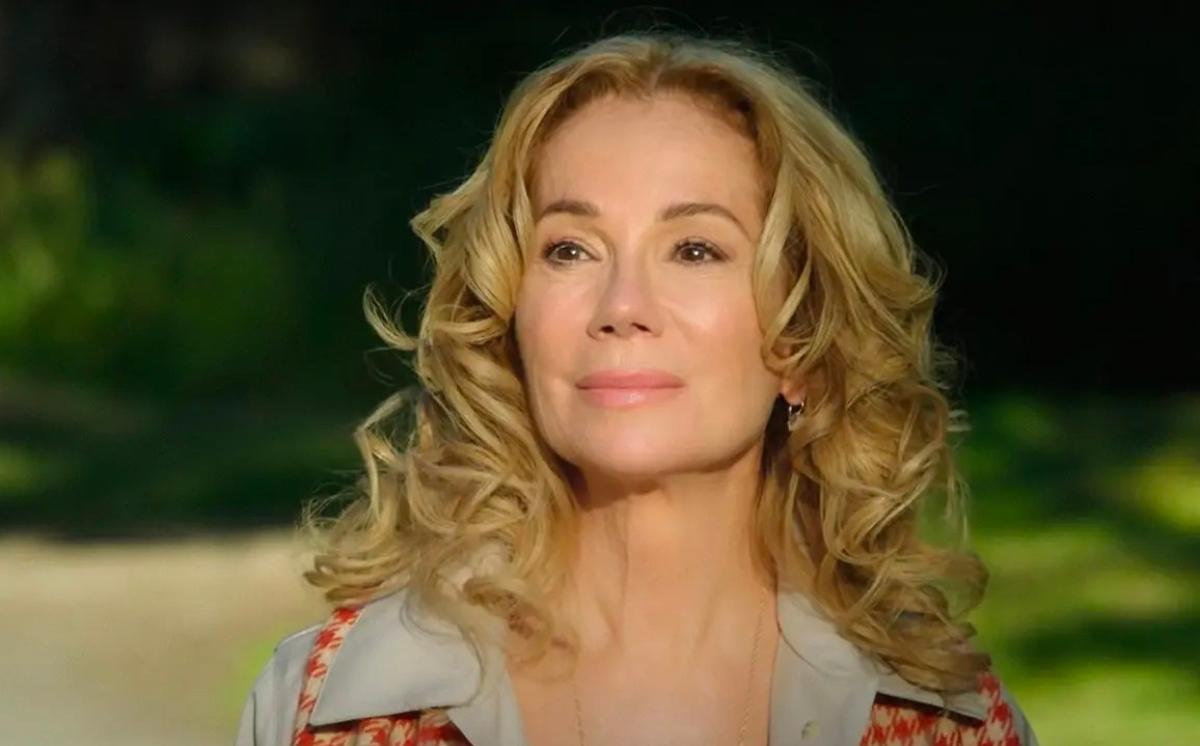 Kathie Lee Gifford's high net worth comes after decades in entertainment.
Gifford's net worth is estimated at $60 million with a yearly salary of $5 million today, thanks to multiple streams of income in the entertainment industry.
Gifford held two major long-term television hosting gigs: Live! With Regis and Kathie Lee and Today with Kathie Lee and Hoda. With Regis Philbin, she hosted Live! for over a decade, offering humor and entertainment news to the public. (Later, Kelly Ripa took Gifford's spot with Philbin.)
Ann Curry and Natalie Morales had hosted the fourth hour of the Today show, with around 1.9 million viewers. Kotb and Gifford took over the show in 2008 and by 2014 had increased the show's viewership by about 13 percent. Gifford is a four-time Daytime Emmy winner.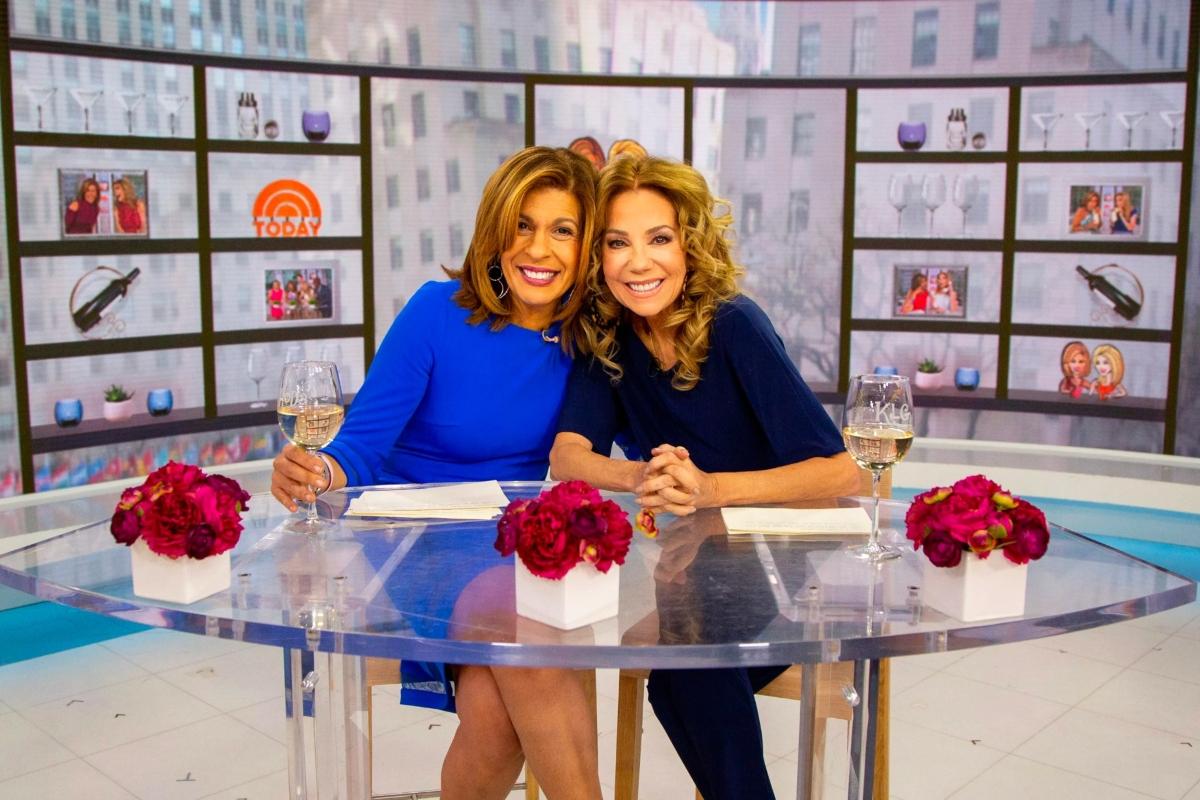 Outside of daytime television, Gifford is a prolific actress and musician. She has also written children's books, books about Christian living, and several autobiographies.
Kathie Lee Gifford was married to football star Frank Gifford.
Gifford's most well-known marriage was her second, to former football player Frank Gifford, who also had several children from previous marriages. Her husband, who was 23 years older than her, died in 2015 at age 85. He reportedly left her $10 million in liquid assets along with valuable real estate: a $2.5 million Florida home and a $22 million Connecticut mansion.
Who are Kathie Lee Gifford's children?
Kathie Lee and her late husband Frank had two children together. Their son Cody was born in 1990 and daughter Cassidy was born in 1993.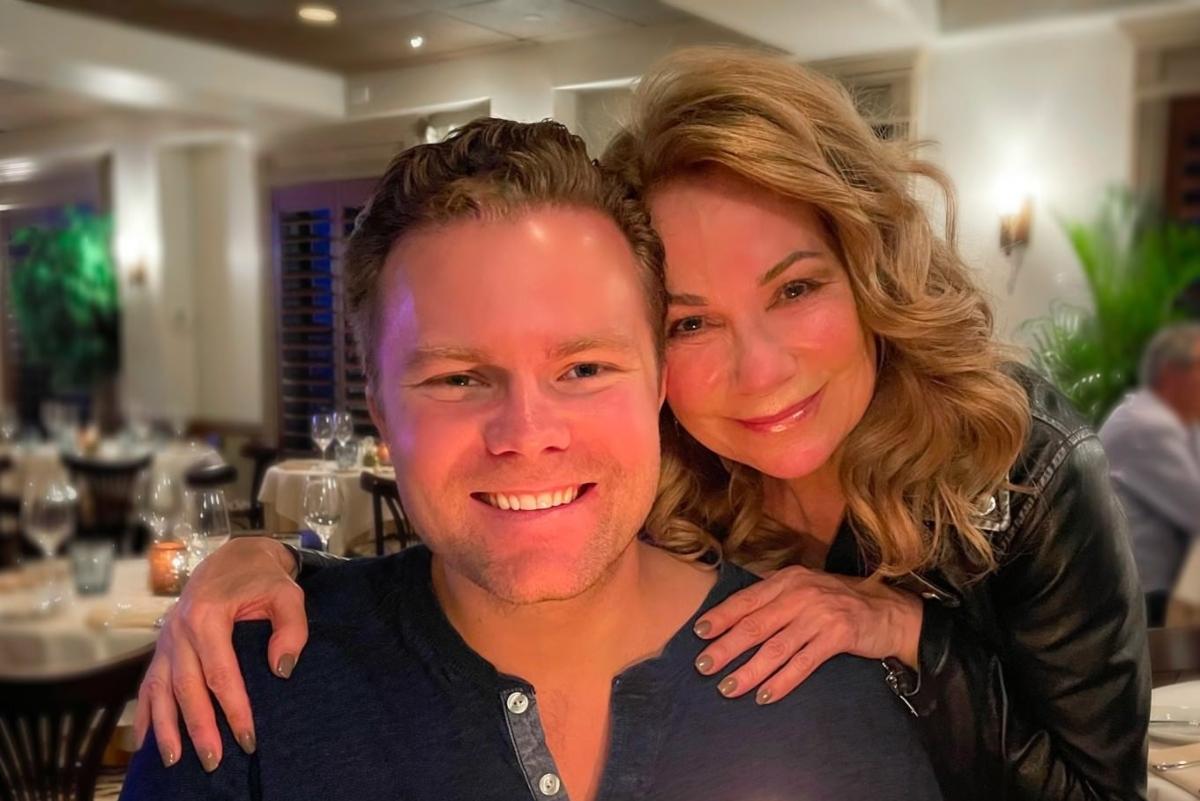 Cody Gifford is a television and film producer and founded Gifford Media Group. He married his wife Erika in 2020, and the couple welcomed their first son — Kathie Lee Gifford's first grandchild — in May 2022.
Kathie Lee wrote joyfully of her grandson Frank's birth on Twitter. The baby was named after his grandfather Frank Gifford.
Cassidy Gifford, now 29, is a model and actress who appeared in God's Not Dead in 2014. She married Ben Wierda in June 2020.