How much was Kazuki Takahashi's net worth? The creator of 'Yu-Gi-Oh!,' has passed away — Take a look at his success.
Anime fans of all ages are grieving the loss of Kazuki Takahashi, the creator of Yu-Gi-Oh! who has passed away at the age of 60. According to The Japan Times, he was found during a snorkeling trip in Okinawa.
Since Yu-Gi-Oh! was first published in the Japanese magazine Shonen Jump in the '90s, there have been a number of spinoffs and a wildly popular card game that people play to this day. Just how successful was the franchise? Kazuki Takahashi's net worth reflects just how popular his work is.
What was Kazuki Takahashi's net worth?
According to Celebrity Net Worth, Kazuki Takahashi was worth $20 million. CBR reports that the Yu-Gi-Oh! card game first came out in Japan in 1999 although it was released in North America in 2002. In 2021 alone, the game had not only sold 35 billion cards but grossed over $9.6 billion. Over the years, the game has also seen a number of updates and changes which can also encourage sales. But older formats are still popular and it all really depends on how individual players want to enjoy the experience.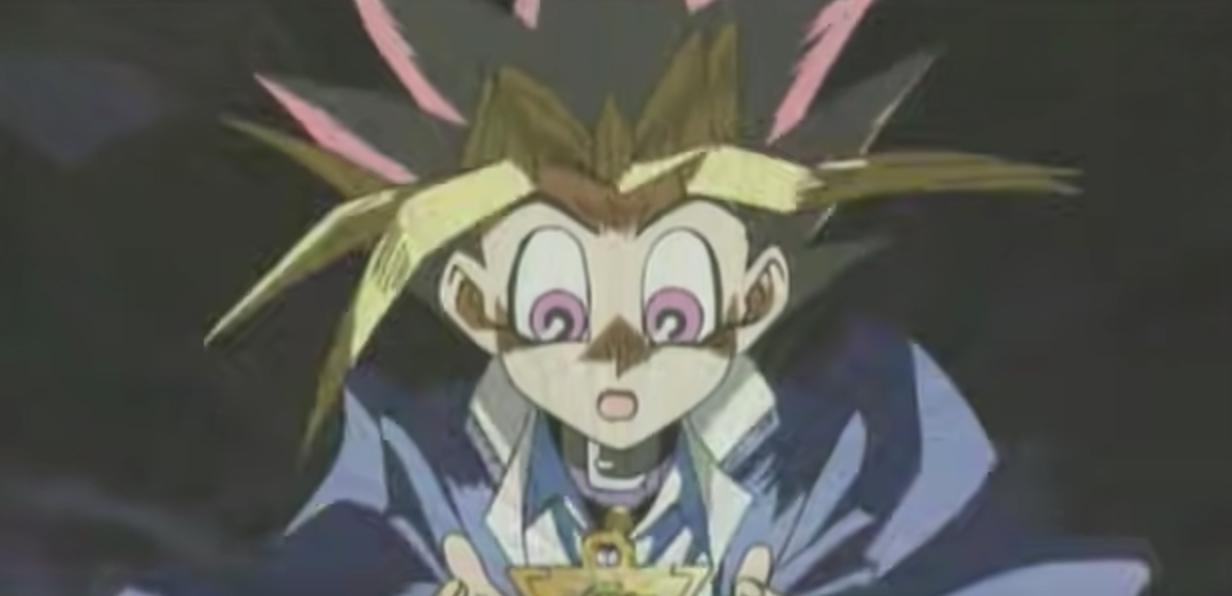 In 2022, the Yu-Gi-Oh! card game got even more popular with the release of Yu-Gi-Oh! Master Duel on Jan. 19. It's free to play and currently available on all kinds of platforms including PlayStation 4, PS5, Xbox One, Series X|S, Steam, and Nintendo Switch. This same year, the game surpassed Magic: The Gathering as the most searched game in the U.S., according to Google Trends.
Although Yu-Gi-Oh! Master Duel is free, it features in-game purchases, and the versions for iOS and Android contain ads, generating even more revenue for the franchise.
Yu-Gi-Oh! has more than just game cards. There are accessories people can use to play the games, like the Duel Disk that is featured in the anime, and other kinds of merchandise. At Hot Topic right now, for example, there are all kinds of things like skateboard decks, ramen bowls, figurines, wall art, and more. Now that Takahashi has passed, it's not clear who will get the money from Yu-Gi-Oh! related sales.
What did Kazuki Takahashi die of?
'Yu-Gi-Oh!' creator Kazuki Takahashi died trying to save people from drowning. When Yu-Gi-Oh! first emerged as a phenomenon almost 20 years ago, it made Kazuki Takahashi an instant icon of the manga and anime worlds. That's why many fans were so saddened by the news that Kazuki had died in July 2022. At the time, police reported that Kazuki had drowned, but no further details were given. Now, a recent report has clarified that the manga artist displayed great bravery in the moments before his death.