What is Kelsea Ballerini's net worth? The singer has an impressive fortune made from her music career and other endeavors.
Over the last near-decade, Kelsea Ballerini has shot to the pinnacle of country stardom. Thanks to four successful studio albums, Grammy nominations, and even induction into the Grand Ole Opry, Kelsea has quickly solidified her status as a country hitmaker in more ways than one.
She makes her money from her music career specifically through tours, sales, streams, and other private business ventures and investments.
Fans worldwide are familiar with Kelsea's ability to make some seriously catchy music, but what about the details of her financial status? Namely, how much is she worth? let's take a look at what's going on.
What is Kelsea Ballerini's net worth?
Kelsea Ballerini is an American country pop singer and songwriter who has a net worth of $6 million, per Celebrity Net Worth. Other sites peg her net income at $7 million and estimate that she earns around $40,000 a month and $0.5 million a year.
Kelsea Ballerini had her breakthrough with her 2014 debut single, "Love Me Like You Mean It," which reached number one on the Billboard Country Airplay chart. She had further number-one hits with the singles "Dibs," "Peter Pan," and "Legends." Ballerini's studio albums include "The First Time," "Kelsea," and "Subject to Change."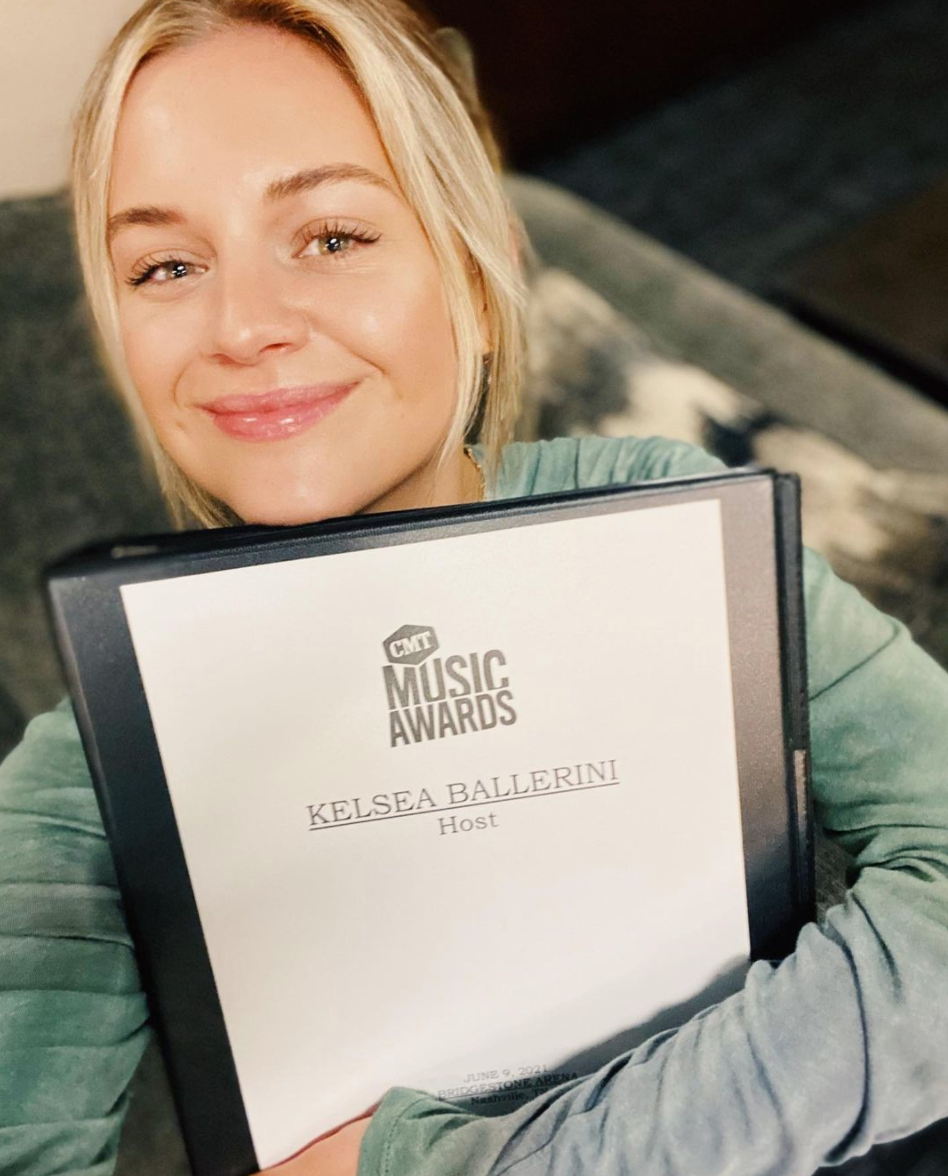 How did Kelsea Ballerini get her start?
If you aren't super familiar with Kelsea, then you might be surprised that the country singer is only 29 years old. And her background is pretty impressive.
Kelsea Ballerini released her first full-length album, "The First Time," in 2015, with "Love Me Like You Mean It" playing non-stop on every country radio station. But success didn't come easily. When she was 14 years old, she tried to get a record deal, only to be told that there was already a Taylor Swift on the scene. Determined, she ended up going to college and signing with an indie label called Black River. She was 19 and finally started to find her footing.
She shared her experience trying to get a record deal at 14 with the Chicago Tribune, saying,
"I walked in, and I had my big, pink, sparkly guitar case. I could barely play guitar, but I played him a song that I had written, and (the label guy) looked at me and said, 'There's already a Taylor Swift. That slot's taken.' It broke my heart, because I was 14 years old, I was super starry-eyed, but it was such a good lesson to learn early on. He was right. … It was the first time I realized I had to dig into myself, and figure out what I wanted to say."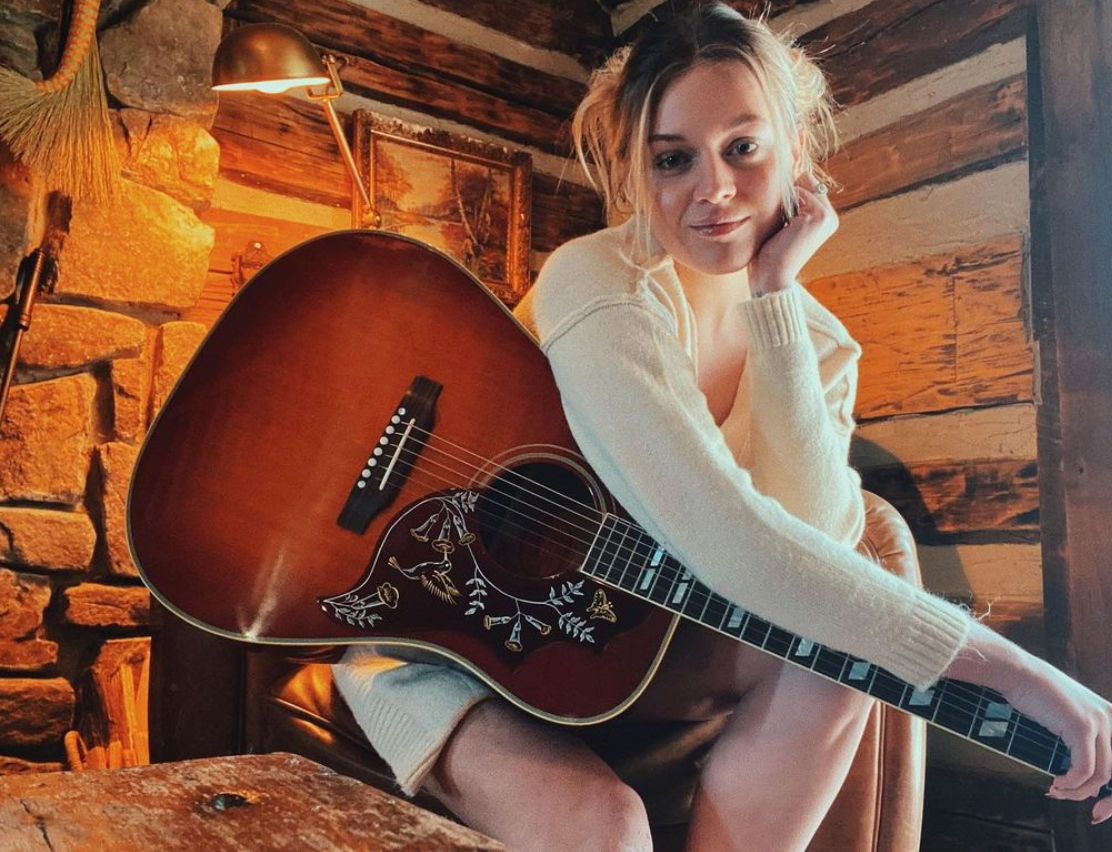 She felt like it took forever to get started and officially get a deal. "It took a long time for people to actually listen to me and actually take me seriously. But I learned that if I walked into meetings and could sit down and actually communicate my dreams and my vision … if I took myself seriously, then other people would, too," she said. The Knoxville, Tenn. teen ended up moving to Nashville for good.
When she released "The First Time" in 2015, it instantly became a huge hit. "Love Me Like You Mean It" became a No.1 single. According to the Chicago Tribune, Kelsea became the first female country singer to have three of her songs from her first album make it to No. 1 since Wyonna Judd.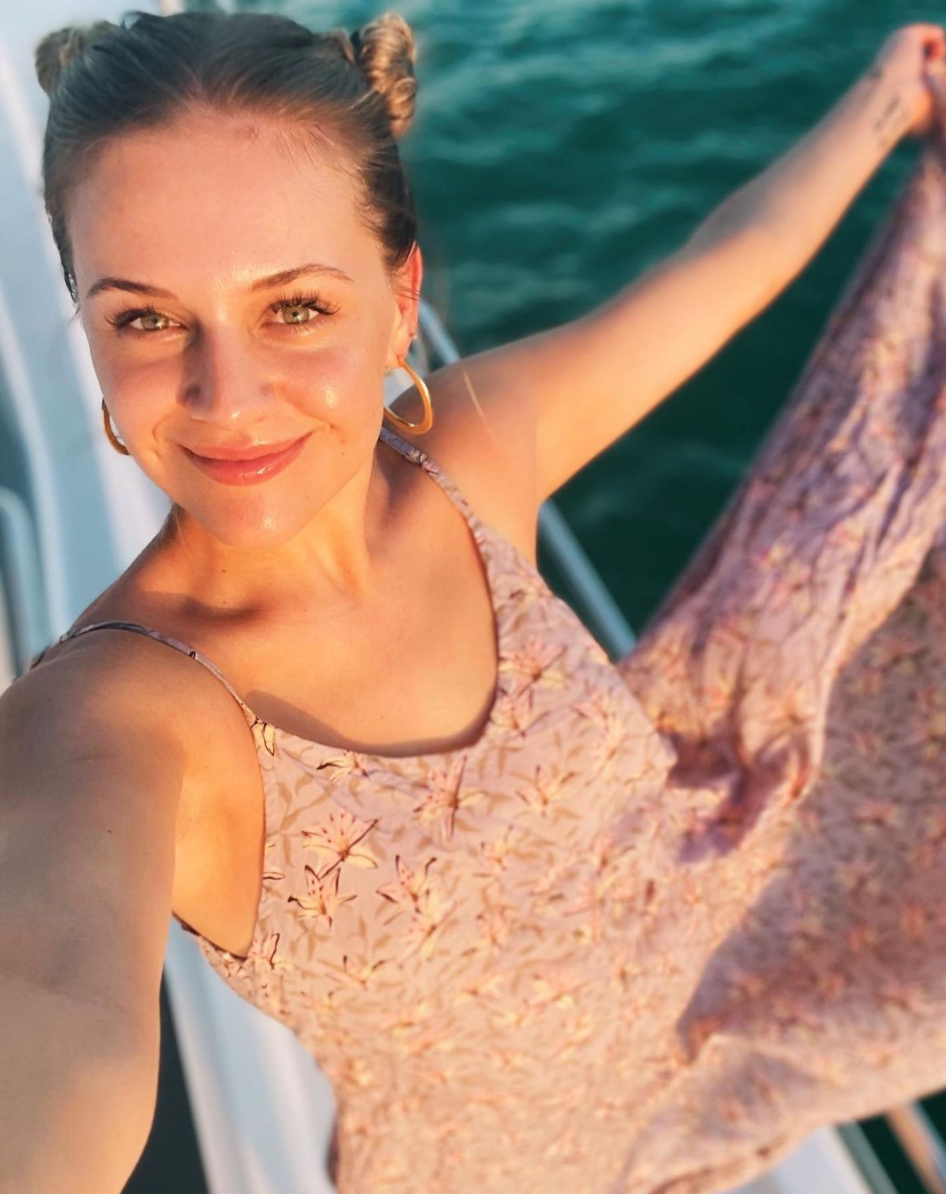 "I remember the impact (Underwood's) song had. Not to compare 'Love Me Like You Mean It' to 'Jesus, Take the Wheel,' because it's not even in the same ballpark. … And to have two more follow-ups, I guess the stat is that no female has had that before in country music history. That's crazy and exciting and maybe a little intimidating," Kelsea admitted.