What happened between Kim and Pete? Kim Kardashian and Pete Davidson reportedly split after 9 months of dating.
The whirlwind romance of Pete Davidson and Kim Kardashian has sparked tons of conversation since they started dating after meeting on the set of Saturday Night Live in October 2021.
Since then, fans have been rooting for Kim and Pete's relationship, especially after Kim filed for divorce from ex Kanye West last year.
Unfortunately, it is being reported that the couple has split after nine months of dating. So, what happened? Here is everything you need to know.
Kim Kardashian and Pete Davidson break up — and the reason is pretty common.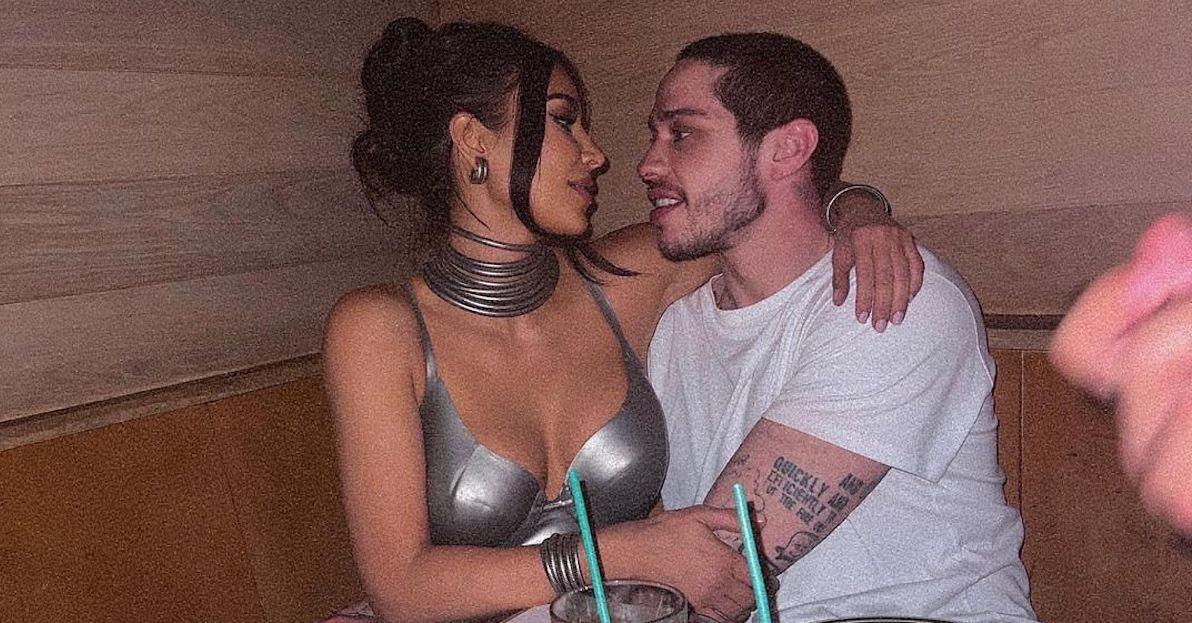 The reality star and comedian have reportedly decided to just be friends, according to E! News. The outlet, which was the first to report the news, claims that both Kim and Pete found the long-distance relationship challenging.
Pete is currently working in Australia, while Kim is based in Calabasas with her four children.
The couple has "a lot of love and respect for each other," a source told E!, before adding that their demanding schedules "made it really difficult to maintain a relationship."
People Magazine also confirmed the breakup with another source adding that the breakup happened this week.
As of now, Kim hasn't released any statements about becoming a single woman. Pete hasn't said anything about a breakup either.
Their relationship will still be featured on Season 2 of 'The Kardashians.'
Despite the split, Kim and Pete's relationship will still be featured in Season 2 Hulu reality series, The Kardashians. In a trailer for the show, Kim can be seen asking her then-boyfriend if he wanted to take a shower together ahead of their appearance together at the Met Gala.
"Life's good, I have a new boyfriend… I'm just having a really good time," Kim says in the trailer.
Before their breakup, Kim gushed about Pete, who is the complete opposite of her ex-husband, Kanye West.
"I think that, you know, sometimes things happen when you just least expect it. It was the last thing that I was really planning on," Kim shared on Hoda Kotb's podcast Making Space. "And so when it did happen, we were kind of, like, 'Oh, my God, I wasn't planning on this. And this isn't even what I was thinking of,' and it just makes it that much sweeter and so much more fun."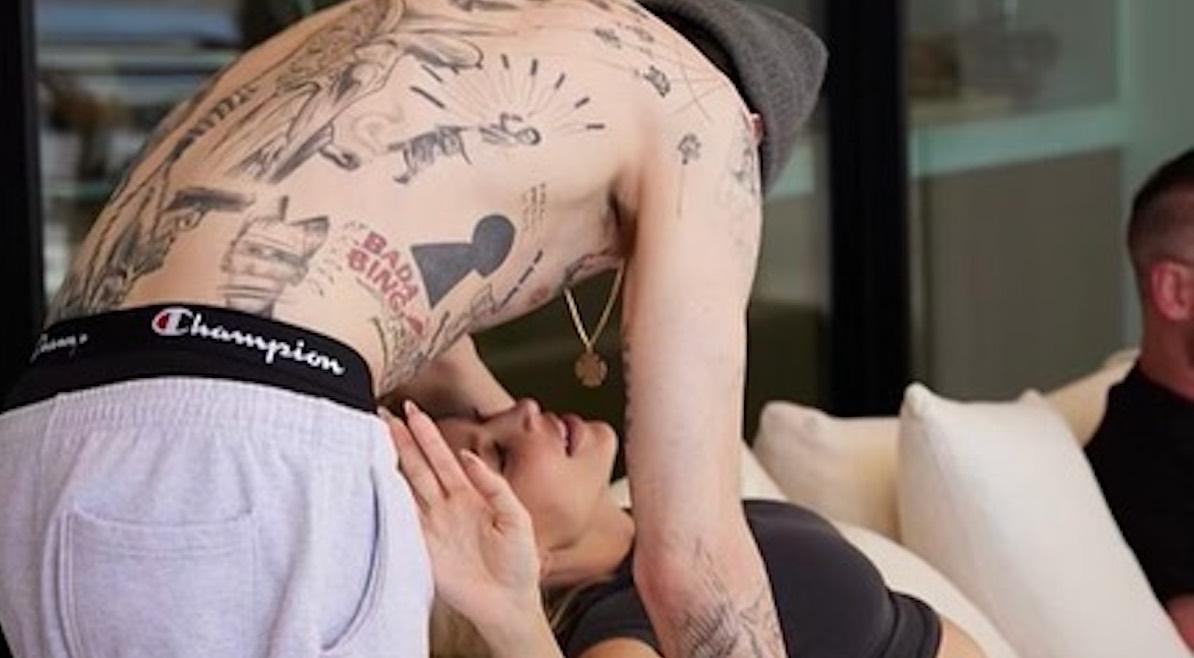 She continued, "We all know someone that's been through a really hard time in relationships and everyone's been OK and everyone comes out OK," she explained. "So you just have to, like, let yourself go and open yourself up to receive something and just be a good person and you'll get that back."
Pete, on the other hand, will have to deal with the tattoos dedicated to Kim and her kids he got inked during their courtship. Not only does he have her name branded on his chest, but he also has "my girl is a lawyer" tattooed on his clavicle. Another tattoo he dedicated to Kim is the "KNSCP" lettering on his collarbone.
The letters are believed to be in honor of Kim and her four children: North, Saint, Chicago, and Psalm.