Kirk Franklin has been married to his wife since 1996 — Details about her and their children.
Choir director and Grammy-winning gospel singer Kirk Franklin might be best known for forming a 17-voice choir known as "The Family," but what about his real-life family?
What fans might not know is that the "Stomp" vocalist has plenty of support at home. Is Kirk Franklin married? And if so, how many kids does he have? Keep reading for everything you need to know about Kirk Franklin's home life, including his wife, kids, and more.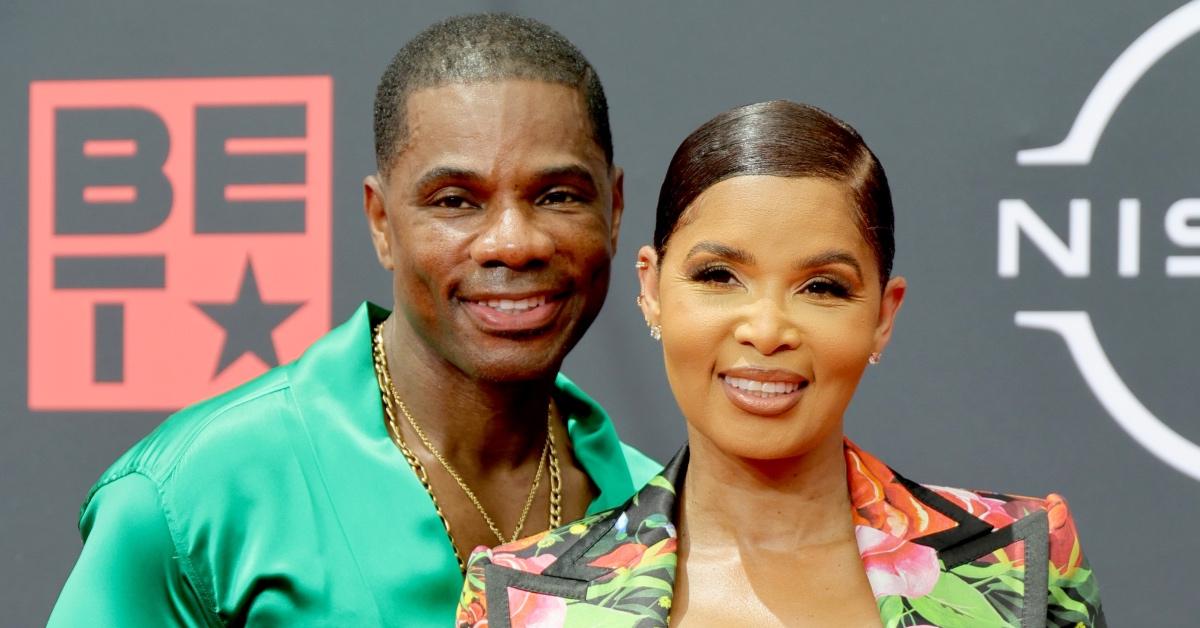 Kirk Franklin has been married to Tammy Collins since 1996.
According to the U.S. Sun, Kirk Franklin married makeup artist Tammy Collins in 1996, but the duo had been dating for longer. Tammy reportedly quit her job when the two got married to devote more time to their family. She is very active on social media, especially Instagram, where she's cheering on her musical husband and children!
In October 2021, Kirk penned a heartfelt message to Tammy on Instagram explaining that he felt guilty for overworking but she reminded him that home is the best place to be. He wrote, "I've always lived with the guilt of leaving you and the kids, making every trip often feel duplicitous as I leave my first ministry to do ministry. I cannot lose you. … I will always choose empty hands over an empty home."
He added, "No trophy feels the same as my hand embracing the lower arch of your waist as I pull you close to hear what secrets heaven has given you to download into my soul. I do love when the world was shut down so I could focus only on you. I write this openly so the entire universe and every demon can understand I will never go back to the man I was when work was my mistress."
Does Kirk Franklin have any kids?
Before Kirk and Tammy got married, they both had children from previous relationships. Kirk had his son Kerrion, and Tammy had a daughter named Carrington, whom Kirk legally adopted. Then, they had two children together: Kennedy, born in 1997, and Caziah, born in 2000.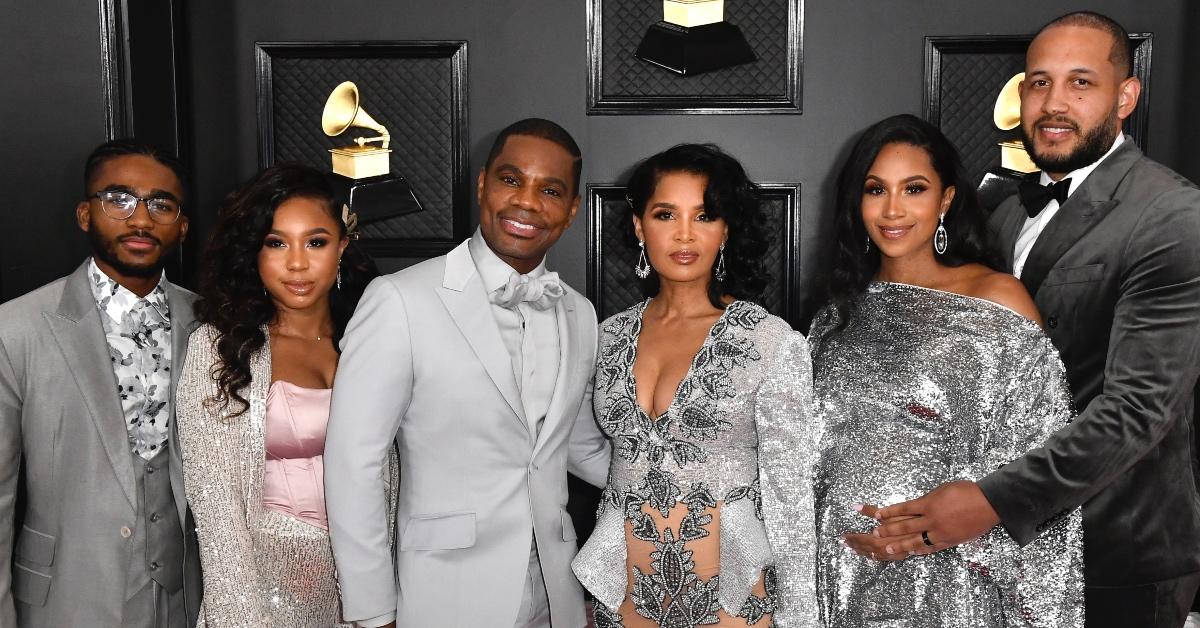 In March 2021, Kirk's son Kerrion shocked the world by recording a phone altercation between his father and himself. The audio recording included a clip of Kirk allegedly threatening Kerrion.
In response, Kirk apologized to his fans and described the relationship between himself and his estranged son as "toxic" but claimed the family was in therapy to prevent further harm. Kerrion, in turn, said he had been separated from the family for 14 years.
Kirk's son Caziah is musically inclined, most recently putting out an EP called "Cedars EP." Carrington Franklin-Nakwaasah hosts a podcast called In Real Life on Kirk Franklin's Praise Sirius XM radio channel. She also has an adorable son, Shiloh, who recently attended his first concert on Kirk Franklin's "Kingdom" tour!
You can catch Kirk performing at the 2022 Macy's Thanksgiving Day Parade, which airs on Nov. 24, 2022, beginning at 9 a.m. EST.