'Sister Wives' star Kody Brown is a famed polygamist and his family is as big as you'd imagine it to be – but how many children does he have now?
It goes without saying that the relationship dynamics shown on Sister Wives are some of the most captivating on reality television. The TLC show, which follows the life of the polygamous Brown family, has captured all of the highs and lows of Kody Brown's life with his four wives over the years.
If you're aware of Kody's unique marriage situation, odds are that you also know that his brood extends far. Indeed, Kody is also the father of a staggering number of children. So, without further ado, here's a timeline of all of Kody's children over the years.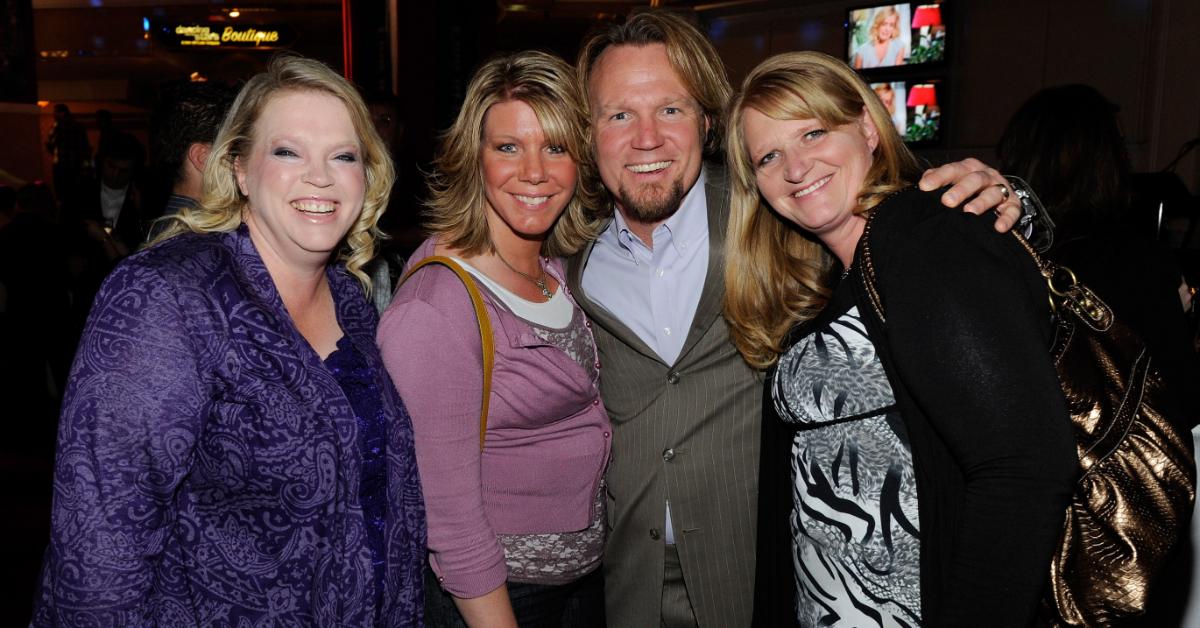 Here's a complete timeline of Kody Brown's 18 children.
When we said that Kody has a staggering number of children, we weren't kidding. The famed polygamist is actually the father of 18 children and has been parenting for so long that he's already a grandfather! Let's unpack Kody's history as a father and all of the details surrounding it.
Kody's first child is a son named Logan Taylor Brown. Logan was born on May 21, 1994, to Janelle, and grew up in Utah. A graduate of the University of Nevada Las Vegas Lee Business School, Logan is currently in a relationship with Michelle Petty, who has been his fiancée for roughly four years.
Next up is Aspyn Kristine. Born on March 14, 1995, to Christine, Aspyn is a graduate of the University of Nevada and is currently married to Mitch Thompson, with whom she resides in Utah.
Kody's third child is Leon Brown, who was born to Kody and his first wife, Meri, on July 29, 1995. Leon attended Westminster College and Loyola University where they studied social work. They have been in a relationship with Audrey Kriss since 2017.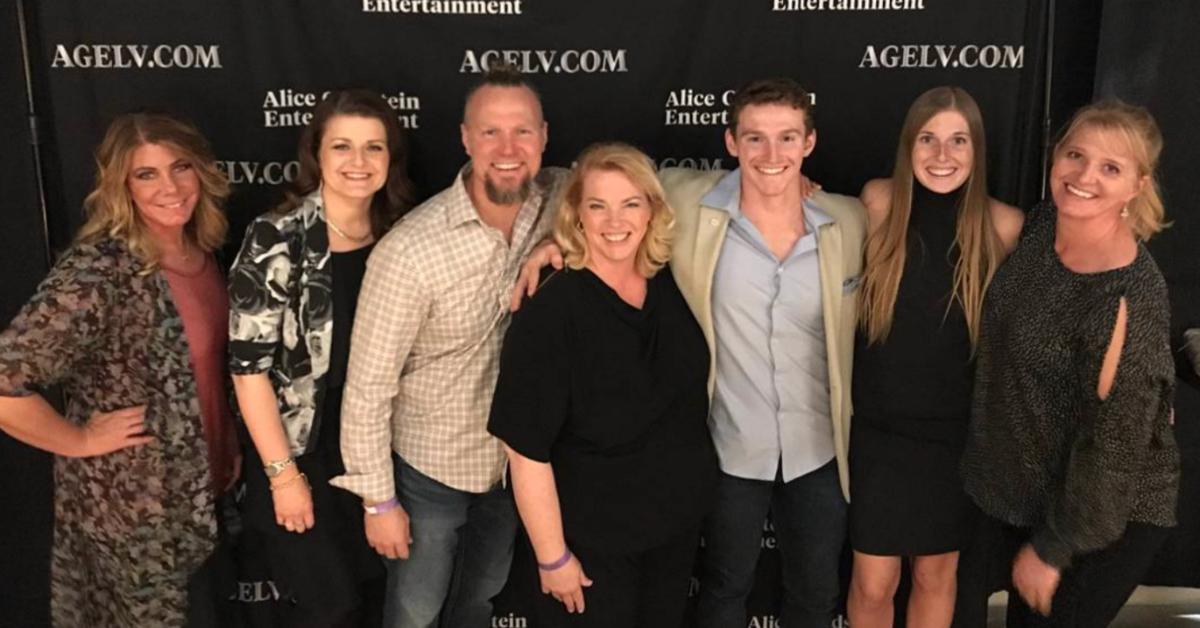 After Leon comes Madison Rose, Janelle's second daughter, and Kody's fourth child overall who was born on Nov. 3, 1995. Madison dropped out of Utah State University amidst her engagement to Caleb Brush, and the duo has been together ever since. She is the parent of a son named Axel James and a daughter named Evangalynn Kodi.
Next up is Mykelti Ann, who was born to Kody and Christine on June 9, 1996. The fifth Brown child, Mykelti is the owner of a clothing business called Mykelti's Whimsical Boutique, Mykelti married Antonio Padron in 2016 and has since given birth to a daughter named Avalon Asa. She's currently pregnant with twins.
Janelle's third child and Kody's sixth, Hunter Elias, was born on Feb. 9, 1997. He majored in biology at the Air Force Academy and wants to become a nurse.
Paedon Rex was the next to join the family when he was born on Aug. 7, 1998. The son of Christine and seventh child overall, Paedon followed in Hunter's footsteps and also joined the armed forces as a National Guardsman. He completed the service's rigorous boot camp back in 2019.
The military tradition continued with Robert Garrison, Kody's eighth child who was born on April 10, 1998. A member of the Nevada Army National Guard, he also has a clothing line called Bob's Floral.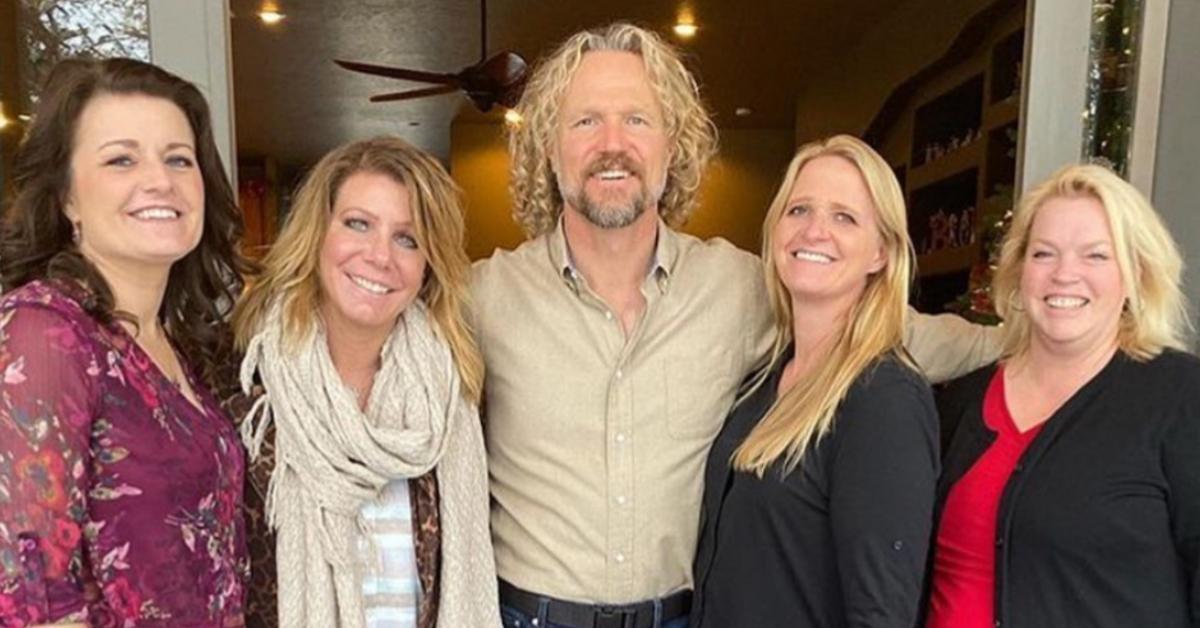 Next up is Dayton, Kody's adopted ninth son from Robyn and her former husband, David Preston Jessop's, relationship. Born on Jan. 21, 2000, Dayton is autistic, and in 2015 Kody decided to adopt him officially and make him a part of the family.
The 10th Brown is Gabriel, who was born to Janelle on Jan. 8, 2001. He was raised in Utah and currently attends Northern Arizona University.
Number 11 is Christine's fourth child, Gwendlyn. Little is known about her personal life, but she was born on Oct. 16, 2001.
The next adopted child in the Brown family is Aurora Alice. Another product of Robyn and her former husband, David Jessop's relationship, Aurora was adopted by Kody in 2015 and became the 12th Brown family member.
Christine's fifth child and the 13th Brown child overall, Ysabel Paige, was born on March 7, 2003. She is now attending East Carolina University in North Carolina.
Brown offspring No. 14, Savanah, was born on Dec. 7, 2004, to Janelle.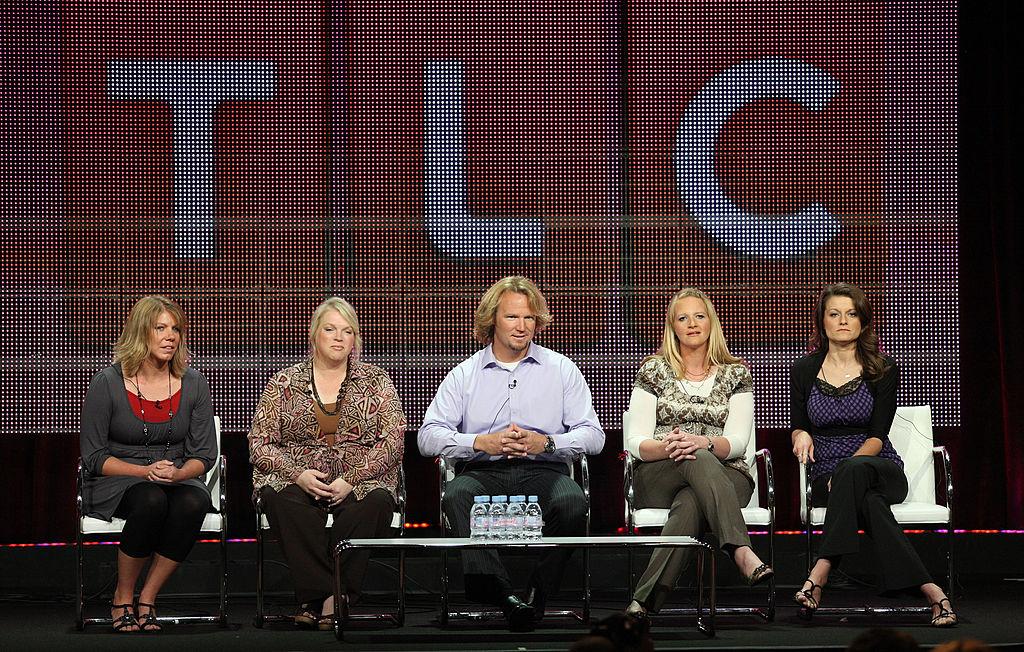 Kody's third instance with adoption came in the form of child 15: Breanna Rose. Born to Robyn and her ex, David, on July 10, 2005, Kody has since adopted her, and she has changed her last name to Brown.
Kody's 16th child, Truely Grace, was born on April 13, 2010, and is Christine's sixth child.
Baby No. 17, Solomon Kody, was born on Oct. 26, 2011, and is the last boy born into the Brown family.
Last but not least, Ariella Mae, who was born to Kody and Robin on Jan. 10, 2016, rounds out the Brown posse as baby No. 18.