What to know about Netflix's 'You People' star Lauren London's kids? The actor shares her children with famous men.
American Actor Lauren London is known for starring in music videos with artists Tyrese, Pharrell, Ludacris, and Snoop Dogg, as well as television shows and feature films, such as ATL, This Christmas, Baggage Claim, and now Netflix's You People alongside Eddie Murphy, Jonah Hill, David Duchovny, Nia Long, and Julia Louis-Dreyfus.
Aside from her filmography, Lauren is also known for her high-profile relationships with rapper Lil Wayne and the late Nipsey Hussle, who was fatally shot in front of his L.A.-based clothing store in 2019. From each relationship, Lauren has a son, both of who serves as a source of inspiration and purpose for the actress. Keep reading to learn more about her kids.
Who are Lauren London's kids?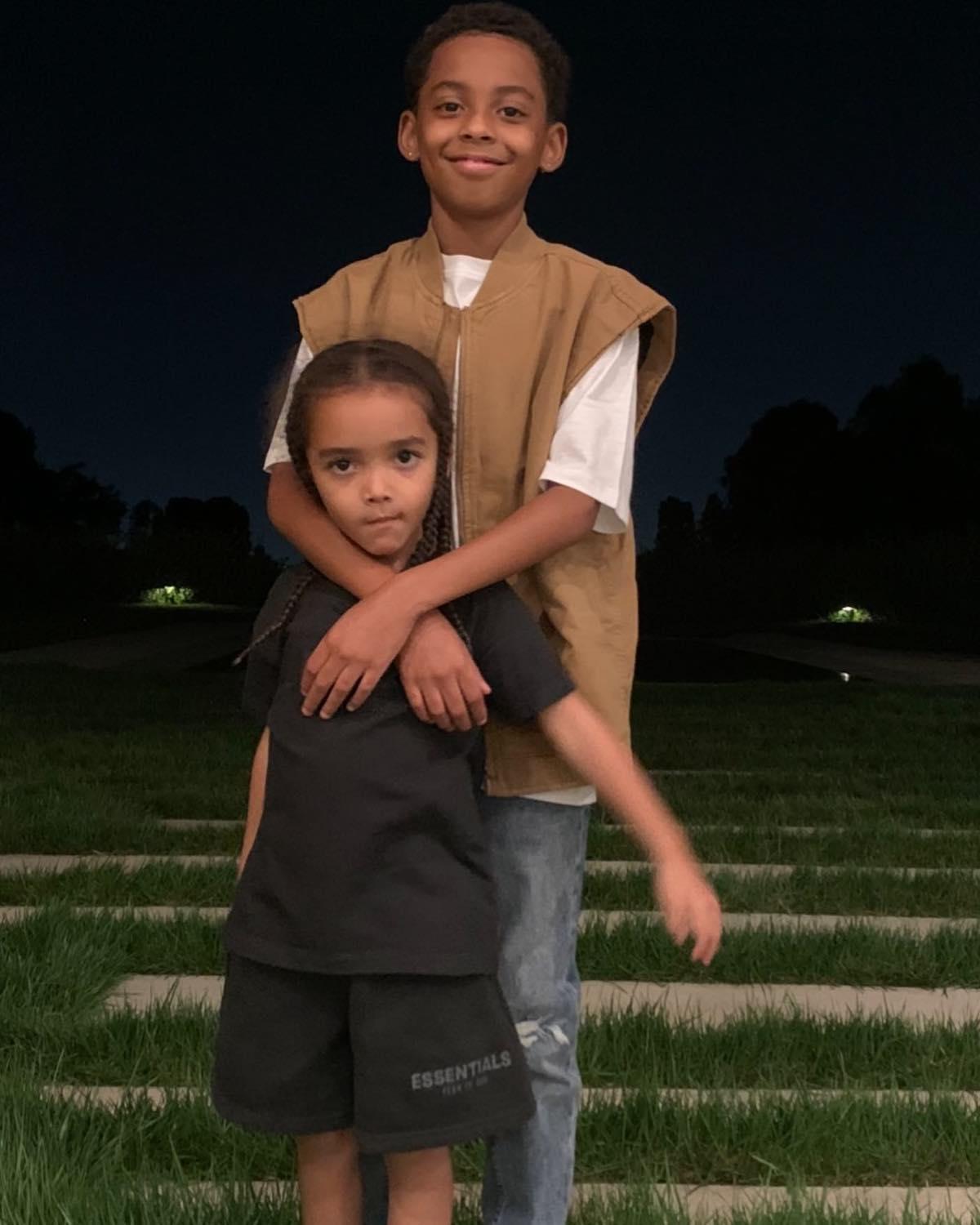 Lauren shares her son, Kameron, with Lil Wayne — and from her relationship with Nipsey Hussle, she has a 6-year-old son, Kross. Working to maintain her family's privacy, Lauren only shares photos of her sons occasionally, but when she does, they come with heartfelt messages of loving her children and the journey of motherhood. She affectionately refers to her boys as King Kam and Kross the Boss.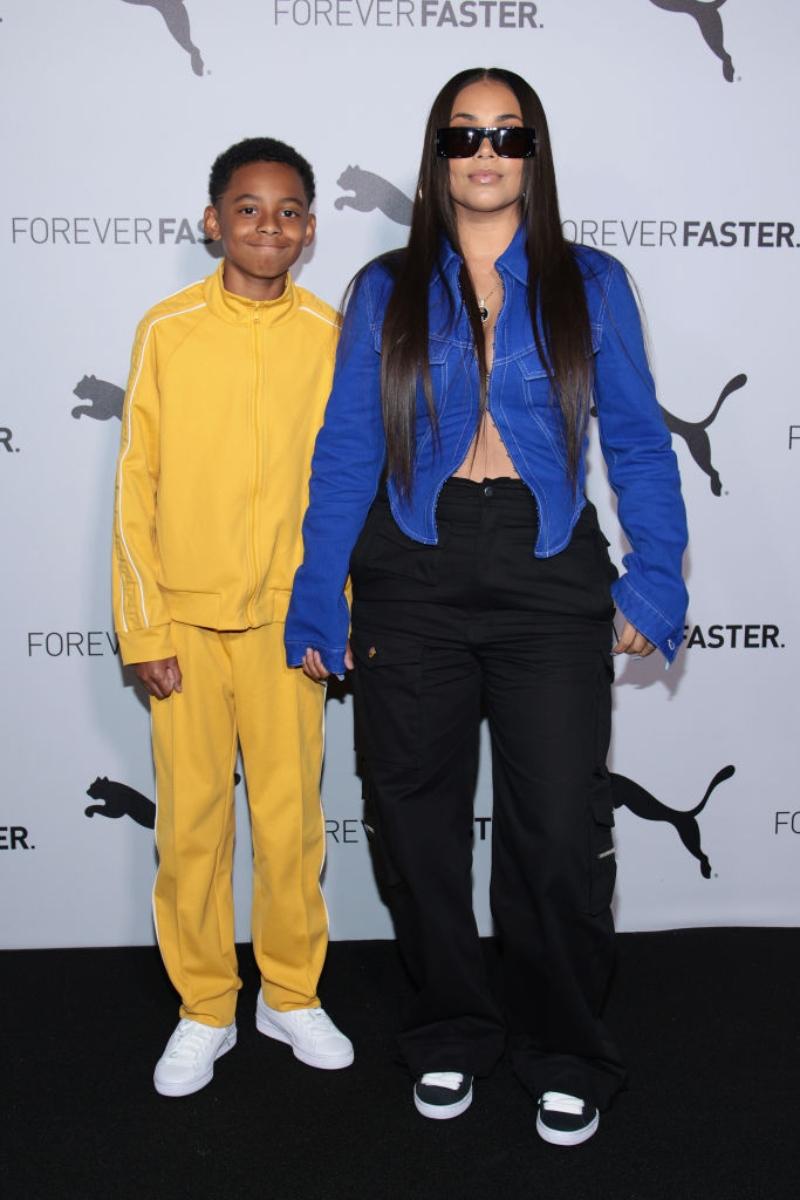 Kameron Carter, Lauren's eldest son, was born on Sept. 9, 2009, while Lauren and Lil Wayne were still together. Lauren met Lil Wayne when she was 15 years old, and their relationship over the years had many ups and downs, including an engagement, a break-up, and an attempt to rekindle what was.
In the end, Lauren realized they were better off as friends, and she has nothing but positive things to say about Lil Wayne: "My son's father is an intelligent, loving, and lovable person who will always be a dear friend. And that will never change."
Lauren gave birth to Kross Ermias Asghedom on Aug. 31, 2016, and at the time, she was in a long-term relationship with rapper Nipsey Hussle. The couple was together from 2013 until 2019 when Hussle was murdered. To this day, Lauren deals with the grief of her loss and openly shares her feelings with her sons to create an open and trusting bond between the three of them.
"It's important for my sons to see me moving forward with grief, not just curling up in a ball because I curled up in a ball for a long time," Lauren told Entertainment Tonight last spring.
The mother of two puts her sons first and her career second, but that doesn't mean Lauren hasn't been busy in front of the camera.
What is Lauren up to these days?
Since losing her partner, Lauren has kept a low profile, focusing on healing and raising her two sons. She's starred in a handful of television shows and movies, but her biggest project as of late is Netflix's You People.
Now streaming, this romantic comedy brings together a couple from very different backgrounds as they face modern love, culture clashes, societal expectations, and generational differences. It's a movie perfect for the world we're living in today. Directed by Kenya Barris and co-written with Jonah Hill, this film has an all-star cast, relevant subject matter, and a basis of love triumphing all. What more could we ask for in 2023?
Check out Lauren London in Netflix's You People streaming now.