Lionel Richie underwent four surgeries before discovering the root of his health problems.
Singer and American Idol judge Lionel Richie is known for composing top hits like "Hello," "All Night Long," "Lady" (featuring Kenny Rogers), and more.
He's even one-half of the reason we have the powerful song "We are the World."
While the singer has had many ups in his career, the singer has had some negative moments in his professional life as well — specifically health issues at the height of his career.
Today, Lionel is feeling better than ever, but read on to find out about the health scares he has endured.
Lionel Richie's mysterious throat illness led to four surgeries — and almost a nervous breakdown.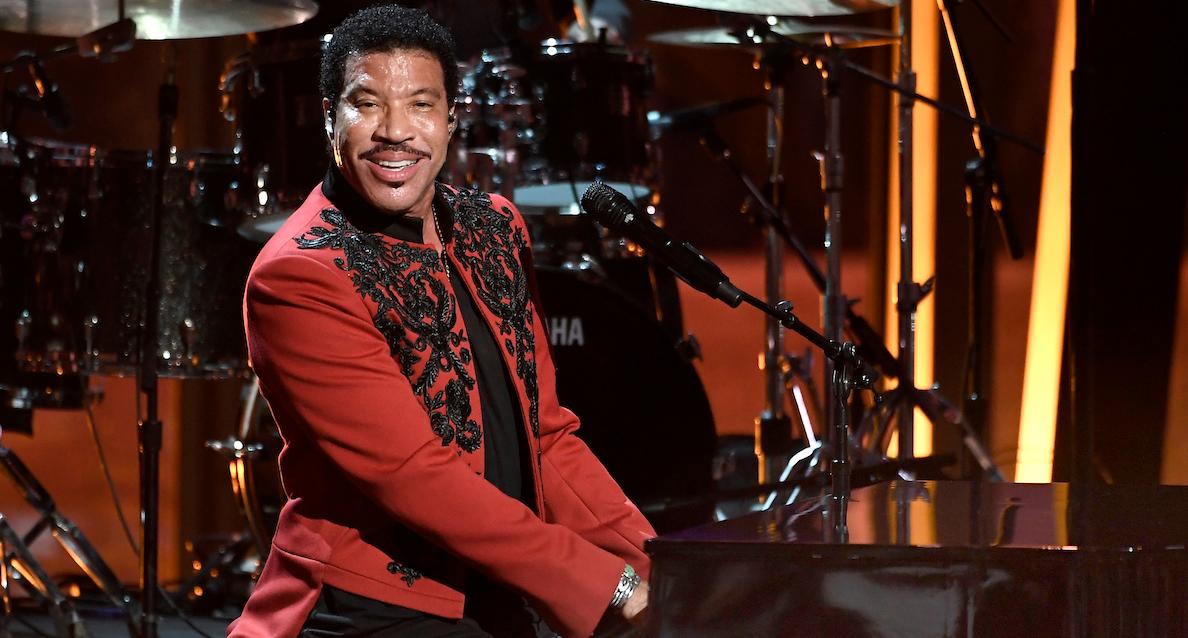 Amid a nasty divorce from his first wife, Brenda Harvey, and taking care of his sick father, Lionel Richie, endured four separate surgeries in the early '90s due to an unknown illness impacting his throat.
In an interview with People magazine, Lionel explained how scared he was about the illness and the surgeries possibly impacting his singing skills and career.
"You don't want anybody fooling around down there," he explained to the outlet. "This is your identity. I never really thought that it would end."
In 2012, Lionel sat with Piers Morgan and opened up about how he questioned his identity if the surgeries and illness caused him to lose his singing career.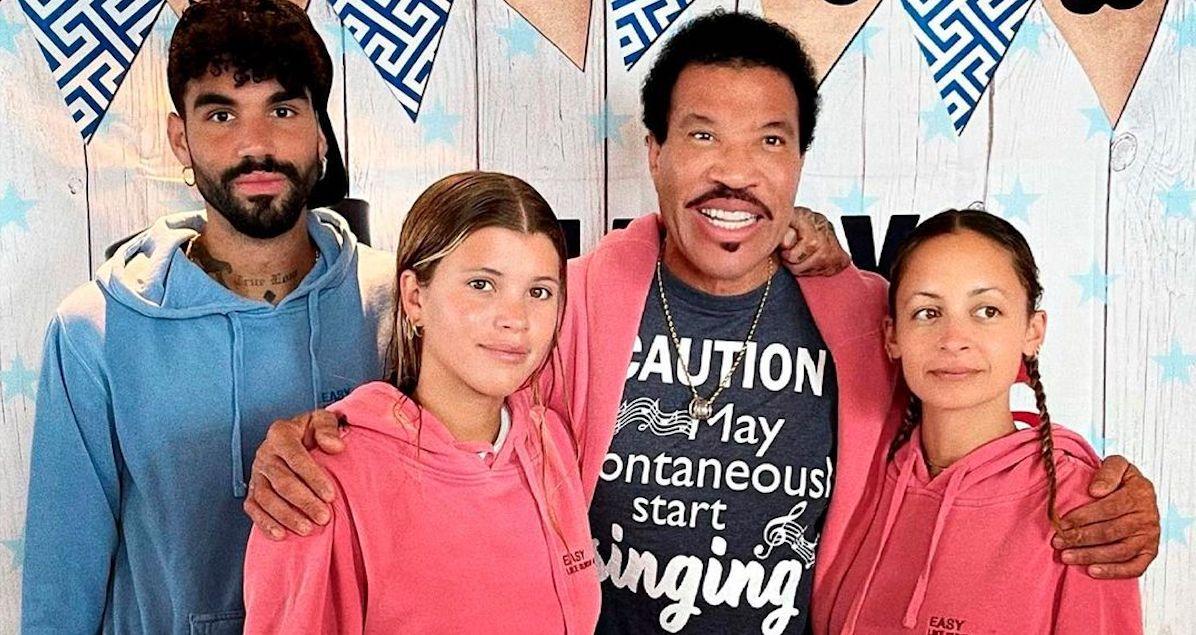 "I have been through four surgeries, vocal surgeries," Lionel shared. "And while you're sitting there in silence, the question comes up, 'Who am I? Who am I really?' Without this voice…who are you really? And as an artist, you are defined by your voice."
Doctors advised Lionel to retire from singing, something the crooner didn't want to hear. So, he visited a holistic doctor who was able to pinpoint the problem.
Lionel's diagnosis? Simply acid reflux. The foods he was digesting caused a reaction where stomach acid irritates the esophagus. Now, the singer is feeling better and hasn't had the same issue.
More recently, Lionel Richie had a secret hip replacement.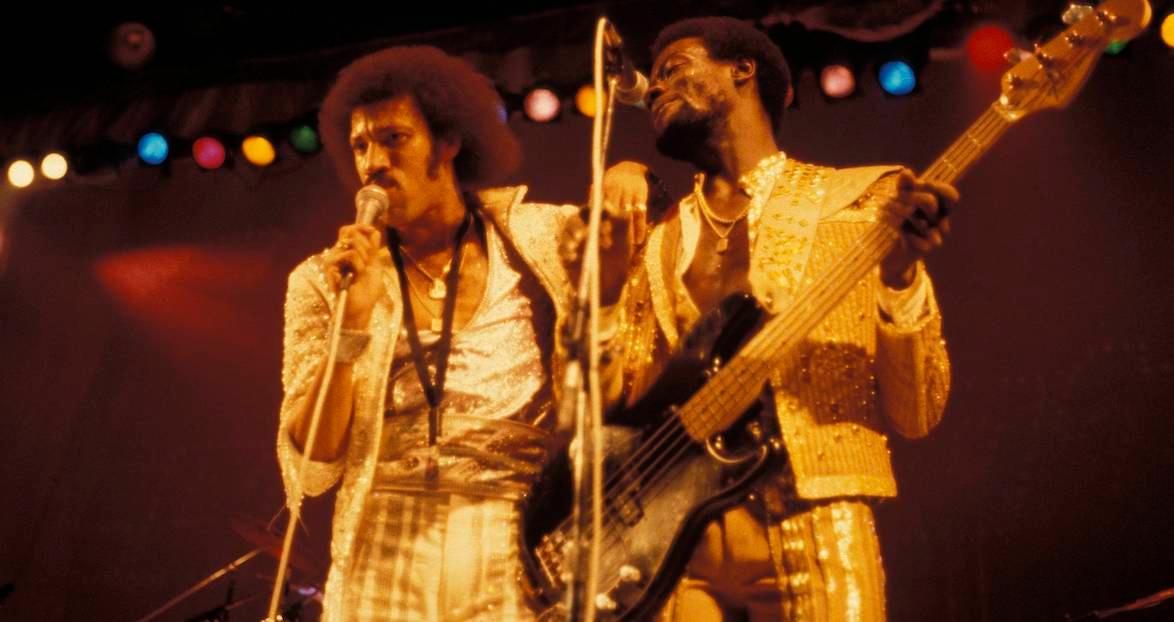 In 2014, Lionel revealed to The Daily Mirror that his time with the Commodores led to his battle with hip and knee pain due to the platform boots and all the dancing he was doing on stage.
"I have had a little knee problem, a little hip problem, but not as bad as all that," he said. "Although I did have to have a hip operation three years ago and, honestly, I hardly remember which one it is now because technology is so amazing. I put it off for about a year then one day thought, 'Screw it, let it go' and had it done."
The pain made him unable to tour. But after his hip operation, Lionel was feeling better than ever.
"So everything about me now is brand new," he added. "I'm bionic… well, no, not really, but the hip is better than ever, and touring has been great. I don't even know I've got it."