What was Lisa Marie Presley's net worth before her passing? Here's everything we know.
On Thursday, Jan. 12, reports confirmed that Lisa Marie Presley, the only child of Elvis Presley, passed away after suffering cardiac arrest. She had been found unresponsive in her bedroom by her housekeeper and later taken to the hospital. She was put on life support but tragically pronounced dead just hours later.
In the wake of the news, fans have become more curious about Lisa Marie's personal life, from her children to her finances. Sadly, ahead of her death, Lisa Marie was struggling with money issues, many of which came to light during her divorce from musician Michael Lockwood.
Here's what we know about where things stood before Lisa Marie Presley's passing.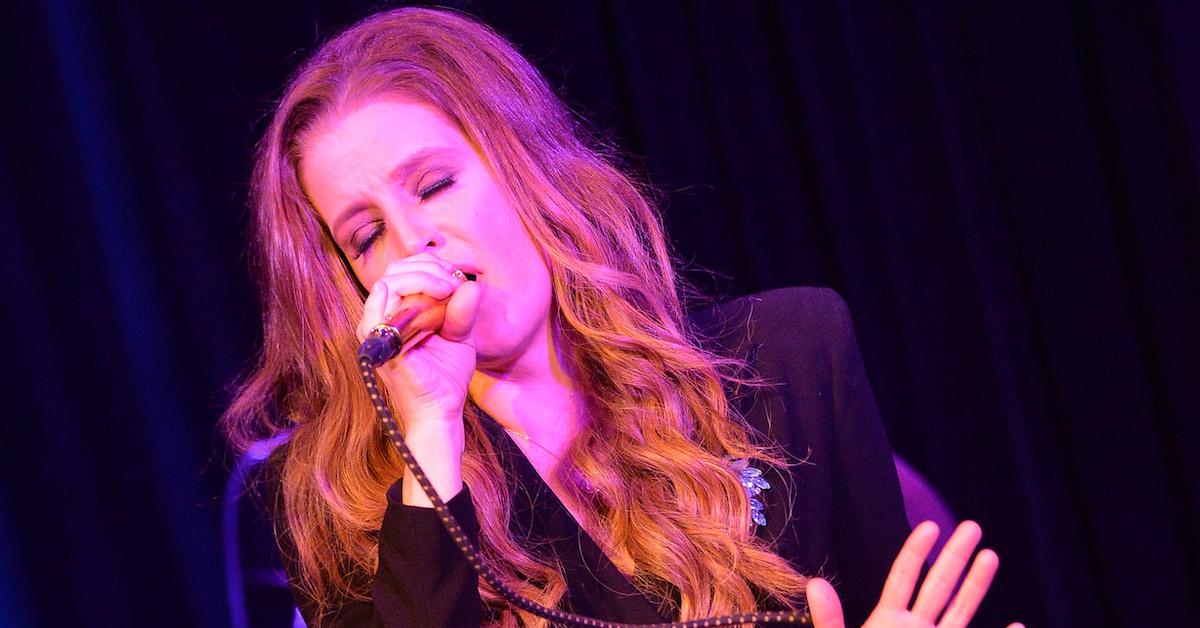 What was Lisa Marie Presley's net worth? She had a reported debt of more than $16 million.
Things weren't looking great for Lisa Marie in terms of her financial situation, as she had a reported debt of more than $16 million, per People. But as the only heir to Elvis Presley's estate, how can this be true?
Lisa Marie was only 9 years old when her father passed away in 1977. At the time of his death, his estate was worth $5 million.
If you think Elvis should have been worth more than that, you'd be right. Over the course of more than two decades, Elvis worked with a manager named Colonel Tom Parker, who reportedly pocketed around 50 percent of Elvis's earnings. (Most managers typically make between 10 and 20 percent.) While his ex-wife, Priscella Presley, later said that Elvis was happy to pay this amount to Parker, others claimed he was swindled by a con man.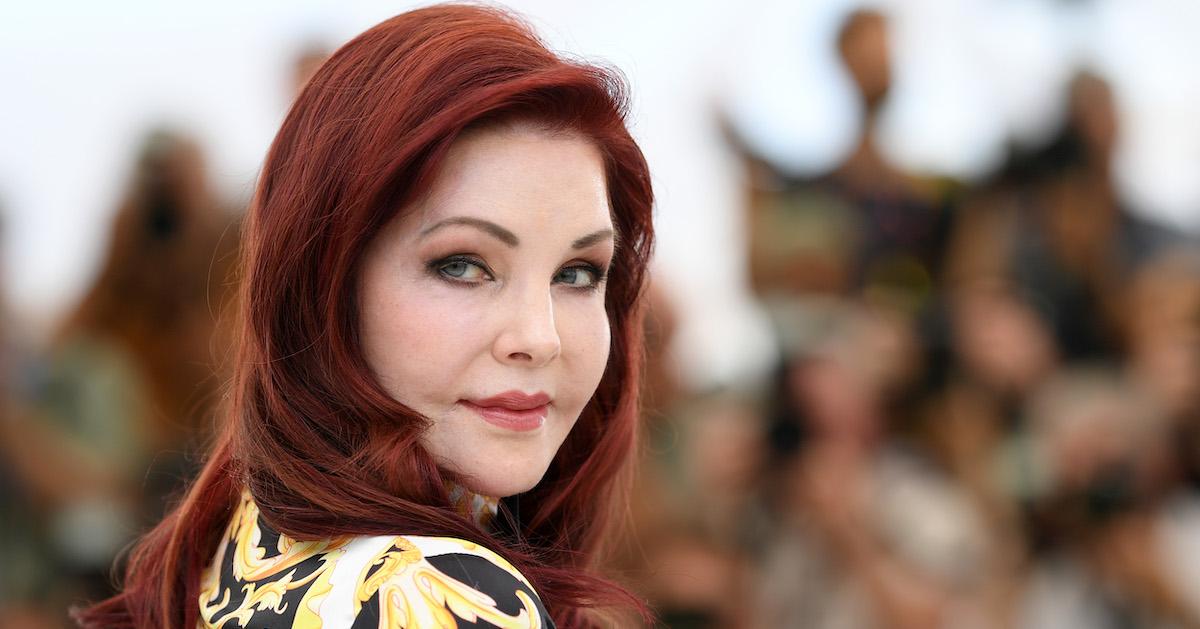 In 1979, Priscilla Presley took over as executor of Elvis's estate, which involved keeping up with maintenance and paying taxes on his Graceland mansion — to the tune of around $1 million per year.
However, in 1982, Priscilla turned Graceland into a museum and opened it to the public. The attraction was such a massive hit that she was able to catch up on all owed expenses and debts after just four days of business. At one point, the estate rose to be worth $100 million.
Once Lisa Marie reached the age of 25 in 1993, she inherited the estate. However, keeping up with it proved to be just as tricky as it originally was for her mom.
Per Today, the estate owed $25 million in debts by 2004. The following year, Lisa Marie agreed to sell 85 percent of the business side of the company, while she retained the 15 percent that included the Graceland mansion and the possessions within it. The sale absolved her of the debts owed by the estate and paid her $53 million in cash.
LISA MARIE PRESLEY Profile Summary
Lisa Marie Presley is a singer-songwriter and the only daughter of Elvis Presley.
Profession: Singer and songwriter
Net worth: -$16 million
Birth name: Lisa Marie Presley
Birthday: February 1, 1968
Birthplace: Memphis, Tennessee, U.S.
Spouse: Danny Keough ​​(m. 1988; div. 1994);​ Michael Jackson​​ (m. 1994; div. 1996);​ Nicolas Cage​​ (m. 2002; div. 2004)​; Michael Lockwood ​​(m. 2006; div. 2021)​
Children: 4
Unfortunately, that cash didn't seem to stick around for long. In 2018, a debt of $16.7 million was revealed during Lisa Marie's divorce battle with Michael Lockwood. According to her then-business manager, who spoke with People, Lisa Marie's previous business manager had majorly mishandled her finances, leading her to have unpaid income taxes, a defaulted mortgage, and massive credit bills.
Lisa Marie "had not been provided with proper accountings or notices or been kept abreast of her finances," he said, adding that by the time she fired her previous business manager, she had less than $20,000 in liquid assets.
Lisa Marie claimed in court documents that she only received "a monthly salary of $4,361 from her father Elvis Presley's estate, as well as $100,000 in dividends and interest from investments." While an income of around $1.25 million per year may seem like a lot, it clearly wasn't enough to pay off her debts.
What's more, Lisa Marie's music career wasn't likely bringing in much money as her most recent album was released all the way back in 2012. Ahead of her passing, it was unclear if she intended to continue releasing new music.