Teresa Giudice's husband, Louie Ruelas, has an impressive Net Worth – he reportedly gained the millionaire status before RHONJ.
When Teresa Giudice from The Real Housewives of New Jersey introduced fans to the new man in her life, Luis "Louie" Ruelas, her fans and castmates were concerned for the Bravo OG. After witnessing her tumultuous divorce from Joe Giudice, many felt Teresa might have been moving too fast with Louie, considering he seemingly came from nowhere.
Fortunately, both Teresa and Louie can handle any drama that comes their way. In August 2022, the couple married before their family, friends, and reality TV cameras. While Louie is now officially a "house husband" of New Jersey, the father of two reportedly doesn't need financial assistance from his famous wife. Keep reading to see what Louie Ruelas' net worth looks like!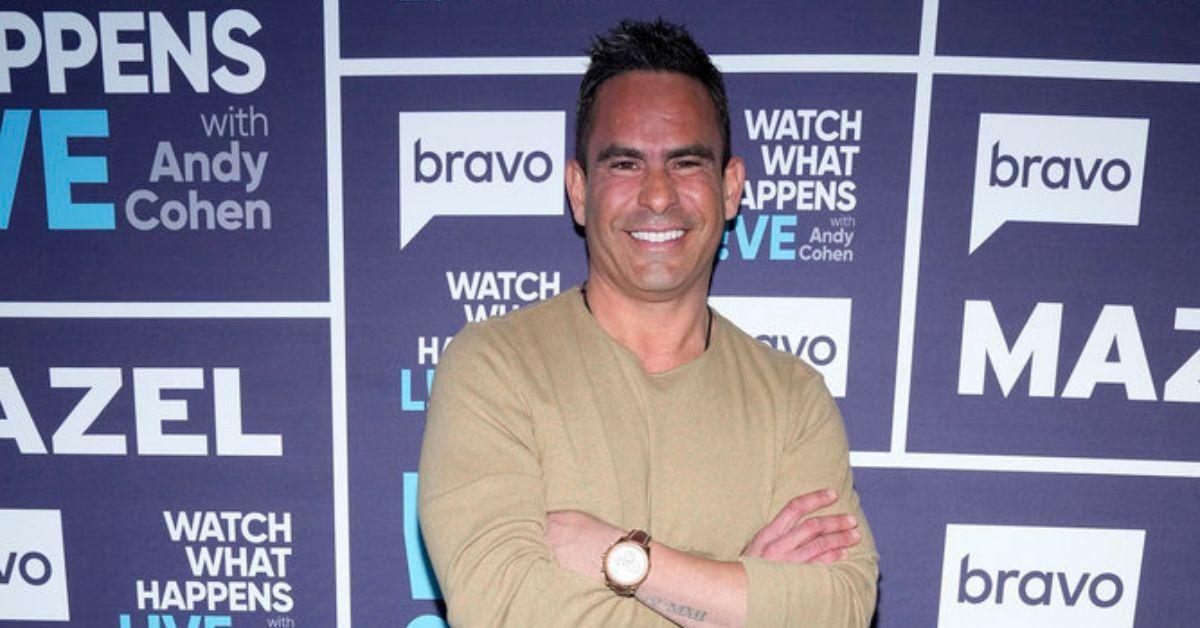 What is Louie Ruelas' net worth? The entrepreneur reportedly earned millions before 'RHONJ.'
Louie doesn't discuss his work much on RHONJ, but we think that's because the New Jersey native is modest about his million-dollar net worth. Louie's net worth stands at $2 million per Exact Net Worth, and his fortune reportedly comes from his decades of experience in the tech industry.
Louie's love of tech catapulted him into leadership roles in his field. At 19, he created his first business in New York and developed multiple startup companies in the early 2000s. After 20 years in tech, Louie landed his current position as the Co-Founder and Executive Vice President of Business Development of Digital Media Solutions.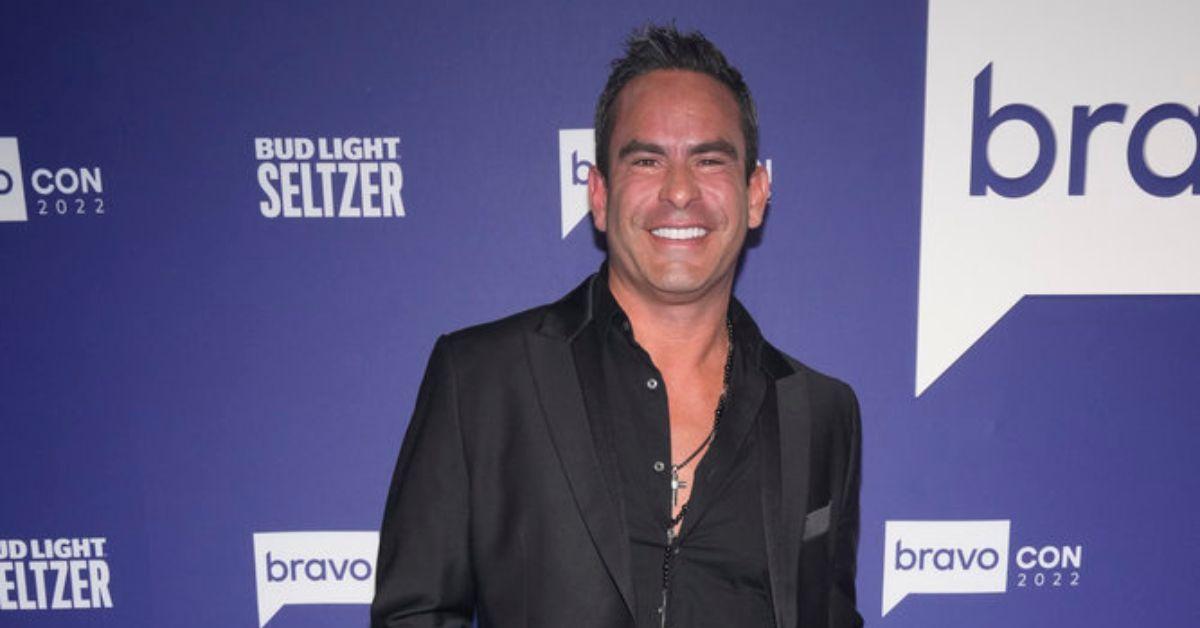 Digital Media Solutions is "a leading provider of technology-enabled digital performance advertising solutions connecting consumers and advertisers within auto, home, health, and life insurance plus a long list of top consumer verticals," according to its website.
And while Louie doesn't flex about his company on TV, fans have watched him splurge on Teresa as they planned their wedding on RHONJ Season 13.
LOUIE RUELAS Profile Summary
Louie Ruelas is an entrepreneur and CEO of Digital Media Solutions. He is also best known as Teresa Giudice's husband.
| | |
| --- | --- |
| Celebrated Named: | Louie Ruelas |
| Net Worth: | $2 million |
| Profession: | Entrepreneur, CEO of Digital Media Solutions |
| Full Real Name: | Luis A. Ruelas |
| Birthday: | April 23, 1975 |
| Birthplace: | Bronx, N.Y |
| Father: | Luis Ruelas, Sr. |
| Mother: | Iris Ruelas |
| Children: | Nicholas Ruelas, Luis Ruelas III (Louie Jr) |
| Education: | Tappan Zee High School |
Louie is feuding with Joe Gorga over money on 'RHONJ.'
On RHONJ Season 13, Louie discovered that more money could lead to more family problems. During a trip to the Jersey Shore, Louie, and Teresa finally shared why they're at odds with Teresa's brother, Joe Gorga, and his wife, Melissa Gorga.
The family's latest issue happened after Louie and Joe decided to team up on investing in a pizza shop dedicated to Teresa and Joe's late father, Giacinto Gorga. The men agreed to go half on the restaurant's pizza oven, though Teresa claimed that Joe didn't give them his cut on the show. The "Namaste B—hes" host also said she and Louie eventually dropped the idea altogether after they realized Joe wouldn't be sending in his part.
"My fiancé lost a quarter of a million dollars," Teresa claimed during the episode.
Joe also addressed the bad business deal with his sister and her then-fiance. He shared that Louie was actually the one who "screwed" him out of the money they agreed to split. According to Joe, he didn't know Louie would receive a cut of the business he and his sister planned on sharing.
"Louie puts the money in … I'm figuring I'm giving 50 percent to my sister; he was getting 50 percent," Joe told Jackie Goldschneider, Margaret Josephs, and their husbands on RHONJ.
Joe continued saying the future conversations about the business "got ugly" between him, Teresa, and Louie, with Teresa spewing comments like, "This is why you don't do business with family!"
Hopefully, the family can someday create Nonno's Pizza with Louie's $2 million net worth helping them out.
The Real Housewives of New Jersey airs new episodes Tuesdays at 9 p.m. EST on Bravo.