'CSI' actor Marg Helgenberger has enough money to retire but decided to return instead.
Now that Marg Helgenberger is back in the CSI family, fans are thrilled to see her classic character in the new CSI: Vegas series. Marg's Catherine Willows was part of the OG CSI: Crime Scene Investigation throughout its first 11 seasons, and luckily for us, she joined the CSI: Vegas team during the Season 2 premiere. So, it's safe to say this star is a bit of a legend.
But what is Marg Helgenberger's net worth? After decades of acting in both television and movies, we expect that it must be pretty high. In the most recent episode of CSI: Vegas, Catherine continues to deal with family fallout amid a complicated case with the Silver Ink killer. So, who is the woman bringing Catherine to life?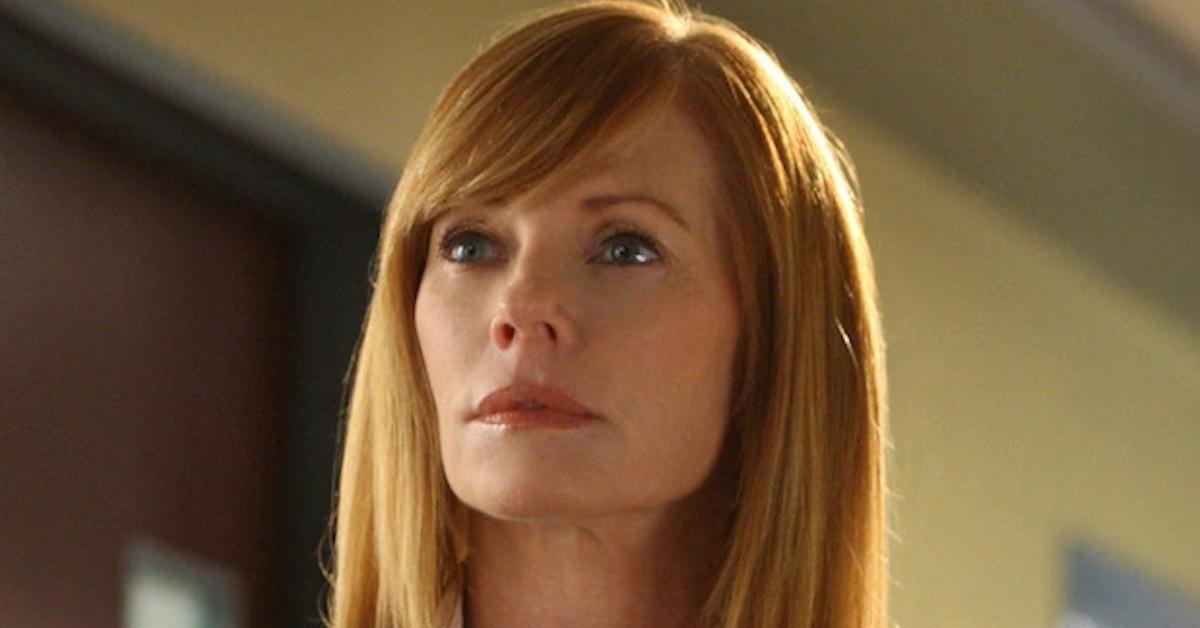 Marg Helgenberger has an impressive net worth of an estimated $35 million.
According to Celebrity Net Worth, Marg has amassed about $35 million over the course of her career. We can't be too surprised — with an average salary of $390,000 per episode, with more than 20 episodes per season, she would easily make $7.8 million per season. Multiply this by her 15 seasons, and she could have as much as $117 million (if she never spent a dime of it).
Profile Summary
Actor Marg Helgenberger is best known for her role as Catherine Willows in the original CSI, as well as in CSI: Vegas. Marg won a 1990 Emmy for her role as K.C. Koloski in China Beach, and is also known for her roles in Species, Species II, and Erin Brokovich.
Celebrated Name:
Marg Helgenberger
Net Worth:
$35 million
Profession:
Actor
Full Real Name:
Mary Marg Helgenberger
Birthday:
Nov. 16, 1958
Age:
64 years old (as of 2022)
Birthplace:
Fremont, Nebr
Father:
Hugh Helgenberger
Mother:
Mary Kay (née Bolte)
Marriages:
Alan Rosenberg (m. 1989–2010)
Charlie Haugk (m. 2022)
Children:
Hugh Howard Rosenberg (b. 1990)
Now that Marg is back on CSI: Vegas, her legacy is even more meaningful. She came back because a young woman Catherine was mentoring, Grace, who was also a dancer, has been missing for three weeks. Catherine wants to be part of the investigation, and in doing so, she becomes part of the CSI team once again.
Catherine Willows returned to 'CSI' after a long hiatus.
In the most recent episode, Catherine returns from her family trip to Hawaii, although it wasn't quite as successful as she had hoped. As a single mother, Catherine's relationship with her daughter, Lindsey, is strained. After Catherine's ex-husband, Eddie, is murdered, Lindsey lashes out, so Catherine enrolls her in a private school, but the two grow estranged.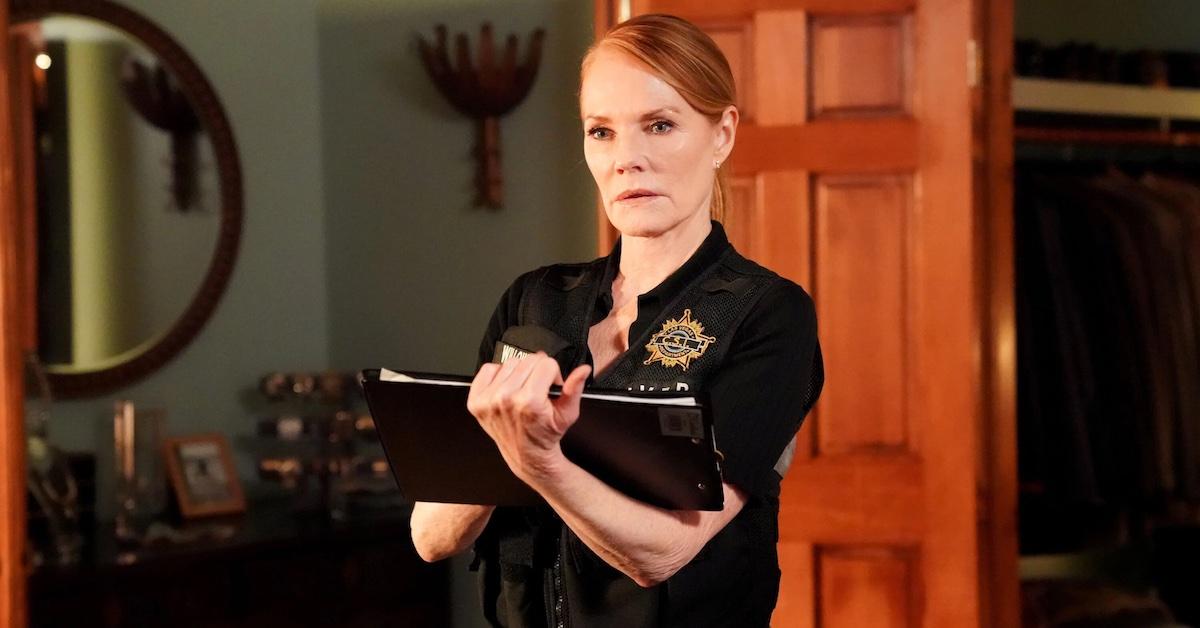 Lindsey eventually becomes part of the CSI team when she gets older in the 2015 CSI film, Immortality, but decides to leave since she was only doing it to "fulfill her mother's dream." At this point, Lindsey has a surprise daughter of her own, so Catherine learns that she's a grandmother. Yes, we have a grandmother on the CSI force, and we love it!
In reality, Marg Helgenberger recently remarried.
Marg was first married in 1989 to Alan Rosenberg, with whom she had one son, Hugh Howard Rosenberg in 1990. However, in late 2008, they announced their separation, and their divorce was finalized over a year later in 2010. But it's never too late to find love! In 2019, Marg began dating Charlie Haugk, a professional actor and stunt performer who has worked on films such as Black Panther and Wonder Woman 1984.
Now that Marg is back on CSI: Vegas after a complicated family trip for her character, we can't wait to see what's in store for Catherine.
New episodes of CSI: Vegas air every Thursday at 10 p.m. EST on CBS.