Let's meet the cast of 'Dated and Related' — It's definitely not what you think it is.
Netflix has really outdone itself this time in its pursuit to turn matchmaking into a circus act one would find in the days of P.T. Barnum. Step right up, everyone, and behold, the show that features relatives helping each other find their one true love. And while that sounds very sweet and well-meaning on the surface, please bear in mind that people will be pretty horny around folks they are related to. That's gross!
On Dated and Related, family members are sent to a remote villa in the South of France to meet the person of their dreams. Ideally, the human who knows you best in the world will be instrumental in picking out the perfect mate. They will also be on hand to sit awkwardly next to you on a couch as you make out with someone else. So, who would sign up for such a bizarre social experiment? Let's meet the cast of Netflix's Dated and Related.
The Bajors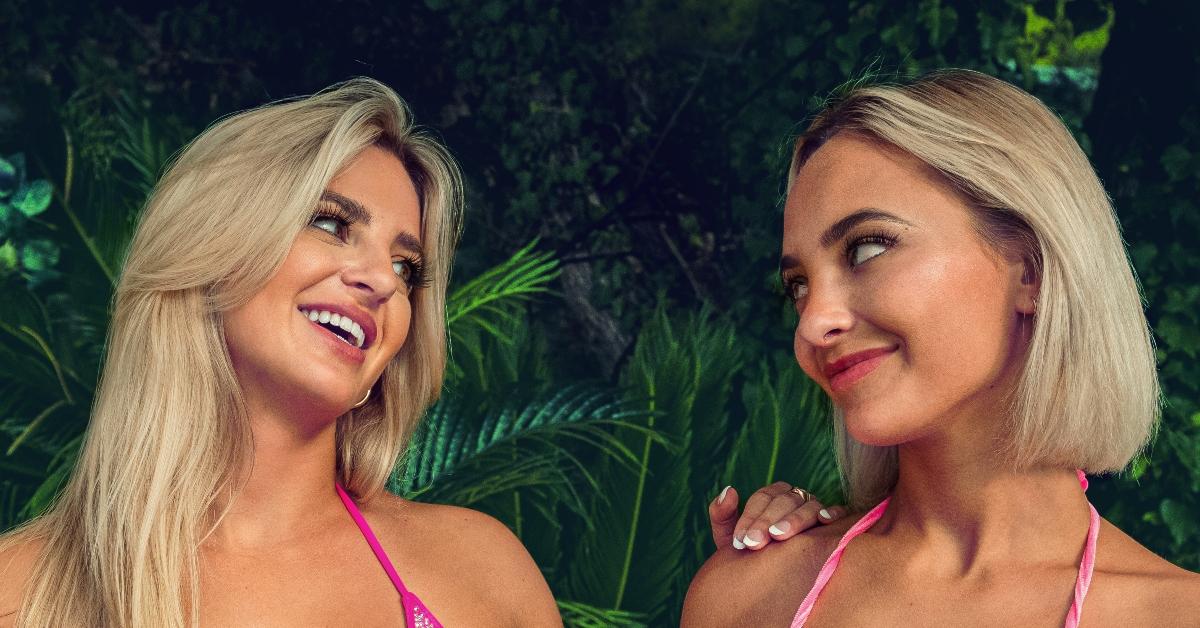 The stars at night are weird and bright, deep in the heart of Texas where sisters Mady (20) and Lily (22) Bajor hail from. And while their hair might not be big, their hearts certainly are. Both are students who are hoping to hit the relationship circuit as hard as they hit the books. Can Lily find love for Mady and can Mady find love for Lily? Y'all will have to tune in to find out!
The Bishops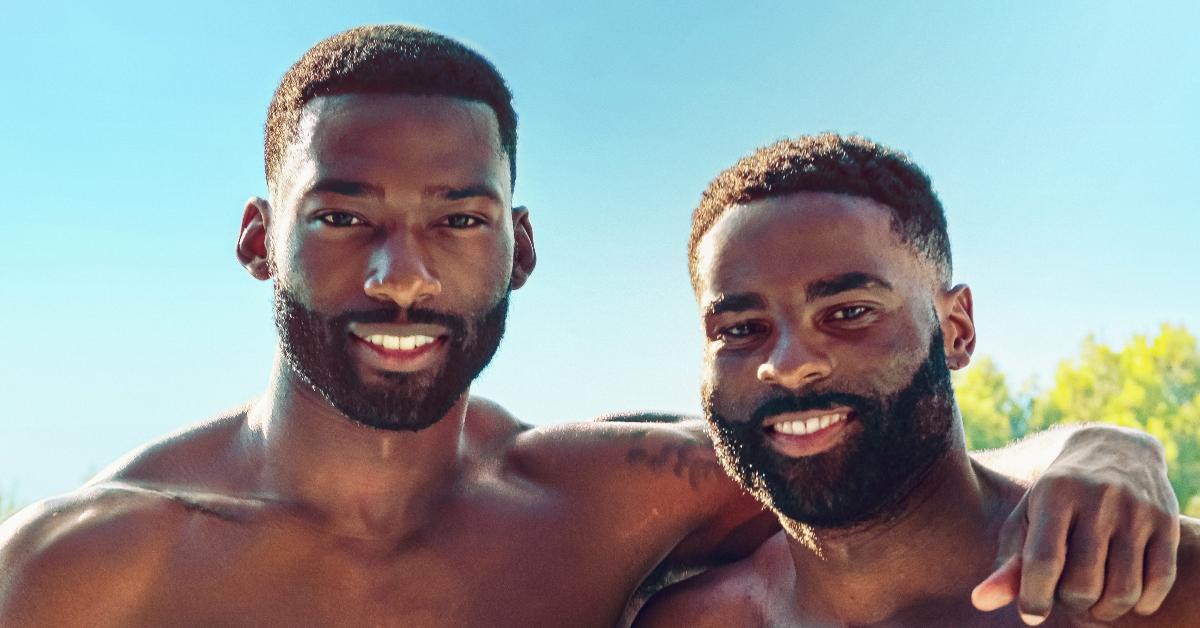 No need to check your eyes because you are seeing double. Kieran and Kaz Bishop (30) are twin brothers from across the pond in jolly ol' England where the weather is as dreary as their love lives. These blokes are inseparable which will make going on dates in the villa quite difficult. Kaz likes to play on the field while Kieran wants to plant his flag. Will they each find what they're looking for? We can't wait to get all the tea.
The Cohen/Hahns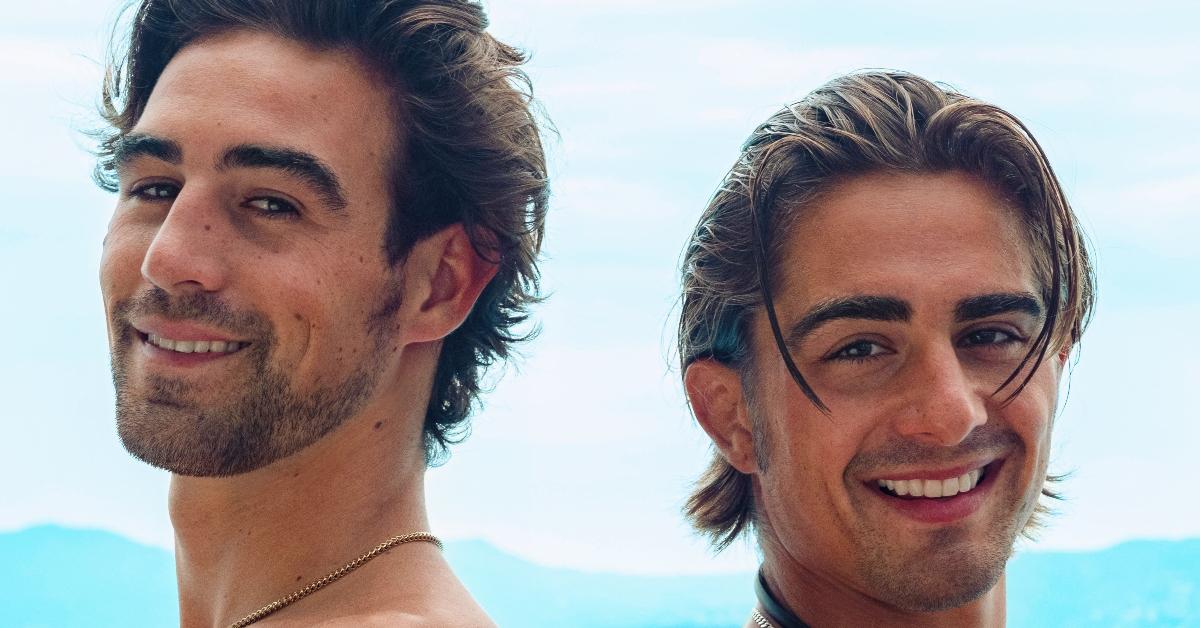 Plot twist: These guys are cousins, but they are as close as brothers. You will usually find Jason Cohen (27) and Chris Hahn (27) on the water either surfing or saving lives in New Jersey. Are we in for another Jersey Shore? Because we don't know if the villa comes equipped with a smush room.
The Millers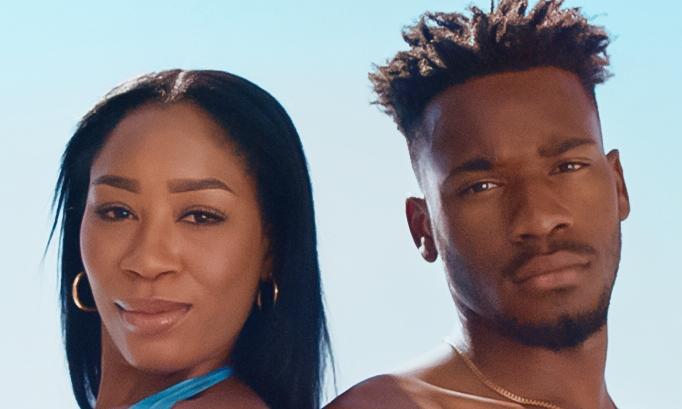 Meet the Millers! Deyon and Dyman Miller are serious about finding love. Dyman (25) is the protective big sister who wants to help baby bro Deyon (21) grow up a little when it comes to matters of the heart. However, she has had time to sow her oats while he is just getting started. Is there a love pot of gold at the end of this rainbow for the Florida siblings? Only time will tell.
The Parsijanis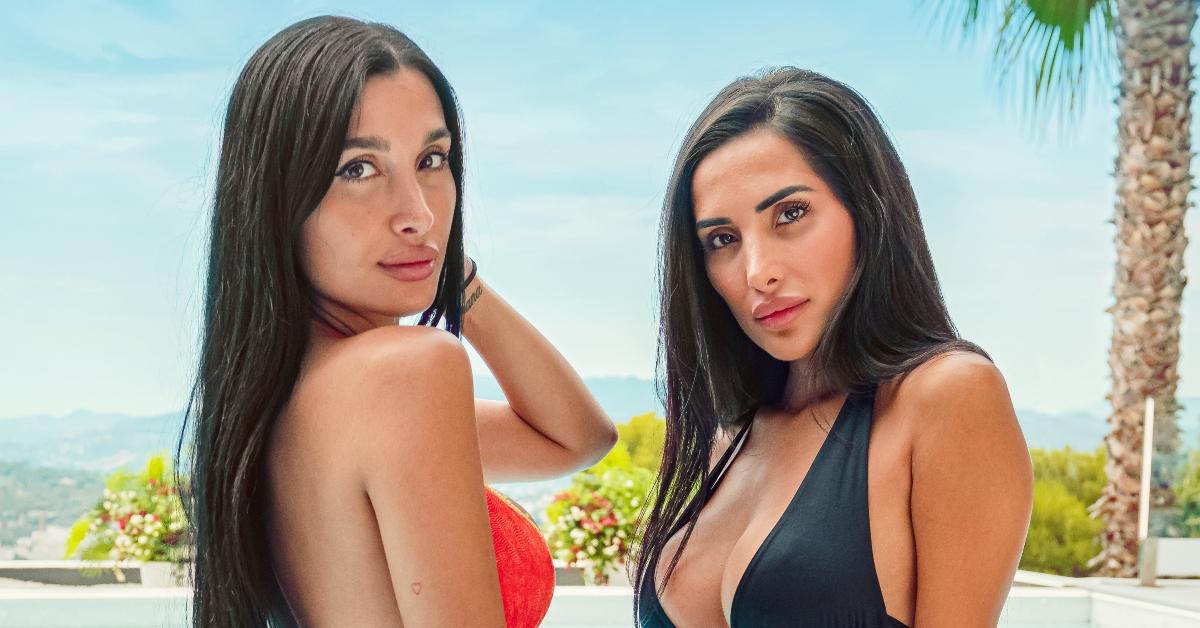 Another set of twins has entered the chat all the way from Oslo, Norway. Diana and Nina Javidi Parsijani (29) are both jewelry specialists, so if a sparkly gift is on the agenda, the gift-giver better know what they're doing. Diana is a romantic while Nina guards her heart a bit too much. Can they use their strengths to help the other out? There's only one Norway to find out!
The Perfettos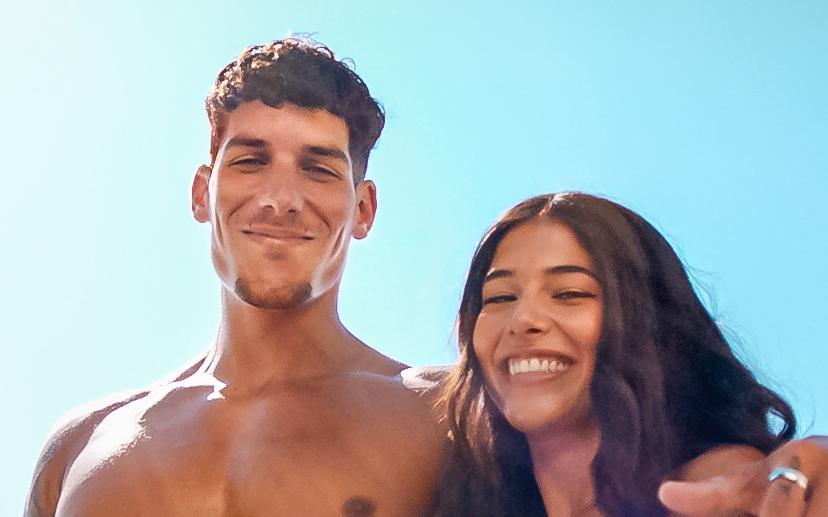 Don't let their Canadian roots fool you; siblings Daniel (25) and Julia (21) Perfetto are not sweet pushovers. Daniel is definitely going to be unnecessarily guarding Julia's heart even though she is a fully formed human who can make her own decisions. We suspect he'll be the one who expects men to ask his permission. We hope not because that is weird.
The Roppos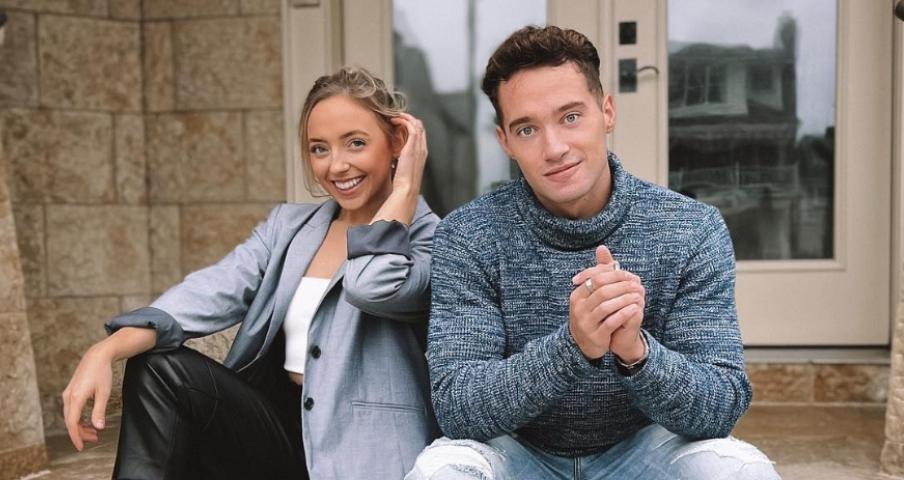 We are definitely lobbying for Corrina (23) and Joey (28) Roppo, who come from Washington, D.C. Who knows if these two will come prepared with a political strategy, but we do know that Corrina wants to be treated like a princess while Joey is looking for his perfect influencer. These siblings have our vote!
The Taneris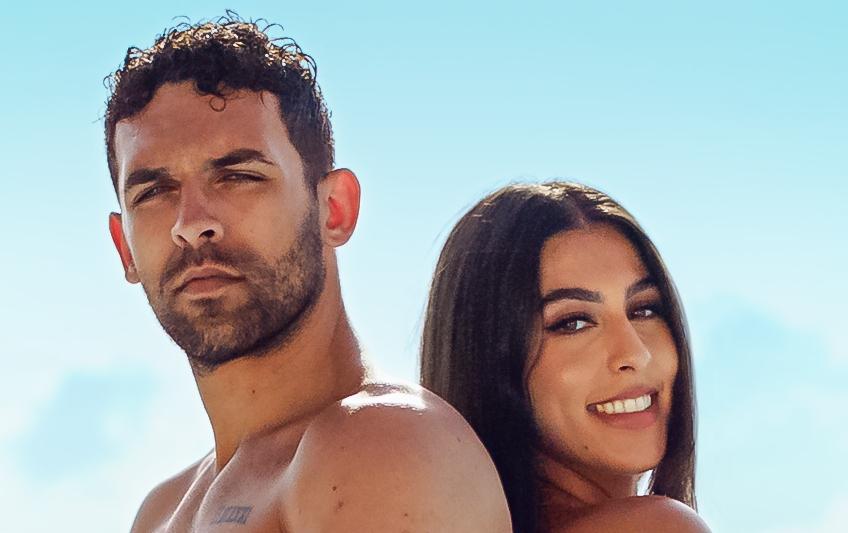 Another British invasion, this time from Ceylan (25) and Alara (22) Taneri, who are in it to win it. Both are in London by way of Cyprus and one usually cannot be found without the other. Will the siblings' intense friendship get in the way of an intense relationship? Fingers crossed everyone is able to create some healthy boundaries on a reality show where that usually happens.
All episodes of Dated and Related are available to stream on Netflix.