Meghan Markle's ex-best friend didn't make it into 'Harry & Meghan' docuseries – They had a falling out. Details are explained below.
Helen Keller once said, "What we have once enjoyed deeply, we can never lose. For all that we love deeply becomes a part of us." And while that's a beautiful sentiment, love between friends can change with the seasons.
For someone like Meghan Markle, carving out a friend circle you can rely on must be tough.
Together, Meghan and her husband, the artist formerly known as Prince Harry, released a docuseries on Netflix telling their side of the story. But they also got a little help from several of their friends. In Harry & Meghan, we're introduced to what appears to be Meghan's inner circle, though viewers who have paid attention to her journey noticed one less member.
What happened to Meghan's ex-best friend Jessica Mulroney? You know what they say, you can't spell friend without end.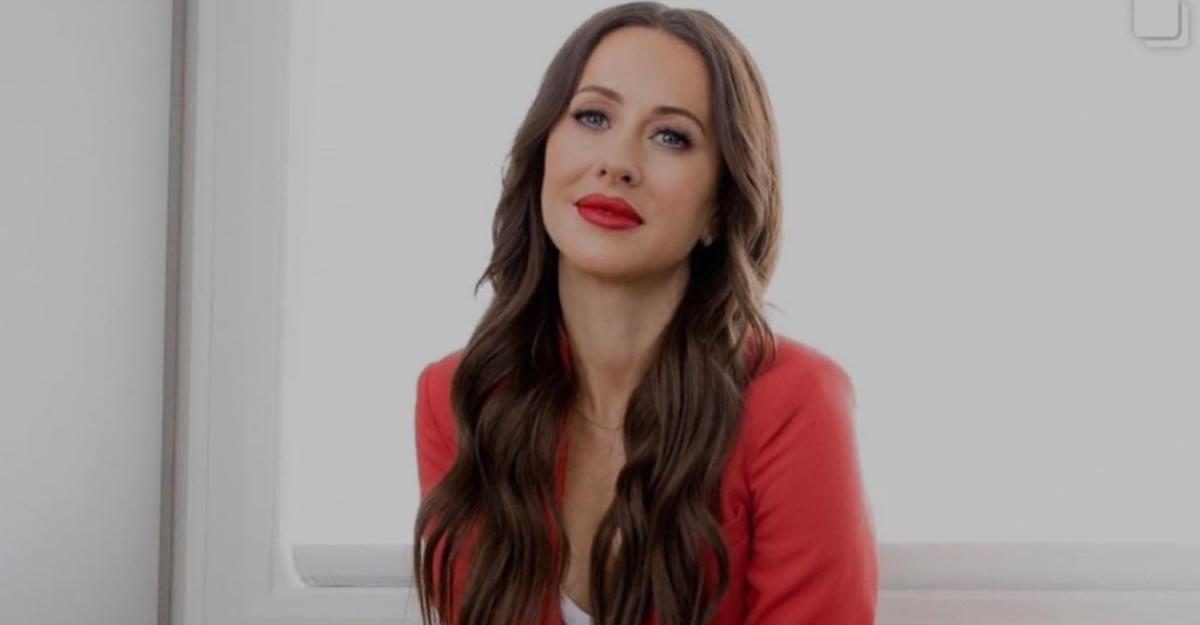 Where in the world is Meghan Markle's ex-best friend?
There's a moment in Harry & Meghan that happens so fast, if you blinked you would have missed it. Right before Harry proposes to Meghan, she's FaceTiming with someone named Jess.
"Oh my god, Jess. It's happening. He told me not to peek," Meghan is saying to the mysterious person on the other end of the call. That's the only time we "see" or "hear from" who we assume is Jessica Mulroney.
Jessica not only attended Meghan's wedding, but her children were in it. By all accounts, these two were very close. So what happened?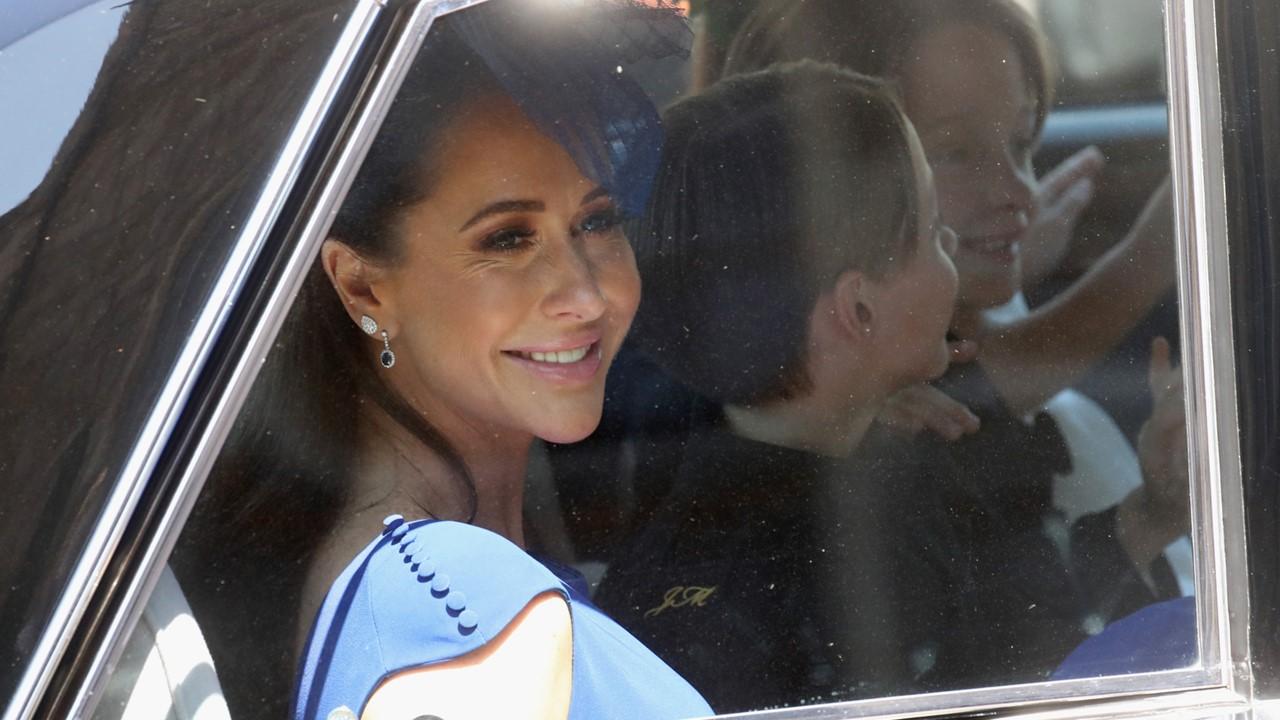 According to Page Six Jessica, who is Archie's godmother, was "accused by Canadian blogger Sasha Exeter of showing 'textbook white privilege' when she mistakenly assumed a blog critiquing the response to the Black Lives Matter movement was aimed at her." Exeter also alleged that Jessica threatened to sue her.
In response to being called out in an Instagram post by Exeter, Jessica apologized on her own Instagram. She began by saying that Exeter was right for calling her out "for not doing enough when it came to engaging in the important and difficult conversation around race and injustice in our society."
She went on to say, "I want to say from my heart that every word of my apologies to Sasha over the course of the last two weeks privately, and again both publicly and privately today is true."
Jessica promised to hand over her platform to Black creators in order to amplify their voices, but comments under her apology suggest that never happened.
After this incident, Meghan distanced herself from her best friend of 10 years. Notably, Jessica referenced Meghan in her apology to Exeter. Jessica wrote she should have made better decisions, especially because she "lived a very public and personal experience with my closest friend where race was front and center." Rumor has it, Meghan was pretty done after that.
How did Jessica Mulroney and Meghan Markle meet?
In a December 2017 profile on Jessica by the New York Post of all places, we learn the two "met through a mutual friend and bonded while Markle was living in Toronto and shooting the legal drama Suits." Jessica, a stylist, began dressing Meghan and the two became fast friends. She's also the daughter-in-law of a former Canadian prime minister and, as such, was dressing people like Prime Minister Justin Trudeau's wife, Sophie Grégoire Trudeau.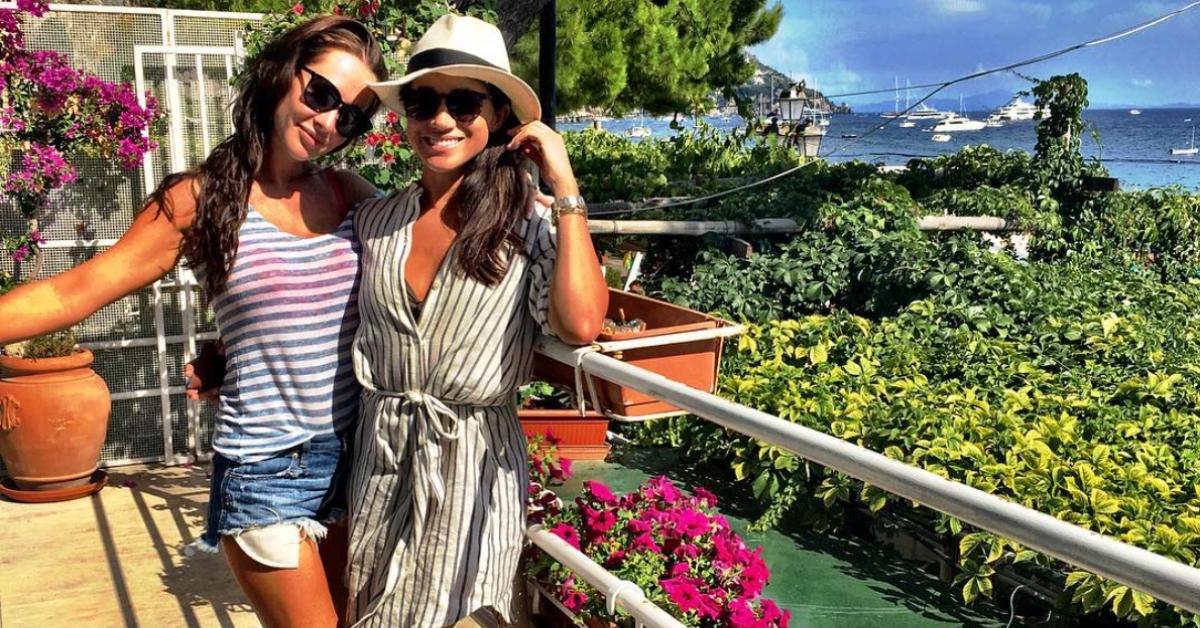 It was never officially revealed that Jessica was Meghan's personal stylist, but she did seem to influence many of her fashion choices. Jessica even introduced Meghan to a few Canadian brands such as "Line the Label, Smythe, and Sentaler." The two have gone on trips together, like one to the Amalfi Coast in 2016 and even had their own hashtag for the trip: #MJxItaly.
Beyond their friendship, Jessica and Meghan share an interest in charity work. Meghan was a spokesperson for Jessica's charitable organization, the Shoebox Project for Shelters, which "delivers gifts to women who are homeless or living in shelters."
A decade is a good chunk of time to be friends. Perhaps Meghan and Jessica will be able to work things out.