Since leaving the White House, former vice president Mike Pence has written an autobiography and sparked rumors he was running for president. Unlike his running mate, former president Donald Trump, Mike has remained out of the spotlight and quietly embarked on a book tour.
Now, Mike Pence has resurfaced once more, but not in a good way. What is Mike Pence doing now? Here's everything you need to know about his book tour and the recent discovery of classified documents inside his home.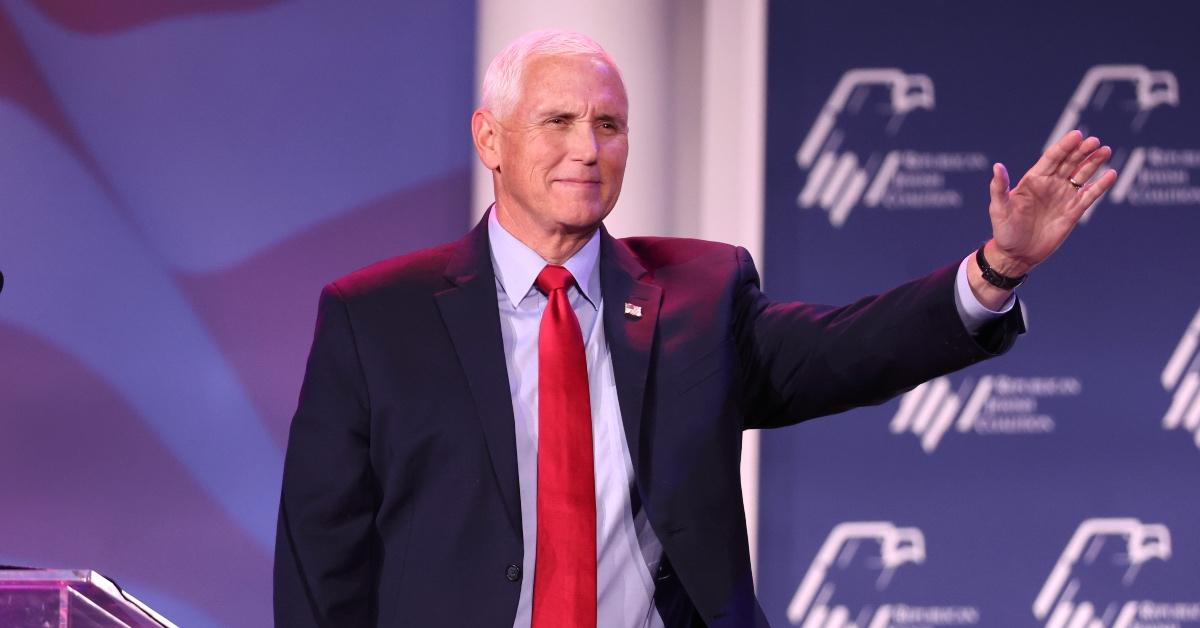 What is Mike Pence doing now?
In December 2022, Mike Pence launched a book tour for his autobiography, So Help Me God, published by Simon & Schuster on Nov. 15, 2022. According to the book's official summary, it follows "the chronicle of the events and people who forged Mike Pence's character," including "President Trump's severing of their relationship on Jan. 6, 2021, when Pence kept his oath to the Constitution."
The tour kicked off on Nov. 22, 2022, at the Eugene and Marilyn Glick Indiana History Center in Indiana, per Yahoo! Entertainment. As of Jan. 7, 2023, he was still on tour, but there may be a halt in those plans after a new investigation revealed classified documents were found at his Indiana residence.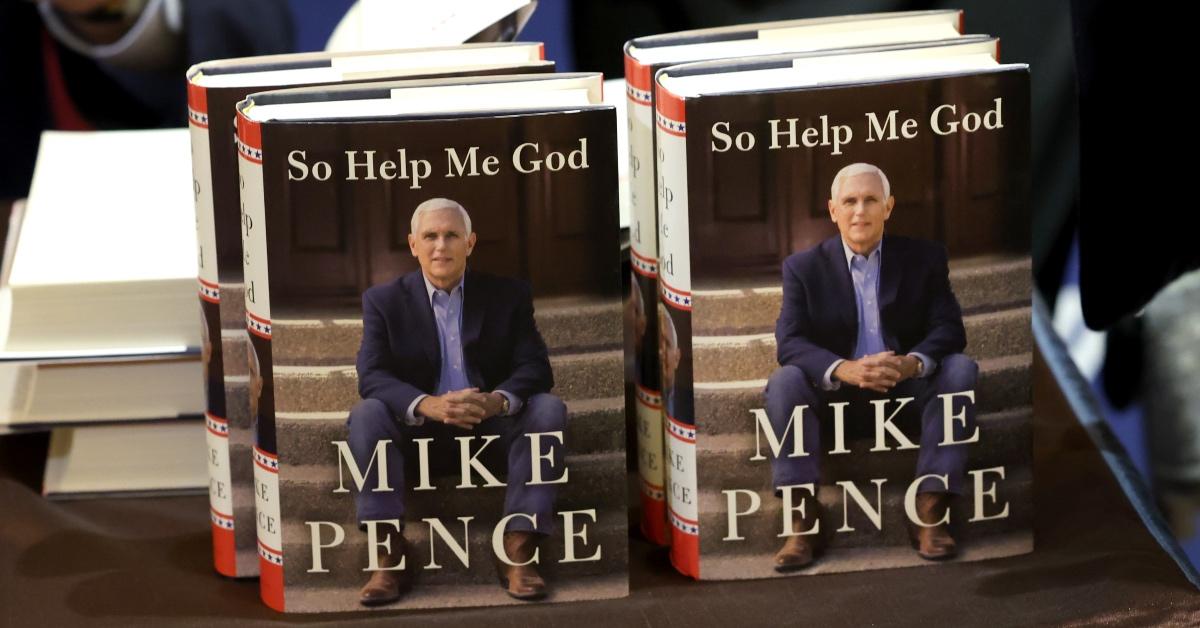 The FBI is investigating classified documents discovered at Mike Pence's home.
According to CNN, one of Mike Pence's lawyers discovered "about a dozen documents marked as classified" in Pence's home, which were immediately turned over to the FBI. The outlet notes that the FBI and the Justice Department's National Security Division have begun a review of the documents and the circumstances of their arrival in Pence's home.
As it turns out, Pence had asked his lawyer, Matt Morgan, to conduct a search of his home "out of an abundance of caution." Morgan reportedly went through four boxes and found "a small number of documents with classified markings," to which he alerted the National Archives, which alerted the Justice Department.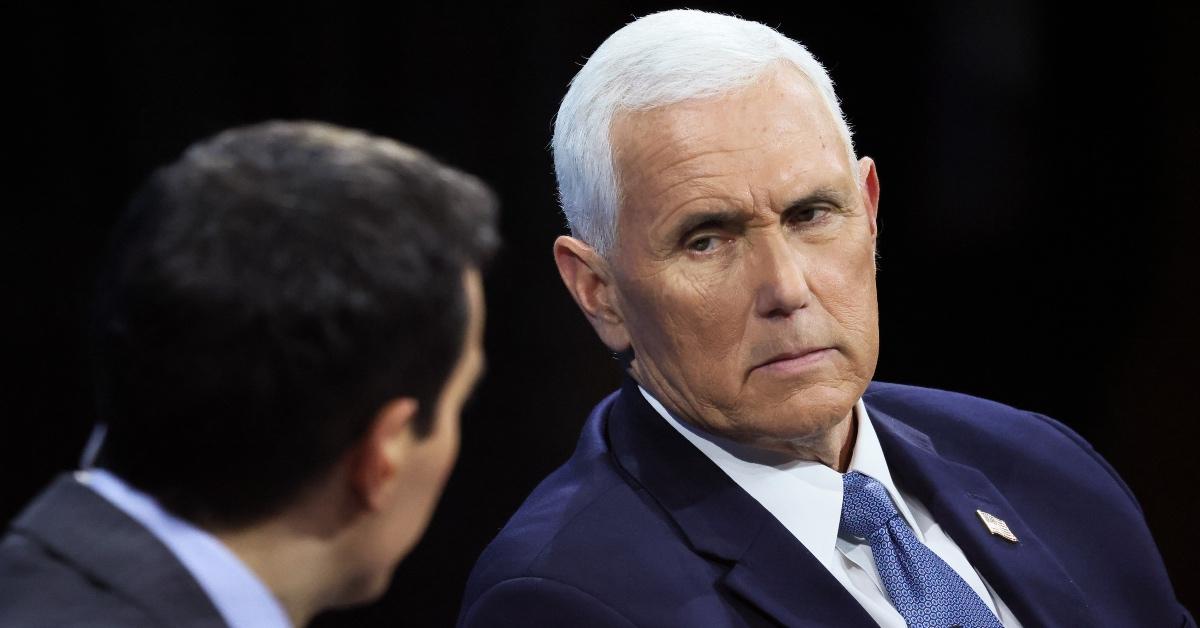 A letter written by Pence's representative to the Archives, Greg Jacob, read, "Vice President Pence was unaware of the existence of sensitive or classified documents at his personal residence. Vice President Pence understands the high importance of protecting sensitive and classified information and stands ready and willing to cooperate fully with the National Archives and any appropriate inquiry."
Unfortunately, this is not the first instance of classified documents being discovered in personal residences in recent times. The FBI searched former president Donald Trump's residence for classified materials in August 2022, and in January 2023, President Joe Biden's home was also searched for classified material.
Hopefully, in the near future, government officials will learn to stop bringing their work home with them. In the meantime, citizens will have to wait until the review of the documents has been completed to learn more.