The cast of 'Million Dollar Hustle' is pretty wealthy — Here's how they rank.
2022's newest show about self-made millionaires and entrepreneurs is Million Dollar Hustle. The star of the show is a brilliant author, health expert, and fitness influencer named Stormy Wellington. Her social circle, aka the Circle of Bosses, faces off against each other to win challenges and prove that they deserve to be one of Stormy's friends!
Here's a ranking of the Million Dollar Hustle cast members' net worths.
Maniya Essence Canty: $1 million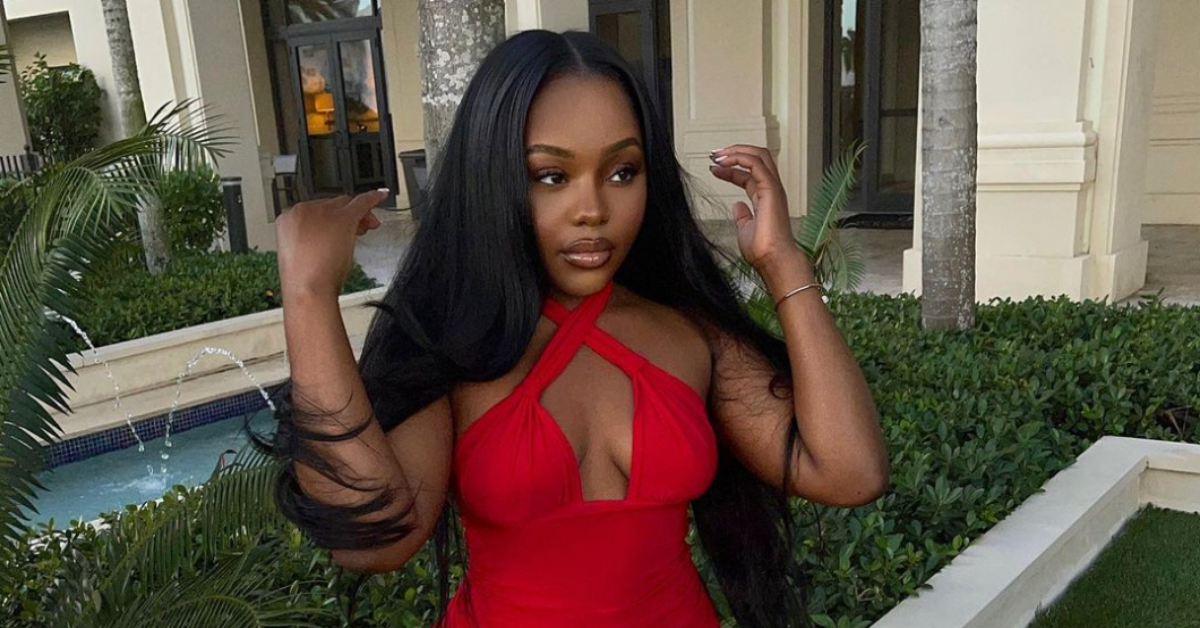 Maniya Essence Canty's net worth is estimated to be around $1 million, according to 44 Bars. Maniya is Stormy's daughter and an entrepreneur who runs Pure Essence University, which aims to provide financial assistance and educational help to aspiring entrepreneurs.
Bianca Shadai: $1 million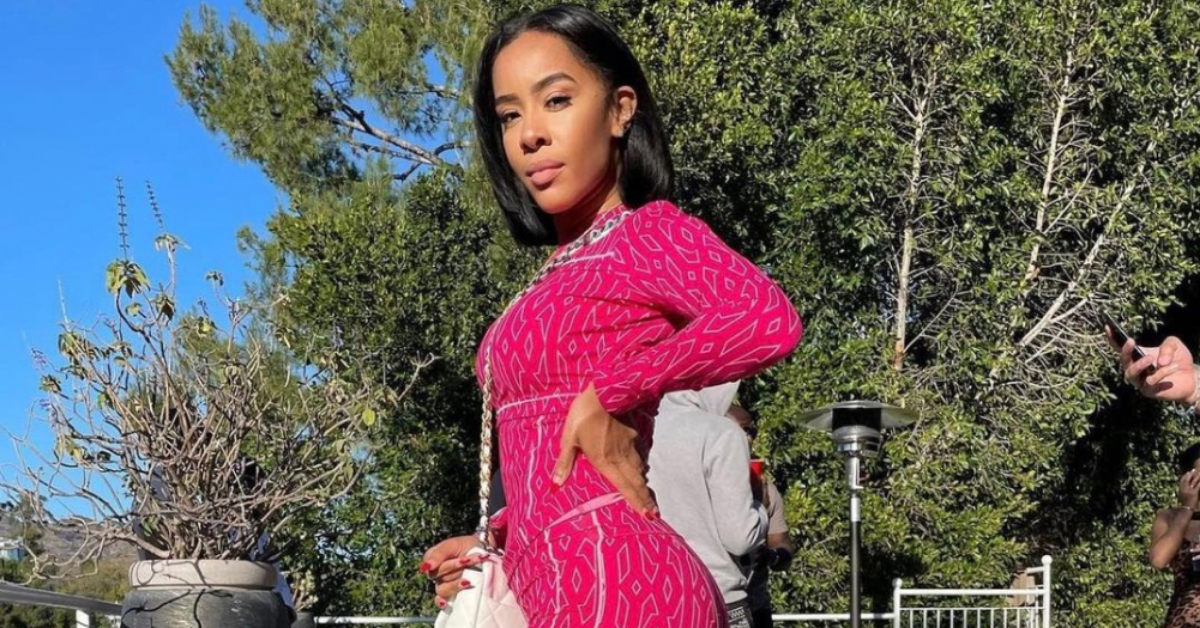 According to Wiki, Bianca currently has a net worth estimated to be around $1 million, which she earned primarily through her work in marketing. When it comes to business, she certainly knows what she's talking about. Bianca is one of the most fascinating cast members on Million Dollar Hustle to keep up with.
Ana Cantera: $1 million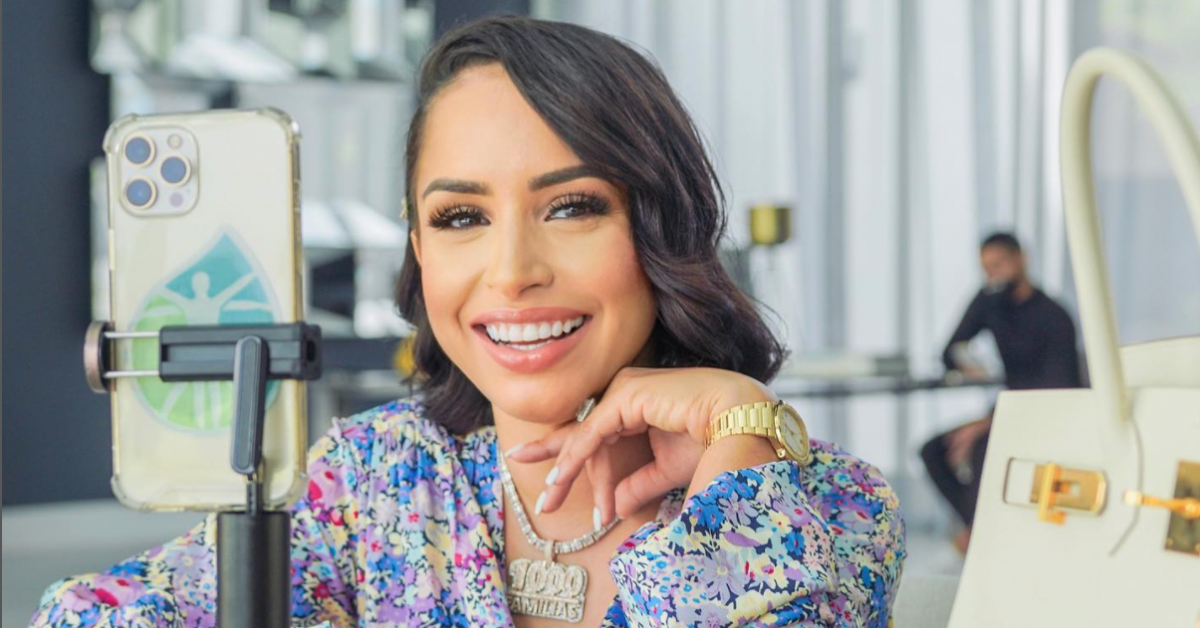 Ana Cantera is an expert when it comes to network marketing. According to TV Guide Time, she has an estimated net worth of over $1 million and has been hustling since her early twenties.
Dianna Williams: $2 million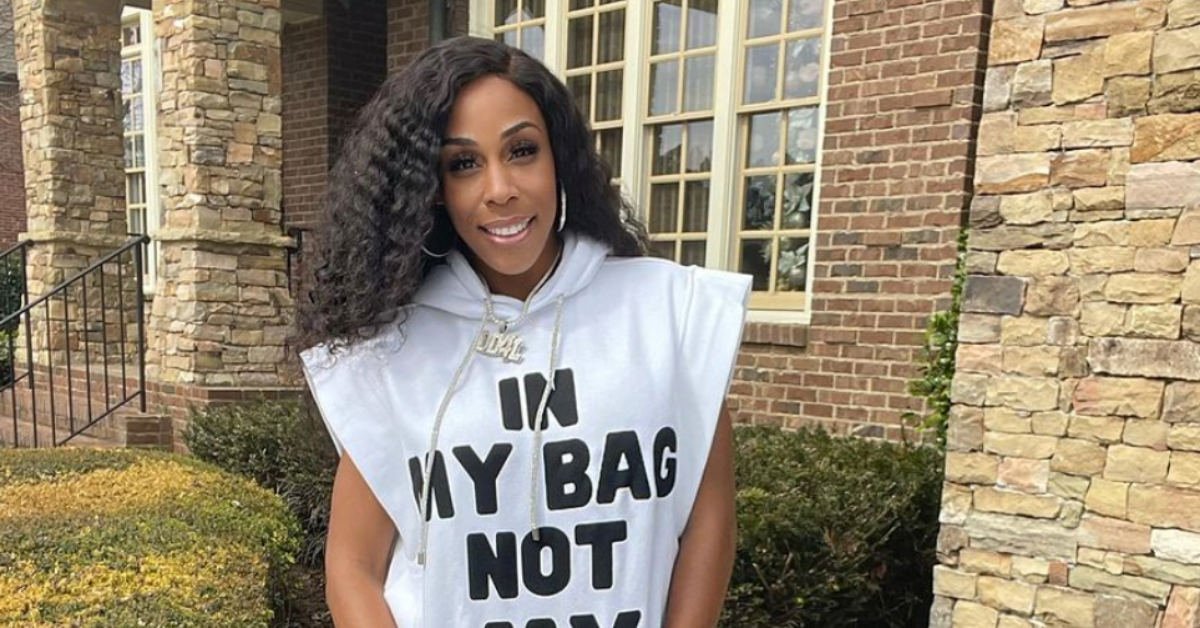 According to Wealthy Persons, Dianna Williams has a net worth of $2 million. Along with being an entrepreneur, she is also a reality TV star — and not just on Million Dollar Hustle. One of the first shows she landed was Lifetime's Bring It!, which showcased her choreography skills.
Bawselady Meek: $2.5 million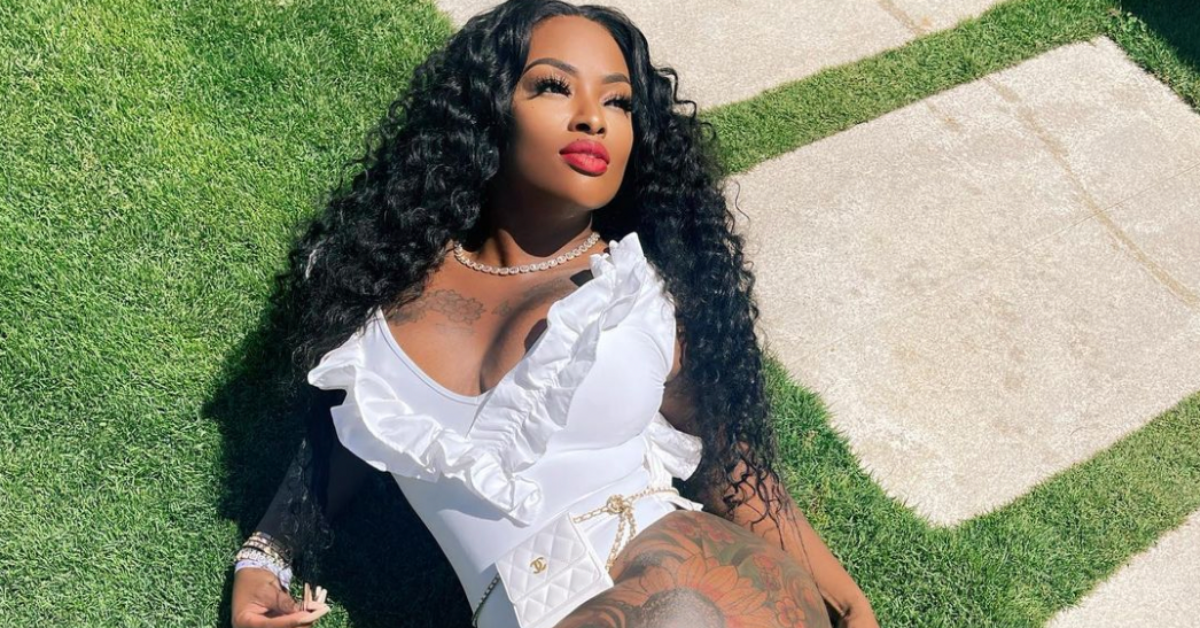 Bawselady Meek, aka Sharmeeka Brooks, is currently worth $2.5 million, according to XYZ. As an author, financial planner, and business owner, she has multiple streams of income that continue to build up her wealth.
Nathalie Nicole Smith: $1–$4 million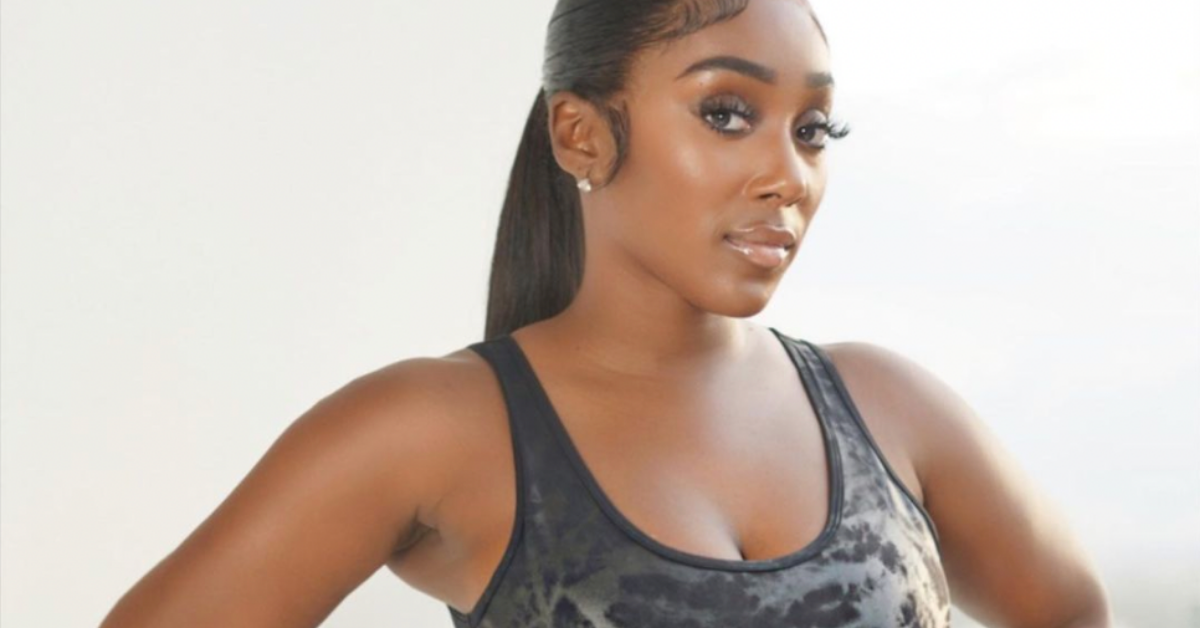 Natalie Nicole Smith is the mind behind the beauty and wellness brand Plush RX, and her net worth falls somewhere between $1 and $4 million, according to Mixed Article. The exact amount of her earnings is unclear at the time of this writing, but now that she's achieved reality TV fame, it's possible more details about her finances will start coming to light.
Stormy Wellington: $4 million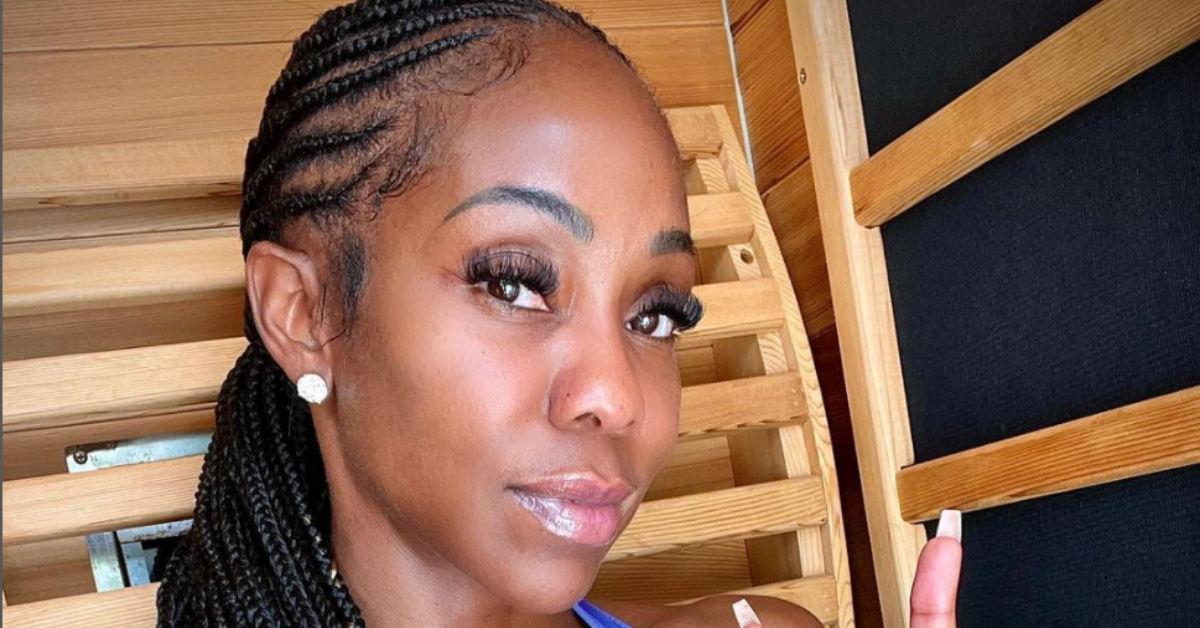 According to The Cinemaholic, Stormy currently has a net worth of $4 million. She dropped out of high school during her freshman year due to financial and family problems but it all ended up working out because she's now considered a renowned entrepreneur and self-made millionaire.
Tammy Price: $51.72 million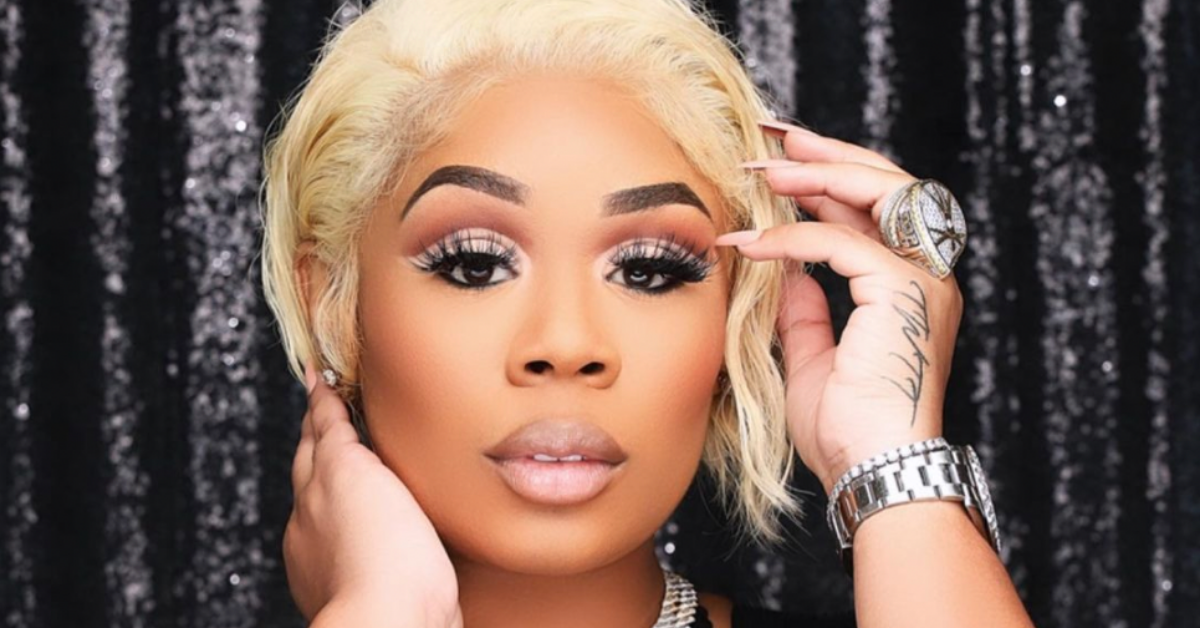 Tammy Price, aka TammyWithTheTea, is rumored to be the wealthiest individual on Million Dollar Hustle. She currently has over 106,000 followers on Instagram, where she describes herself as an "Inspirational Speaker/Entrepreneur/MillionaireCoach/Mentor/Author." It's unclear whether or not her listed net worth is accurate, but according to Press Informant, she is worth a whopping $51.72 million.
Million Dollar Hustle premieres on Lifetime on March 17, 2022, at 11 p.m. EST.