Who is Milly Alcock's boyfriend? The 'House of the Dragon' star's dating life is revealed.
HBO Max's House of the Dragon debuted on Sunday, August 21, 2022. The Game of Thrones prequel provides fans of the Emmy-winning series with more insight into the Targareyan received their reign. The series also has a new cast that ties into the familiar GOT faces.
Milly Alcock, who plays Princess Rhaenyra Targaryen, is already causing a buzz. Many fans want to know more about the star's off-screen life. So, is Milly Alcock dating anyone? Is she single? Here's what we know!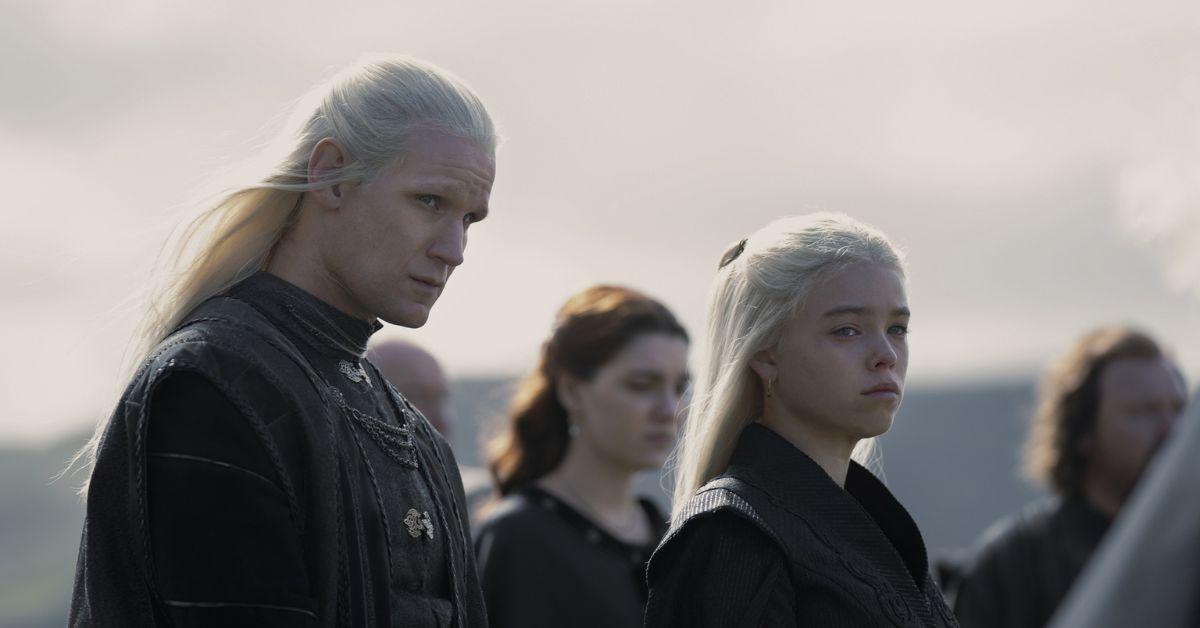 Who is Milly Alcock dating?
Despite being a lead character on a hit franchise, Milly keeps her private life to herself. The 22-year-old Australian native described herself as "extremely underwhelming" on her Instagram account and mostly posts photos from her interviews or other events. Milly also hasn't declared she's taken by anyone as of writing.
While Milly doesn't discuss her relationship on social media, several sources report that the young star could be dating someone but isn't ready to share their relationship with the public. This is possible, especially since Milly has several photos of potential suitors on her timeline.
In November 2019, she posted a snap of her and Luca Ward and captioned the photo, "Boy Asleep." The following month, she shared a photo of her smoking a cigarette next to someone named Ari Kwasner-Catsi. However, Milly has shared moments with several other friends on her account, so her relationships with Ari and Luca could also be platonic.
Milly Alcock doesn't want viewers to compare her to other 'Game of Thrones' characters.
While Milly avoids saying much about who or if she's dating, the actress doesn't mind stating her opinions on House of the Dragon's Game of Thrones comparisons. As many GOT fans will know, House of the Dragon goes 200 years back from Daenerys' "mother of the dragons" reign and shows when Rhaenyra was up for the position during that era.
When some fans discovered the timeline and Milly's portrayal of Daenerys' ancestor, they began comparing Milly's character to Emilia Clarke's.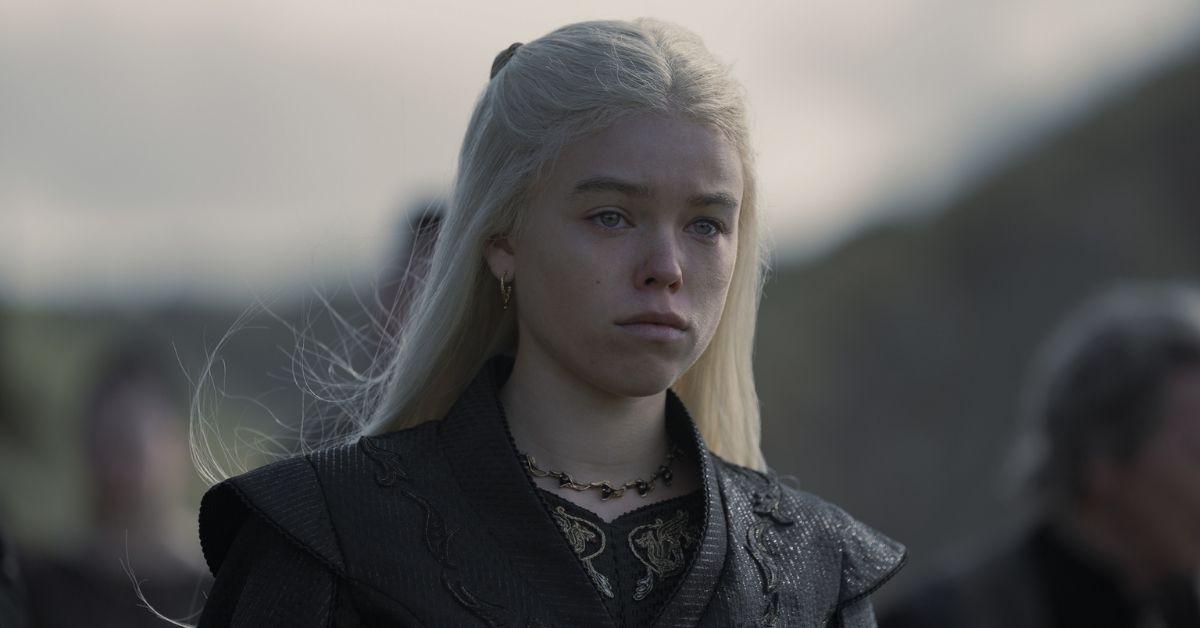 Milly, who admitted to The New York Post that she didn't watch GOT before booking House of the Dragon, said she understands why the comparisons between Daenerys and Rhanerys exist. But, she explained how the comparisons aren't exactly accurate.
"Obviously, there's similarities in their fundamental morals as people, but ultimately they move throughout the world very differently."
Although she denies bringing any of Emilia's performance to her character, Milly did have some help with creating Rhaenyra.
"Cate Blanchett in The Golden Age, and Audrey Hepburn in Roman Holiday," Milly said while explaining how she got her inspiration. "If you could combine those two women together, I think that is Rhaenyra. She's witty and cheeky, but she has to perform constantly and live up to that regal role. But, you can see under the surface, she's quite uncomfortable in her skin."
House of Dragon is available to stream on HBOMax.