Where is Natalie from 90 Day Fiancé now? Do Natalie and Mike have babies? Read on to find out more.
When 90 Day Fiancé fans met Natalie Mordovtseva in Season 7, she discussed her decision to move to the U.S. from Ukraine. Natalie decided to travel across the globe to be with her fiance and eventual husband, Mike Youngquist.
During their time on 90 Day Fiancé, Natalie and Mike discovered they had opposing views on significant issues that occur within a marriage, including finances, religion, and infidelity accusations. Nonetheless, the pair got married in April 2020, and Natalie moved to the U.S.
Since their marriage, Natalie and Mike seemingly haven't gotten their relationship back. Sadly, the newlyweds have split up and didn't appear in Season 9 of the TLC hit. So, if you're wondering where Natalie is now after 90 Day Fiancé, we've got the details here!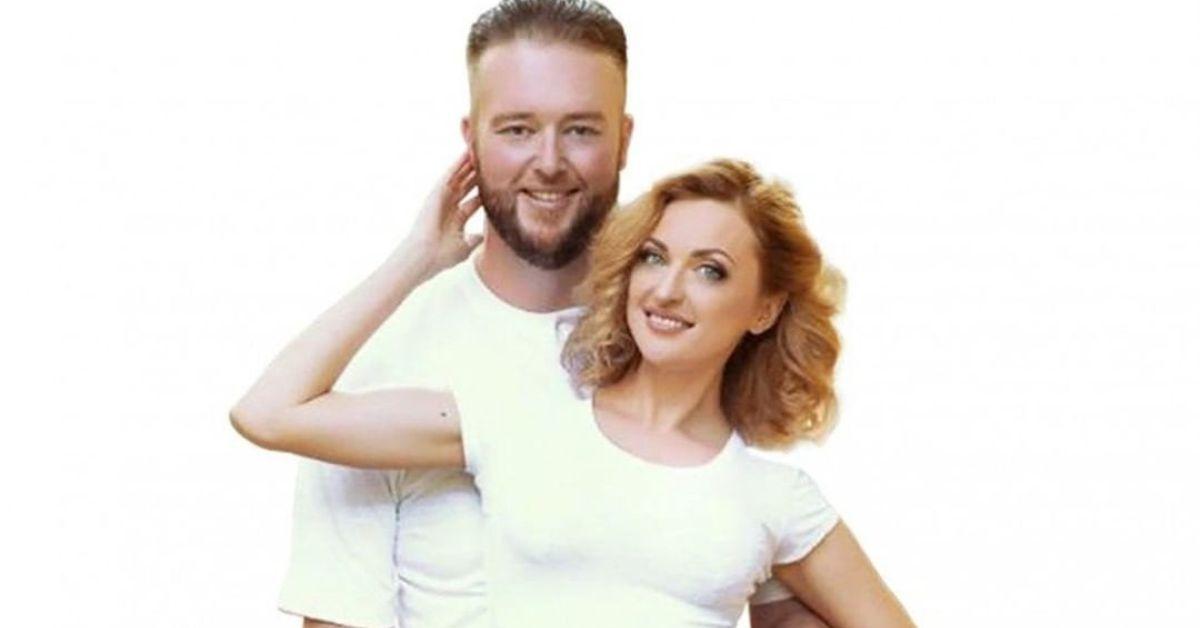 Where is Natalie from '90 Day Fiance' now?
Although Natalie and Mike were already engaged when they joined Season 7 of 90 Day Fiancé, viewers watched their dynamic unfold throughout the seasons. In their first season, the pair broke up when Mike called off their wedding after stating he wasn't in love with Natalie anymore. While they eventually married, they were already on rocky terms in Season 8.
On the show, Natalie accused Mike's mom, Trish, of calling her a "hooker" while they stayed at her house for Thanksgiving. Trish denied Natalie's claims, and the couple separated shortly after the trip. In May 2021, Mike's uncle, Beau Lawrence, told InTouch Weekly that they no longer lived together.
"She has not been home for a couple of months now," Uncle Beau revealed to the outlet in March 2021. "She can stay away for all I care."
After their explosive 90 Day Fiancé season, Mike and Natalie separated. As of this writing, they're still legally married and haven't signed any official paperwork. However, Mike lives in his hometown, Sequim, Washington, and Natalie moved to St. Petersburg, Florida.
They've both also moved on, as Natalie stepped back into the dating scene while filming Season 2 of 90 Day Fiance: Single Life. The Kyiv native currently works as a content creator, and she created a Cameo page where she connects with her social media followers. Fans can also check out Natalie's YouTube page to watch her make cooking tutorials with her friend Vera Roden.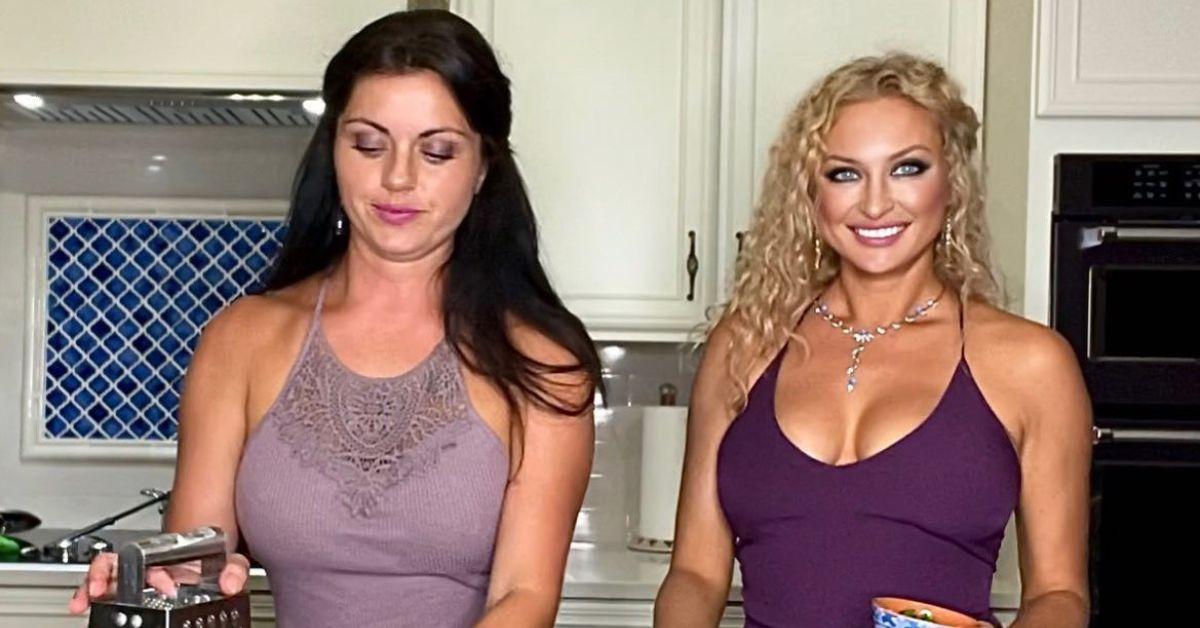 '90 Day Fiance' fans suspected Natalie and Mike had a baby before their divorce.
Before their public breakup, Mike already seemed to have one foot out of the door. Nonetheless, fans couldn't help but notice that Natalie's appearance looked slightly different in Season 8.
Some viewers noted her face and chest looked rounder than average and predicted she could be pregnant with their first child.
While Natalie said she was open to having kids with Mike on the show, they seemingly never made it to that point. Since their divorce, neither of the exes has confirmed they privately welcomed a baby.
Watch new episodes of 90 Day Fiancé Sunday at 8 pm EST.