Who is Nicholas Cirillo dating right now? 'Outer Banks' guest star Nicholas Cirillo is in a long-term Relationship.
The wait is over! Season 3 of Outer Banks is officially available for streaming on Netflix. The third installment of the popular drama series features all your favorite familiar faces, from Madelyn Cline's Sarah Cameron and Rudy Pankow's JJ to Jonathan Daviss's Pope and Madison Bailey's Kie.
While the Pogues undoubtedly make the show, Outer Banks wouldn't be the same without its slew of antagonists. Nicholas Cirillo's character Barry returns in Season 3. Let's learn more about the actor and his love life now!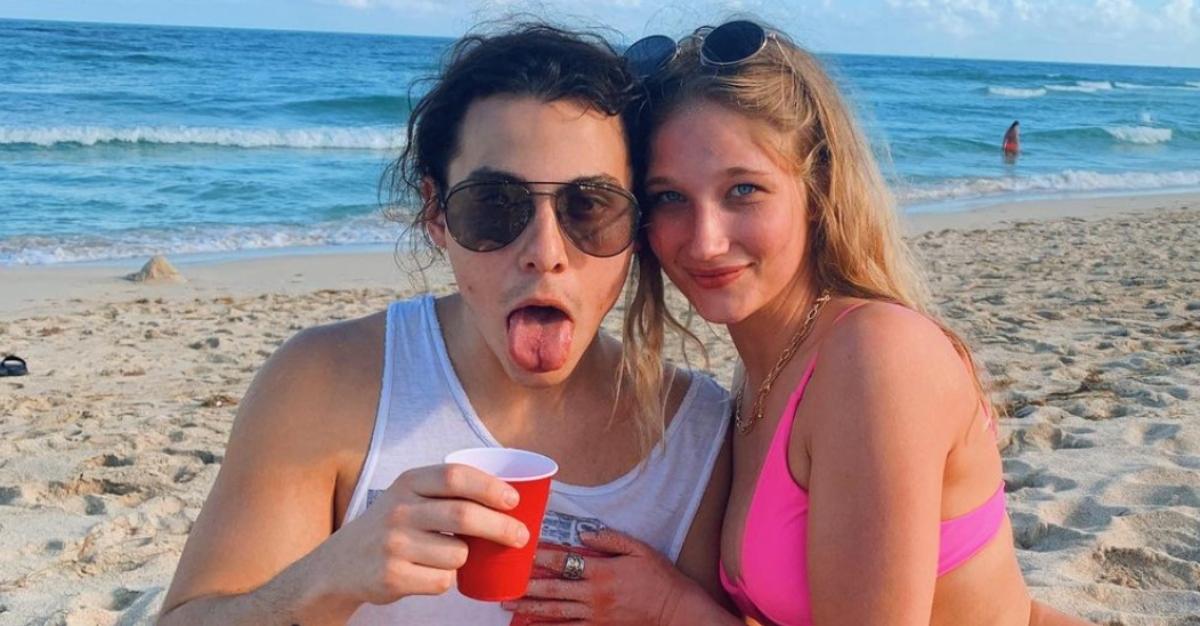 Who is Nicholas Cirillo dating? The actor plays Barry on 'Outer Banks.'
Nicholas Cirillo is in a long-term relationship with Atlanta-based model and wardrobe stylist Bailey Harrs. The 25-year-old actor has been featured on Bailey's Instagram account countless times. According to a post from December 2021, the couple has been together for at least five years.
"Grateful for our fifth Christmas together," the model captioned a photo of the duo golfing. According to Bailey's social media, she and Nicholas began dating in the spring of 2017. "Four years with this guy by my side," she wrote in February 2021. "My Italian stallion, my soulmate, my best friend … can't wait to grow forever with you."
And in 2023, their love is still going strong. Bailey shared a photo dump from their romantic holiday on Valentine's Day featuring charcuterie boards, red wine, Starbucks, and kisses; the couple appears to be head-over-heels for each other. Nicholas commented on several red heart emojis on his girlfriend's Valentine's Day Instagram post.
Nicholas Cirillo's girlfriend Bailey is a model and a fashion stylist.
According to Bailey's LinkedIn, she has worked as a freelance fashion stylist for nearly four years. She owns Style with Bailey, a business specializing in "portfolio development, creative direction, and photoshoot production." Bailey's website states that she and Nicholas are from a small town in North Carolina but moved to Atlanta together to pursue their careers.
In addition to working as a freelance wardrobe stylist, Bailey frequently models. Her Instagram feed features numerous photos and videos from her various shoots. Not only that, but she also graced the cover of TOWN Magazine in April 2019.
Nicholas Cirillo plays Barry in 'Outer Banks.'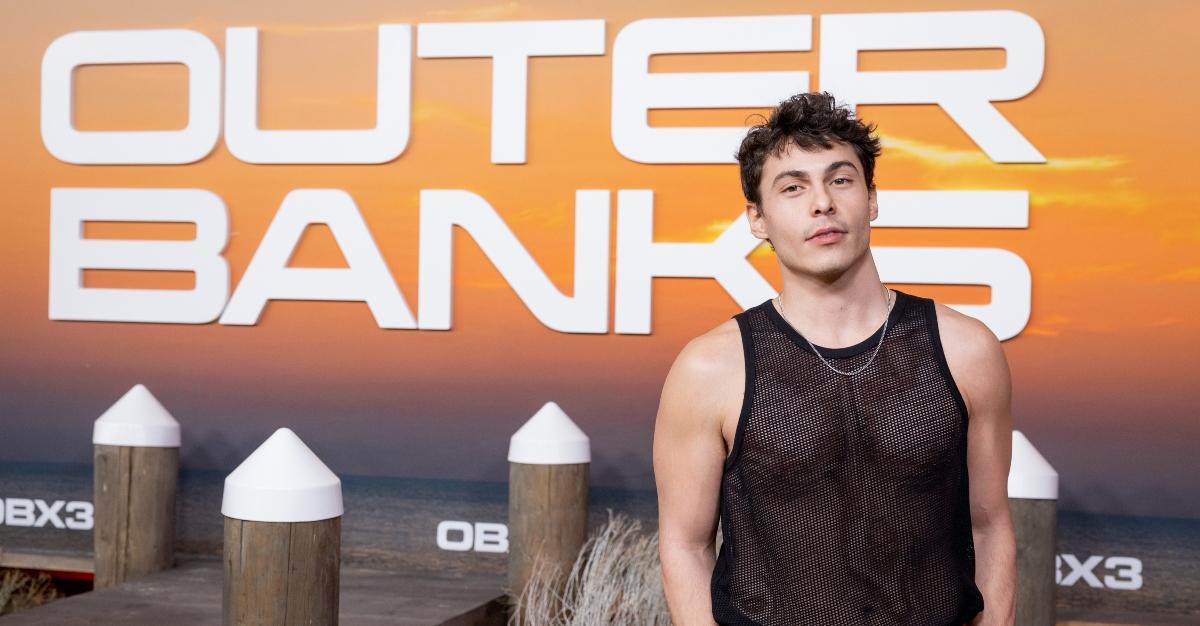 The 25-year-old actor first guest-starred as drug dealer Barry in Season 1 of Outer Banks. His character sold drugs to Rafe Cameron (Drew Starkey) and worked in the local pawn shop. Since the first season, Nicholas starred as Barry in nine more episodes of the popular Netflix series. The most recent episode his character appeared was the seventh episode of Season 3.
However, Barry is not the first character Nicholas has played in a major television series. In the past, he's appeared in Stranger Things, The Act, She-Hulk: Attorney at Law, and more. He even starred as Gavin in a recent episode of the new Poker Face series starring Natasha Lyonne. The North Carolina actor also appeared in The Giant (2019).
Season 3 of Outer Banks is now available for streaming on Netflix.