Nick Cannon currently has 12 children with 6 different women. A look at his sprawling family tree.
He's already a father many times over, but Nick Cannon's number of offspring keeps increasing. If you're having a hard time keeping up with the proliferation of his progeny, you're not alone! Luckily, we've got you covered. Here's a list of Nick Cannon's kids (as well as their mothers).
As of December 2022 to 2023, Nick has fathered 12 kids with six different women.
Nick Cannon's kids with Mariah Carey: Moroccan Scott Cannon and Monroe Cannon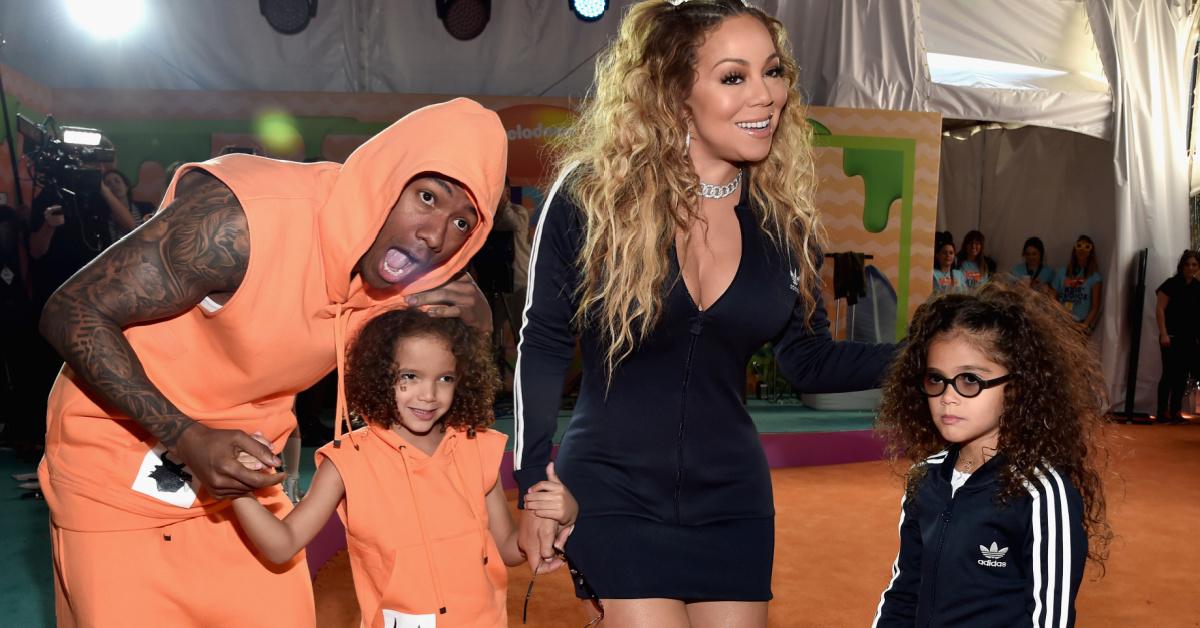 It all started with twins Moroccan and Monroe, whom Nick shares with ex-wife Mariah Carey. They were born on April 30, 2011. Nick filed for divorce in 2014, and the divorce was finalized in 2016. For the next six years, Moroccan and Monroe were Nick's only two kids. Needless to say, that's no longer the case.
Nick Cannon's kids with Brittany Bell: Golden Cannon, Powerful Queen Cannon, and Rise Messiah Cannon.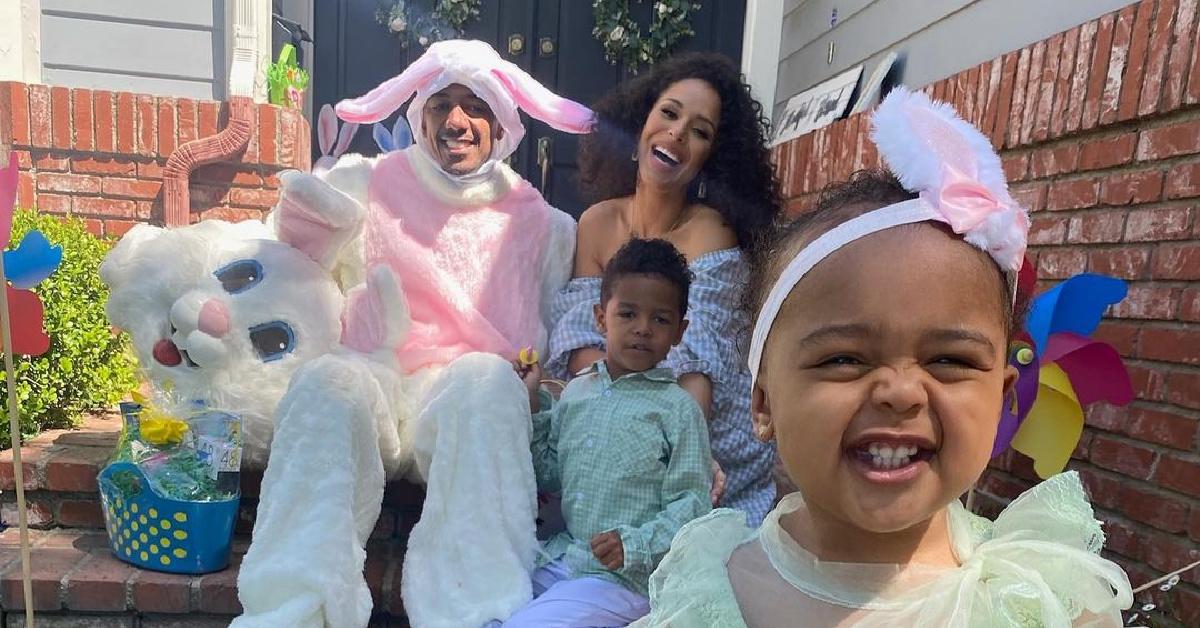 Nick and Brittany's son Golden "Sagon" Cannon was born on Feb. 21, 2017. His little sister, Powerful Queen Cannon, joined the family on Dec. 24, 2020.
In August of 2022, Brittany posted a baby bump photo on Instagram and tagged Nick in it, revealing that they were expecting another little one together. Their son Rise Messiah Cannon was born later that year.
Nick Cannon's kids with Abby De La Rosa: Zion Mixolydian Cannon, Zillion Heir Cannon, and Beautiful Zeppelin Cannon.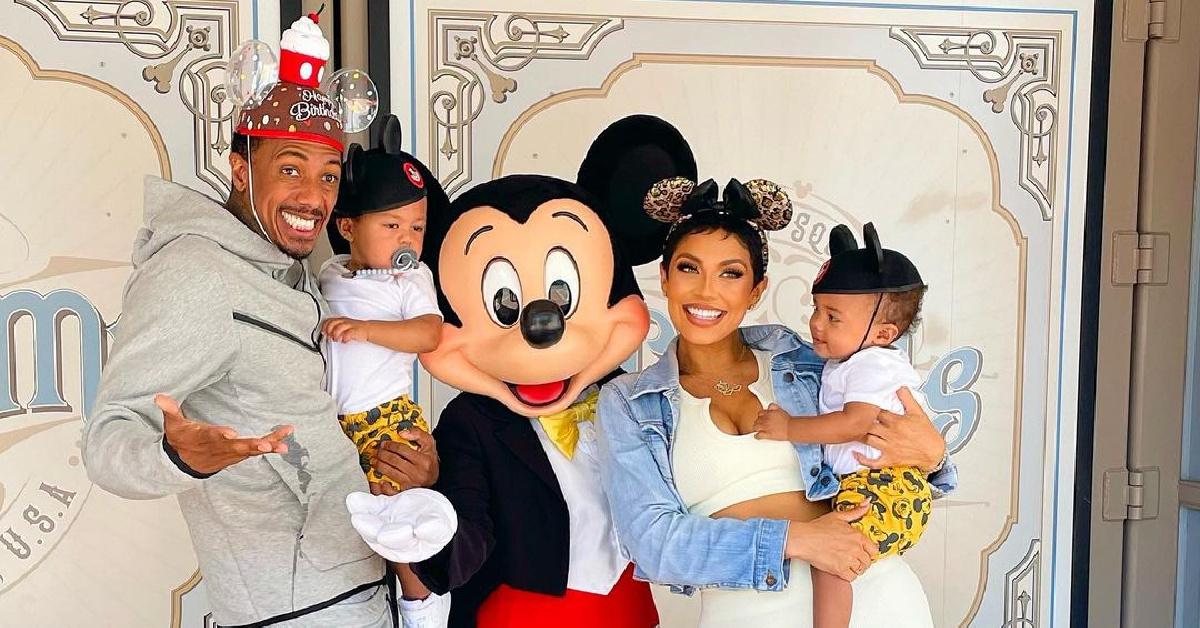 Twin boys Zion and Zillion were welcomed into Nick Cannon's family tree on June 14, 2021. The second pair of twins for our pal Nick, and his first kids with Abby De La Rosa!
Approximately one year later, in June of 2022, Abby shared on Instagram that she was expecting a third child. She and Nick welcomed baby girl Beautiful Zeppelin Cannon in November of 2022.
Nick Cannon's kids with Alyssa Scott: Zen S. Cannon and Halo Marie Cannon.
Just nine days after twins Zion and Zillion were born, Nick welcomed baby No. 7: a son named Zen S. Cannon, whom he shared with model Alyssa Scott.
Tragically, Zen died at only 5 months old on Dec. 5, 2021, of brain cancer.
On Oct. 26, 2022, Alyssa revealed on Instagram that she was pregnant once again. On Nov. 3, 2022, Alyssa shared maternity photos confirming that Nick is the father. The couple welcomed their daughter Halo Marie Cannon on Dec. 14, 2022.
Nick Cannon's kids with Bre Tiesi: Legendary Love Cannon.
On June 28, 2022 — approximately one year after the births of Zion, Zillion, and Zen — Nick welcomed a son with model Bre Tiesi. His name is Legendary Love Cannon. Hang in there, we're almost done! (Nick might not be, though.)
Nick Cannon's kids with LaNisha Cole: Onyx Ice Cole Cannon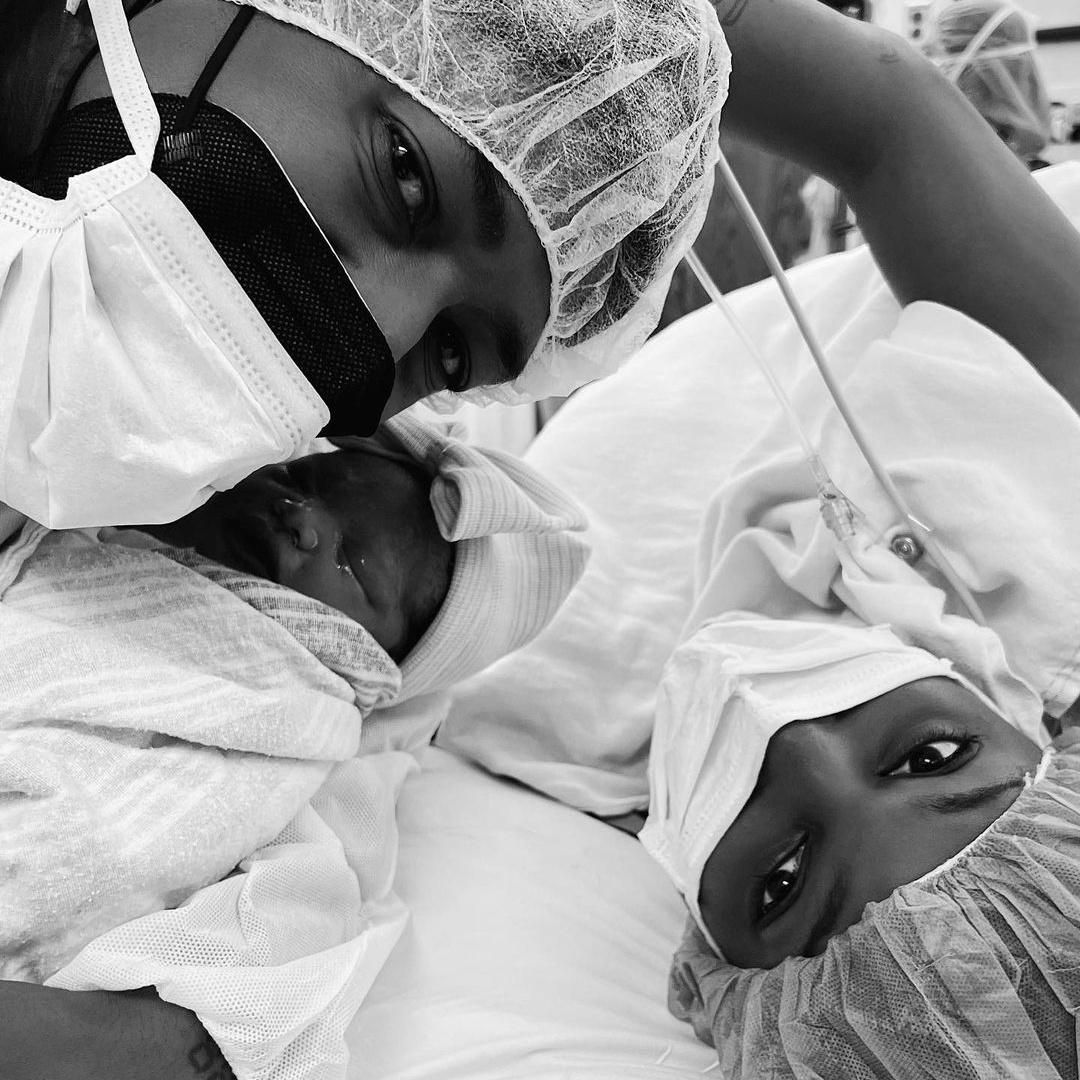 On Sept. 14, 2022 — after four boys in a row — Nick welcomed daughter Onyx Ice Cole Cannon with LaNisha Cole. Onyx was baby No. 9 for Nick.
That's everyone for now. Stay tuned for the (inevitable) updates!