Who are Niecy Nash's children? Actress Niecy Nash has starred in some onscreen roles with her kids.
The career of Niecy Nash is interesting enough to look into since she has a lot going on. The actress, television host, and comedian has been on the scene since 1995. Some of her most notable TV shows include Claws, Monster: The Jeffrey Dahmer Story, and The Rookie: Feds. In the latter, Niecy landed the leading role of Simone Clark.
Interestingly enough, Niecy has had the opportunity to appear in some of these roles alongside some of her children. It's even more amazing to learn that she was recently able to star in an episode of one of her shows alongside her actual wife too! These are the details.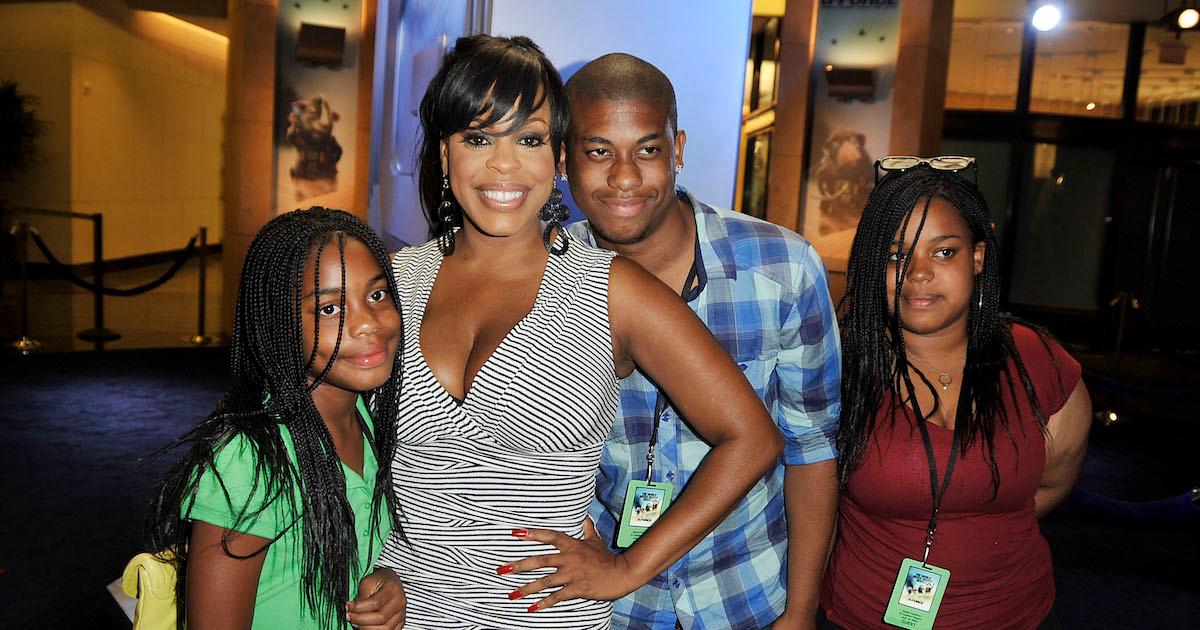 How many children does Niecy Nash have?
Niecy Nash has three children: She has two daughters, Dia Nash and Donielle Nash, and one son, Dominic Nash. According to IMDb, Niecy filmed an episode of The Rookie: Feds with Donielle. In the show, Donielle played the role of Pamela.
IMDb also reveals that Dia appeared in Monster: The Jeffrey Dahmer Story on Netflix alongside Niecy as her onscreen daughter. The mother-daughter duo worked together before, starring in Claws together as well.
Dia played the role of Desna for that one. It's obvious that Niecy's daughters are interested in following in her footsteps in the acting industry. But is Niecy's son, Dominic, into acting too? According to his IMDb page, he has two acting credits on his résumé from a TV show called H.E.I.R in 2017 and another called The Soul Man in 2015.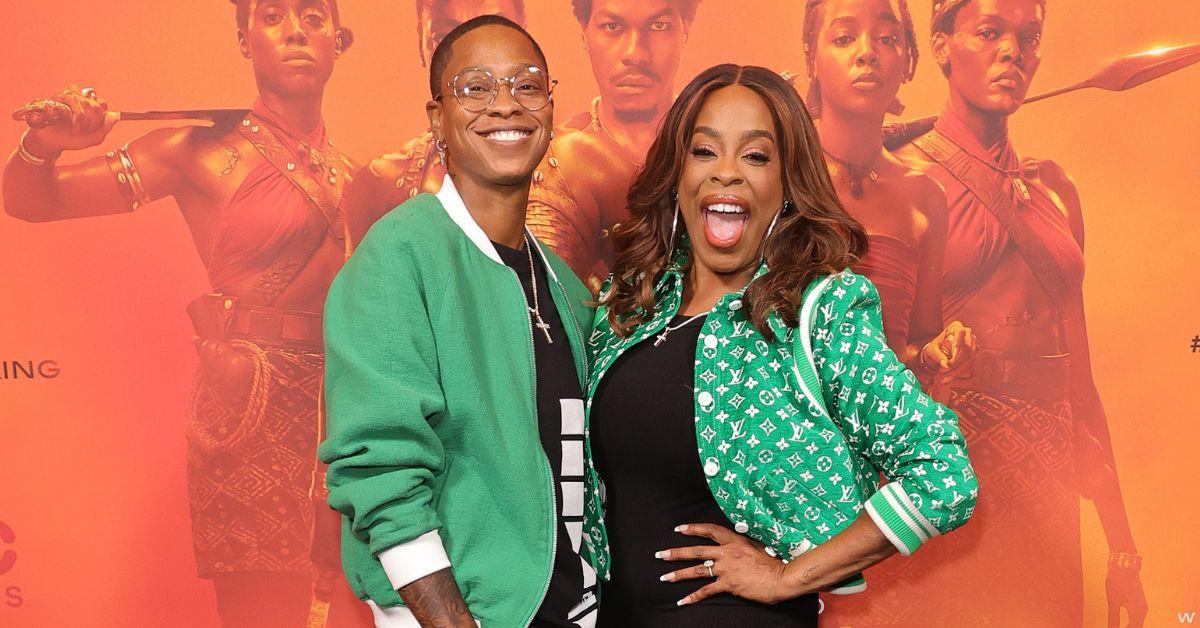 Niecy Nash's wife, Jessica Betts, is playing her onscreen love interest.
Niecy is no stranger to taking on roles alongside her kids every now and then. Interestingly enough, she gets to experience the same excitement with her real-life wife, Jessica Betts. According to Hello Magazine, Niecy and Jessica's relationship started off platonic following her divorce from her ex-husband, Jay Tucker. They ended up tying the knot in 2020.
After spending enough quality time together, Niecy and Jessica realized that they were developing true feelings for each other.
Niecy opened up about her marriage to Jessica with People saying, "I loved her before I was in love with her because she is such a special human being. But we began to see each other in a way we never had before. Sometimes, you get so broken by love, you run from it. But I've learned that you should always hold space for magic because it can happen at any time."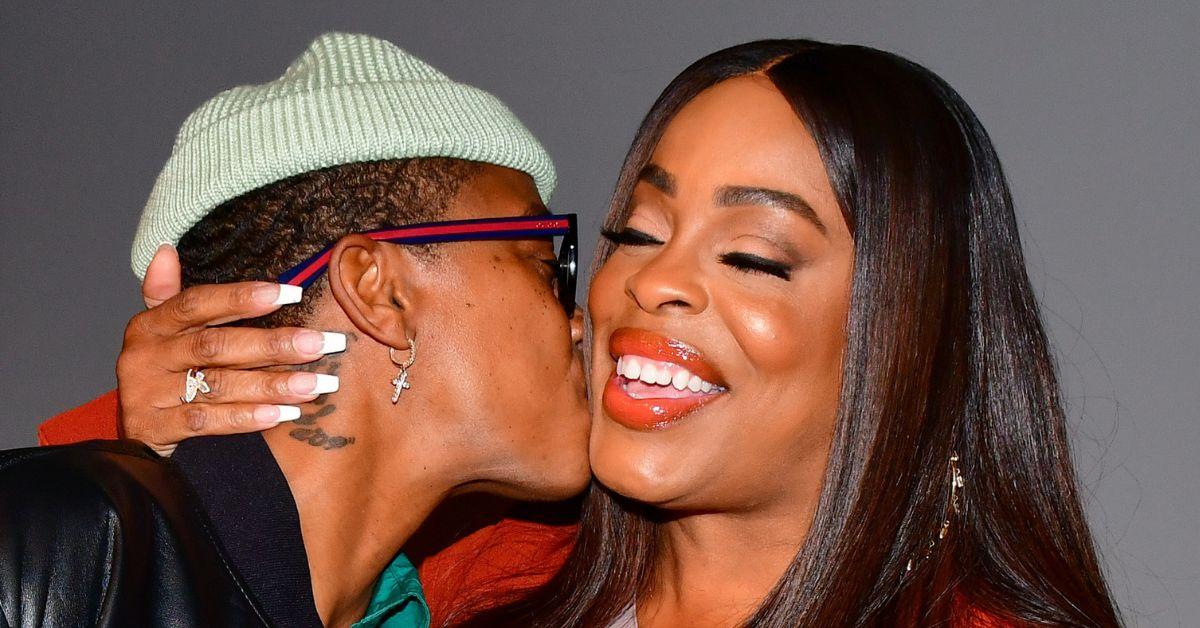 Now, they get to showcase the love they have for each other in front of the cameras while filming The Rookie: Feds. According to Variety, Niecy plays the role of someone who is sexually fluid and emotionally open.
There are tons of investigative cop shows that focus on brooding male characters who are incapable of being super vulnerable. That simply isn't the case for Niecy in this show. It will be a win for her if she continues filming projects alongside her wife and kids.