Let's take a peek at Olivia Culpo and Danny Amendola's relationship timeline – how did they meet and broke up?
Olivia Culpo is a true jill of all trades. The former Miss Universe/America/Rhode Island winner is now spending her days with fewer pageants and more premieres. We are referring to the Nov. 7 premiere of the reality show she stars in with her two sisters aptly titled The Culpo Sisters. It's the latest craze to hit TLC and we are thrilled to find out more about the eldest Culpo sister.
While we generally don't like to define women by the people they date, Olivia did have a wild couple of years with former professional football player Danny Amendola. The two were classically on and off again with a switch thrown permanently off in 2019. Let's take a look back at their chaotic two-year coupledom. Here is the relationship timeline for Olivia Culpo and Danny Amendola.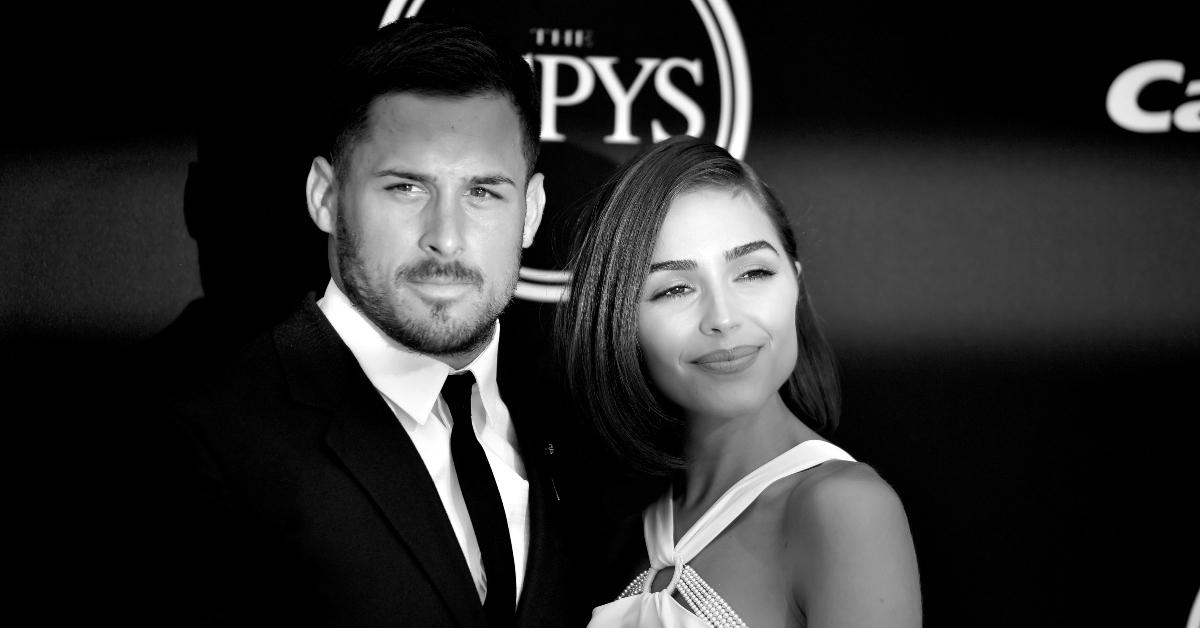 Let's take a gander at the relationship timeline of Olivia Culpo and Danny Amendola.
According to Us Magazine, the two met in 2016 after Olivia dated both Nick Jonas and Tim Tebow. "I met her on the corner of Hollywood and Vine, just walking down the street and we bumped into one another," Danny told The Providence Journal. A little over two years later in March 2018, Danny signed a two-year contract with the Miami Dolphins which caused the pair to break up when it was reported Olivia had no interest in relocating to Miami.
However, in June 2018 they attended a mutual friend's wedding together but didn't make it official (again) for another three months. In a now-expired Instagram story, Olivia posted a picture the two kissing in Miami with a caption that read, "When bae puts it in sport w the windows down," via Us Magazine. This brief reunion lasted a month when it was reported that Danny stepped out with Bianca Peters, a sports reporter for CBS4 in Miami.
Brace yourself for more whiplash because the flaky famous pair was back again in December 2018. Both Danny and Olivia posted similar pictures on New Year's Eve to their Instagram stories. It's clear they were spending the holiday together. They finally called it quits in April 2019 when Olivia was spotted at Coachella with German DJ, Zedd. Danny didn't handle that very well.
He took to Instagram and in a now-deleted post, shared a video of Olivia making pancakes. The caption read, "Olivia chooses and wants to be noticed on the internet and in Hollywood to make money," wrote Danny. "Which was hard for me to understand but quickly had to learn. Where as [sic] the cost of fame in this world doesn't appeal to me. I play ball for one reason and that's RESPECT." Good luck ciphering that cryptic message!
Shortly after their split, a source revealed that the former pageant queen was "very disappointed and shocked about the photos that came out with Danny getting cozy with another girl." She's f—ed up too! and if you cross me I'm a hard mfer to deal with," Amendola wrote. "The universe brought her and I together to enjoy life, love and learn. We celebrated that as often as we could. And the sex was f—ing crazy too."
Olivia Culpo is currently in a relationship and it isn't with Danny Amendola.
Olivia has moved on but is still keeping it in the sporting world with Christian McCaffrey, a running back for the San Francisco 49ers. The two are taking things slowly though their relationship does pop up on the show from time to time. That can't be easy!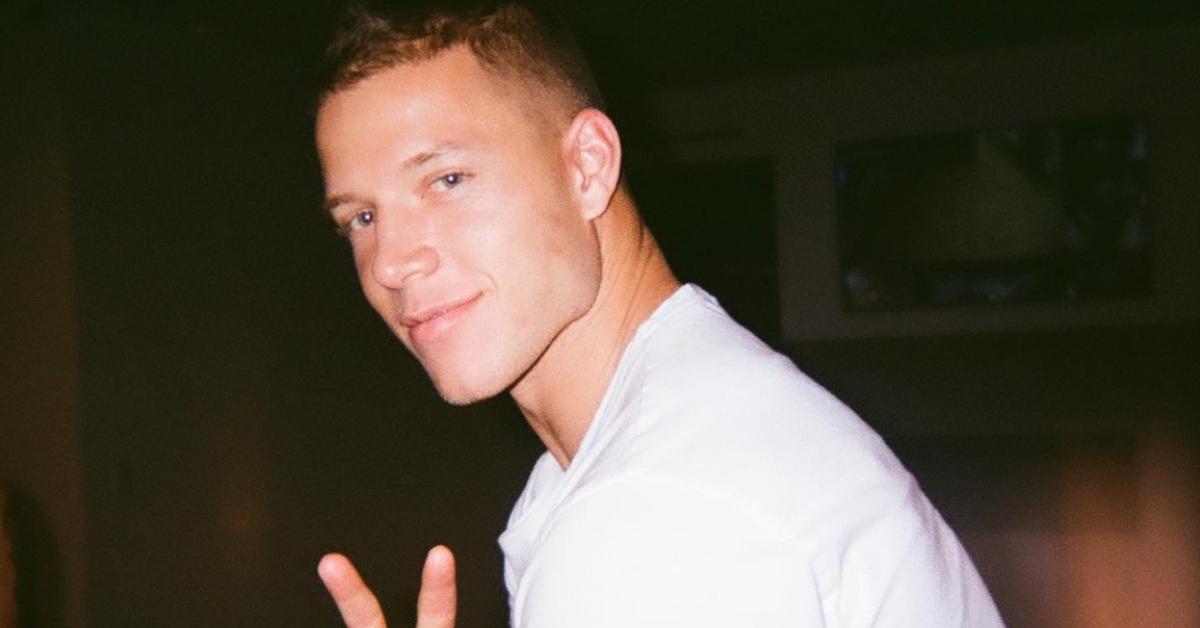 As for Danny, despite his bizarre breakup Instagram post where he hints at not liking influencers, he is currently dating musician and influencer Jean Watts. According to the New York Post, they have been dating since 2020. As of the time of this writing, her recent post with Danny was from Nov. 2, 2022, marking his birthday. By all accounts, everyone seems much happier in their new relationships.