What is actress Olivia Culpo's net worth? Her home is featured on MTV's 'Cribs'.
Olivia Culpo is a fashion model, actress, businesswoman, influencer, and former Miss Universe.
OLIVIA CULPO Profile Summary
Profession: Model, Actress, Influencer, Businesswoman, and Former pageant queen
Net worth: $7 million
Birth Date: May 8, 1992
Birthplace: Cranston, Rhode Island
Birth Name: Olivia Frances Culpo
Marriages: N/A
Children: N/A
Warning: A cursory look at Olivia Culpo's Instagram page might leave you feeling rather poor. The 30-year-old actress and model is clearly worth a lot of money, but hey, the woman has worked hard for it for years!
Naturally, Olivia's fabulous house has been featured on Season 19 of MTV's Cribs. Ogling her chic and sophisticated L.A. home, we couldn't help but wonder — what is Olivia Culpo's net worth?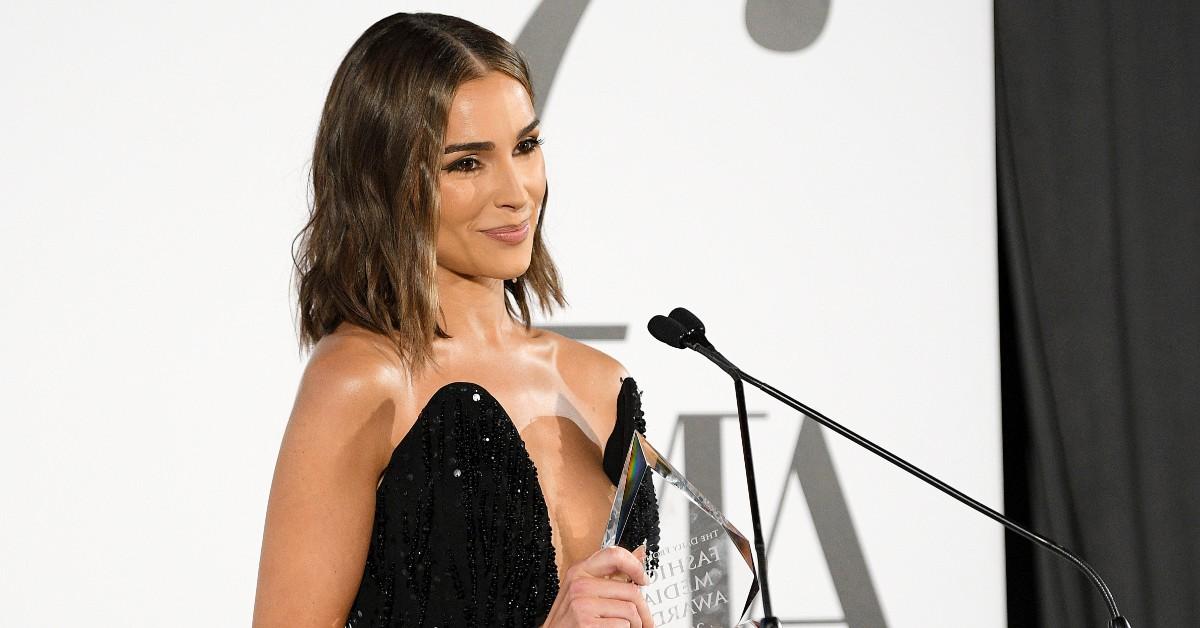 What is Olivia Culpo's net worth?
According to Celebrity Net Worth, Olivia Culpo is worth an estimated $7 million.
Olivia first rose to prominence in the pageant world when she was 20 years old. She was crowned Miss Rhode Island 2012 and went on to win Miss USA later that year. (Did we mention these were the first two pageants Olivia ever entered?)
Our pageant queen continued her winning streak that year, going on to be crowned Miss Universe in December 2012.
Olivia wisely kept her career momentum going after winning the Miss Universe crown. She went on to appear in films like American Satan, Amy Schumer's I Feel Pretty, and Reprisal with Bruce Willis. In 2021, she starred in Prime Video's Paradise City, a series based on American Satan.
Prior to these roles, she appeared as herself in Nick Jonas's music video for "Jealous." (The two were dating at the time.)
Per Olivia's Instagram bio, she's also the co-founder of several businesses. They include two Rhode Island restaurants, Back 40 and Union & Main, the spirit brand Vide, and More Than a Mask, a fashion line of masks and jumpsuits whose proceeds go to various organizations that Olivia supports.
Not one to stop there, Olivia also has a pretty extensive lifestyle blog that doubles as her official website.
Who is Olivia Culpo dating?
Between juggling her businesses, modeling gigs, and acting roles, Olivia still manages to find time for romance. Since the summer of 2019, she's been dating NFL running back Christian McCaffrey. The two even share an adorable toy goldendoodle named Oliver Sprinkles, who is equally as fashionable as his mom.
In October 2022, Christian was traded from the Carolina Panthers to the San Francisco 49ers. Olivia took to Instagram to share how much she had fallen in love with the city of Charlotte, N.C., but also her excitement for Christian to move to California, which Olivia officially calls home.
Although there's been no news of an engagement for Olivia and Christian, we certainly hope to hear some wedding bells in the near future!