Who is Paula Abdul dating right now? The American singer's dating history is kind of a wild ride – Let's what you need to know.
The dating life of Paula Abdul has been a hot topic over the years – as the 60-year-old has managed to remain in the spotlight since the release of her debut album in 1988.
Paula was also a judge on American Idol from 2002 to 2009, instantly becoming a fan-favorite, and sparking dating rumors with fellow judge Simon Cowell.
Despite sharing a kiss, Paula and Simon were never official, but that doesn't mean that Paula does not have her share of famous exes!
So, who is the former Los Angeles cheerleader dating now? Let's take a deep dive into Paula Abdul's dating history.
She was most recently linked to her on-again, off-again boyfriend, JT Torregiani.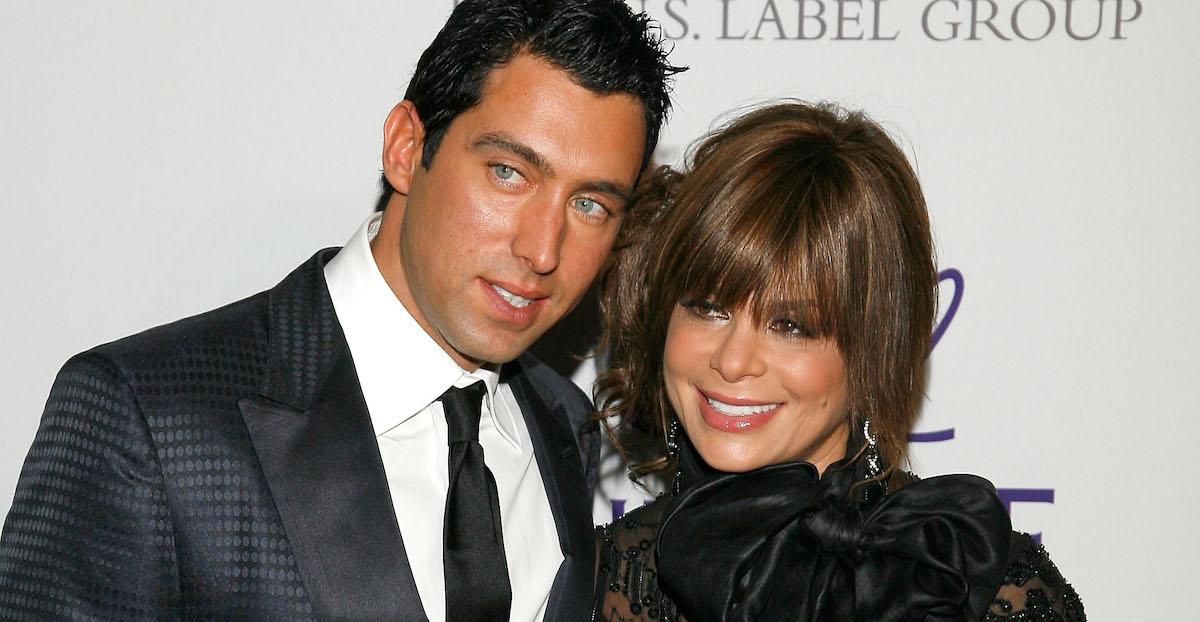 Paula and JT Torregiani dated for the first time in 2007, though they did not work out this time around. After JT went on to date Dancing With the Stars pro-dancer Cheryl Burke for a bit in 2014, the duo rekindled their romance at the end of 2020.
"She is more nurturing than most women I know, let alone women I have dated. She has such a big heart and even with her crazy work schedule, she always makes time for me," JT previously gushed to OK! Magazine about Paula.
Paula was also linked to actor Dane DiLiegro in 2022,
Dane and Paula sent the rumor mill into overdrive after the Prey premiere in August 2022 after it was alleged the two were "all over each other." However, Dane took to Instagram stories to clarify his relationship status, writing, "I'm also not dating anybody so whatever is being put out there is fraud info."
Paula Abdul has been married twice before, including to Brat Pack actor Emilio Estevez.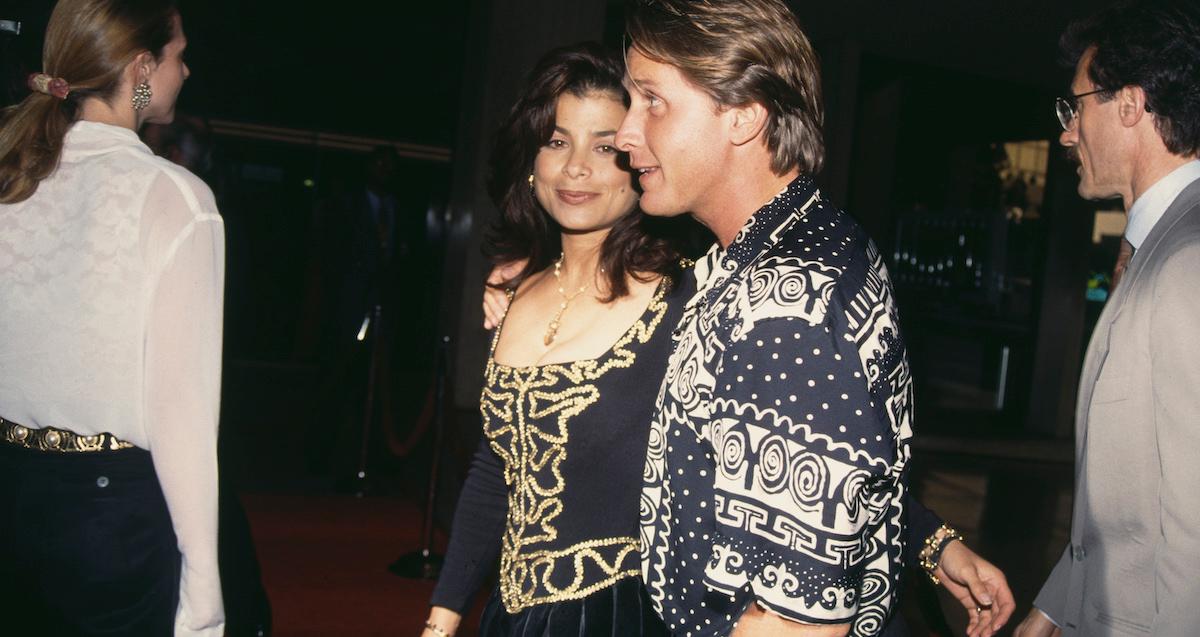 Back in 1992, the singer wed actor Emilio Estevez, however, they split two years later in 1994. At the time, Paula deemed the reason for divorce being she wanted to welcome children into the family while Emilio did not.
"It was very hard for him to admit that he couldn't handle having kids again," Abdul told People at the time. "It was heartbreaking for us both."
In 1996, she gave marriage another go with businessman Brad Beckerman. Unfortunately, they also divorced two years later due to "irreconcilable differences."
She was once rumored to be involved with a former 'American Idol' contestant.
The Opposites Attract songstress was hit with rumors back in 2005 that she had an affair with Season 2 American Idol contestant Corey Clark — who spoke out about their relationship to several media outlets.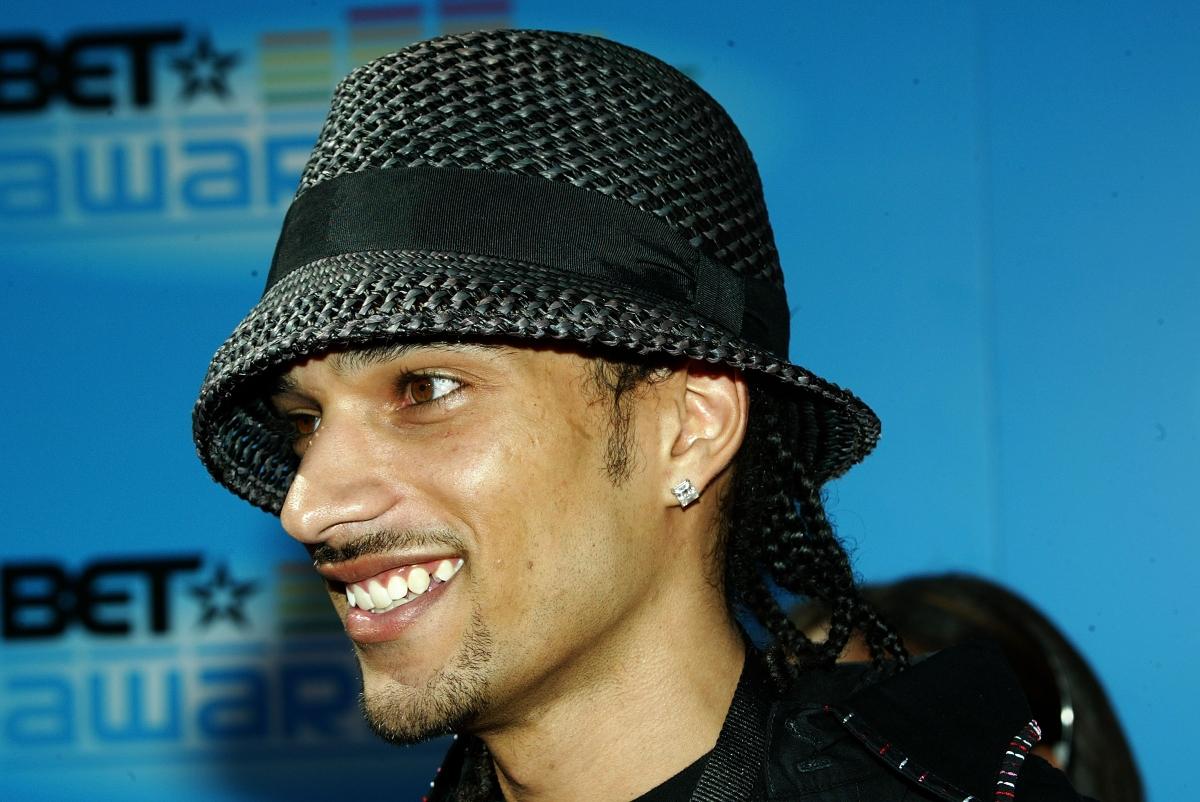 "She was opening my eyes to like, 'Look, you sing this stuff. This is how you're going to get through,'" he told ABC Primetime, adding Paula allegedly told him "I want to look out after you like I'm your mom," before changing her tune to "Well, maybe more like your special friend."
He spoke out again in 2016 after the premiere of Paula's E! True Hollywood Story, in which she denied having a relationship with Corey.
Aside from that, the singer has had her fair share of short flings.
Paula has had her share on Hollywood flings, at least according to online rumors. There was golfer Hank Kuehne, who Paula is rumored to have dated for a bit in 2000, in addition to her 2005 fling with model Dante Spencer.
One of her most prominent short-lived flings was with actor John Stamos in 1991 before her first marriage – however, the duo split up due to excruciating media attention.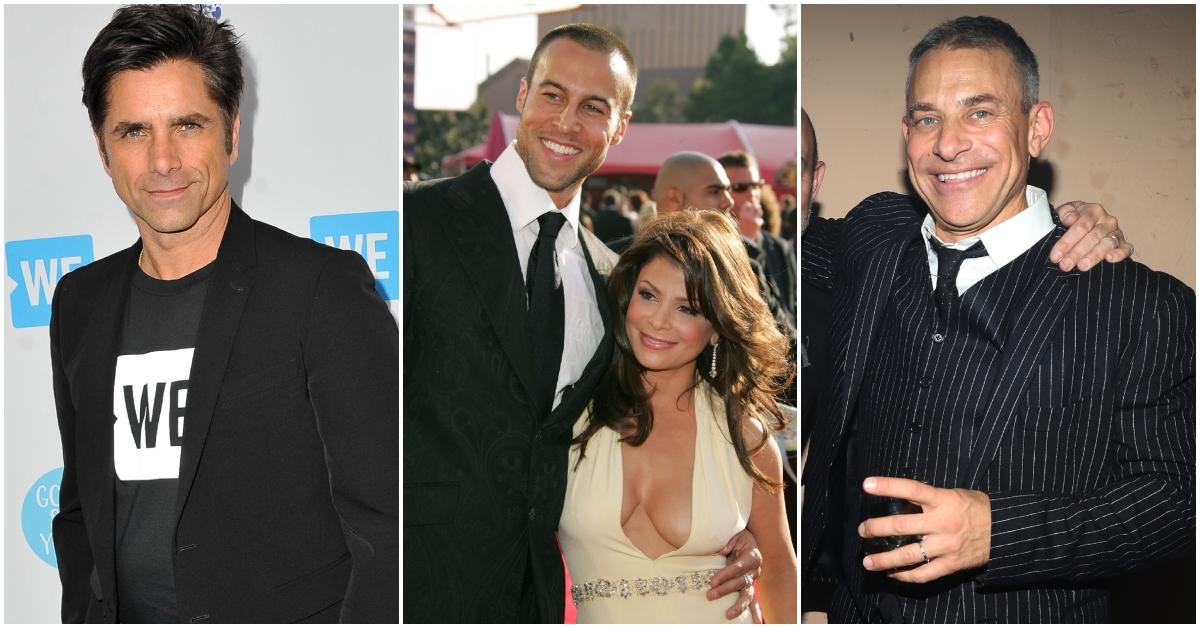 Paula was also the center of an alleged affair.
The former American Idol judge was romantically involved with gun manufacturer Colton Melby from 2003-2004 — who was still married at the time to his wife, Maryann.
Sources close to the situation told Star at the time, "Maryann is heartbroken. She still loves Colt. Even though he moved out in December 2001, she hoped he'd come back. Maryann never saw this coming. When Colt moved out, she asked him, 'Is this the end?' Colt told her, 'Don't file for divorce.'"
The insider continued, "Out of the blue, Colt filed for divorce 18 months later. Then Maryann hears about articles saying Paula's been dating 'divorced' businessman Colton Melby since late March. She's distraught. Not only is Colt seeing another woman, he's callously living a lie, because he's still married."
As Paula's song goes, opposites attract.