Bill Gates is reportedly in a relationship with Paula Hurd, Oracle CEO Mark Hurd's widow, following his divorce from ex-wife.
Bill Gates is no longer a single man, and who better to pair him up with than a former tech executive and tennis aficionado?
Following his split with Melinda French Gates after 37 years of marriage in 2021, Bill hasn't been shy about looking for love. When asked if he's open to romance again in a recent interview with BBC, the Microsoft magnate replied, "Sure, I'm not a robot." And now it appears he has found it!
Bill Gates reportedly dating Paula Hurd, the Oracle CEO Mark Hurd's widow and they have been daing over a year. TheVibely has gathered more about the woman who won Bill Gates's heart.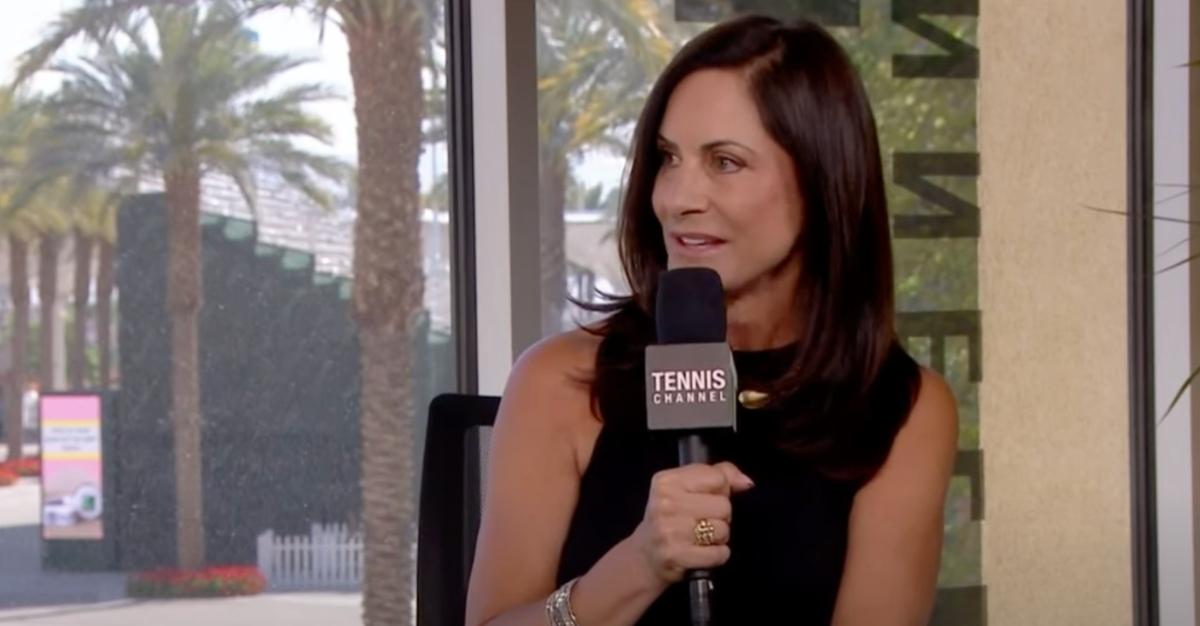 Who is Paula Hurd?
1. Paula Hurd is a former tech executive and tennis aficionado. She is famous for her tech backgrounds and a deep love of tennis.
2. Paula Hurd is the 60-year-old who was born in the United States of America on 1962, however her month of birth is not known yet to the public.
3. Ms Hurd is a member of Board of Regents of the Baylor University, Texas, which is the alma mater of Mark Hurd. The board is the official governing body of the university. She has donated $7 million to the Baylor Basketball Pavilion.
4. Paula Hurd was married to former CEO of Oracle, Mark Hurd, who died in 2019 at the age of 62 after battling cancer. Mark had a good name in the technology and business communities, where he was remembered as a highly talented and successful executive.
5. Hurd is a mother of two daughters namely Kelly Hurd and Kathryn Hurd. She shares her kids with her late husband Mark Hurd.
6. Paula's late husband was an American business executive who served as the CEO of Oracle Corporation from September 2014 until his resignation in September 2019.
He was responsible for the company's sales and marketing operations. Prior to joining Oracle, Hurd was the CEO of Hewlett-Packard (HP) from 2005 to 2010. During his time as CEO of HP, Hurd was widely credited with turning around the company and improving its financial performance. He spent 25 years at a software company called NCR Corporation.
7. In 1984, Paula received her bachelor's degree in marketing from the University of Texas at Austin.
She followed in her late husband's footsteps by working in sales and alliance management at NCR for 17 years. Per her LinkedIn profile, she worked as a consultant for a decade following her stint at NCR.
8. However, the former tech executive prioritizes philanthropy above all else. Paula and her late husband frequently donated hefty sums to Mark's alma mater, Baylor University.
9. Paula like to do Travelling and Photography. She is a very successful event planner, organizer and philanthropist.
Although she has come into limelight as a celebrity wife, she continues to have a very successful professional career. As one of the most elite and successful event planners in America, and judging by her past business ventures,
10. Paula Hurd has earned a lot for herself, her current net worth is estimated to be between $3 million to $5 million.
Her ex-husband Mark Hurd's net worth was an estimated $500 million. Along with her husband Mark Hurd, Paula bought house which worth is around $7 million in year 2005.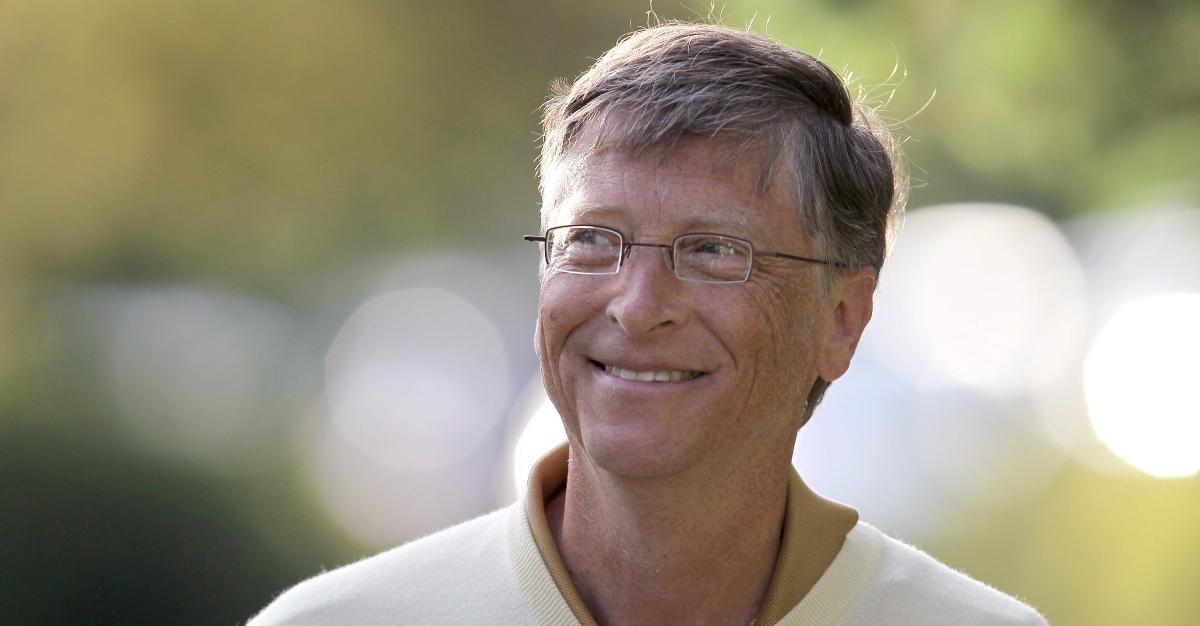 | | |
| --- | --- |
| Celebrated Name: | Paula Hurd |
| Net Worth: | $3 million to $5 million |
| Real Name: | Paula Kalupa Hurd |
| Year of Birth: | 1962 |
| Age: | 60 years as of 2022 |
| Birth Place: | United States of America |
| Height: | 168 cm |
| Profession: | Event Manager |
| School: | Local High School |
| College: | The University of Texas |
| Favorite Actor: | Tom Cruise |
| Favorite Food: | Italian |
| Ex-Husband: | Mark Hurd |
| Boyfriend: | Bill Gates |
Who is Bill Gates dating?
Bill Gates is currently in a relationship with Paula Hurd, the widow of Oracle co-CEO Mark Hurd (her late husband died of cancer at age 62 in 2019).
Recently, the couple was spotted together at the Laver Cup in London in September 2022 and again at the Men's Singles Final at the Australian Open in January.
However, according to Daily Mail, Bill and Paula have been romantically linked for a while and are now "inseparable." "They've been together over a year and she's always described as a 'mystery woman,'" one of their close friends revealed.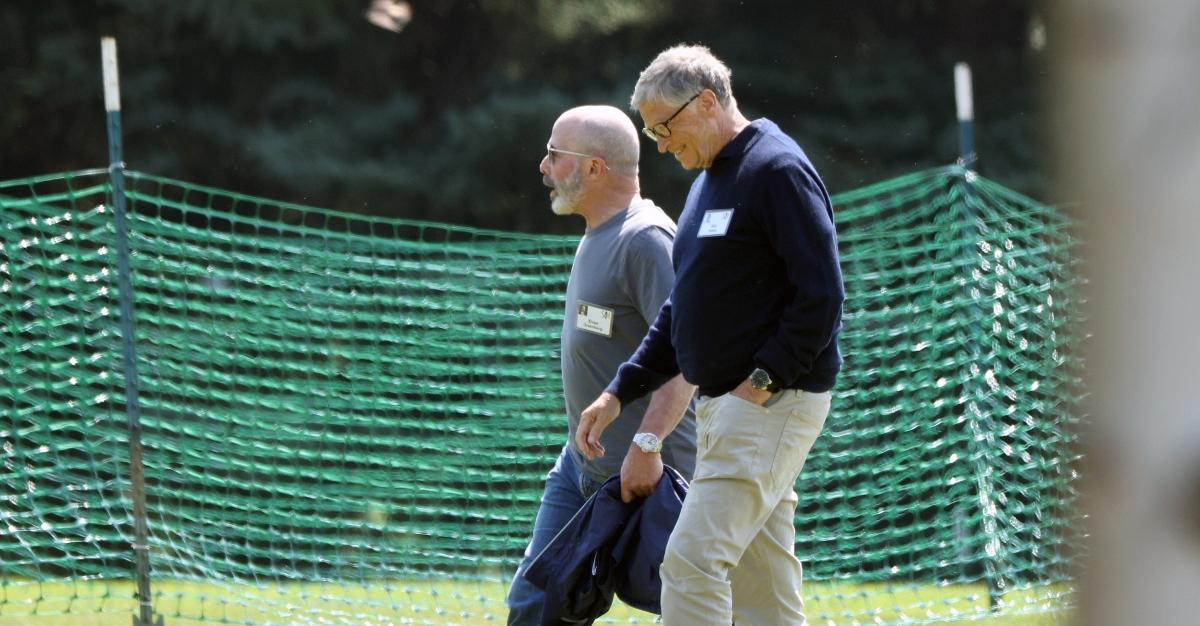 How did Bill Gates and Paula Hurd meet?
Bill Gates and Paula Hurd's love grew over tennis.
The couple's shared interests stem beyond tech. Paula's late husband, Mark, was a tennis scholar in college, and his love for the sport played a significant role in their marriage. Funnily enough, in 2015, Paula and Mark sat behind Bill at a California tennis match.
Now that Paula and Bill are dating, they've been spotted at several tennis matches together. From Melbourne to London, their tennis-fueled bond is well documented. In October 2021, they also attended the BNP Paribas Open in Indian Wells, Calif. However, they appeared to be sitting in separate rows.
Paula loves combining her philanthropic background with their favorite pastime. In 2022, she launched an initiative awarding $100,000 grants to aspiring tennis players at the BNP Paribas Open.
With two tech backgrounds and a deep love of tennis, we weren't lying when we said this was a match made in heaven.