How much do Peloton instructors get paid? Peloton hasn't laid off any instructors, most make over $500K annually.
Peloton delivers live and on-demand high-energy workouts directly to you in the comfort of your own home. All you need to partake in a Peloton workout class is a Peloton bike or treadmill, and of course time. Founded in 2012, Peloton is best known for offering convenient workouts led by professional (and attractive) instructors who motivate and inspire you to push through each workout class you access.
Speaking of Peloton instructors, how much are these "fitness celebrities" making in exchange for leading workouts (and sweating) in front of millions of members?
What is a Peloton instructor's salary?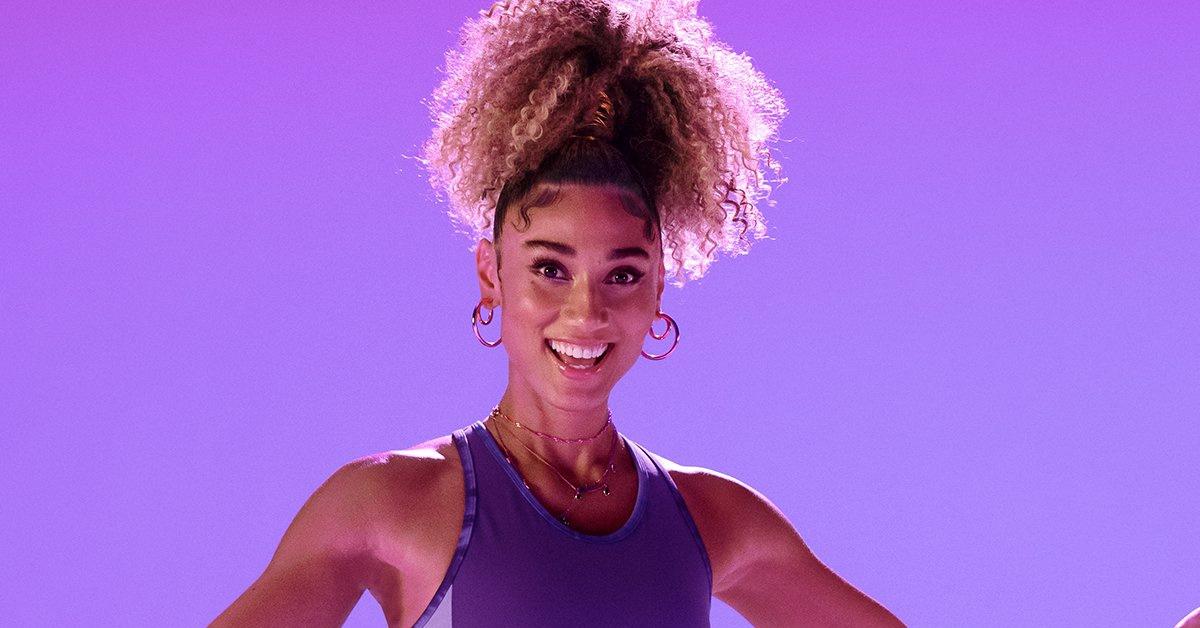 A Peloton instructor's annual salary is confidential information, though sources have begun to divulge information that gives us an idea as to how much a fitness coach might make. During a 2019 interview with The Wall Street Journal, Jess Sims admitted that she was earning a six-figure salary with stock options.
In 2021, Bloomberg reported that senior instructors earn "$500,000 or higher in total compensation." Peloton instructors are also able to earn extra income if they participate in external sponsorships or are involved in their own business ventures.
Take Robin Arźon for instance. Not only is Arźon known for serving as the VP/Head Instructor for Peloton, but she also authored Strong Mama, which was released on January 11, 2022. As a Peloton instructor and public figure, Arźon has also developed a strong following on Instagram (1 million followers) allowing any project she takes on to gain more exposure.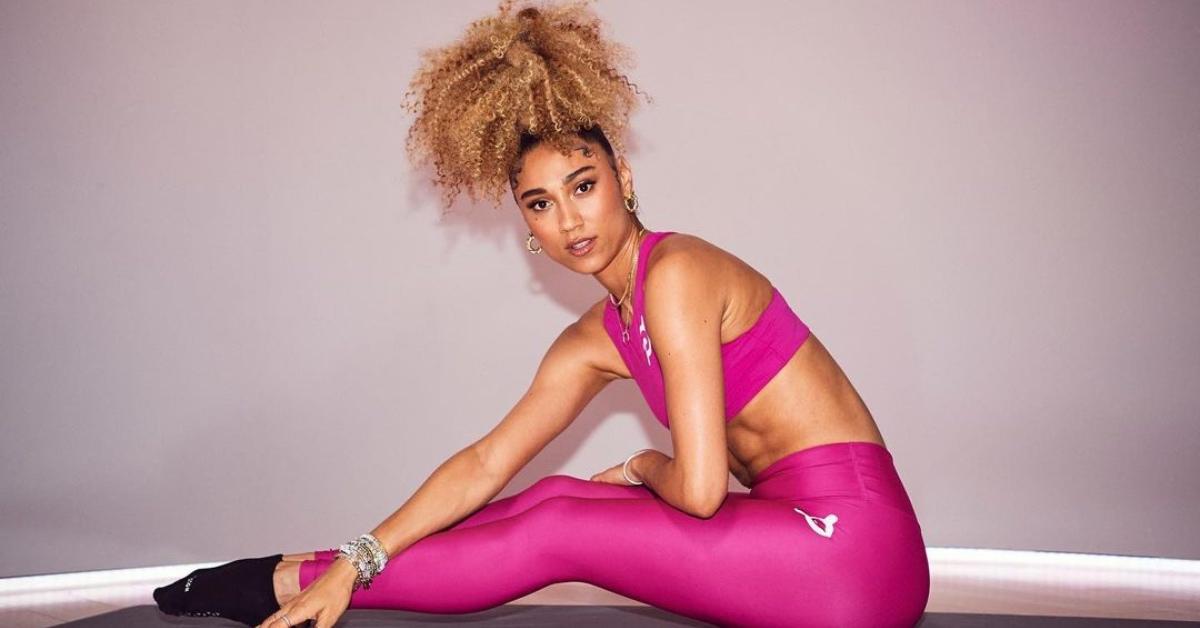 As for Ally Love, also a Peloton instructor, she managed to grow her net worth to an estimated $8 million. Through the attention Love has gained while working for Peloton, she has been able to secure deals with brands like Netflix, Nars, Nissan, and Adidas.
Who started Peloton?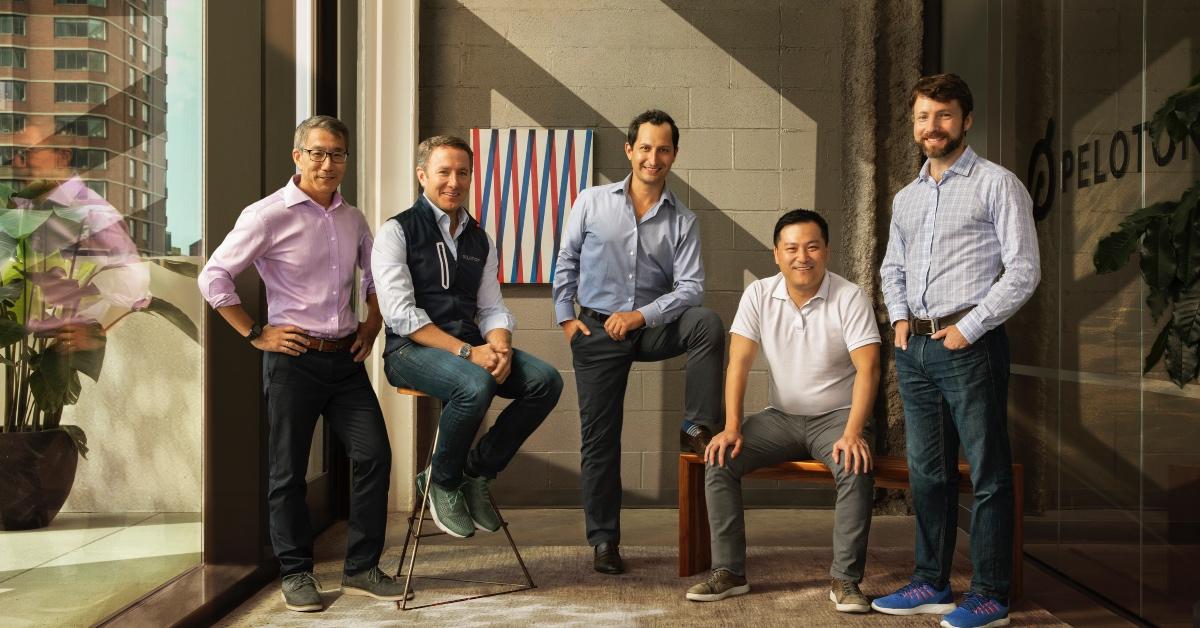 Peloton transitioned from an idea into a business in 2012. Several individuals including John Foley, Hisao Kushi, Yony Feng, and Tom Cortese founded the company and brought to life a solution to a problem that many individuals have, which is finding time in their busy schedule to exercise.
Over the years, Peloton has grown dramatically. As of August 2021, the company had a reported 2.33 million fitness subscribers. The company has even gained attention from well-known celebrities and athletes including Sir Richard Branson and Usain Bolt. While you might associate Peloton with its unique cycling bike, the company doesn't limit itself to cycling classes.
Peloton has also made a treadmill and rowing machine (soon to be released) available to consumers. You can access workout classes without either machine. Classes can be streamed from your cell phone or tablet by purchasing a Peloton subscription plan. If you live in Manhattan, you can even schedule a class at one of Peloton's studios.
Peloton is "stretching" itself even further by offering stretching and meditation classes to passengers on Delta Air Lines flights. In 2021, the company partnered with Delta Air Lines to offer classes that range from 5 minutes to 20 minutes, according to CNN Business.
What happened to Peloton?
Peloton was valued at $4 billion in 2021 after having received multiple rounds of funding over the years. But the company went from a thriving business to one that had to halt operations and hold layoffs. While the COVID-19 pandemic helped Peloton reach impressive heights, once people began returning to gyms, it made it more difficult for the company to sell.
Although Peloton hasn't laid off any of its instructors as they remain an invaluable piece of the business puzzle, it did announce in February 2022 that it was cutting roughly 2,800 jobs. The company is now working to regain its footing as it prepares to launch its rowing machine, which retails for $3,195 and will begin shipping in Dec. 2022.