Percy Hynes White of 'Wednesday' is another Nepo Baby — Who are his parents?
Before he starred as the brooding Xavier Thorpe in Netflix's hit show Wednesday, actor Percy Hynes White was best known as Andy Stryker on the Fox series The Gifted. The Canadian actor has been involved in the entertainment industry since he was 8, but he isn't the only actor in the family.
Who are Percy Hynes White's parents? You might be surprised at their résumés. Keep reading for everything we know about the Hynes White family.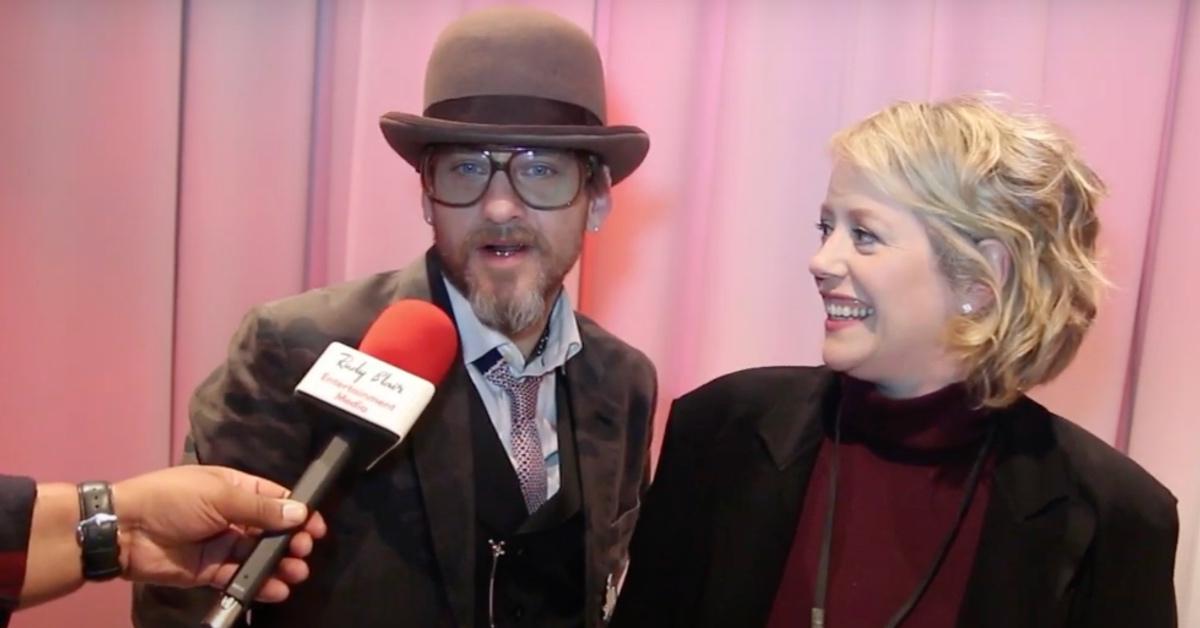 Who are Percy Hynes White's parents?
Percy Hynes White hails from St Johns, Newfoundland, and Labrador, Canada. His father is Joel Thomas Hynes, a Canadian writer, actor, and director. His novel Down to the Dirt was adapted into a film in which Joel also starred as the leading actor. In 2014, Joel and Percy co-starred in his film Cast No Shadow.
Percy's mother, Sherry White, is a Canadian film actress and writer, best known for her work on television series such as MVP, Rookie Blue, and Saving Hope, on which Percy also appeared. She was also the director of the film Crackie, which starred Percy in a supporting role.
The Hynes White family are no strangers to collaboration, with both Joel and Sherry serving as writers and producers on the BBC show Orphan Black. Sherry starred in Down to the Dirt alongside her husband, and Percy has appeared in several films alongside his father. It is unclear how Sherry and Joel initially met, but rest assured, it seems that the entire family shares an enormous passion for not only acting but writing and producing as well.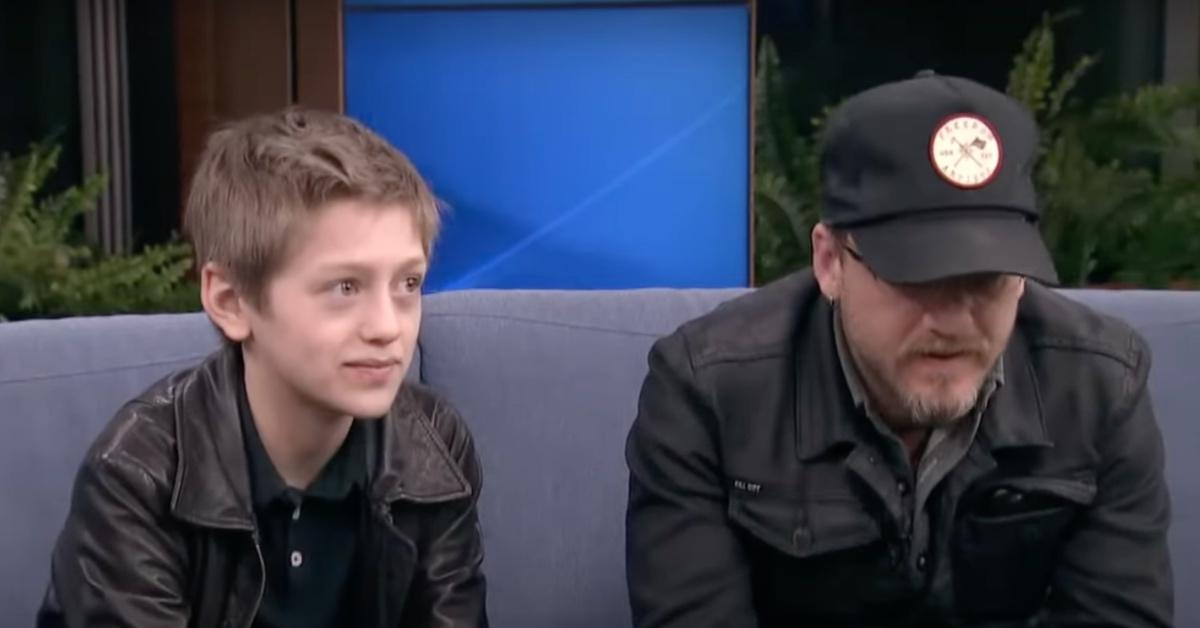 When their son booked the role of Xavier in Wednesday, Joel and Sherry spoke to CBC News to discuss his breakout role. "What did Tim Burton say about him? Remember that?" Joel asked, and Sherry replied, "Yeah, Tim Burton described him as being inherently likable and untrustworthy."
The pair also revealed that Percy had auditioned for Netflix previously for a little franchise known as Stranger Things. At the time, however, he did not get a role because he was several years older than the rest of the main cast members. "It's just a blessing he didn't get that at the time," Joel remarked.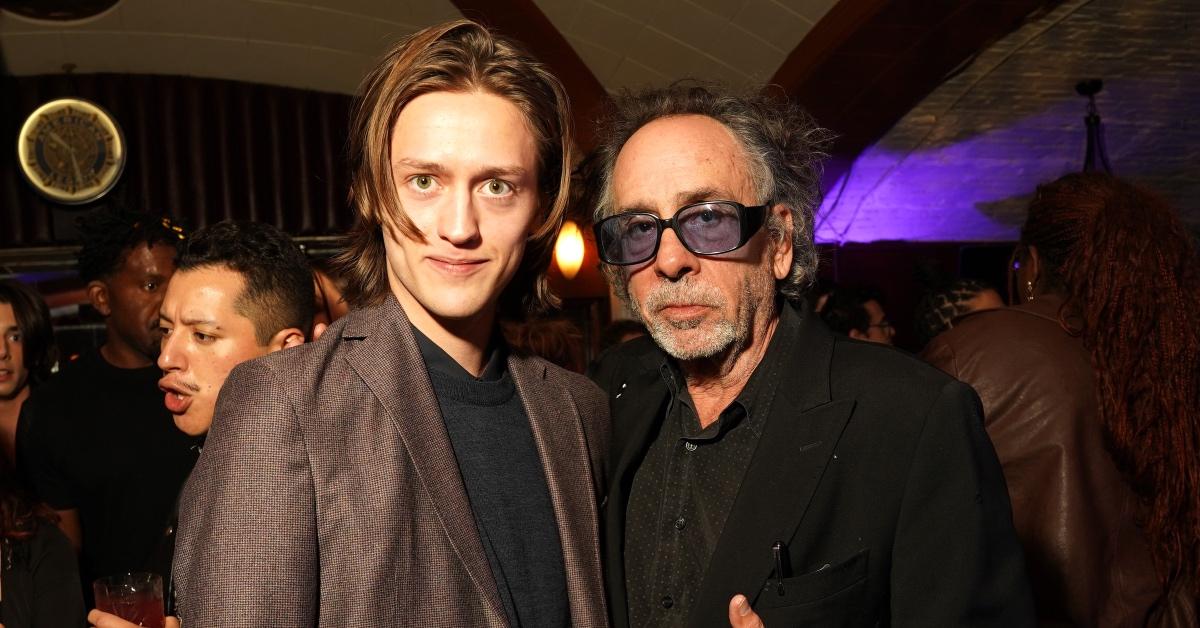 Percy will reunite with 'Wednesday' co-star Jenna Ortega in a new romantic comedy.
If you couldn't get enough of Xavier and Wednesday's dynamic in Wednesday, it was recently announced by Deadline on Dec. 17, 2022, that the duo will reunite in the romantic comedy Winter Spring Summer or Fall. The film has been described as "Before Sunrise meets The Perks of Being a Wallflower" and follows two teens (Haynes White and Ortega) "on the cusp of adulthood who meet and fall in love over four significant days of the year."
The film is being executive produced by Jenna herself and directed by Tiffany Paulsen, who previously wrote romantic comedy films The Holidate and About Fate. It is currently unclear if the film will be released in theaters or on Netflix, but rest assured, it should give fans something to look forward to between seasons of Wednesday.
Season 1 of Wednesday is currently streaming on Netflix.