Philip Champion (aka Hot Sauce) starred on the AND1 Mixtape Tour – How rich is he and what's his net worth?
Hot Sauce, aka Philip Champion, is a professional basketball player known for playing AND1's Mixtape Tour since its 2002 beginnings.
Hot Sauce, aka Philip Champion Profile Summary
Profession: Professional Basketball Player
Net worth: $300,000
Birth name: Philip Champion
Birthday: June 13, 1976
Birthplace: Fort Campbell, Ky.
A lot of NBA players credit the AND1 Mixtape Tour players like Philip Champion, aka Hot Sauce, for inspiring the ways basketball is played on courts today by professionals. AND1 certainly influenced the overall NBA since tons of players who are currently on pro teams grew up watching the tour when they were younger.
Before joining the tour when it started in 2002, Hot Sauce played basketball at Imperial Valley College in 1999. He was a point guard who definitely knew his way up and down the court. These days, fans still reflect on the days of AND1 with respect and admiration.
What is Hot Sauce up to now and where does his net worth currently stand?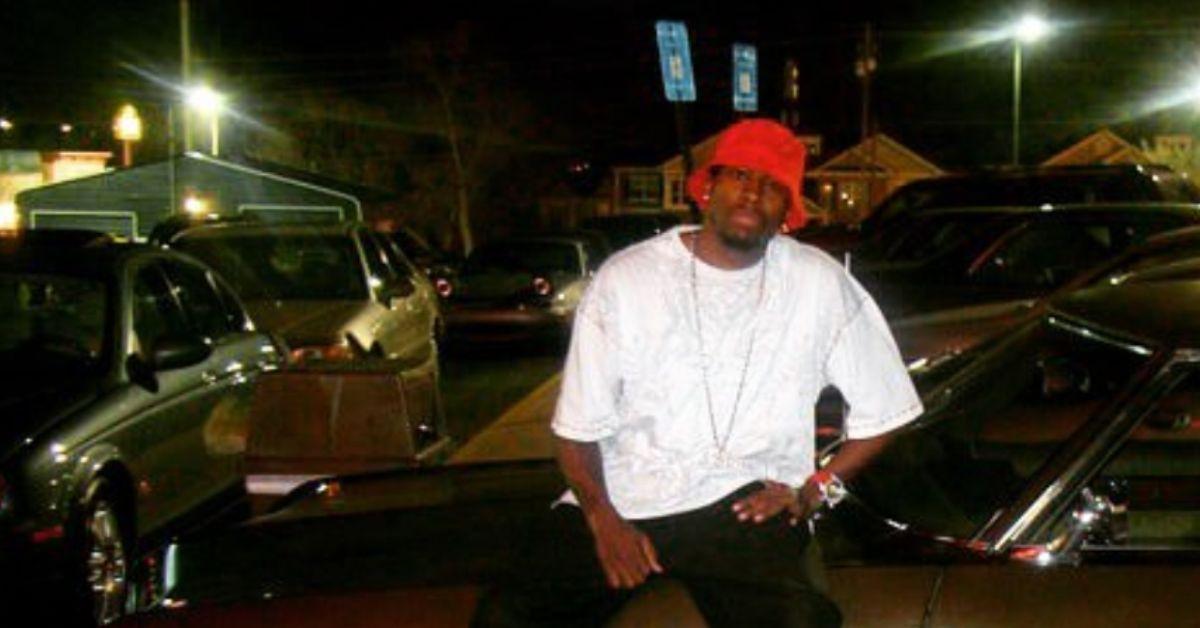 What is former AND1 star Hot Sauce's net worth?
It's been a while since Hot Sauce was part of the AND1 crew. According to Celebrity Net Worth, he's currently worth $300,000. AND1 Mixtape Tour got started in 2002, garnering tons of attention from sports lovers and basketball enthusiasts. The show eventually landed on ESPN2 and other sports outlets since so many viewers were interested and engaged.
Hot Sauce was part of the lineup until 2004. He took a break until 2006 and stayed on through 2008. When 2009 rolled around, Hot Sauce joined the College Park Spyders. The team was connected to the American Basketball Association. Three years later in 2012, he transferred over to the Court Kingz to keep on playing.
What is the Netflix documentary about AND1 all about?
Untold: The Rise and Fall of AND1 is the Netflix documentary that's just been released for streaming. The movie dives into what happened to cause AND1's success to crumble after years of success. The tour allowed local basketball legends to become worldwide household names. So what happened?
Anyone who's interested in the answer to that question should check out the documentary on Netflix. According to Decider, the movie appeals to a certain group of individuals.
The outlet explains: "If you grew up loving basketball in the late '90s and early '00s, there might've been bigger brands than AND1, but there weren't cooler ones. From trash-talking T-shirts to dazzling mixtapes, the upstart streetball brand changed the game, both on-court and off, bringing a swagger straight from the asphalt courts of New York City to the rest of the world."
Decider continues: "Nothing that gold can stay forever, and in The Rise and Fall of AND1, the filmmakers follow the company's meteoric arc through interviews with the three founders, but also with the players who drove it all."
Here's where you can keep up with Hot Sauce now.
It doesn't look like AND1 Mixtape Tour will be coming back anytime soon, but that doesn't mean it's not possible to continue keeping up with Hot Sauce. He can be found on Instagram at @SizzMan3 where he has more than 32K followers. He posts tons of basketball content including impressive hoops and dunks. He also posts throwbacks pretty frequently.
Untold: The Rise and Fall of AND1 is available for streaming on Netflix now.