Prince Harry's net worth is still in the millions despite leaving Royal Life.
Prince Harry talks about the rift between him and his brother, Prince William, in the latest installment of Netflix's Harry & Meghan docu-series, which dropped on Dec. 15. The six-part documentary chronicles the couple's split from the royal family.
"It was terrifying to have my brother scream and shout at me, and my father say things that simply weren't true, and my grandmother quietly sits there and sort of take it all in," Harry says about a discussion he had with his family in 2020 when he and Meghan decided to leave their royal life behind. Amid the rift with the royal family, what's Harry's net worth?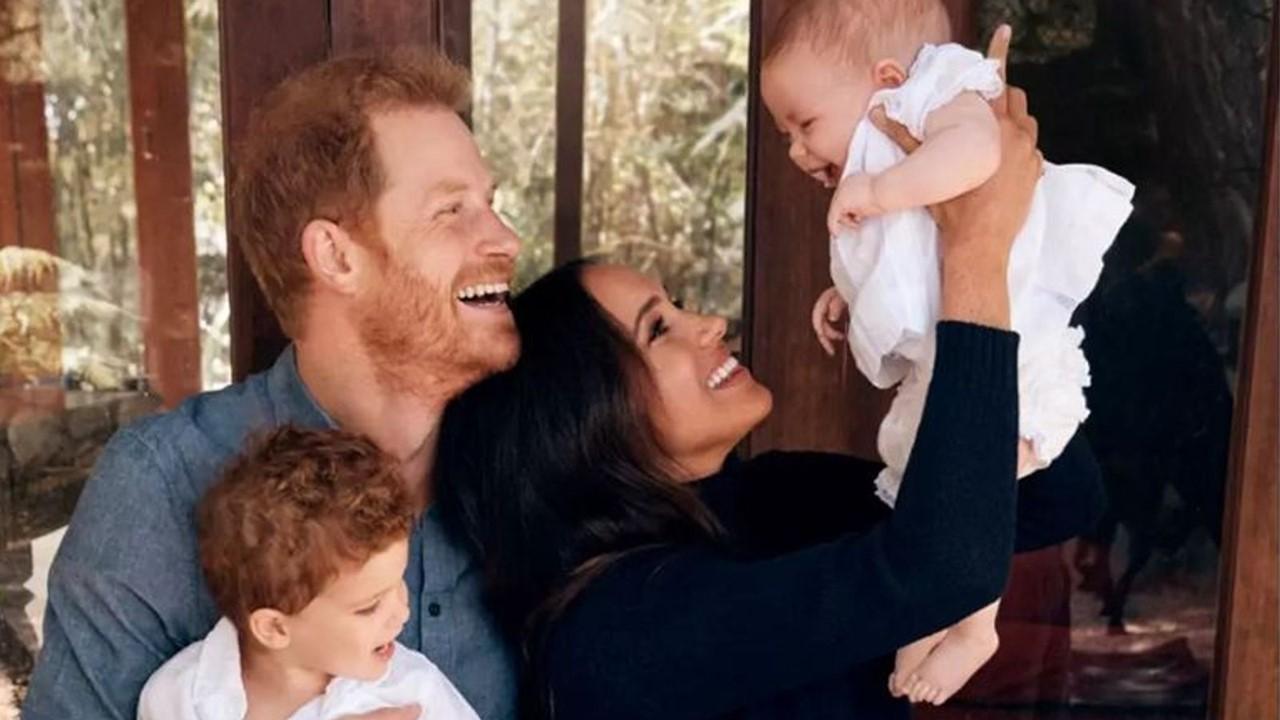 What is Prince Harry's net worth?
When Harry chose to leave his position in the royal family, he also walked away from a significant inheritance he would have received after the death of his grandmother, Queen Elizabeth II. But the "financially independent" Harry is by no means hurting for money.
According to Celebrity Net Worth, Harry still has a net worth of about $60 million. The $100 million deal Harry and Meghan made with Netflix for the docu-series and other shows contributed a big chunk to Harry's bottom line.
PRINCE HARRY Profile Summary
Prince Henry is the youngest son of King Charles III and the late Princess Diana. He and his wife, actress Meghan Markle, gave up their royal status in 2020 and moved to the U.S. The Netflix docu-series Harry & Meghan chronicles the couple's departure from the royal family and the controversy that surrounds their decision.
Profession: Duke of Sussex
Net worth: $60 Million
Age: 38
Wife: Meghan Markle
Children: Archie Mountbatten-Windsor, 3, and Lilibet Mountbatten-Windsor, 1.
Prince Harry received inheritance money from Princess Diana.
Although Harry didn't reportedly get an inheritance from the queen, he did inherit about $10 million from his mother, the late Princess Diana. Since he turned 25, Harry has been receiving an estimated $450,000 per year from that inheritance, Forbes reports.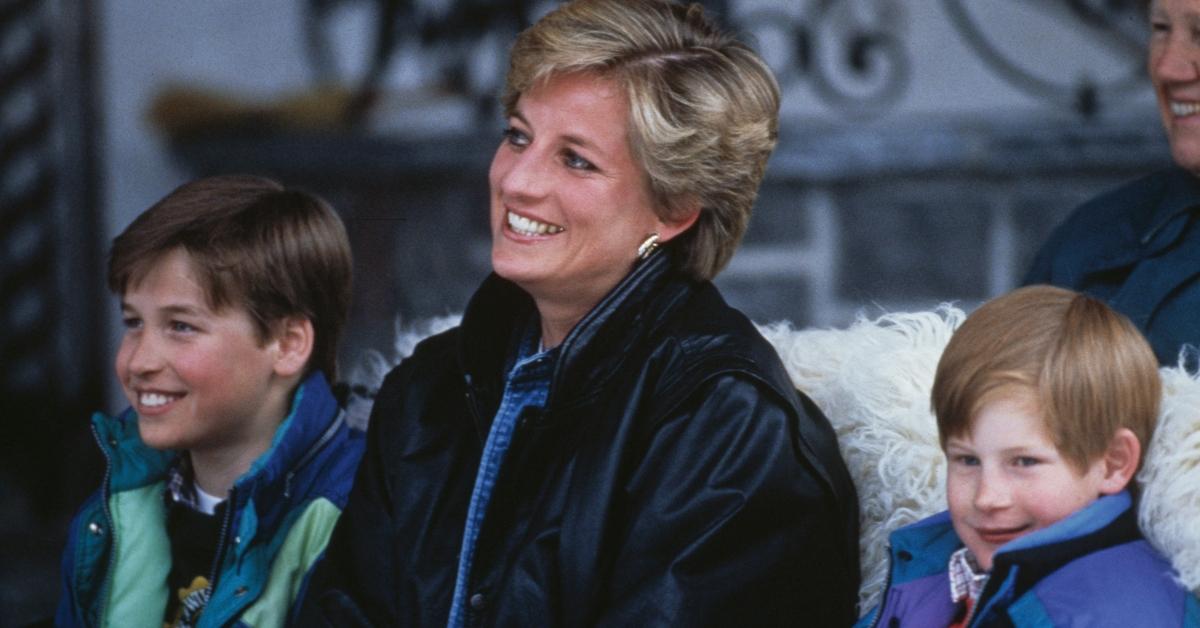 Spotify and book deals added to Prince Harry's net worth.
Harry also earned as much as $53,000 when he was a helicopter pilot for the British army. But he had to give up his military post when he left the royal family.
Harry and Meghan also signed a $30 million multiyear deal with Spotify. Publishing company Penguin Random House paid Harry $20 million for his memoir Spare, which is scheduled to be released in January 2023.
The documentary could deepen the rift between Harry and his brother.
If the relationship between Harry and Prince William was already strained, the new episodes in the Harry & Meghan docu-drama may further that divide. In the series, Harry makes several 'incendiary allegations' about his brother, The New York Times reports.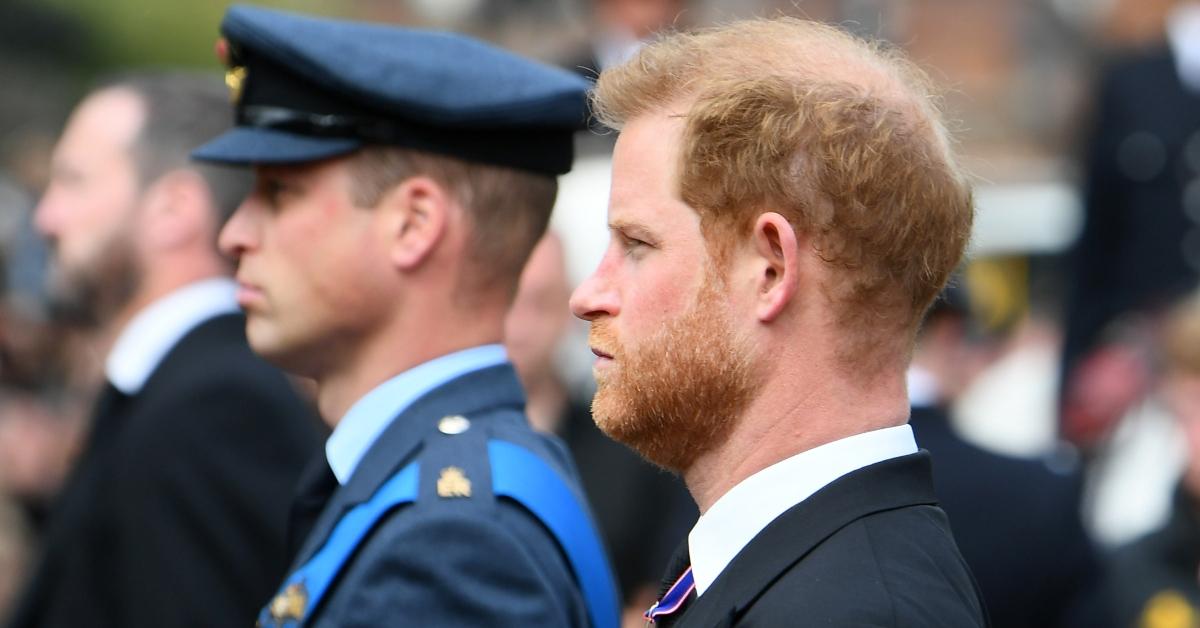 For example, Harry suggests that William's communications aides planted negative stories about Meghan with the British tabloids to put William and Kate in a better light, the Times reports.
"I would far rather get destroyed in the press than play along with this game," Harry said in the docu-series. "To see my brother's office copy the very same thing we promised the two of us would never, ever do — that was heartbreaking."
Millions are tuning in to watch 'Harry & Meghan.'
Are you sick of hearing about the royal drama? If so, you are in the minority. Millions are tuning into Netflix to watch the Harry & Meghan docu-series. The Times reports that over 28 million households tuned into the show's first three episodes, making history as the No. 1 documentary during its premiere week.