Rachel Bilson has opened up about her famous exes on her podcast 'Broad Ideas' – read on to find out the surprise.
Many fans know actress Rachel Bilson from The O.C. or Hart of Dixie, but now, they might know her as something else: a podcaster. Her new podcast, Broad Ideas With Rachel Bilson, goes in-depth about her life, including her dating history.
Here's everything you need to know about Rachel's relationship history and her current relationship.
Adam Brody (2006)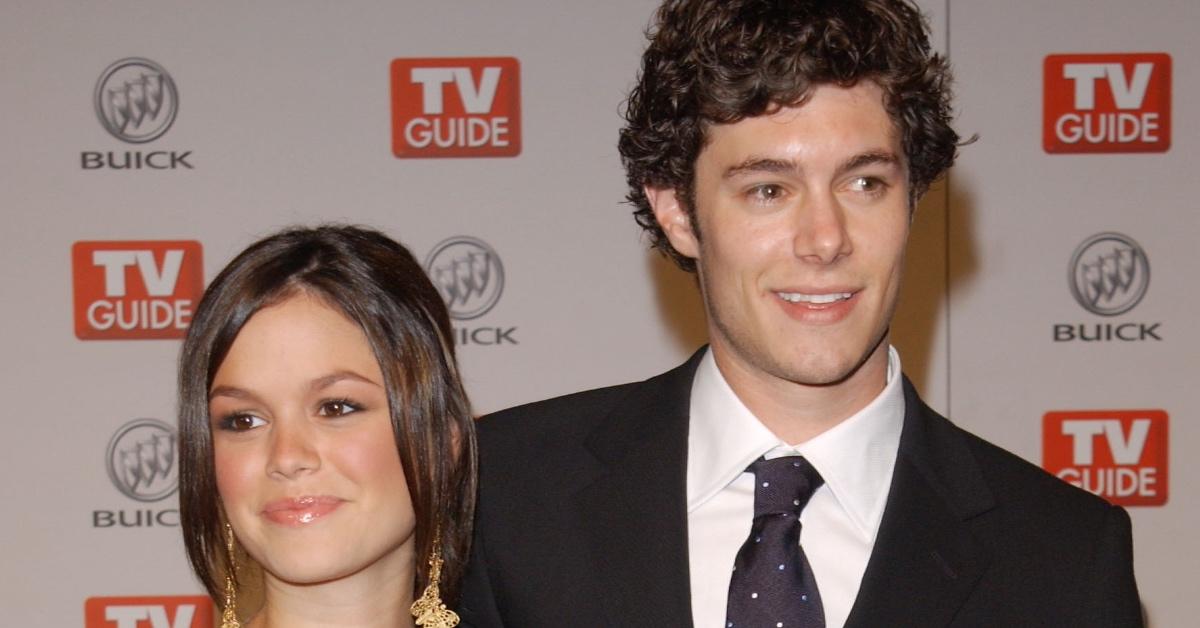 One of Rachel's earliest public relationships was with her O.C. costar and on-screen love interest, Adam Brody. In 2021, she began hosting the podcast about her experience on The O.C. and discussed her relationship with Adam.
"Because of what the show was and how young we all were, going through it with someone experiencing the same thing and having that kind of support was really awesome," she said.
Hayden Christensen (2008–2017)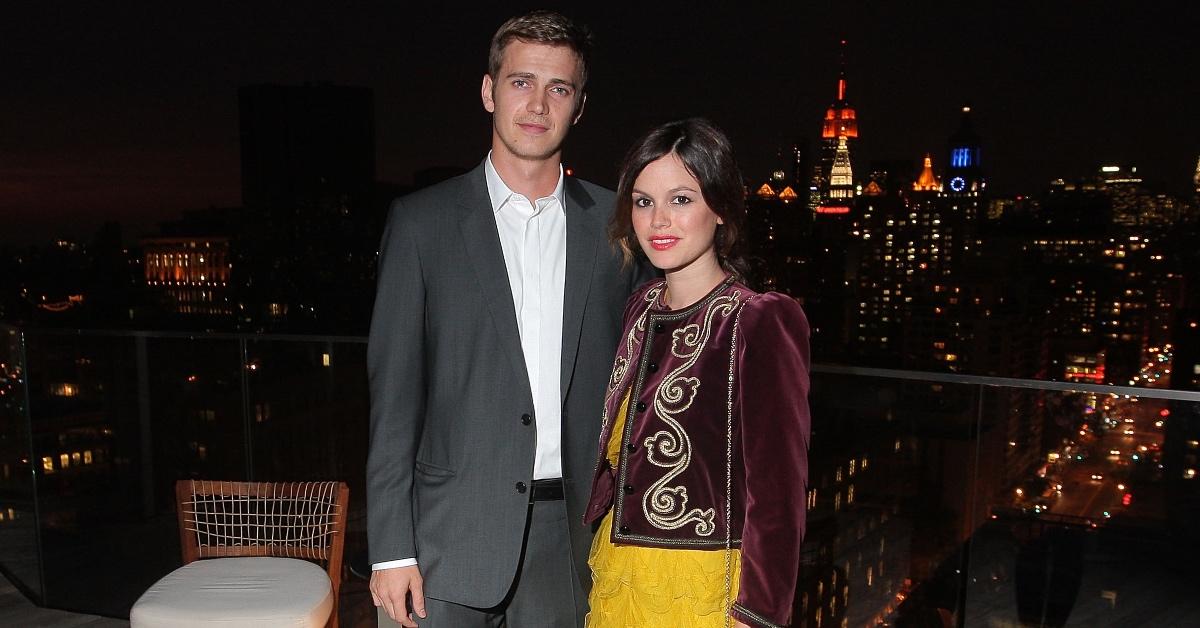 The longest of Rachel's known relationships in the public eye is her relationship with Star Wars actor Hayden Christensen. The pair met on the set of the sci-fi flick Jumper and became engaged in 2008. However, Hayden and Rachel paused their relationship briefly in 2010 before reconciling and welcoming a daughter, Briar Rose, in 2014.
After Rachel and Hayden split in 2017, they continued to co-parent Briar through the COVID-19 pandemic. Rachel told the podcast Betches Moms, "Luckily [my daughter's] dad is pretty hardcore with [the COVID restrictions] … but you have to trust each other and you are bubbled up."
"But it's also nice because she's had the opportunity to have another house to go and not be stuck in our house the entire time so I'm grateful for that and we've just handled it," she said. "Survival mode."
Nick Viall (2019)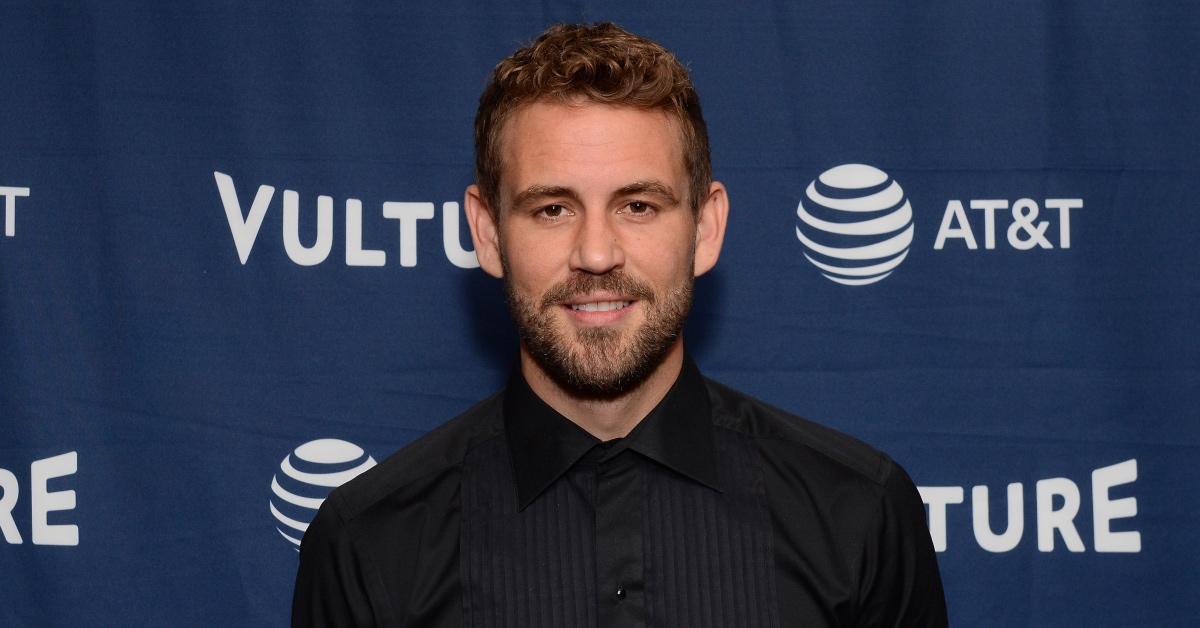 Fans of the former Bachelor became suspicious that he was in a relationship with Rachel after she went on his podcast, Viall Files, and they exchanged flirty Instagram comments. Nick later confirmed that he and Rachel went to dinner in October 2019. However, in December 2019, Rachel told Us Weekly that the pair were "just friends."
Rachel explained, "We're just friends," she said. "We've always just been friends. He's a really nice guy." She also told the outlet that their Instagram comments were "just messing around" and said he should make a return as the Bachelor.
Bill Hader (2019-2020)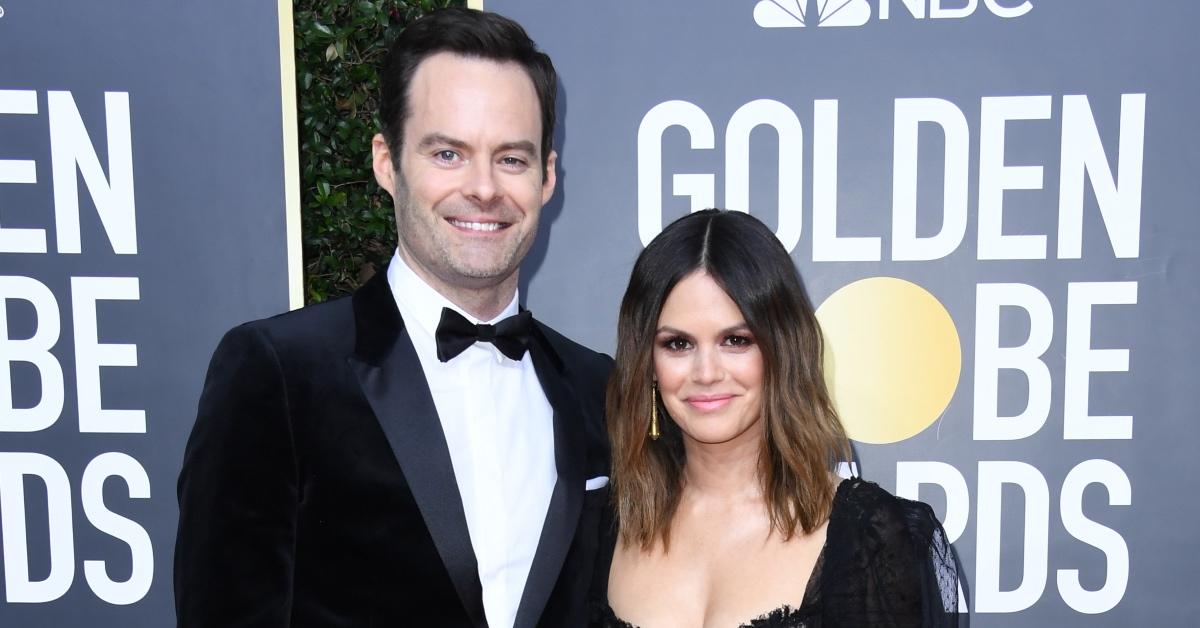 In a twist that shocked Hollywood, the former co-stars of 2013's The To Do List were first spotted on a date in late 2019. Bill and Rachel later made their red carpet debut attending the 2020 Golden Globes together. Sadly, their relationship only lasted a few months before outlets began reporting they had split.
Rachel recently talked at length about their relationship on her podcast Broad Ideas, hinting that the breakup had been very difficult for her. "I could not leave my house, you know what I mean? I had nothing else to do but sit in it, and deal with it and feel it," the actress said of going through a breakup amid the coronavirus lockdown. "It was probably the hardest thing I've ever done⁠, harder than childbirth."
However, Rachel did mention some upsides to their relationship while interviewing Tommy Dorfman. When Tommy asked what she would miss most about Bill, Rachel replied candidly, "His big d–k." The pair burst into laughter and Rachel added, "We can keep that. … And cut, let's move on."
Zac La Roc (2022)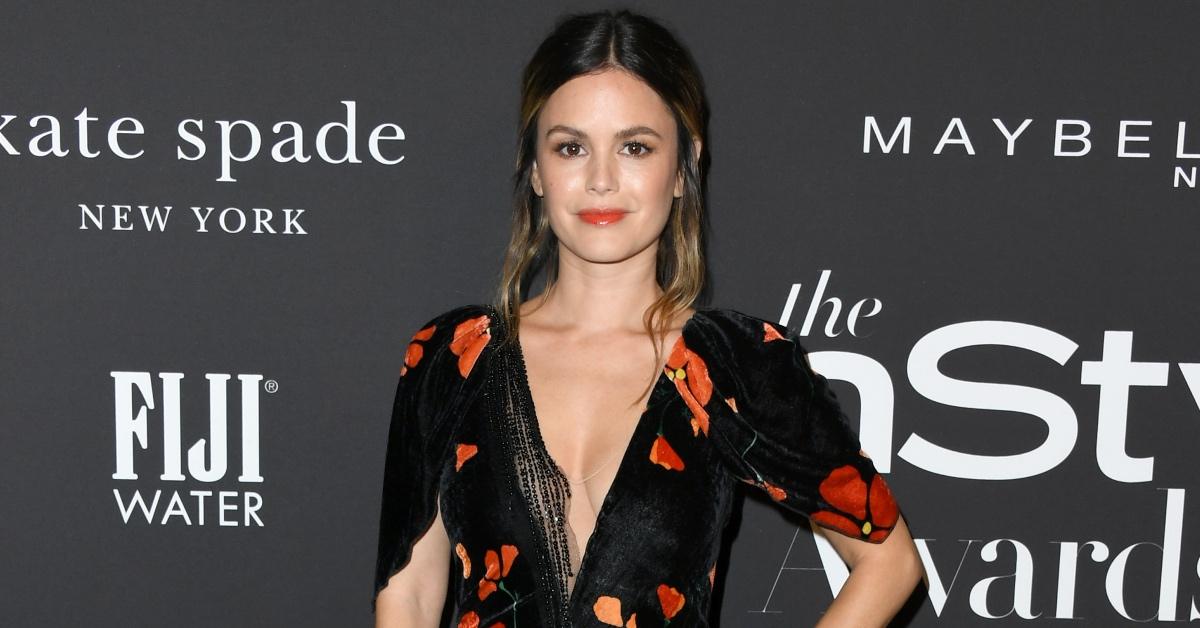 Recently, Rachel has been quietly seeing actor and assistant director Zac La Roc. The pair were first spotted spending time together in late 2021 and have been together ever since. In May 2022, the duo were photographed on the beach in Malibu with friends. Aww!