Who is GloRilla dating right now? Rapper GloRilla has, for the most part, kept her private life exactly that.
If there has been one breakout rap star to watch over the last year, it has been GloRilla. The Memphis native has taken the music world by storm as of late with hit songs such as "F.N.F. (Let's Go)" and "Tomorrow 2," which features Cardi B. Now, she's nominated at the 2023 Grammys and things seem to be going up from here.
Fans have quickly become familiar with GloRilla's talent as a rapper, but what do we know about her when she isn't performing? Namely, is GloRilla dating anyone? Keep reading to find out!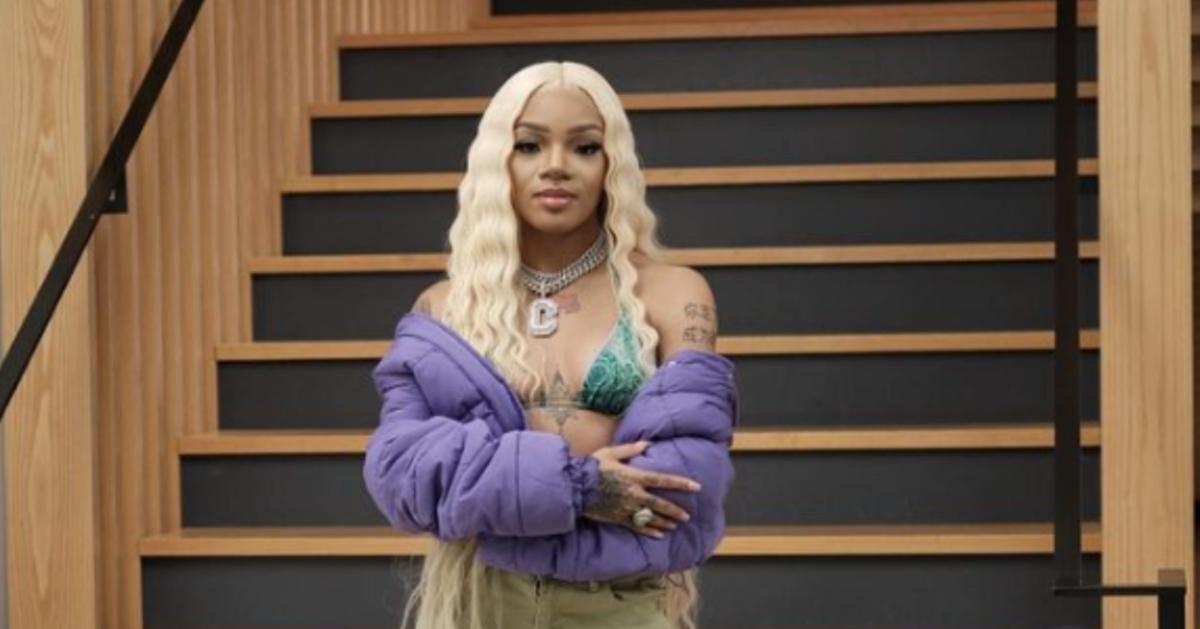 Who is GloRilla dating?
At the time of writing, there is no available information regarding GloRilla's dating life. Considering the short time that she has been in the spotlight, fans haven't seen any hints to indicate that she is in a relationship. On top of that, she has not insinuated that she is in a relationship through any of her music. Given the fact that her biggest song is about not letting men affect her, it seems as though she's taking a staunch position against having a partner for the time being.
How did GloRilla become famous?
GloRilla, whose real name is Gloria Hallelujah Woods, was born on July 28, 1999, in Memphis, Tn. According to Wikipedia, she was home-schooled until the fifth grade. After that, she graduated from Martin Luther King College Prep. Interestingly enough, GloRilla originally sought to achieve success as a singer, but per Refinery29, she lost her voice at one point and decided to pivot to rap because of it.
GloRilla went on to release her first mixtape, Most Likely Up Next in 2019, and then her EP P Status in 2020. However, it was her 2022 hit track "F.N.F. (Let's Go)" that truly made her a star. The Hitkidd-produced track quickly went viral online and resulted in an #FNFChallenge on TikTok. All of this success resulted in GloRilla signing with Yo Gotti's record label Collective Music Group in July 2022.
In September 2022, fellow rappers Latto and JT hopped on the "F.N.F. (Let's Go)" remix, and a Saweetie remix was also teased. That same month also saw the release of "Tomorrow 2" with Cardi B. On Nov. 15, 2022, it was announced that GloRilla was nominated for Best Rap Performance at the 2023 Grammys for "F.N.F. (Let's Go)."
It goes without saying that GloRilla is still relatively new to mainstream success. However, the fact that so many of rap's leading women have quickly rallied around her proves that she has a lot to offer and definitely will be in the conversation for the foreseeable future.