Who is 'The Young and the Restless' star Redaric Williams dating now? Here's everything to know about the actor's love life.
If you're a fan of The Young and the Restless, odds are that you're familiar with Redaric Williams. The 41-year-old actor, model, author, and musician started working as an actor at a fairly young age, and over the course of his life, has taken on quite a wide variety of work.
While many fans may be familiar with Redaric's face thanks to his frequent appearances on the famed CBS soap from 2012 through 2014, his romantic life has largely flown under the radar. So, who, if anyone, is Redaric dating? Furthermore, what else do we know about the longtime star? Keep reading to find out!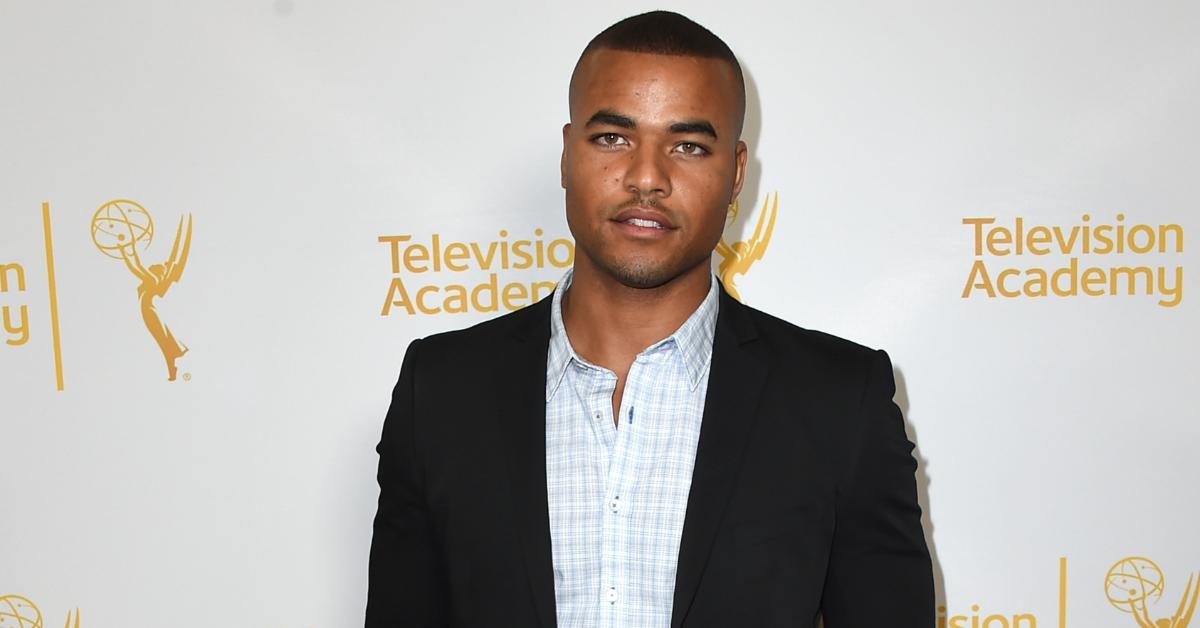 Who is Redaric Williams dating?
As of right now, there are no public records of Redaric being in a relationship. Despite being in the spotlight for most of his life, Redaric has never really gotten candid with fans about the circumstances surrounding his love life.
What do we know about Redaric Williams' family?
Redaric, who was born Jimmie Williams, in Petoskey, Mich., but raised in Detroit, comes from quite a large family. By the time he was born in 1981, Redaric already had four older sisters. On top of that, Redaric has a twin sister, plus a younger sister, and a younger brother.
According to Wikipedia, Redaric moved around a lot as a youngster, so much so that he actually attended three different high schools before eventually graduating from Denby High School in Detroit. The actor then attended the University of North Texas, where he was a part of the school's NCAA Division One football team, as well as their track and field team. Despite majoring in business, Redaric had a love for performing and eventually left college to pivot to acting full-time.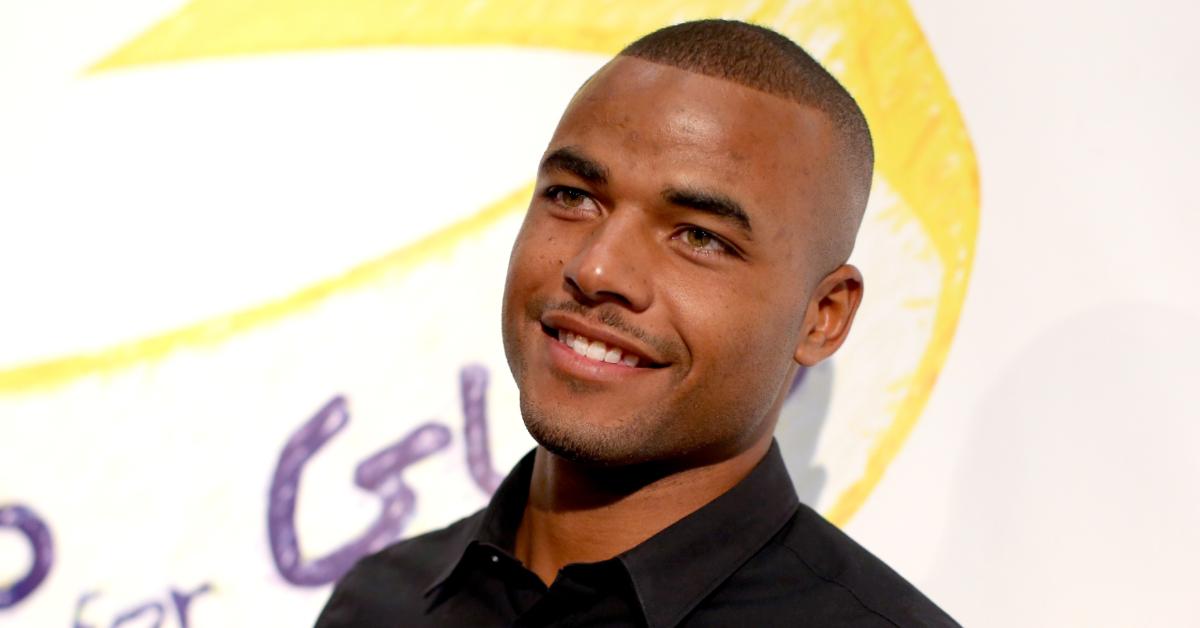 Surprisingly, Redaric's experience as an actor precedes his time at the University of North Texas. When he was just 11 years old, he starred in a Canadian children's TV series. That experience as a child informed his path as an adult, which culminated in him relocating to New York City. He worked jobs as a bartender, bouncer, and doorman before settling on modeling for a while.
Then, in 2012, he finally nabbed the role that would go on to define his career as an actor: Tyler Michaelson on The Young and the Restless. In the time since Redaric has worked on Lucifer, The Quad, Miss Me This Christmas, and Don't Waste Your Pretty.
Redaric's latest feature project is Haus of Vicious, which airs Wednesdays at 8 p.m. EST on BET.