Most of the RHOP cast can afford their luxuries, but what are their husbands' net worths?
When The Real Housewives of Potomac aired in 2016, viewers got a front-row pass into the DMV area's most elite cities. Although Bravo's cameras are responsible for much of their success, many of the ladies lived fruitful lives before the show aired, often thanks to their spouses.
Several RHOP cast members didn't have to work a 9-5 job before reality TV came in due to their husbands' wealth. Scroll down to see (in no particular order) which RHOP husband, fiancé, or future ex has the highest net worth!
Chris Bassett — $3 million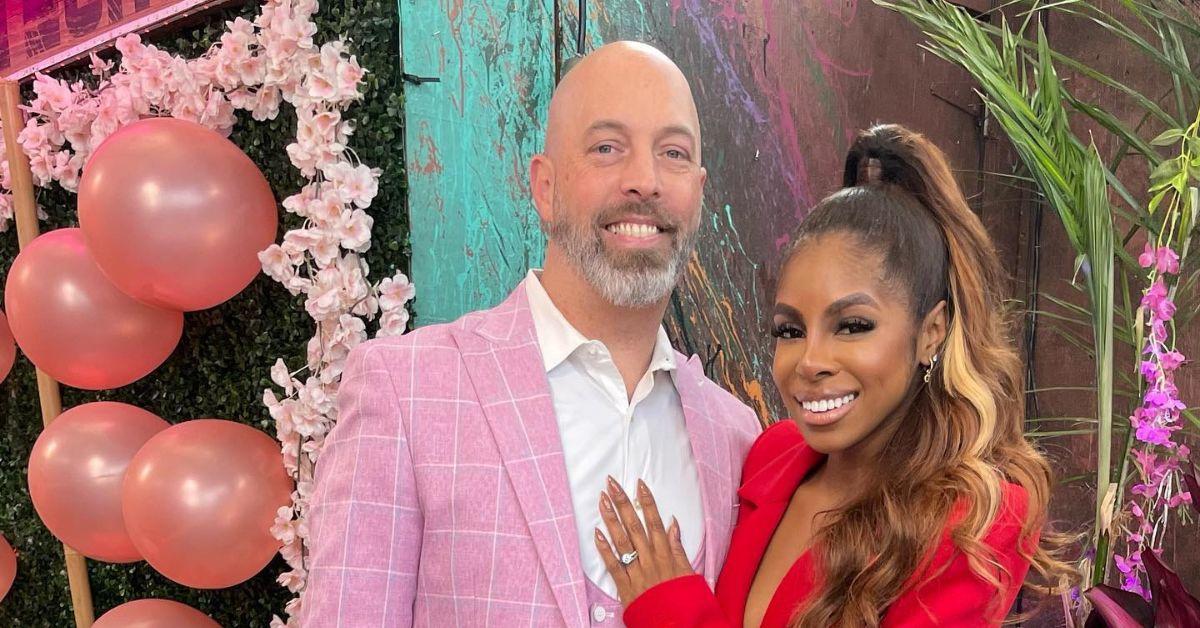 Candiace Dillard-Bassett's hubby, Chris Bassett, reportedly earns a net worth of $3 million, per Wealthy Rich Celeb. The private chef has been in the culinary and beverage industry for nearly two decades and has a catering business. Chris also hosts virtual cooking classes with Virtual Xperience and has brand endorsements with other food and beverage companies.
Jamal Bryant — $500K
Jamal and Gizelle Bryant's marriage may be over, but she has said Grace, Angel, and Adore's dad will always love each other. However, we're interested in seeing if their relationship has changed now that Gizzy reportedly makes more money than her ex.
According to Celebrity Net Worth, Jamal's net worth is $500,000, which is less than half of Gizelle's $4 million fortune. The New Birth Church pastor's financial drop is reportedly due to his owing $700,000 in back taxes as of 2021.
Michael Darby — $20 million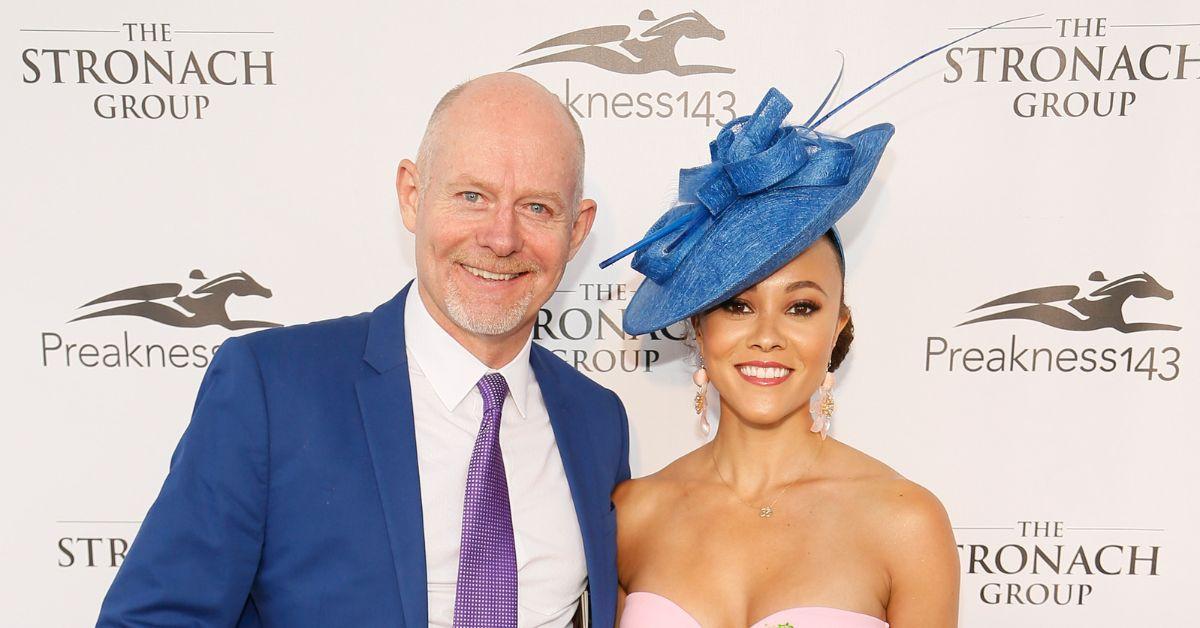 While Michael Darby is no longer on RHOP and is planning to divorce Ashley Darby, his six seasons on the show were notable enough that we're including his net worth. The real estate mogul reportedly has a net worth of $20 million, according to Celebrity Net Worth.
In 1998, Michael co-founded Monument Realty, where he currently acts as principal for the company. Monument's website states that the company has "more than eight million square feet of Class A office space, 400,000 square feet of retail, 8,000 residential units, and several hotel properties valued over $8 billion" in its portfolio.
Juan Dixon — $6 million
Robyn and Juan Dixon's financial situation is almost as complicated as the couple's long-running engagement. The couple initially married in 2005 and have endured significant financial struggles since Juan started playing professional basketball with the Washington Wizards in 2002.
In 2012, Juan lost his entire fortune when his former teammate Earl Badu stole his money before committing suicide, which forced Robyn to file for bankruptcy. However, Juan's coaching job with Coppin State University helped earn him a reported net worth of $6 million, per Celebrity Net Worth. Juan's net worth could change after he faces repercussions for his alleged involvement in a sexual assault case involving a former player.
Ray Huger — $40 million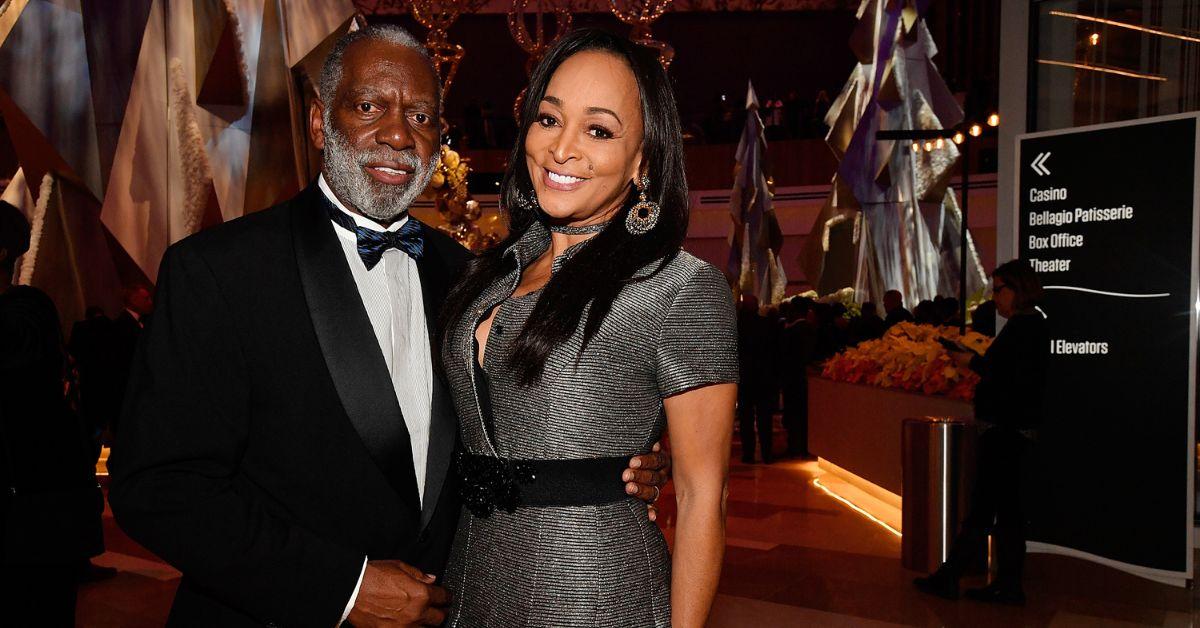 Raymond Huger, Karen Huger's husband of 20-plus years, can certainly afford for his wife to call herself the "Grand Dame" of Potomac. According to Celebrity Net Worth, Ray is worth $40 million. The tech businessman has been the president and chief executive officer of Paradigm Solutions International since 1991 and worked at the technology company IBM for 25 years.
Eddie Osefo — $1.5 million
Wendy Osefo isn't the only scholar in her family. The reality star's spouse, Eddie Osefo, has several letters after his name and attended multiple universities, including the University of Maryland, Rutgers business and law school, and Georgetown University. Eddie has since become an attorney and reportedly has a net worth of $1.5 million, per Popular Bio.
Gordon Thornton — $100 million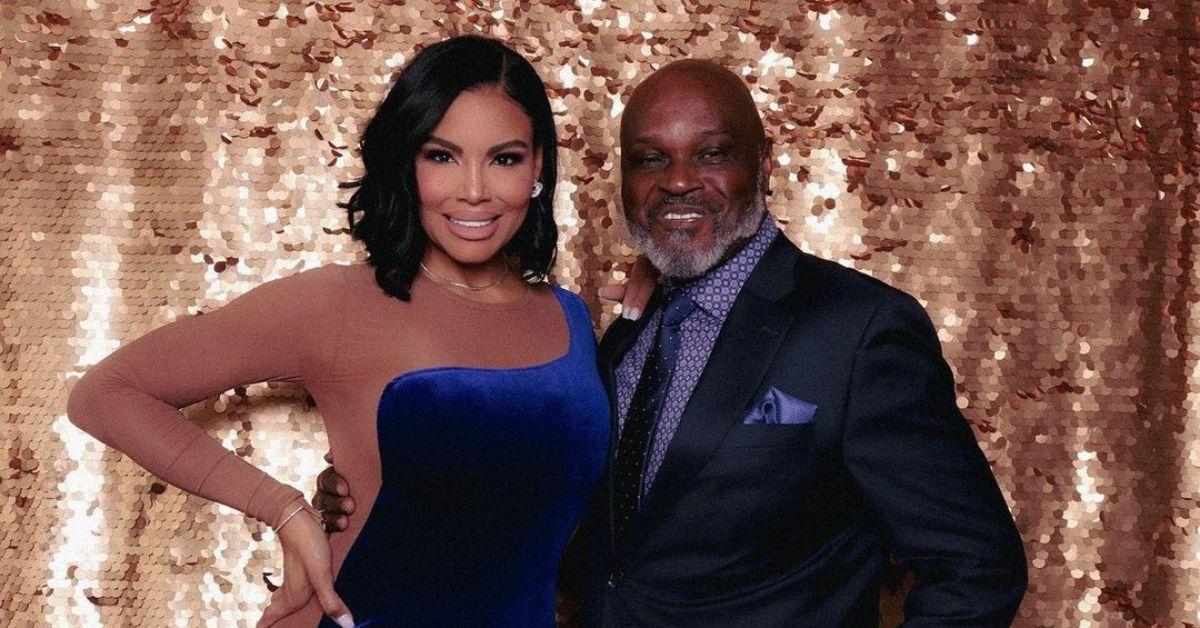 In 2021, Mia Thornton introduced us to her decadent lifestyle with her hubby Gordon Thornton. Mia and Gordon, who married in 2012, can afford their riches thanks to Gordon's lengthy business career. The 70-something entrepreneur reportedly has a net worth of $100 million, per Reality Titbit, which he earned from his investments. In addition to his company, Thornton Investment GRP, Gordon owns multiple Massage Envy and McDonald's locations.
Eddie Jordan — $8 million
RHOP OG Charrisse Jackson-Jordan returned to the show in Season 7 after a four-year hiatus. While her ex-husband Eddie Jordan won't be back, the former NBA player's net worth is pretty impressive. According to Celebrity Net Worth, Eddie has a net worth of $8 million. After he retired from the NBA in the 1983-1984 season, Eddie started coaching for college and professional basketball teams like the Washington Wizards and Rutgers University.