What is Rishi Sunak's net worth? The British politician and Chancellor of the U.K. Exchequer is one of the richest UK Prime Ministers in history.
British politician Rishi Sunak has been on a steady rise since becoming a member of parliament in 2015. In 2019, he was Chief Secretary to the Treasury, and from 2020 to 2022 he was Chancellor of the Exchequer.
Now, in October 2022, Sunak is the United Kingdom's newest prime minister, replacing Liz Truss, who was in office for just 44 days.
So, who is Sunak and how did he make his millions before coming into public office? Keep reading to find out.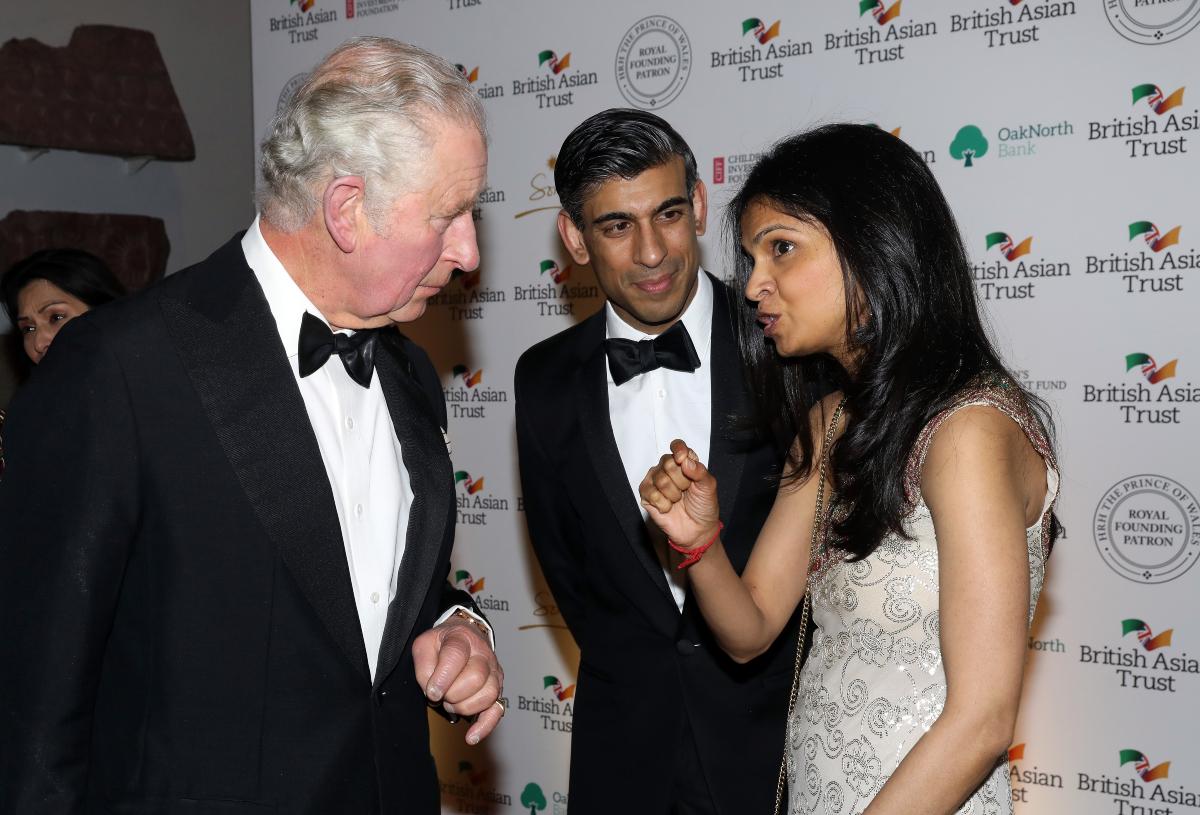 Rishi Sunak's net worth makes him one of the richest prime ministers in history.
According to The Sunday Times Rich List, Sunak's net worth at around 730 million pounds, which comes to around $825 million. To put that in perspective, Queen Elizabeth II had a net worth of around $530 million at the time of her death.
Sunak is married to Akshata Murthy, the daughter of Narayana Murthy who co-founded the Indian IT giant Infosys.
RISHI SUNAK Profile Summary
In 2020, Rishi Sunak made history by becoming the Chancellor of the U.K. Exchequer. He's the first person of Indian origin to hold the post. He's also rumored to become the country's next Prime Minister after Boris Johnson.
Profession: Chancellor of the U.K. Exchequer
Net worth: $825 million
Birthdate: May 12, 1980
Birthplace: Southhampton, U.K.
Spouse: Akshata Murthy, daughter of Infosys co-founder Narayana Murthy
Children: Krishna Sunak, Anoushka Sunak
Father: Yashvir Sunak
Mother: Usha Sunak
Education: Graduated from Oxford, MBA from Stanford University
The company has a market cap of just above $100 billion. Akshata holds a 0.93 percent stake in the company, which is valued at almost $1 billion now. This would mean that she's richer than most members of the royal family.
However, Akshata has faced controversy due to her non-domicile tax status. Also, the fact that Infosys continued to do business in Russia despite the Ukraine war has added to the controversy. Recently, the company announced that it would shut its operations in Russia.
Before politics, Rishi Sunak started his career at Goldman Sachs.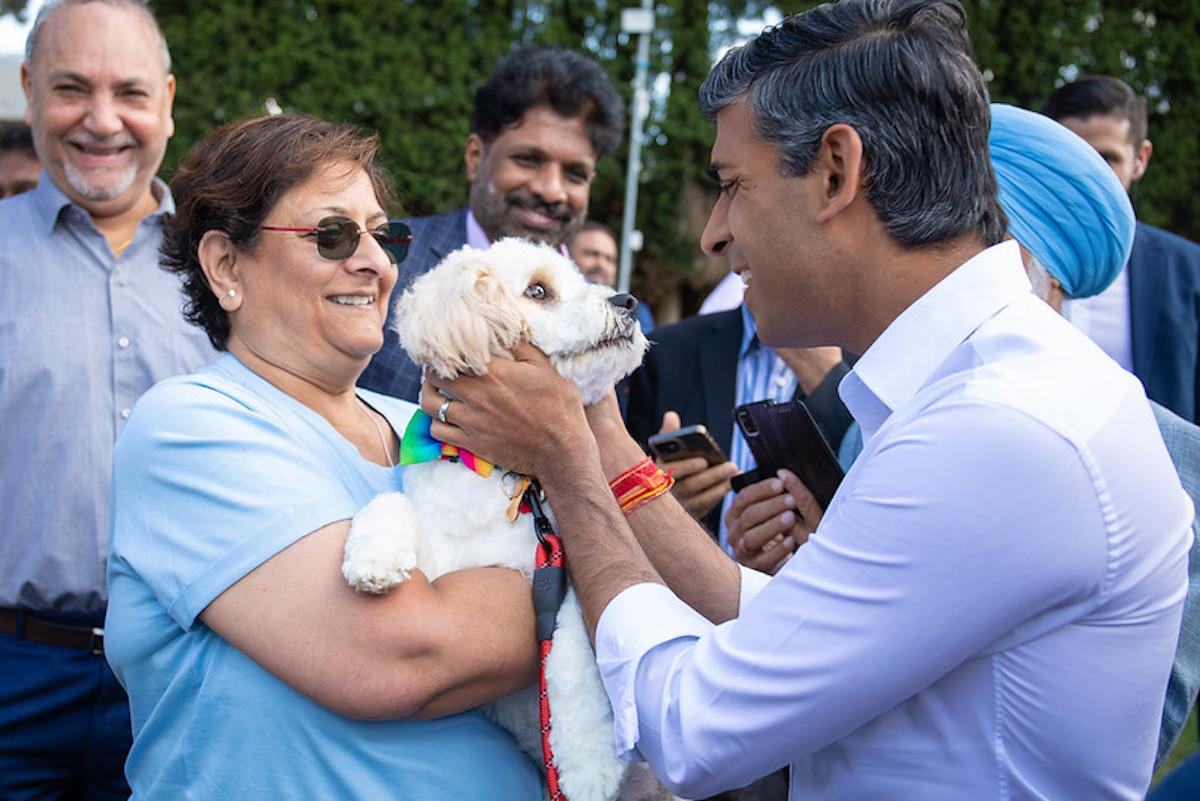 Sunak's father Yashvir and mother Usha were born in East Africa where the family had migrated from the Indian state of Punjab.
The family migrated to the U.K. in the 1960s. Yashvir was an NHS General Practitioner in Southampton while Usha was a pharmacist. Sunak graduated from Winchester College Oxford and completed his MBA from Stanford University as a Fulbright Scholar.
Sunak began his career at Goldman Sachs before moving to Children's Investment Fund Management, which is a hedge fund. In 2010, he cofounded Theleme Partners — another hedge fund.
He joined the Conservative Party in 2014 and the next year he was elected as an MP (Member of Parliament) from Richmond, Yorkshire, a position he has held since then.
As an MP, Sunak receives a base pay of 79,468 pounds (around $104,104) and an additional Chancellor's salary of 71,090 pounds (around $93,100).
Now, in his new role as Prime Minister, Sunak's salary is estimated at $185,500 — a drop in the bucket compared to Sunak and his wife's net worth.