RuPaul has been married for 6 years since 2017 to his husband Georges LeBar. The couple met and fell in love on the dance floor.
Unless you live under a rock, you may have heard of RuPaul Charles.
The legendary drag queen and model is best known for producing, hosting, and judging the wildly popular reality competition series RuPaul's Drag Race. Now, we could go on and on about the 62-year-old television personality's career and innumerable achievements, but we want to shift gears and take a peek inside his personal life.
Although the Emmy-winning host is notoriously private about his love life, we're pleased to report he has been happily married for several years. So, who is RuPaul's husband? Keep reading to find out.
Who is RuPaul's husband?
In March 2017, RuPaul told Hollywood Today Live — per Pink News — that he and his longtime partner, Georges LeBar, secretly tied the knot in January on their 23rd anniversary. The iconic drag queen explained, "I met him on the dance floor at Limelight in 1994 on his birthday, so we got married on his birthday, the anniversary of when we met, this year in January."
RuPaul reflected on his relationship with Georges, describing his husband as a "great guy" who has no interest in fame. "Most of the time he's on the ranch in Wyoming," RuPaul added. For those unaware, Georges runs a 60,000-acre ranch.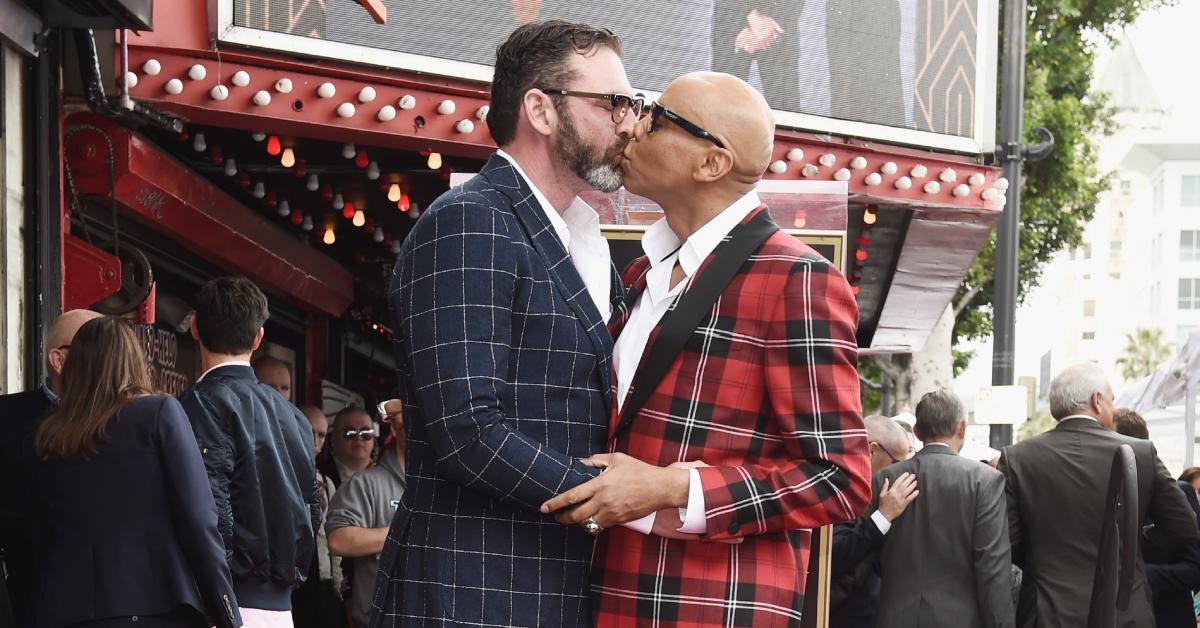 The couple didn't plan on getting married, but in an interview with Entertainment Tonight, RuPaul said that the 2016 presidential election results were the deciding factor in taking their relationship to the next level.
"We thought, we don't have to get married. But then, in light of what's happening currently in the world today, what's happening in Washington, we thought, you know what? Let's do it. Let's just do it, because there's too much at stake with our businesses … so, that's why we did it," he explained.
After exchanging vows, RuPaul was adamant that nothing would change in terms of their day-to-day life: "That paper don't mean nothin'!" he announced to Entertainment Tonight. "If you're devoted to a person, nothing's gonna change that. And after 23 years, you know, hey, I know him. He knows me. I love him. He's my favorite person on the planet I've met."
Georges LeBar hails from Australia and now owns a ranch in Wyoming.
Georges LeBar was born on Jan. 24, 1973, in Australia.
He grew up in the "Land Down Under," but he eventually traveled the world to study fashion and design. According to his official website, Georges has studied in Paris, New York, and Miami. He's also a professional painter, describing his work as a "reference from my history [and] comparing it to the present; art is about exploring life for me."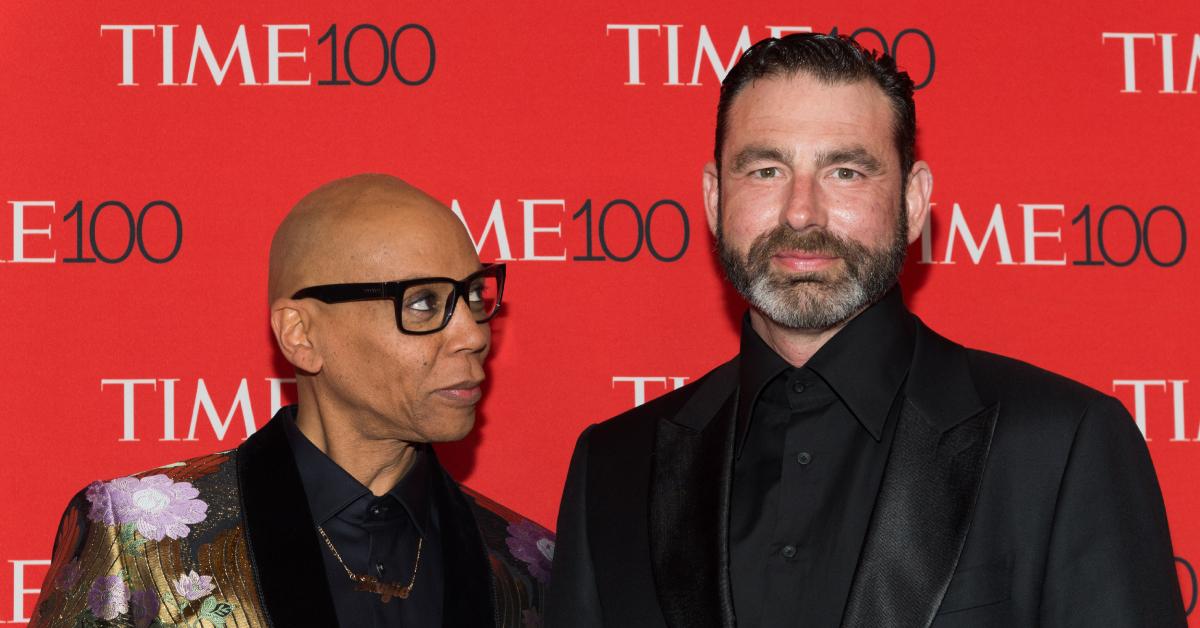 While his husband thrives in show business, Georges prefers life out of the spotlight. He spends his time tending to his ranch in Wyoming, which is reportedly over 60,000 acres. According to The Guardian, he inherited the LeBar Ranch from his grandfather, who led a successful sheep and cattle operation for decades.
There are whispers that oil companies may be fracking on the 60,000-acre ranch, but neither Georges nor RuPaul have publicly commented on the accusations. However, their neighbors came forward and stated the couple probably doesn't have a say over whether fracking occurs on their property.
"Unless you own 100 percent of the fossil fuel rights under your land — and the vast majority of ranches don't — you can't prohibit oil and gas development. You don't have a choice," Jay Butler, a fourth-generation rancher and owner of the 18,000-acre Robinson Ranch, told The Guardian. "If you drive north out of Douglas, all the ranches are involved with the oil industry."