Does 'Sex/Life' star Sarah Shahi have any kids? She's still dating her Netflix Co-Star.
In the Netflix series Sex/Life, actress Sarah Shahi plays Billie Connelly, a perfect mother and wife who seemingly has it all in peaceful Connecticut suburbia.
Naturally, Billie is deeply unsatisfied. Well, in certain aspects of her life (the title of the series is a huge hint, just FYI).
Offscreen, does Sarah share any similarities with her Sex/Life character? We know who she's currently dating because he happens to be her Sex/Life co-star. However, does she have any kids? Exes?
Here's what we know about Sarah Shahi offscreen.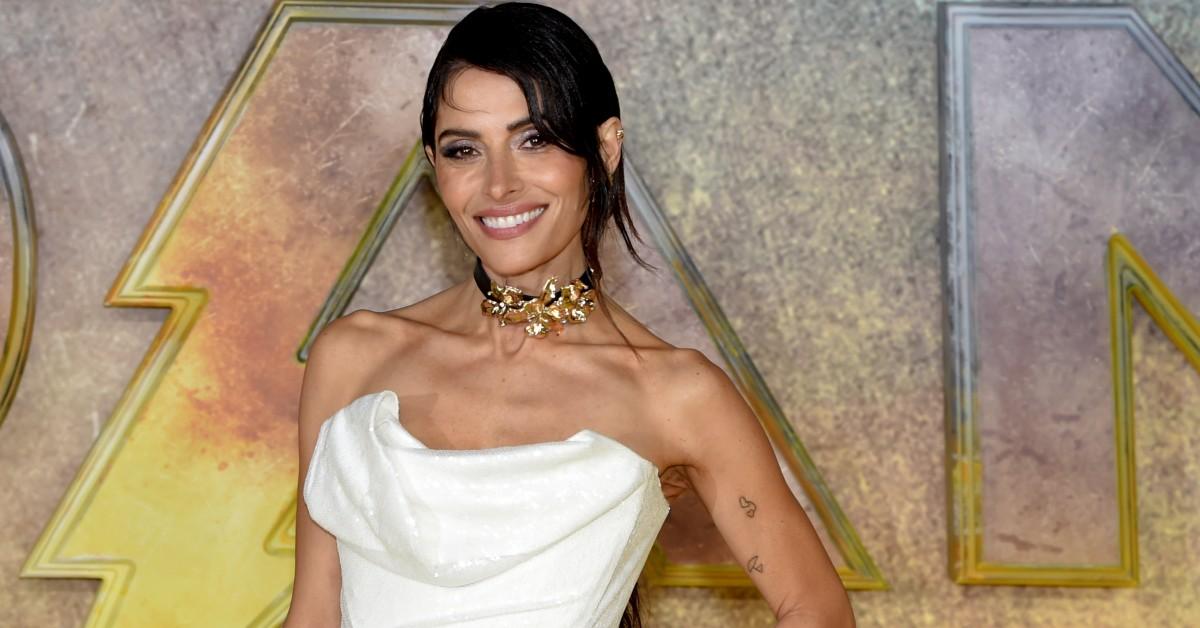 Does 'Sex/Life' star Sarah Shahi have any kids?
Sarah actually has three children, two sons and one daughter. Her firstborn son, William Wolf Howey was born in 2013. Her other son and daughter, twins Knox Blue Howey and Violet Moon Howey were born in 2015.
So, we know what you're wondering. If Sarah gave birth to her three children before she started dating her Sex/Life co-star Adam Demos, then who is the father of her three children?
That would be Sarah's ex-husband, Steve Howey. (If you're a Shameless fan you'll recognize Steve for his role as Kevin Ball!)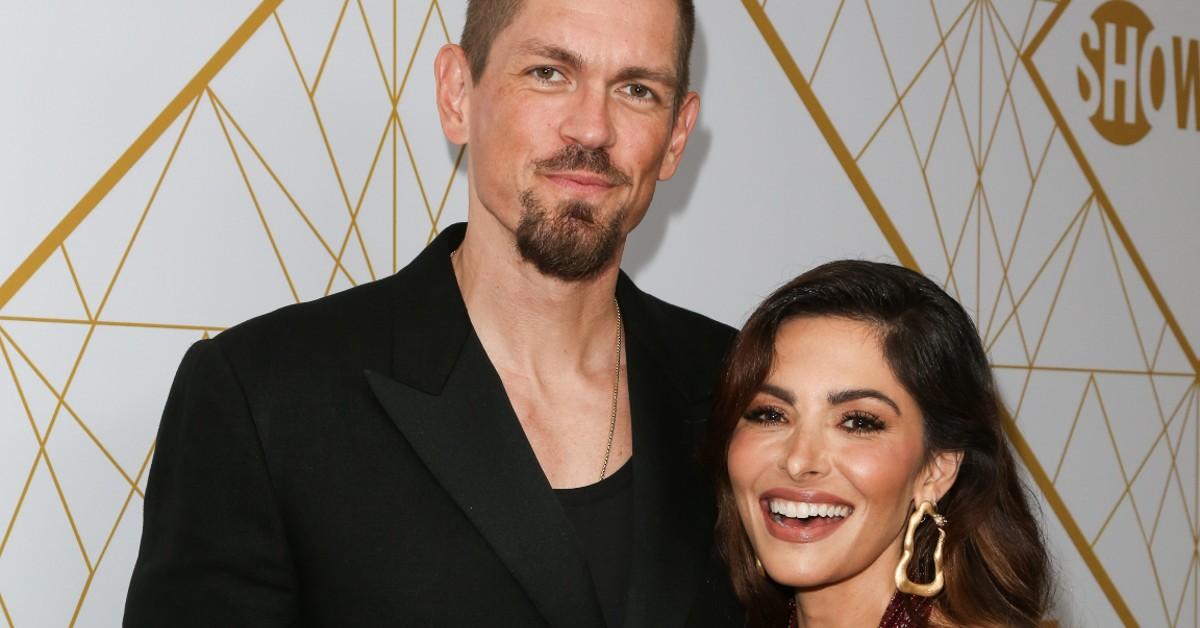 Why did Sarah divorce her ex-husband, Steve Howey?
Steve and Sarah were one of those under the radar celebrity couples that had been married for years, hence why fans of the two actors were shocked when they announced their divorce in June 2020 after 11 years of marriage.
True to any notable Hollywood split, the couple provided an official statement about their conscious uncoupling to Us Weekly.
The pair wrote, "After much thought and consideration, we have decided to end our marriage. We are so grateful for the past 10 years together and proud of our children that we've raised. As we enter into this new phase of our lives, our priority will remain coparenting our children with so much love, mutual respect, and friendship. And though our relationship is changing, we are committed to continuing our lives as a loving family."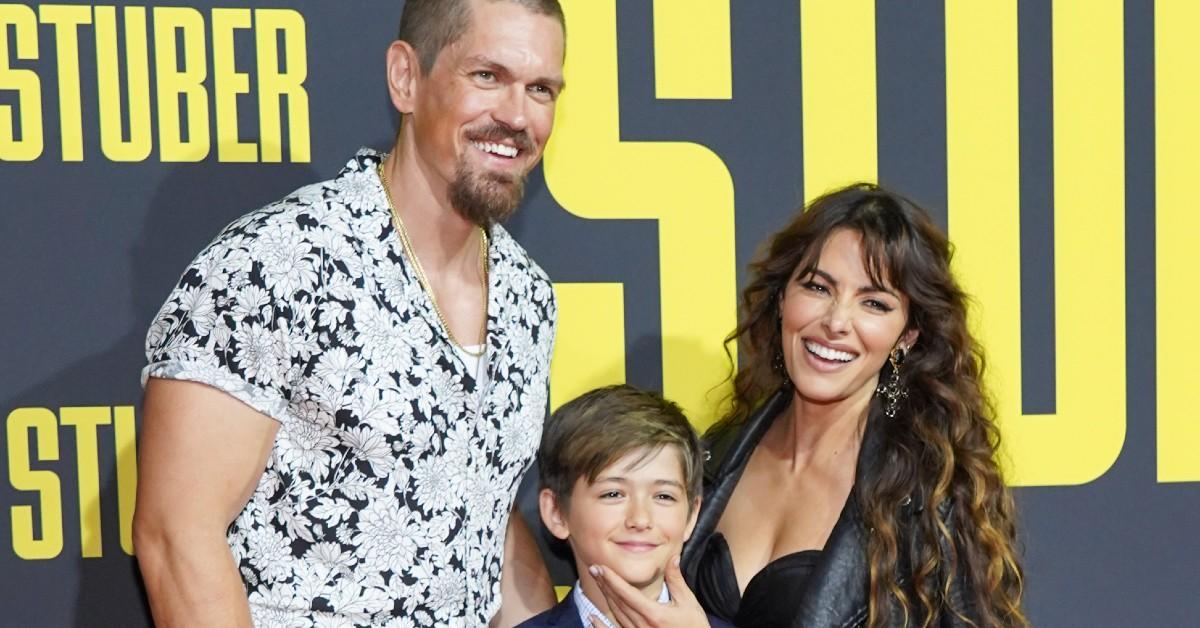 Sarah fell for Steve on the set of another TV series.
Back when Steve was on the hit show Reba, Sarah appeared on an episode in 2004 as a guest-star. Sparks flew and Sarah and Steve eventually went on to tie the knot in Las Vegas in 2009. They had been engaged for two years prior to their actual nuptials.
Although Steve and Sarah have kept details about their divorce relatively private, Steve mentioned in a 2016 Talk Nerdy With Us interview (via The Things) that, "When we had the kids, it was really tough. We're both working actors, so we were very tired, and when we'd come back, if there was any energy left, it was for the kids, and not for each other."
The couple share custody of their three children. You can catch Sarah in Season 2 of Sex/Life, which debuts on Netflix on March 2, 2023.