Is Savannah Lee Smith dating anyone right now? What we know about the 'Gossip Girl' star's love life.
The HBO Max reboot of the CW's popular mid-2000s show Gossip Girl has slowly strayed away from the Upper East Siders whom viewers tuned in for from 2007 until 2012. One key difference between the original Gossip Girl versus its new take is the diverse group of students at Constance Billard-St. Jude's School.
The new Gossip Girl, which premiered in 2021, opted to show students with various ethnicities and cultural backgrounds. Additionally, the series introduced its first openly lesbian character — the school's resident "mean girl," Monet de Haan, played by actor Savannah Lee Smith.
Monet declared her sexual identity in Season 1 in a public kiss with another girl at a party. The twist made many fans stan the show's villain even more and made Savannah dive more into her character as the season continued.
Because Monet is so transparent about her dating preferences, some fans want to know more about the actor who plays her and if she's in a relationship. So, who is Savannah Lee Smith dating? Here's what we discovered.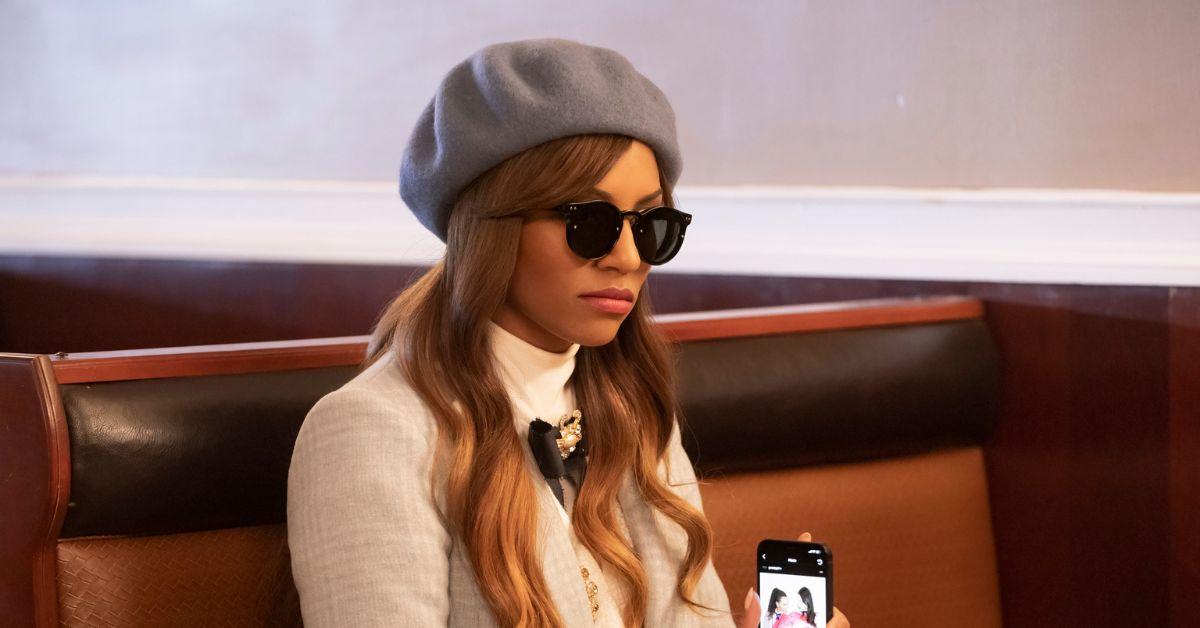 Is Savannah Lee Smith dating anyone?
While Savannah admittedly had difficulty making connections as a child due to being bullied, she seemingly found her people as she got older. In an August 2021 interview with the New York Post, the actor said she became more comfortable in her skin after moving to NYC. The confidence paid off in 2020 when she learned she had earned her role as Monet.
During her conversation with the outlet, Savannah revealed her boyfriend was one of the first people she called to celebrate.
"I was crying so hard that when I tried to tell my boyfriend the good news, he thought someone had died," Savannah said while explaining how she found out she booked Gossip Girl. "I was finally able to say 'No, I got it!'"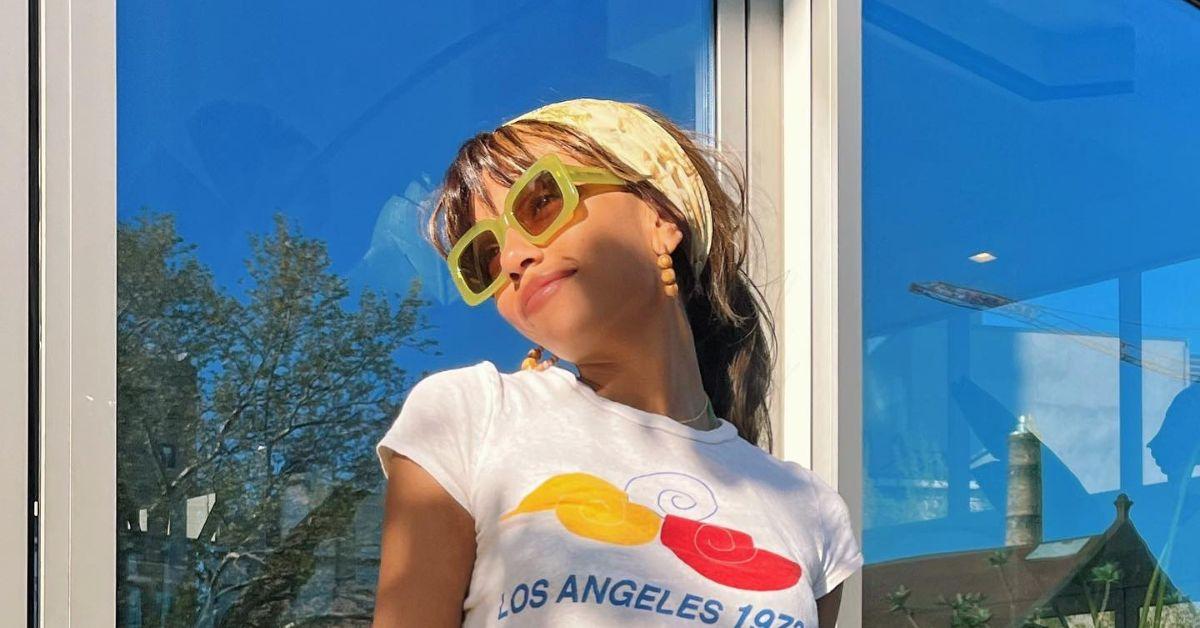 Since her interview with the Post, Savannah hasn't mentioned anything else about her boyfriend publicly, so we don't know who the mystery man is. Her latest Instagram posts have been about her travels, friends, family, and Gossip Girl Season 2. However, PopBuzz reported that the actor could keep her personal life private as her career grows.
Savannah Lee Smith is just as open about her sexuality as her 'Gossip Girl' character.
Although Savannah doesn't discuss her relationships much, she has no issues being authentic about her sexuality. Savannah identifies as bisexual and often posts about being bi on social media.
However, Savannah didn't disclose her sexuality to her parents until her teen years and said she came out to her family while healing from a painful scoliosis surgery. "I'd just gotten off of bed rest after a month, and I was teaching myself how to walk again," she recalled to the New York Post. "And it just came out."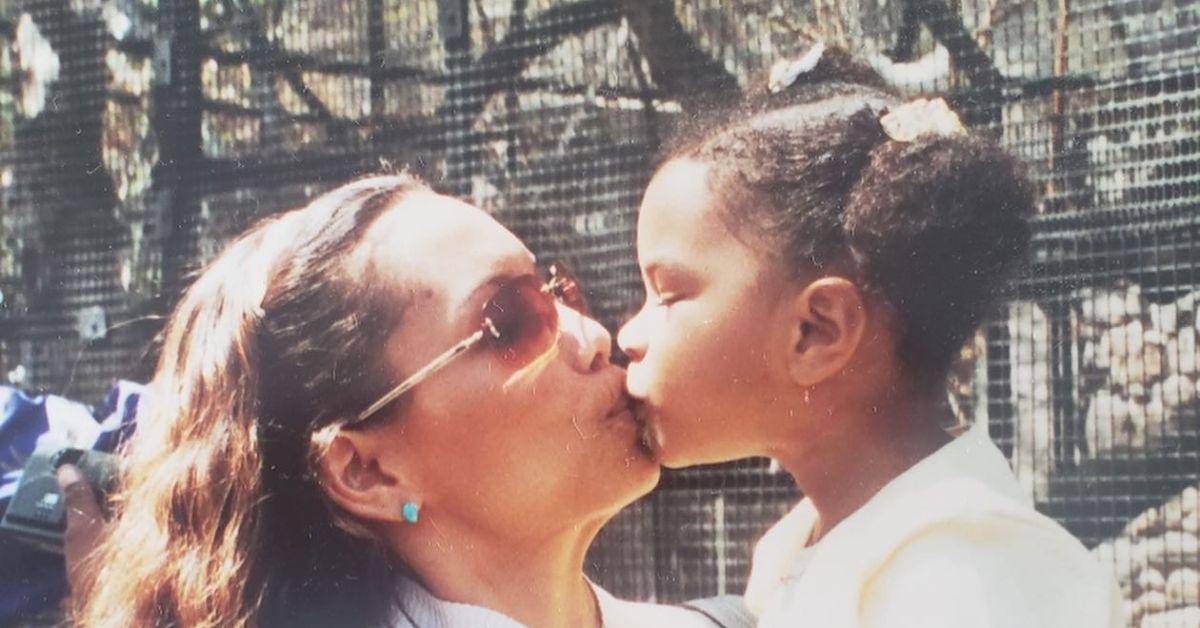 Savannah said she struggled with some of her relatives disapproving of her sexuality but received love and support from her parents. Her immediate family's support likely inspired her openness about her identity in public and, eventually, led to her Gossip Girl role.
Gossip Girl's showrunner, Joshua Safran, shared in a July 2021 interview with Them magazine that Monet wasn't initially a lesbian. But, once he saw Savannah's openness about her sexuality, he approached her about making the character gay, and she jumped at the opportunity.
"I saw Savannah being authentic and living her life," Joshua explained. "So I said to her, 'Savannah, would you feel comfortable if Monet was a lesbian?' And she was like, 'Absolutely. Sign me up.'"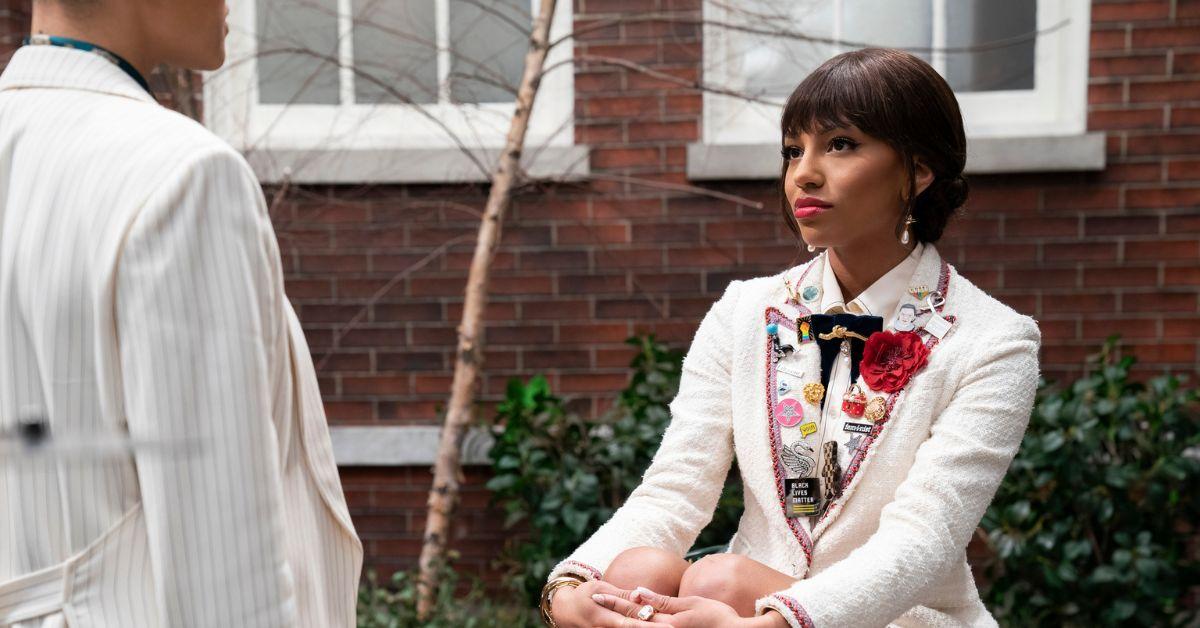 Savannah showed her support for Monet's sexual orientation publicly during her character's Season 1 reveal. While watching the episode, the actor confirmed on Twitter that Monet is "into girls" before adding "and only girls."
We're sure her sexuality will come up during Gossip Girl Season 2! Catch new episodes streaming Thursdays on HBO Max.