How many tattoos does Shauna Rae have? The TLC star said they have special "meanings".
TLC's I Am Shauna Rae follows Shauna Rae Lesick, a 23-year-old Pittsburgh native who navigates being physically different than her peers.
On the show — which is now in its second season — Shauna Rae explained that at age 6, her doctors found a malignant glioma, a cancerous brain tumor. She then underwent surgery to remove it, followed by three years of chemotherapy. Once the chemo worked, Shauna Rae's doctors diagnosed her with pituitary dwarfism at 16. Due to her dormant pituitary, her doctors informed her she would never be taller than 4 feet.
Since her diagnosis, Shauna Rae has bravely attempted to have an average, 20-something life. She uses her platform to show her dating struggles, bar servers mistaking her for a child, and her impressive tattoo collection. Shauna Rae's tattoos are near and dear to her heart, and the TLC star wouldn't have it any other way.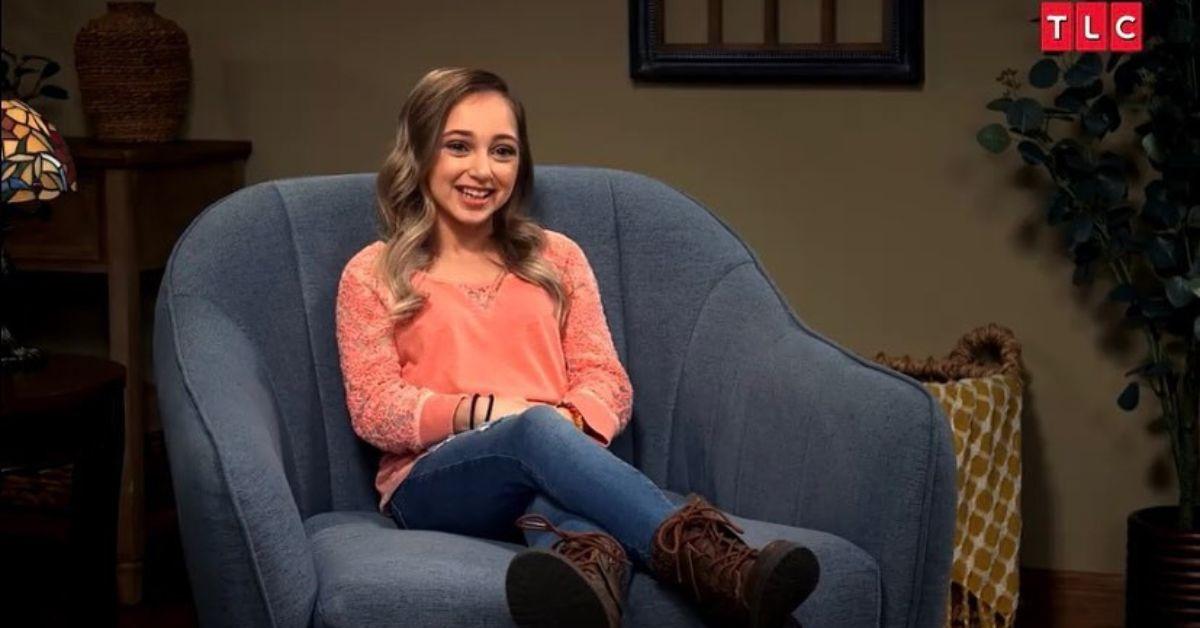 How many tattoos does Shauna Rae have?
If you're an I Am Shauna Rae fan, you probably already know the reality star doesn't mind a little ink. Shauna Rae has four tattoos, each with a significant "meaning" from something she endured.
During Season 1, Shauna Rae shared what her tattoos represent. In a confessional interview, she said she "would never" get a tattoo that didn't mean anything. Her back tattoo, for instance, is a drawing of two elephants sitting outside and connecting their trunks to make a ribbon.
Shauna Rae explained that the elephants' ribbon honors her cancer journey and how far she's come.
Shauna Rae's tattoos continue on various parts of her body. She has a forearm tattoo of two doves, based on a jewelry box her late grandmother gifted her.
Her rib tattoo, a drawing of a koala bear, is also significant because she can be "cute and cuddly" but also "ferocious" simultaneously, according to Shauna Rae and her parents, Patty and Mark.
Shauna Rae said her tattoos reflect the woman she's becoming.
In the same I Am Shauna Rae episode, Shauna Rae consulted with a tattoo artist about getting a fourth tattoo titled "Poppy" in honor of her grandfather. While speaking with the artist, Shauna Rae explained that the tattoo could draw more attention to her than she already gets.
She said Patty worried the tattoo, mixed with Shauna's "cursing," would confuse onlookers about her age even more.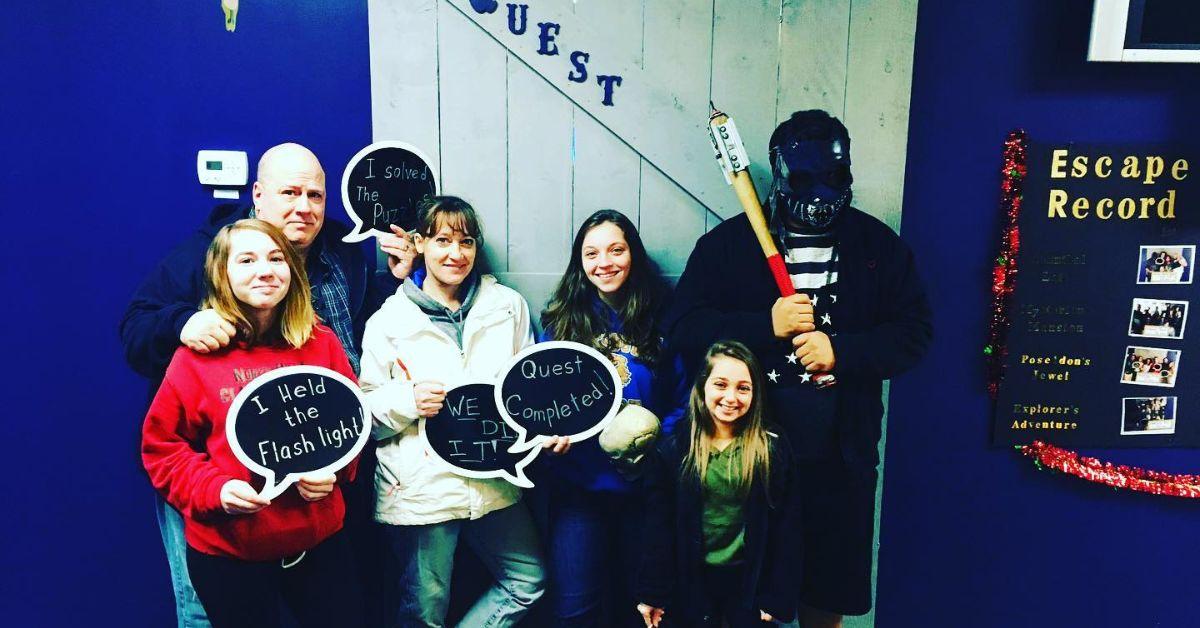 Although she agreed she might receive mixed reviews, she ultimately decided to go with another tattoo of a cherry cocktail and an ace of hearts card. Her body art may make her look "older" than her body looks, though that's not the only benefit.
"I think deep down they could be correlated, but it's also just something that I naturally picked up because of the people I hang out with," Shauna Rae explained to People. "It may help me look older, but at the end of the day, I have my tattoos for personal reasons. I have them to help me carry on moments in my life."
Shauna Rae also explained on her show how getting tattoos against her mom's wishes made her feel more "independent" as a young woman. While Patty and Mark respected her choice, Shauna Rae said Mark wants her to stop wearing "provocative clothes" as much to "overcompensate" for having the same height as most 8-year-olds. Shauna Rae, however, said she would continue to dress as she pleases.
I Am Shauna Rae airs Tuesdays at 10 p.m. EST on TLC and streams the next day on Discovery Plus.