H.E.R. (real name Gabriella Sarmiento Wilson), is an American singer and songwriter. She is best known for her sunglasses signature – But what does she look like without her shades?
Everybody knows singer-songwriter H.E.R. for her moving lyrics and groundbreaking music, but fans also always pair her with some type of eyewear. In any event, without fail, you'll catch the celeb consistently wearing glasses whenever she's out in public. For the most part, whenever she's performing or attending an event, she's seen with sunglasses on — which totally hides her eyes. But, as of recent, she's been sporting ones that are more transparent aka we can picture her whole face better.
She's definitely not the first star to have a signature sunglasses ~thing~ though. Celebrities like Elton John, will.i.am, Anna Wintour, and Quavo (to name some) are famously remembered for almost never stepping out into the public eye without something covering their pupils. This trend is obviously very cool and quite mysterious, but it sparks major curiosity into what these A-listers really look like. So, in that case, what does H.E.R. look like under the shades?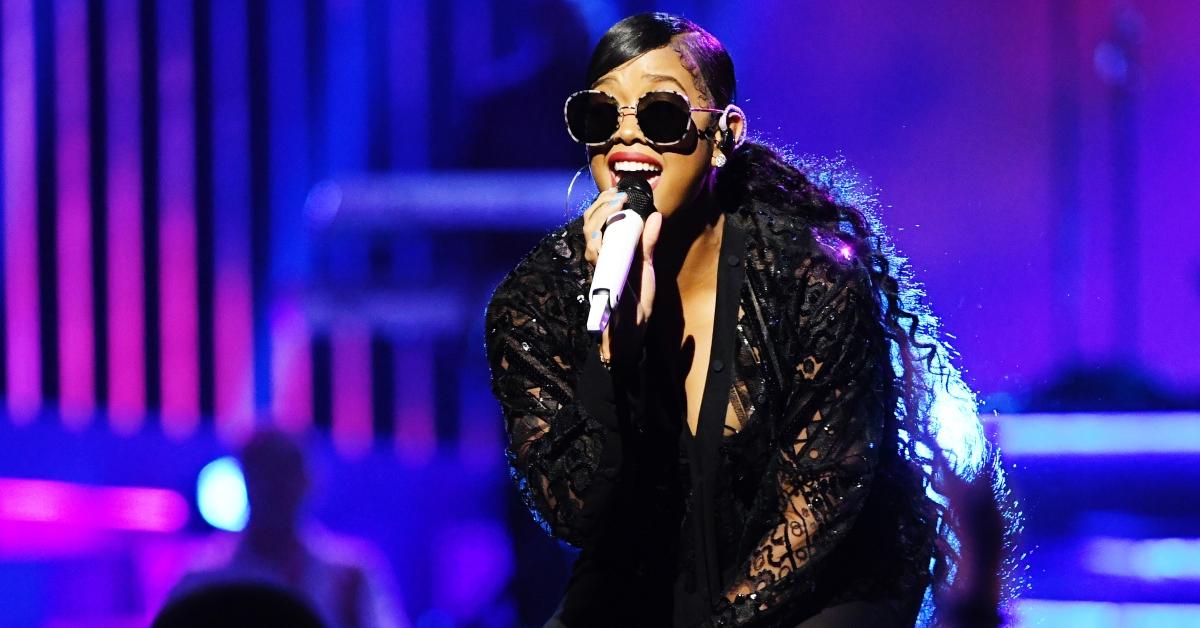 What does H.E.R. look like without sunglasses? She's been giving us a peek with transparent glasses.
When you think of H.E.R., you automatically think of big, dark sunglasses. It's part of her look! She opened up to ELLE as to why she chooses to take some attention away from her face and keep some anonymity:
"I try to always stay focused, and stay true to myself because as a woman, it's easy to look at other women and feel like, Maybe I should be doing this. In the age of social media, you look at other women who get attention, or compliments, and we start to question ourselves."
But she has given fans a peek as to what her eye area looks like! Yes, she is technically still wearing something that blocks her eyes, but it's something! In the last two years or so, H.E.R. showed up to the 51st NAACP Image Awards, the 62nd Annual GRAMMY Awards, the 2019 Soul Train Awards, and the 2019 Global Citizen Festival wearing light-colored glasses… and we were able to finally really put her face together! Take a look for yourself.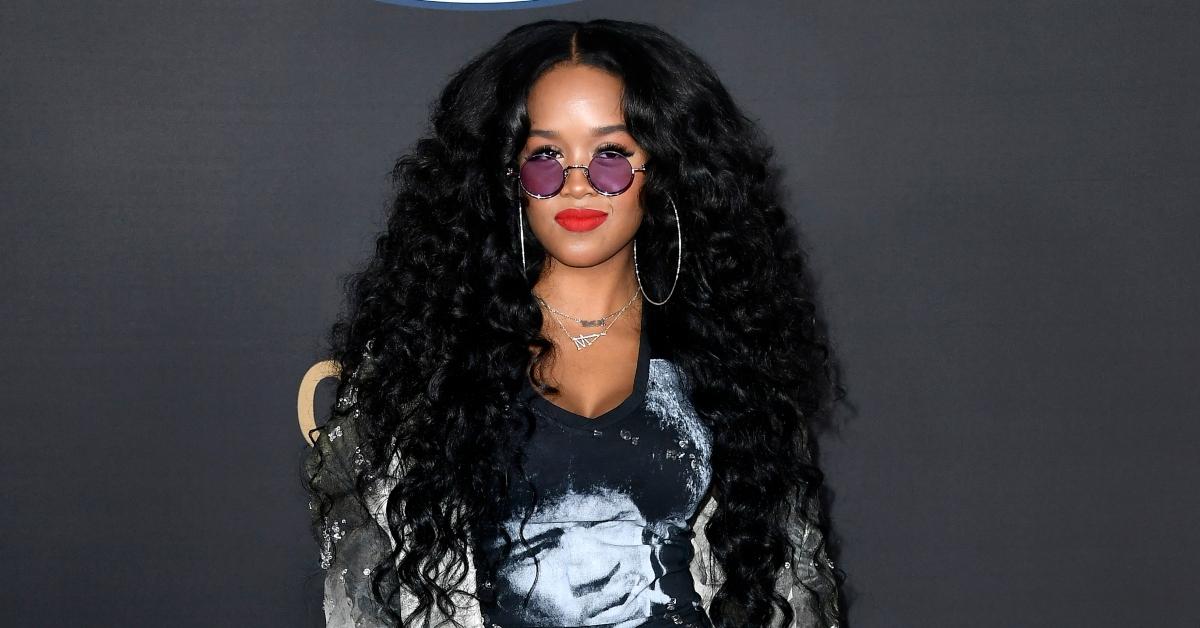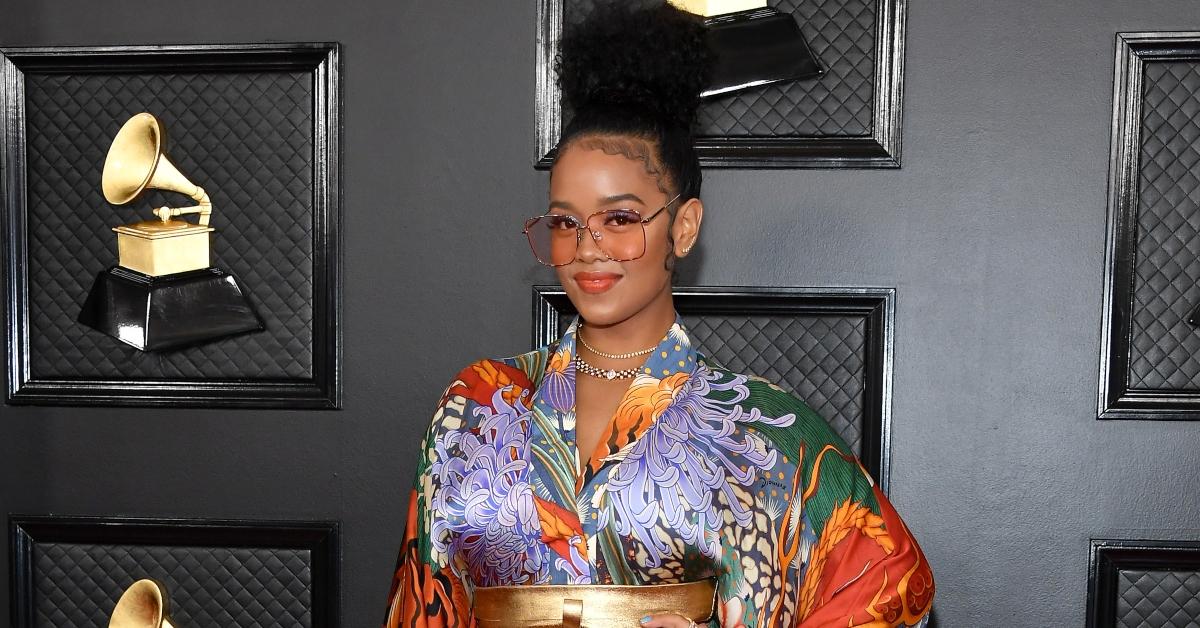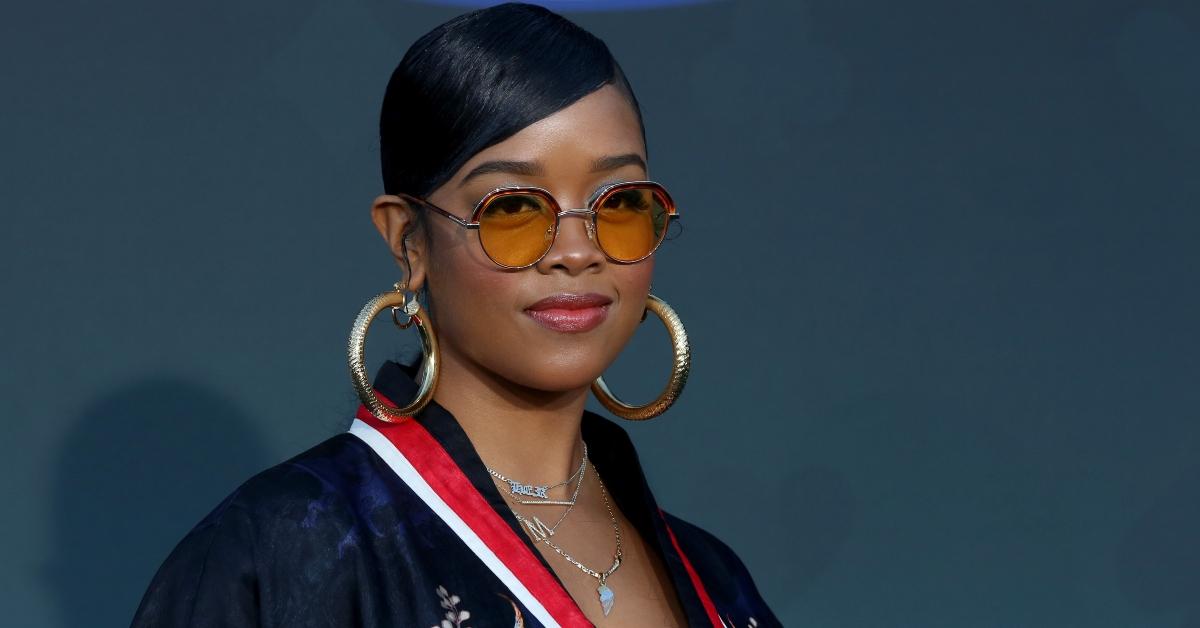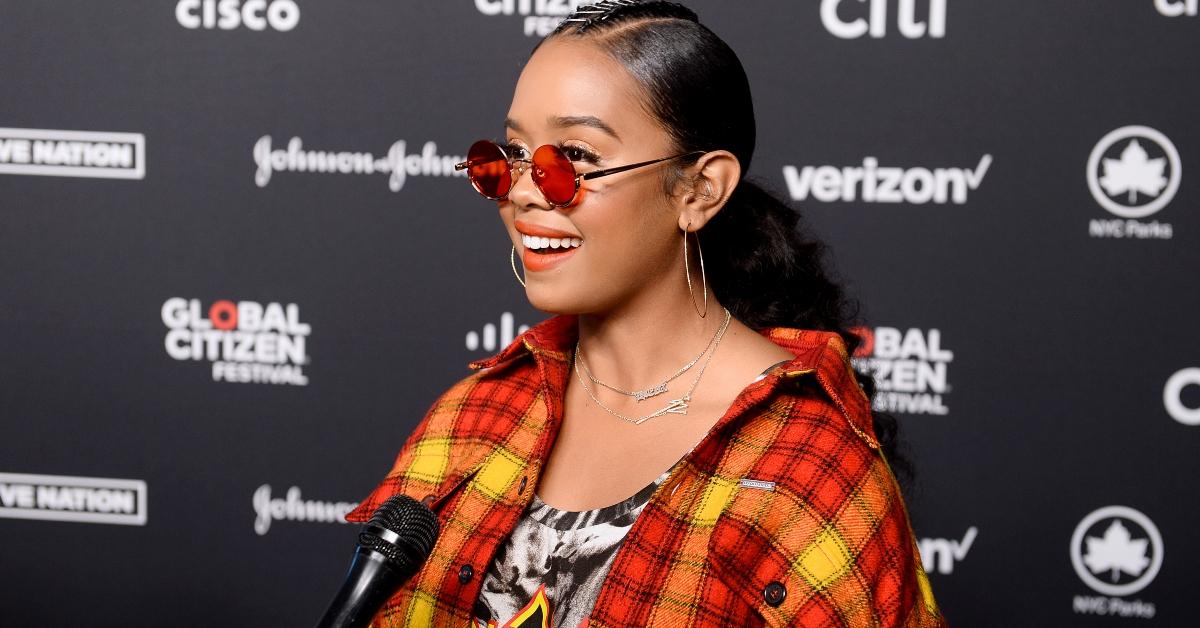 H.E.R. used to perform without any sort of spectacles when she went by "Gabi."
H.E.R's real name is actually Gabriella Wilson and she used to go by that name when she first started in the music business. And sometimes for short she'd just go by "Gabi." At this time, she was already a rising music superstar. She got her start in 2009 when she was a finalist on Radio Disney's Next Big Thing. It was a singing contest that allowed new and unsigned young performers to get their chance at their big break. She even performed on the Today Show when she was just 10 years old.
From there, as she was growing up, she was signing with major record labels and performed at incredibly popular events. Almost six years ago, she sang at the 2016 American Music Awards Pre-Party and the BET Music Matters Grammy Showcase. And, yep, she was not displaying any kind of sunglasses at this time in her career!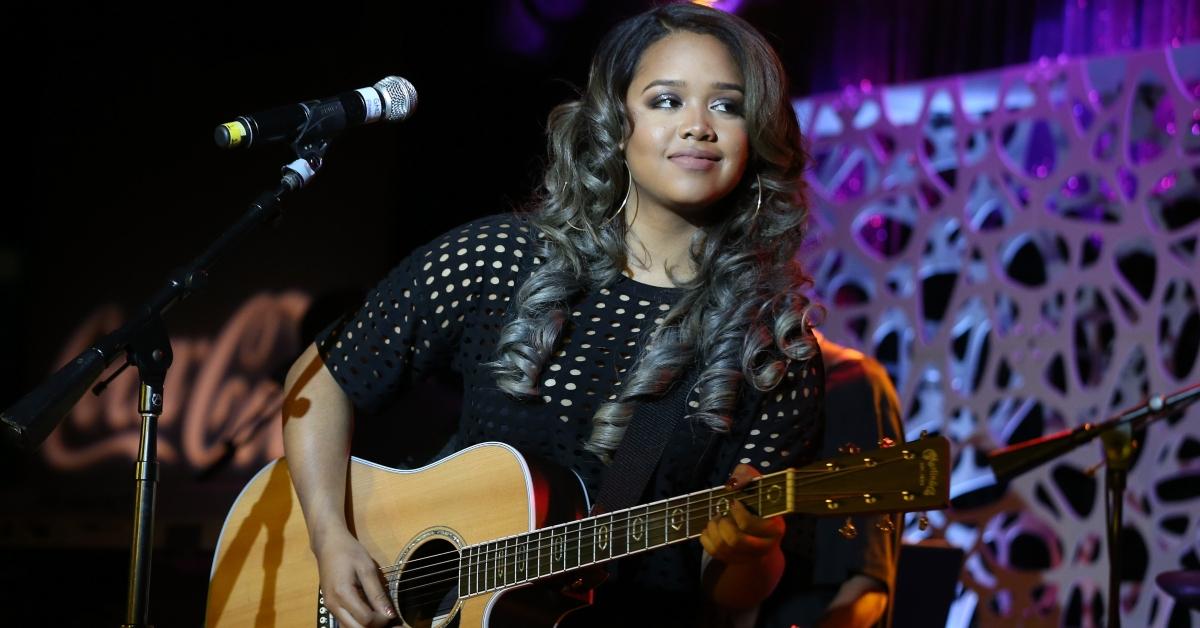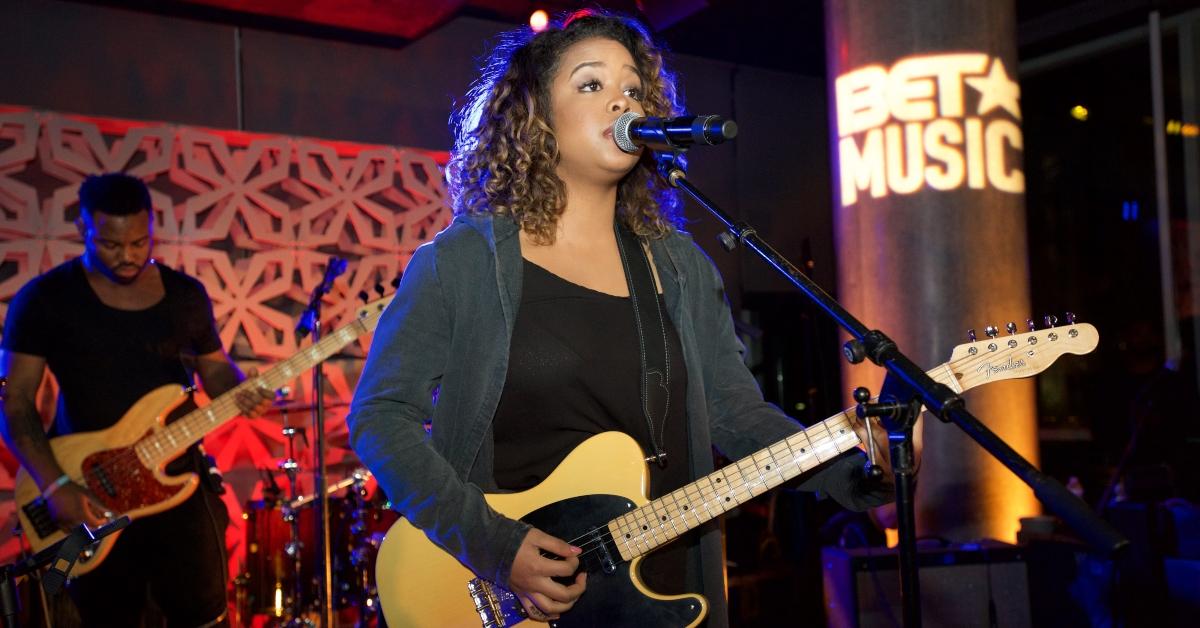 Now that she goes by the persona, H.E.R., we probably won't ever see her without glasses. But, you can't say you don't know what she looks like anymore!