What does 'Married at First Sight' star Stacia Karcher do for a living? Details on her net worth, and fortune.
Stacia Karcher is a 'Married at First Sight' Season 15 star who generates income from her accounting job as well as a successful YouTube channel.
Quick Stacia Karcher's Profile Summary
Profession: Accountant/YouTuber
Net worth: $415,000
In an iconic moment, Stacia and Nate bickered over whether or not a $700 espresso machine was a worthwhile investment on Married at First Sight Season 15, Episode 7. Honestly, their investment argument seemed solidly on-point for Stacia and Nate, given the couple's career fields.
So what is Stacia's job, you ask? Here's what we know.
37-year-old Stacia actually has two streams of income, and as a result, she earns more than Nate overall. Stacia was also a bit disappointed with the overall cleanliness of Nate's place. To be fair to Nate, his apartment was quite clean! It just wasn't up to Stacia's standards of pristine, San Diego living.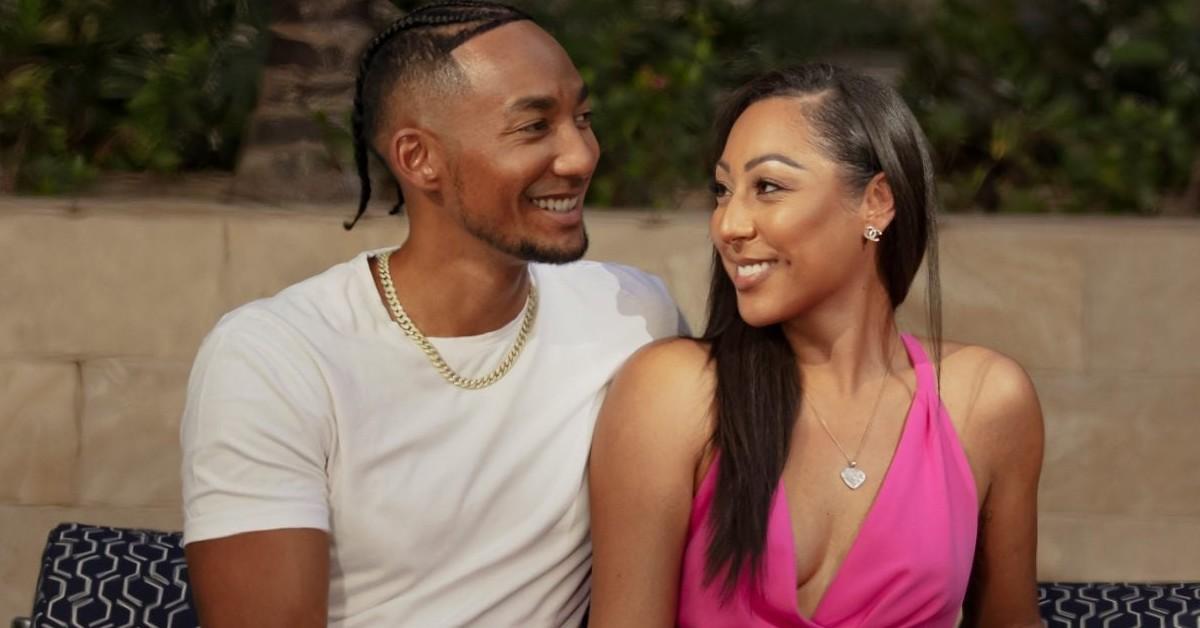 What is 'Married at First Sight' star Stacia's net worth?
Stacia's day job is in accounting. However, she also has a successful YouTube channel that currently has 5.48 thousand subscribers and counting. Stacia revealed during the latest episode of Married at First Sight Season 15 that she makes an estimated $415,000 annually.
That definitely explains why Stacia insisted on a postnup agreement! A Married at First Sight fan on Twitter joked, "Stacia makes $415K a year? She needs to be on Millionaire Matchmaker, not MAFS."
So we know what you're going to ask next — how much does Nate make in comparison? Nate also works two jobs. His current day job is in day trading. He also founded the company Bullish Prosperity, per the Gossip Next Door. The company's main goal is to help new traders learn the ins and outs of the complex industry.
So Nate's second job is that of a trader mentor if you will.
Nate makes $150K annually thanks to his jobs, so it's still a pretty solid salary! However, will Stacia be able to overlook Nate's habit of falling asleep after a gym workout without showering first?
Meanwhile, Married at First Sight fans were a bit skeptical about Nate's net worth. However, Stacia was also gently roasted for her reaction to Nate's apartment.
Do Stacia and Nate stay together?
Forget finances for a moment! Do Stacia and Nate stay together past Decision Day? Sadly Married at First Sight doesn't have its own version of Bachelor Nation's Reality Steve.
However, according to a report from All About the Tea, Stacia and Nate are (reportedly) still together. However, we must take any report before the actual Married at First Sight Season 15 finale airs with a huge grain of salt.
Can Stacia and Nate's love survive past their income disparities, cleaning standards, and expensive espresso machines? We'll just have to wait and see when new episodes of Married at First Sight Season 15 drop on Wednesdays at 8 p.m. ET on Lifetime.