The 'Storage Wars' cast members have sizable net worths — Here's how they rank per their fortune.
There's something super entertaining about a reality TV show like Storage Wars. The show has been going on since 2010 and has lasted for 14 seasons. For many people, garage sales are considered an old-fashioned waste of time, but the cast members of Storage Wars, approach garage sales like treasure hunts where they might be able to find awesome items that are worth a ton of money.
Spending a few hundred dollars on a storage unit could lead these people down the path of huge profits! How wealthy are the Storage Wars cast members? Here's how they rank.
Dusty Riach — net worth unknown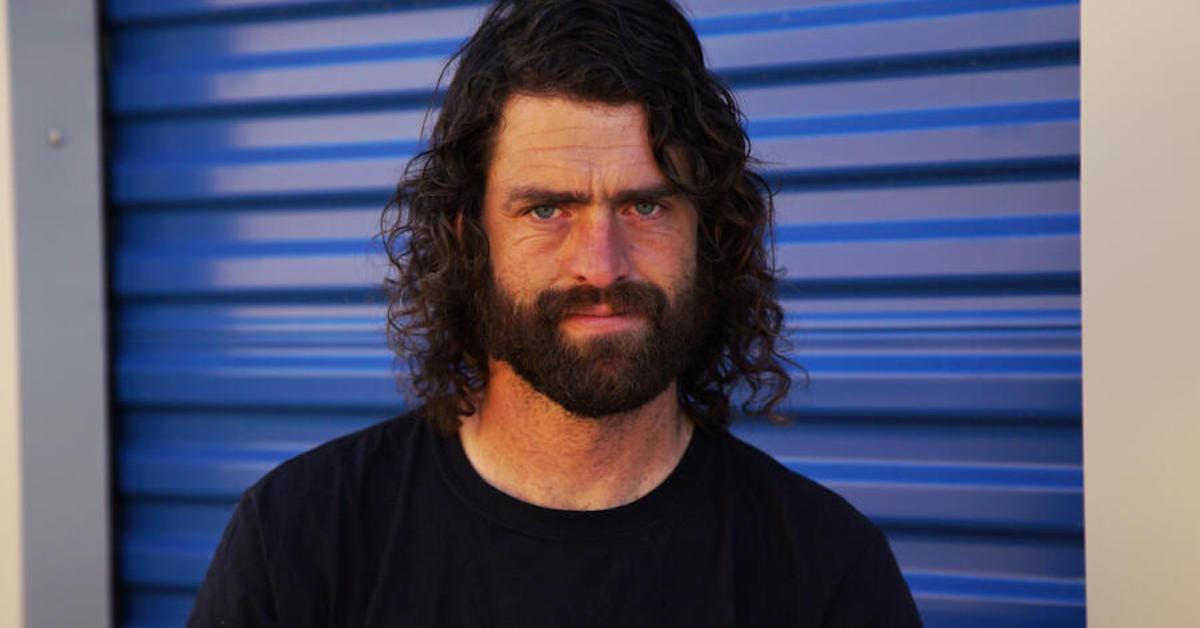 Dusty Riach is a Storage Wars cast member who once put off his buying and selling career to go on tour with his band. Now that he's back home, he's ready to pick up where he left off. He's got a lot of experience with buying and selling. As of now, the status of his net worth is unknown.
Emily Wears — $100,000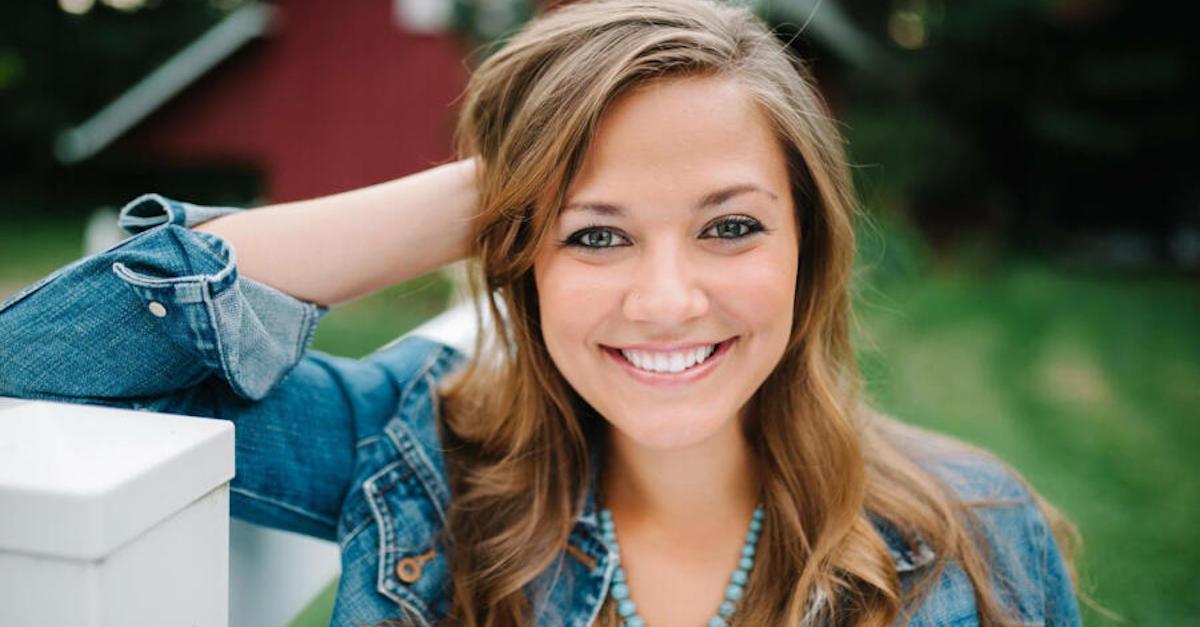 Emily Wears finished auction school at the age of 17. It's now been 10 years, and she's still diving headfirst into the same industry. There are a lot of men surrounding Emily on Storage Wars, but she knows how to hold her own and stand up for herself when it's necessary. According to Wiki, she has a net worth of $100,000.
Brandon Sheets — $400,000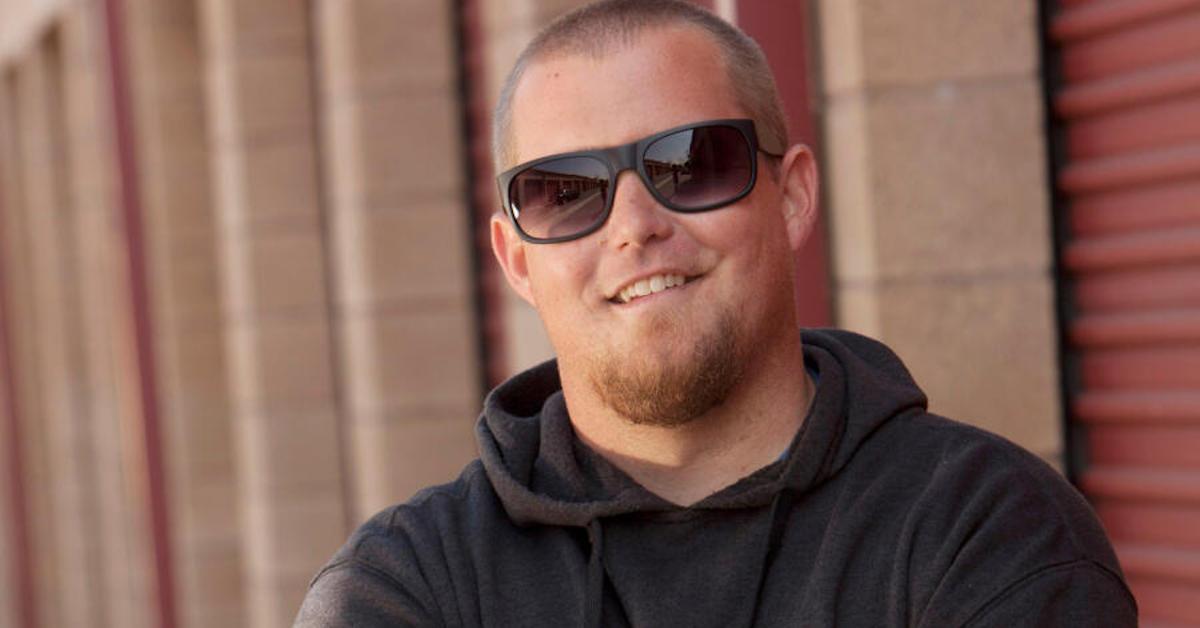 Brandon Sheets has a net worth of $400,000 today, according to Celebrity Net Worth. As a young adult, he knew early on that he wanted to join the rest of his family in the storage and antique acquisition business.
Justin Bryant — $950,000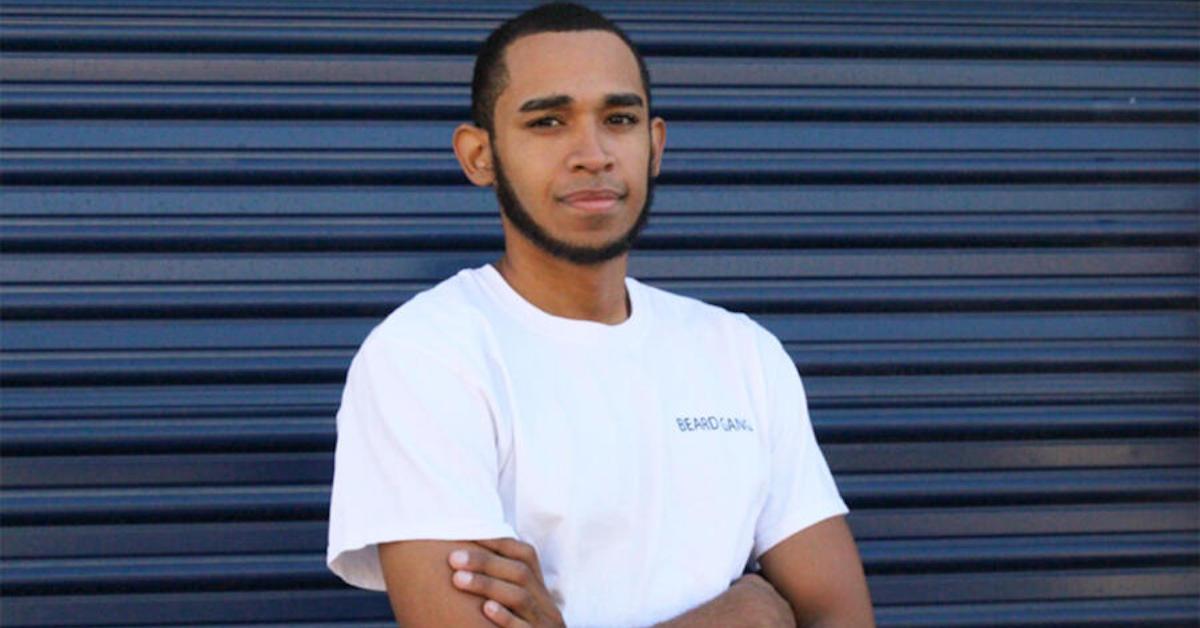 Justin Bryant is pretty close to becoming a millionaire, according to Net Worth Post. They state that he is currently worth $950,000 in 2022. Along with being an important member of Storage Wars, he also invests in storage lockers in his free time to continue building and expanding his wealth.
Kenny Crossley — $1 million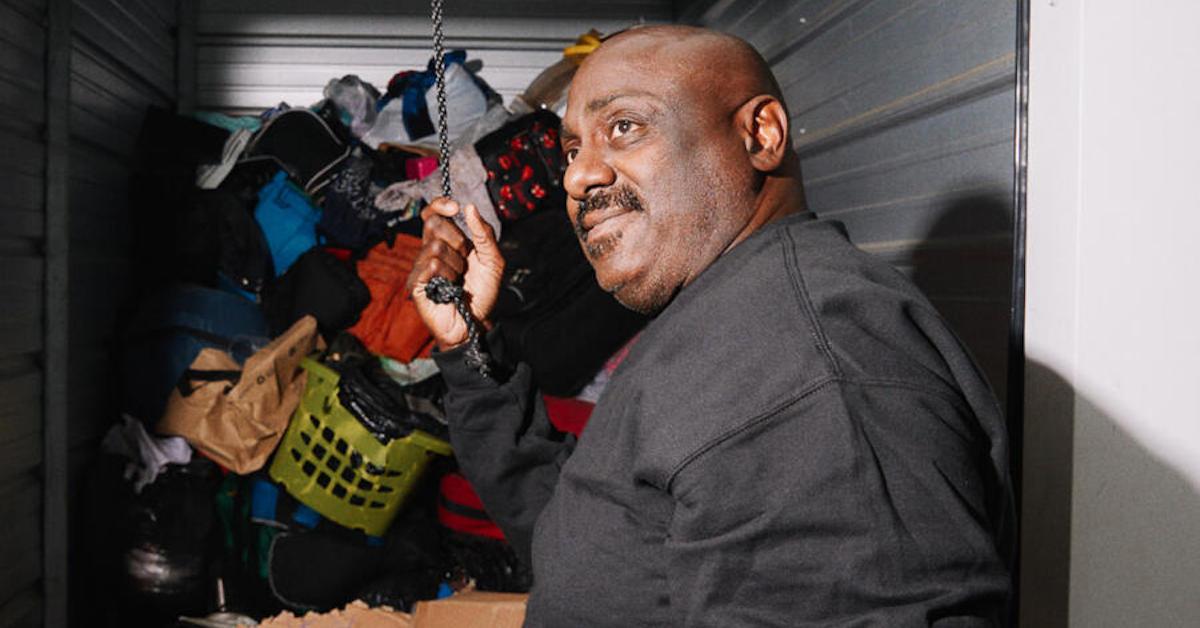 Kenny Crossley came straight to the Storage Wars cast from New Orleans. According to Wiki, his current net worth is $1 million. Kenny used to work in law enforcement, but also has a history of managing storage units.
Ivy Calvin — $1.5 million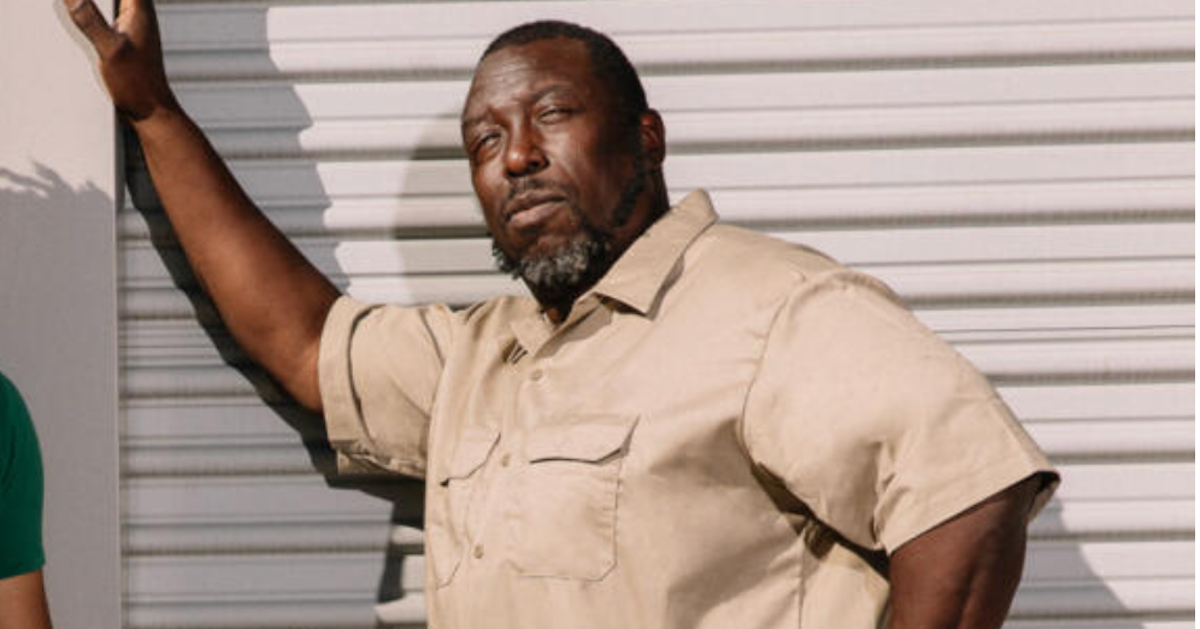 As it stands today, Ivy Calvin has a net worth of $1.5 million. Some people even consider him the King of Palmdale! When it comes to being part of Storage Wars, he's a no-nonsense buyer who's all about making as much money as possible.
Edwina Registre and Shana Dahan — $1 to $3 million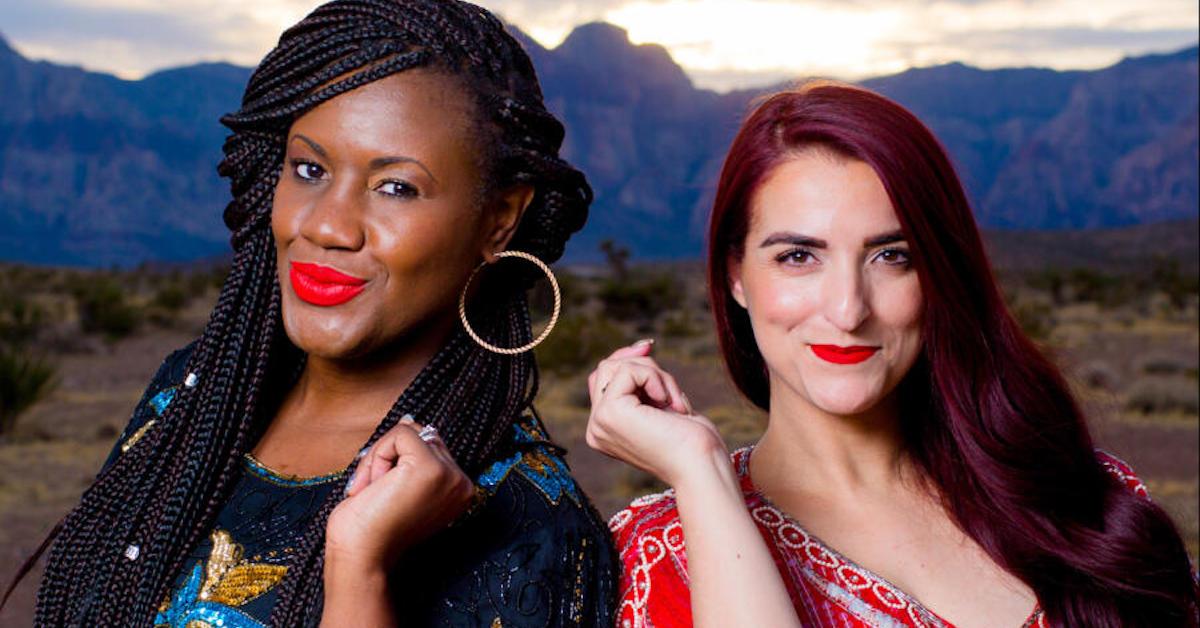 Edwina Registre and Shana Dahan are two best friends who have been instantly inseparable since they first met each other in high school. The women come from Las Vegas and have 32,000 subscribers on YouTube checking out their auctioneering skills. Facts Buddy claims that Shana is worth more than $1 million, and Ncert Point claims that Edwina is worth $3 million.
Rene and Casey Nezhoda — $1.5 million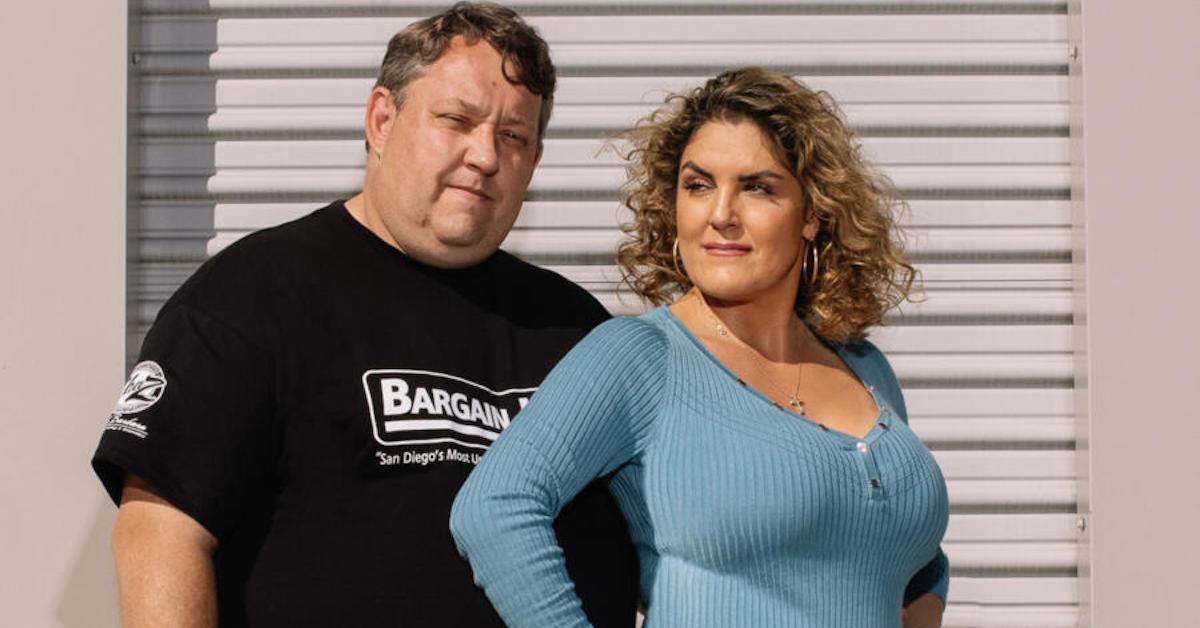 After 16 years of marriage, Renee and Casey Nezhoda make the perfect team when it comes to thrifting through San Diego. They've got a large bankroll since both of their net worths are separate $1.5 million. They have a lot of knowledge when it comes to secondhand sales.
Darrell Sheets — $4 million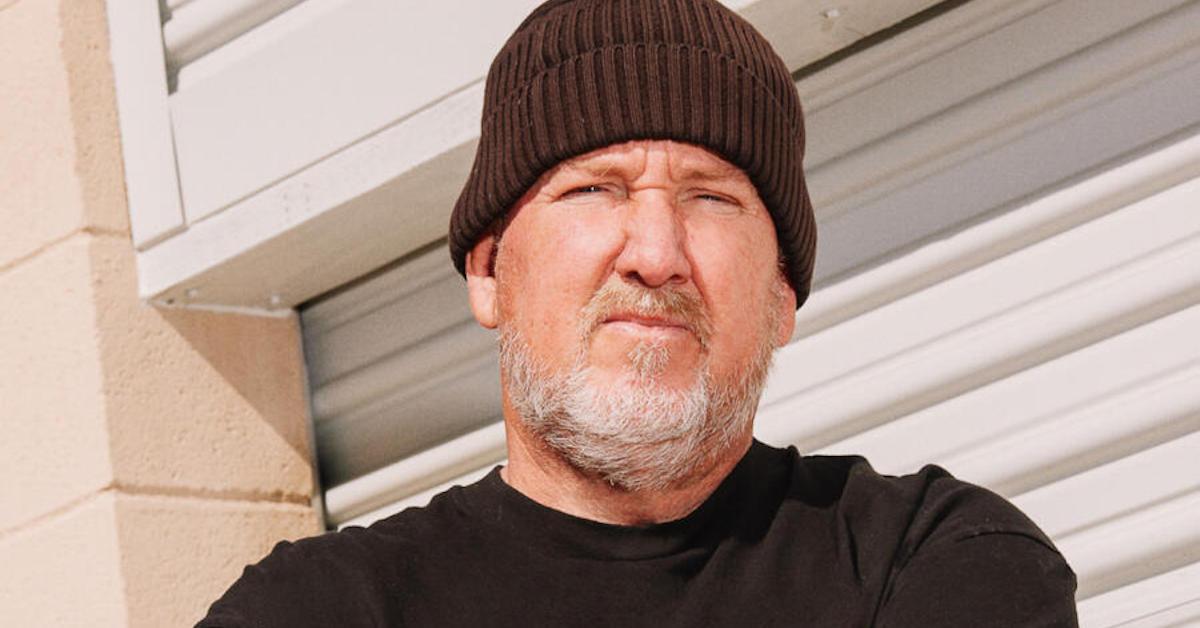 Darrell Sheets has a net worth of $4 million. He's one of the original cast members from Storage Wars, which means he's been around since the beginning. He created one of the most unforgettable moments from the reality show back in 2012 after spending $3,600 on a storage unit that was filled with a $300,000 art collection.
Dave Hester — $4 million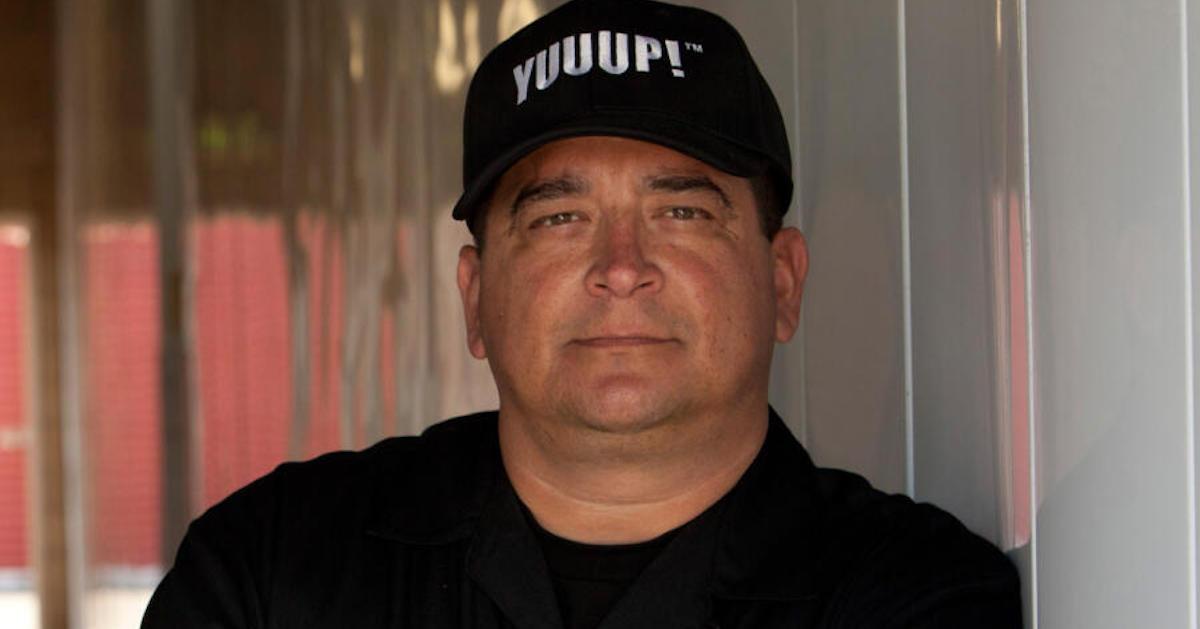 Dave Hester is considered one of the most disciplined treasure hunters on Storage Wars. Because of his dedication, he currently has a net worth of $4 million. His store is mainly used to sell art at the true prices each piece is worth.
Dan and Laura Dotson — $4.5 million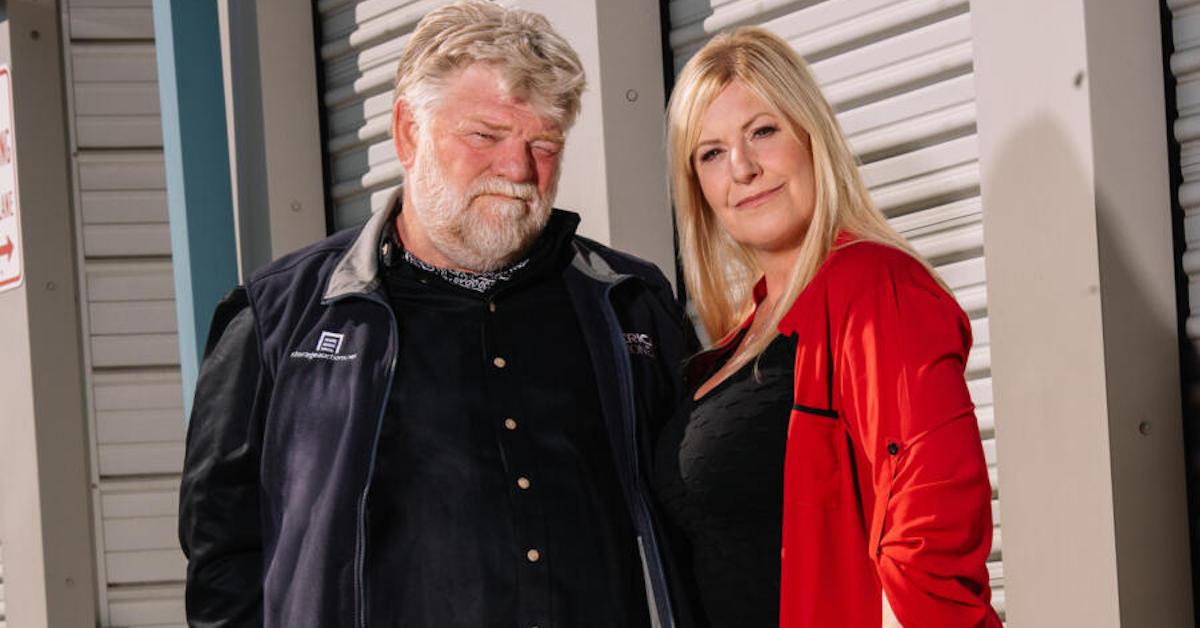 Laura Dotson has a net worth of $4.5 million in 2022. The reality TV personality is also a well-known auctioneer in California cities like Los Angeles and Thousand Oaks. She's been in the auctioneering business since the mid-'90s. Her husband, Dan Dotson has a matching net worth of $4.5 million since they do very similar work.
Barry Weiss — $10 Million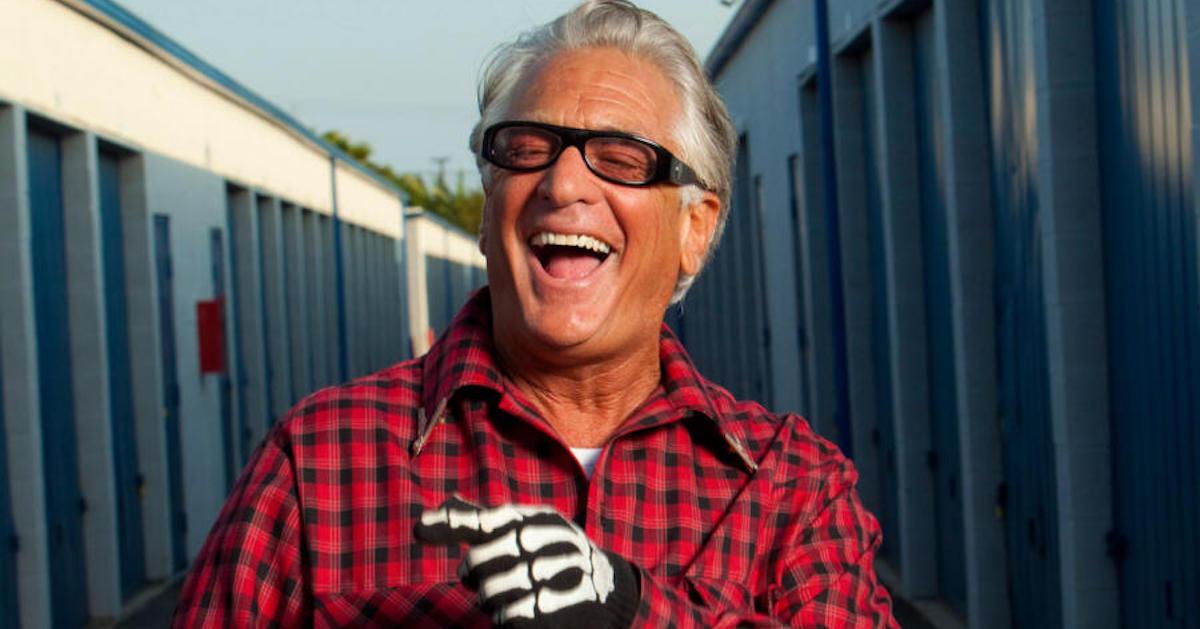 Barry Weiss has a net worth of $10 million. and he's classified as a professional storage treasure hunter. Interestingly enough, he shares a name with a famous music producer and news reporter, but he is definitely his own person. He is spent over 25 years of his life building up his wholesale produce business.
Lisa Delarios — $10 million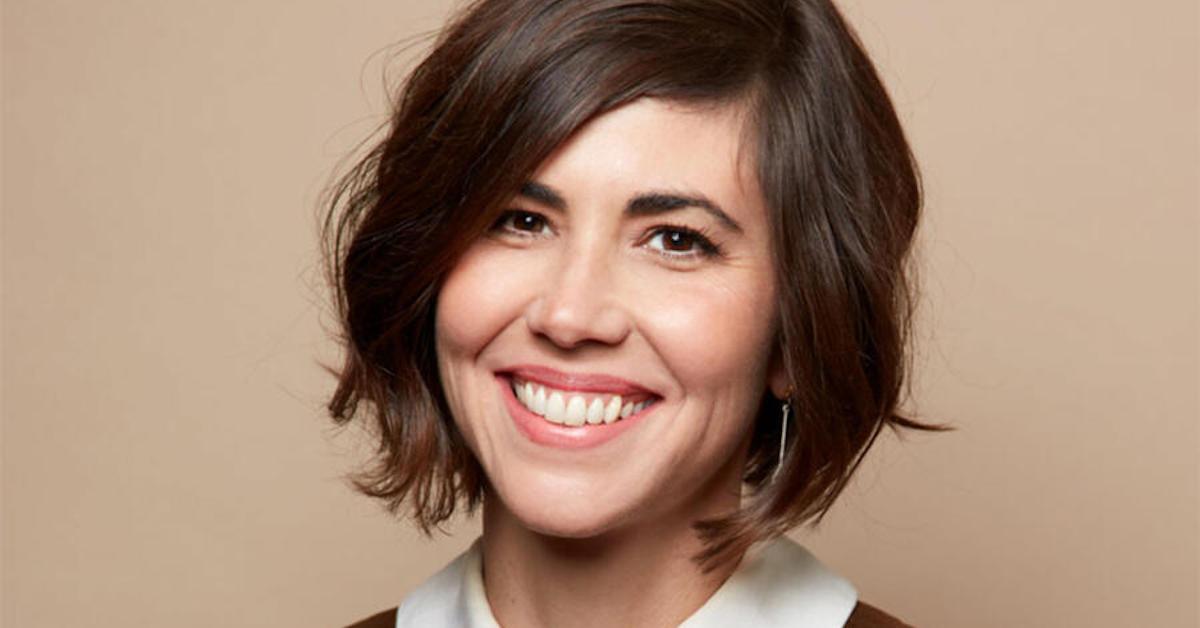 Lisa Delarios is from a small Texas town, but she is now living her best life in Los Angeles. She admits that she has a lot to learn when it comes to the business of storage auctions, but she's already catching on pretty quickly. According to News Finale, she has a net worth of $10 million.
Thom Beers — $25 million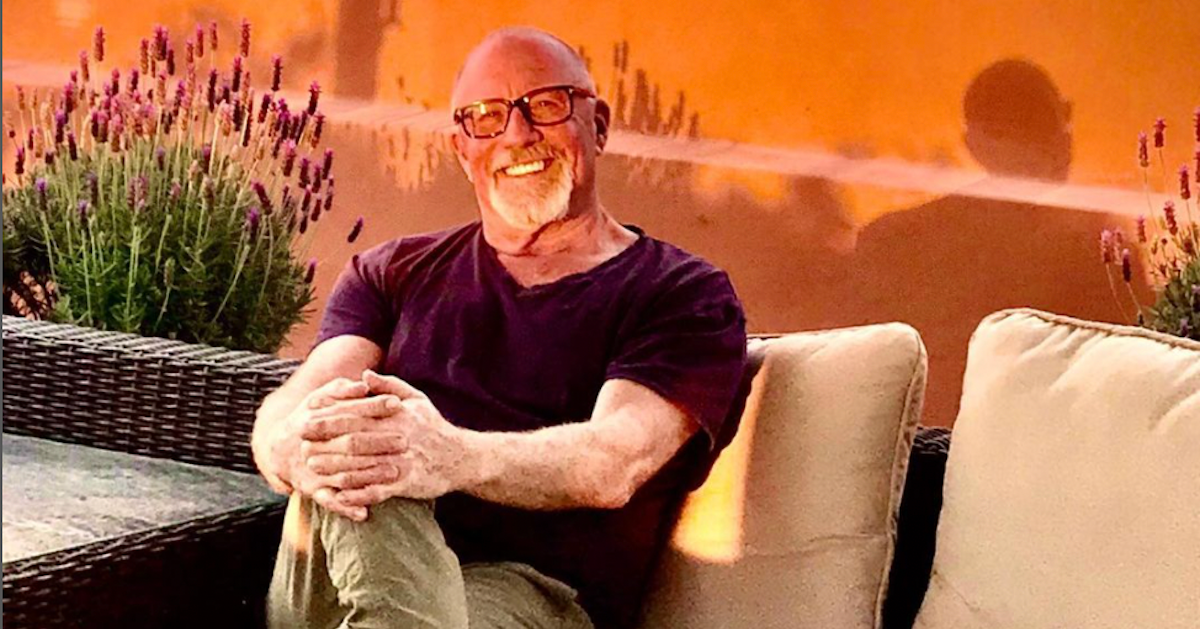 Thom Beers has the largest net worth of anyone on Storage Wars. That being said, he's also one of the most valuable cast members on the show! He's a producer and voice narrator for every episode. His annual salary of around $1.5 million is super impressive. It's the reason why he has a net worth of $25 million in total.