A '1000-Lb Sisters' wedding! Tammy Slaton marries Caleb Willingham at a rehab center.
Here comes the bride! 1000-lb Sisters star Tammy Slaton married Caleb Willingham on Saturday, Nov. 19, at the same Ohio rehabilitation center where they met.
"You all knew me as Tammy Slaton, but now you'll all know me as Mrs. Tammy Willingham," the reality TV personality, 36, told People following the nuptials. "I'm married now!"
Tammy Slaton and her husband Caleb Willingham met in rehab.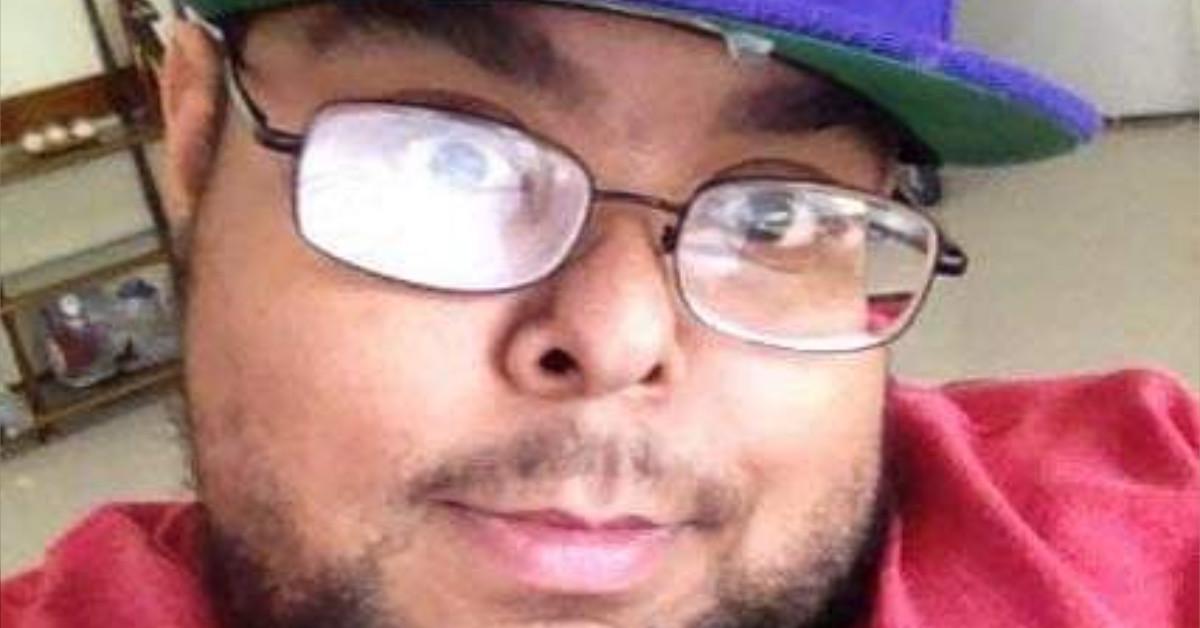 The bride and groom met at Windsor Lane Rehabilitation Center in Gibsonburg, Ohio, People reports. Tammy checked into the center in late 2021 to work toward weight loss, and she soon fell for her now-husband, who popped the question in the rehab center's parking lot in October 2022, according to The U.S. Sun.
"She began dating Caleb in rehab," a source told the Sun. They have a lot of the same struggles that they can share. They've been a huge support for each other [in rehab], which is awesome."
The Sun also reported that Caleb intends to move to Kentucky to be with his now-wife.
The newlyweds reportedly invited 30 friends and family members to their celebration.
Ahead of their wedding on Saturday, Tammy and Caleb invited 30 friends and family members to the Ohio rehab center to celebrate their next chapter, a TLC source told People. Tammy wore a white gown and a tiara for the happy occasion, while Caleb donned a black shirt, black pants, brown suspenders, and a sunflower boutonnière that matched the bride's bouquet.
Amy Slaton, Tammy's sister and fellow 1000-lb Sisters star, sported purple hair and an orange dress for the occasion, and she posed for a photo with her big sister at the event.
The upcoming fourth season of 1000-lb Sisters will chronicle Tammy and Caleb's journey to the (figurative) altar, according to People. That season of the TLC reality show premieres on Tuesday, Jan. 17, at 9 p.m. ET.
Tammy was previously in a relationship with a man named Phillip Redmond.
As viewers saw during season 3 of 1000-lb Sisters, Tammy met a man named Phillip Redmond on social media and started dating him. She said that Phillip was interested in larger women, but his preference "doesn't define who he is," she explained.
But a few episodes later, Tammy said that she and Phillip had broken up. "I guess you could say I did it, 'cause I was tired of fighting with him, and he said my insecurities were my problem," she said. "At the beginning of the relationship, I told him, I was like, 'Can you promise you'll help me through my insecurities?' He said it got to be too much."
With that breakup in her rearview, Tammy said that her "door's always open" to love. "I don't talk to as many people as I used to. I am trying to be more careful," she said. "But every day, I get a comment like, 'Hey baby, you cute. [I] wanna take you out.'"
Now that she and Caleb are wife and husband, however, it sounds like Tammy found romance offline!