Taylor Zakhar Perez is a man of many talents; he does tons of modeling, and promotes different projects – but who is he dating now?
Romantic comedy lovers already recognized Taylor Zakhar Perez from the Kissing Booth franchise. In the second two movies, he played one of Joey King's potential love interests. Although he didn't end up as the ultimate dream guy for her, the character he played still had a huge impact on the plot line of the films.
Now, people will be able to see Taylor take on a new role in an Amazon original movie called Red White and Royal Blue. We've seen Taylor in the pursuit of love on screen, but is he dating anyone in real life?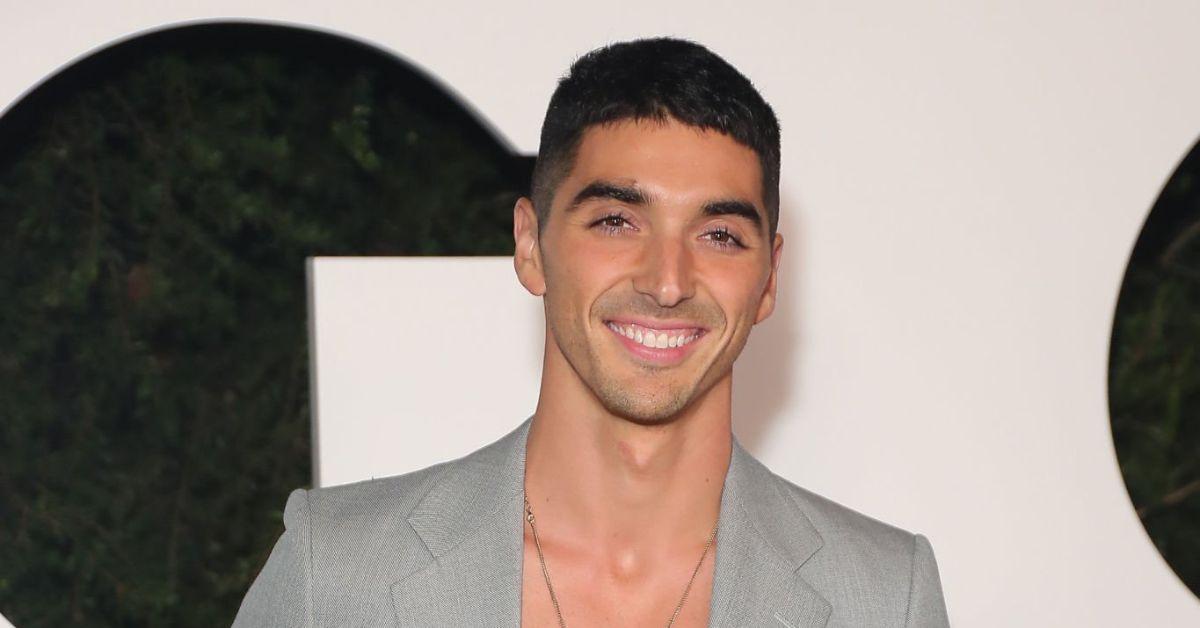 Is Taylor Zakhar Perez dating anyone?
In the Kissing Booth movies, it was easy to watch Taylor play a character who was on a mission to pursue true love. Is that the case for him in real life? According to Capital FM, Taylor is currently single. Rumors about a budding romance between him and Maisie Richardson-Sellers have made their rounds, but they were never actually dating. She's dating a musician who goes by just their first name: Clay.
There were also rumors about Taylor dating Joey King herself, but there isn't any truth to those either. The reason people think they might've had a relationship in the past is that he posted an incredibly heartfelt tribute to her for her 21st birthday on Instagram.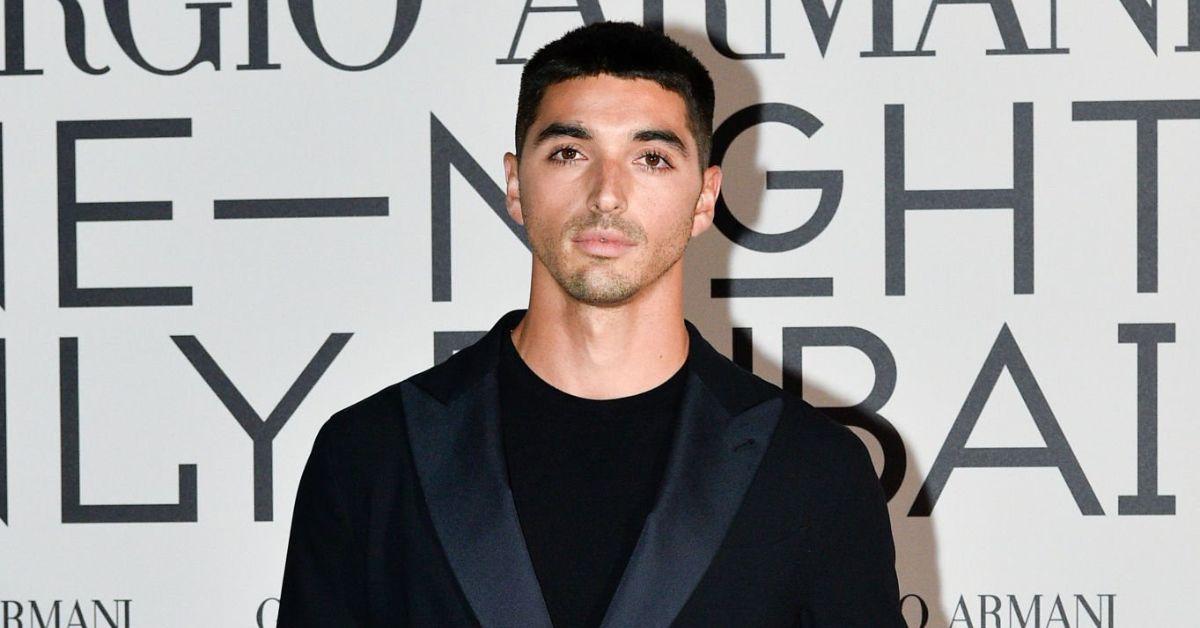 In the post he wrote (via The Things), he said, "Honestly, I could write about this woman all day. She is the reason I joined the KB2 family, she welcomed me with open arms and love, she supported me, she pushed me, she made me laugh (like pee-my-pants laughter and had to check my underwear), she inspired me to be a better actor, she shared her family with me, the list goes on. Grateful for you forever."
Joey wrote back to him, "Can't imagine my life without you. I heart you, T." That online interaction was enough to make the public very curious about a potential fling. Taylor fueled rumors, even more, when he spoke highly of Joey during an episode of The Chicks in the Office podcast.
He said, "We were quarantine buddies so I would see [Joey] all the time because we lived five minutes away from each other. We know what our relationship is, we love each other dearly. It's been interesting how everyone has been trying to make something out of it, but it's fine. I mean, hey, I would love to be dating Joey King. She's dope."
Nevertheless, Taylor and Joey never dated. However, Joey did date their other co-star Jacob Elordi while filming the first two movies of the Kissing Booth franchise.
Has Taylor Zakhar Perez dated anyone publicly in the past?
As of now, Taylor doesn't have any public relationships to reflect on. Since he's also single at the moment, his love life is a total mystery. A quick scroll through his Instagram reveals how he prefers to keep busy while enjoying life as a single young man.
He does tons of modeling, promotes the different projects he is working on, and posts about his active lifestyle including bike riding and gardening.