The specials singer Terry Hall is dead at 63 — Details on his cause of death and his fortune
Music fans are in mourning following the news that Terry Hall, who was the lead singer for the band The Specials, has died at the age of 63. Terry and the band shot to fame at the end of the 1970s with their mix of ska and punk influences, and eventually established a major record label in the U.K.
Following the news of Terry's death, fans have many questions. What was his cause of death? Keep reading for all the details on the singer.
What was Terry Hall's cause of death?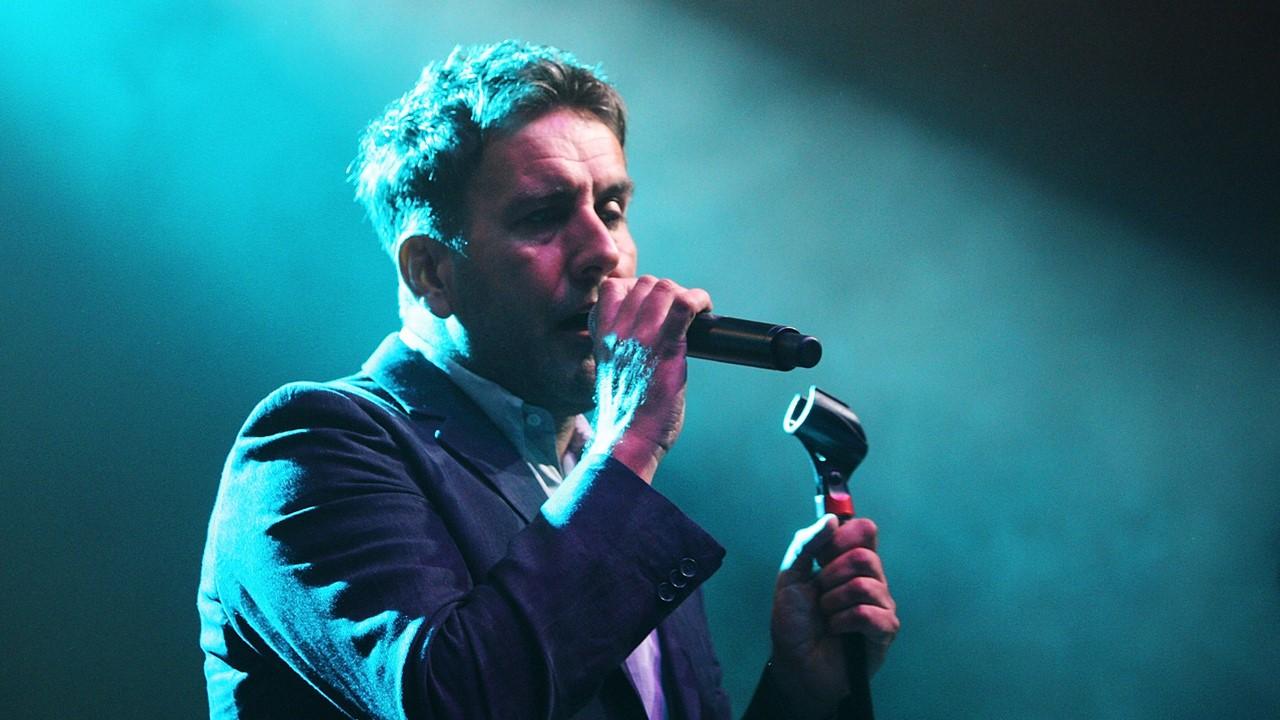 The band released a statement saying that Terry had died following a short illness. They didn't offer any additional detail, but it seems he wasn't sick for long.
"Terry was a wonderful husband and father and one of the kindest, funniest, and most genuine of souls," the statement continued. "His music and his performances encapsulated the very essence of life… the joy, the pain, the humor, the fight for justice, but mostly the love."
"He will be deeply missed by all who knew and loved him and leaves behind the gift of his remarkable music and profound humanity," the statement added.
Hall's legacy extends far past The Specials, as was clear from reading the widespread reaction to the news of his death.
Fellow musicians are mourning Terry's death.
Jane Wiedlin, the co-founder of the band The Go-Go's, paid tribute to Terry following the news. Terry co-wrote the band's hit "Our Lips Are Sealed," and Jane explained that the song was born out of a short relationship between her and Terry.
"Our extremely brief romance resulted in the song Our Lips Are Sealed, which will forever tie us together in music history," she said, adding that Terry was a "lovely, sensitive, talented, and unique person."
Terry was born in Coventry in 1959 and was kidnapped by one of his teachers when he was just 12 years old. The incident led him to drop out of school at just 14, and battle with depression for the rest of his life. He would join The Specials just a few years later.
Terry Hall has an estimated net worth of $5 million. This was his net worth at the time he passed away.
Our thoughts are with Terry's family, friends, and bandmates during this time.