The Backstreet Boys have solid net worths despite ups and downs – How much is each member worth today?
The Backstreet Boys, known for their pop hits during the 1990s and early 2000s, were among the first American "boy bands" to make it big. They've been through a long hiatus, lost a member, and returned with a Christmas album released in 2022. But legal allegations are looming — here's a look at the Backstreet Boys' net worth today.
The Backstreet Boys, consisting originally of Nick Carter, Howie Dorough, AJ McLean, Brian Littrell, and Kevin Richardson, swept the nation with hits such as "I Want It That Way" and "Everybody."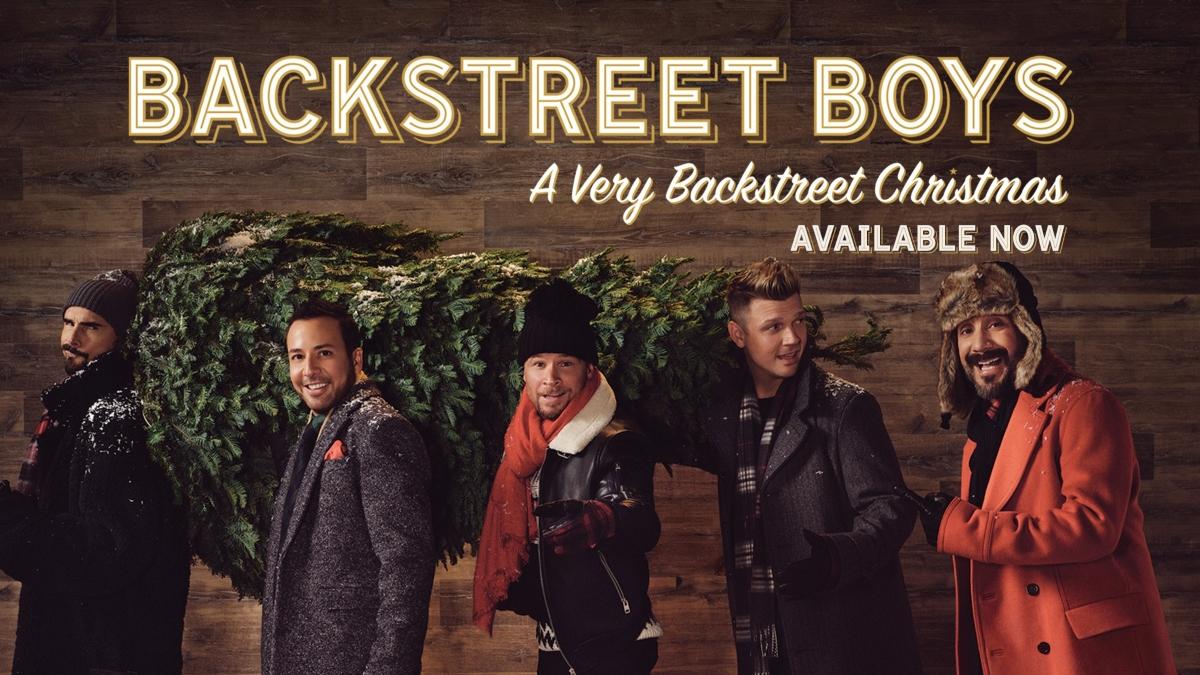 THE BACKSTREET BOYS Profile Summary
The Backstreet Boys are a singing group of five males that was formed in 1993 by Lou Pearlman in Florida. The group became one of the first boy bands of the 1990s, featuring dance moves and pop songs with a huge female fan base. The Backstreet Boys released their first albums and toured in Europe, making it big in the U.S. with their U.S. debut album Backstreet Boys in 1997. They've taken breaks and reunited and recently released a Christmas album.
Profession: Musical Group
Net worth: $200 Million
Band members: Nick Carter, Howie Dorough, AJ McLean, Brian Littrell, and Kevin Richardson
International debut album: Backstreet Boys (1996)
U.S. debut album: Backstreet Boys (1997)
Group net worth: $200 million
Awards: MTV Music Video Awards for Best Group, Billboard Music Award for Top Artist, American Music Award, Kids' Choice Awards (and more)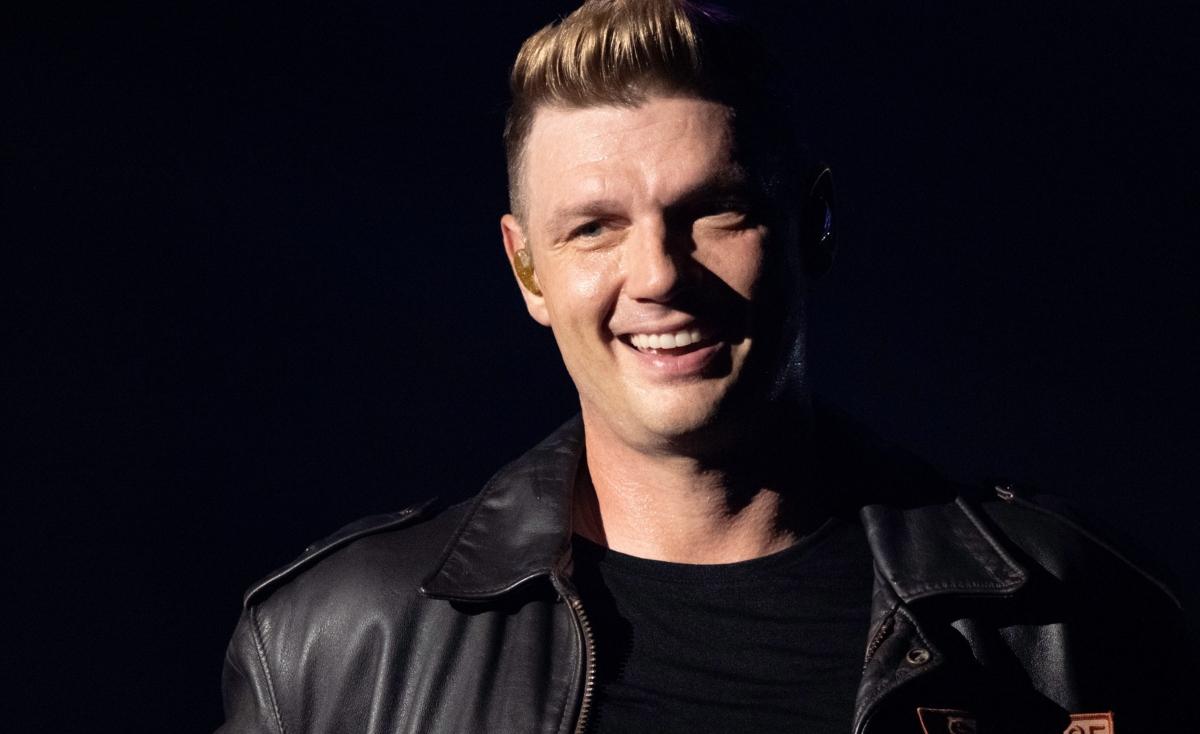 Nick Carter's Net Worth Is an Estimated $35 Million
Nick Carter, one of the original members of the Backstreet Boys, has a net worth of $35 million, according to Celebrity Net Worth. He has a background as a child actor and entertainer. At the age 12, he was accepted into both the Backstreet Boys and the Mickey Mouse Club. He launched a solo career in 2002 after great success with the group.
Carter has been accused of rape by more than one woman, the Daily Mail reported. In November, a woman came forward to allege he had sexually assaulted her on his tour bus in 2001 when she was 17 years old. Carter denies the allegations, but the group's special "A Very Backstreet Holiday" has been canceled by ABC in the aftermath.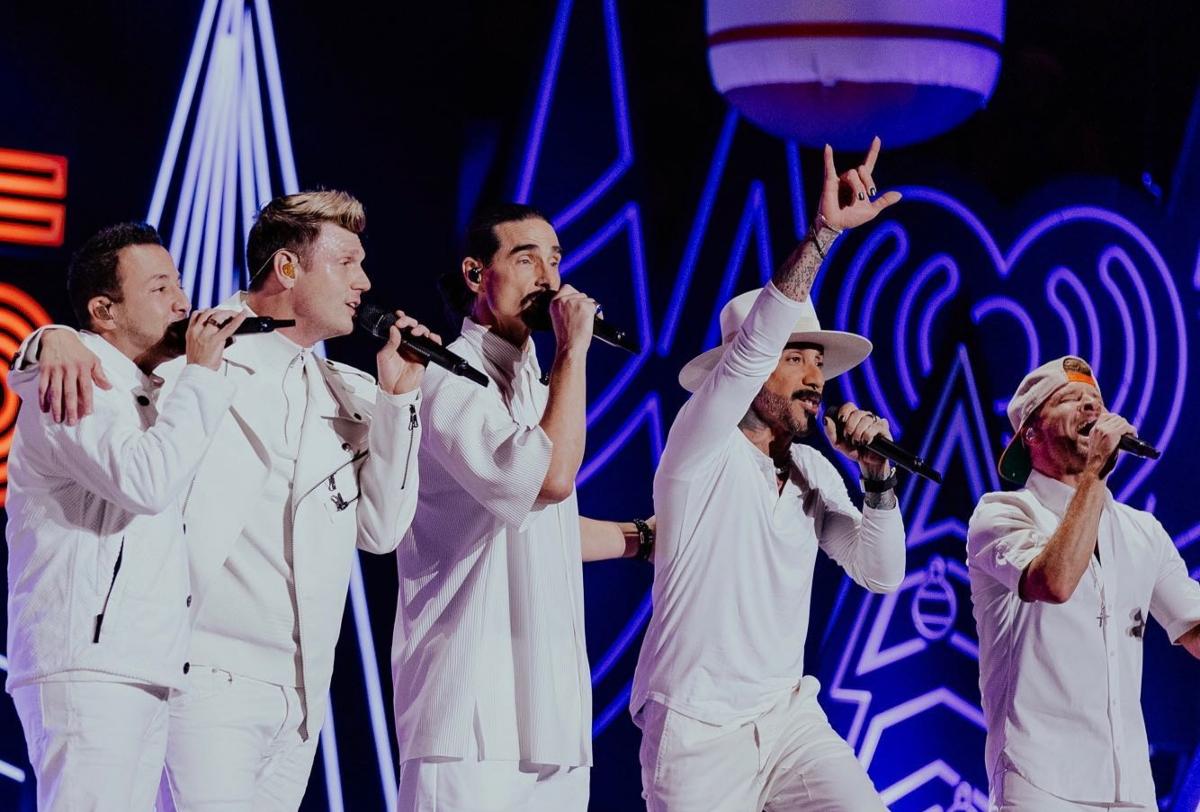 Brian Littrell Has a Solid Net Worth and Career as a Christian Musician
Littrell, another Backstreet Boy, was born in Lexington, Ky. He has long claimed his Christian faith as a large part of his success and is known as a contemporary Christian artist outside of his BSB days. Littrell has an estimated $45 million net worth.
Littrell and his cousin Kevin Richardson were inducted into the Kentucky Music Hall of Fame in 2015.
Here's How Much Kevin Richardson Is Worth in 2022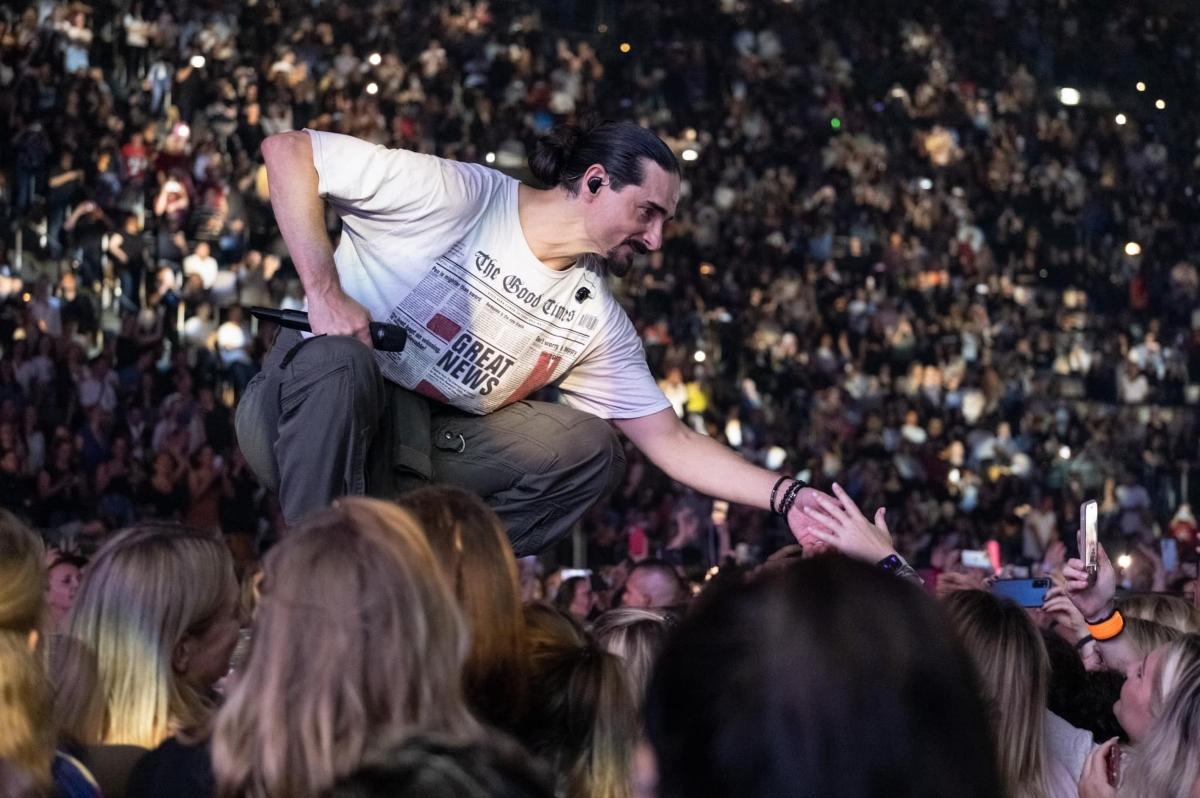 Kevin Richardson has about a $40 million net worth since being a part of the Backstreet Boys. He's the oldest member of the boy band and left the group in 2006. Richardson returned to the group a few years later, and has also worked as a model and actor.
AJ McLean's Net Worth Is Similar to That of His Bandmates.
Another BSB member, AJ McLean, has also done very well for himself, with an estimated $30 million net worth, according to Celebrity Net Worth. He auditioned at age 14 and was the first official member of the Backstreet Boys. McLean has battled substance abuse addiction and says his wife helped him overcome his challenges.
Howie Dorough Is the Fifth Member of the Backstreet Boys
Howie Dorough has an estimated $40 million net worth thanks to his success with the boy band. He's also had a solo music career and started a real estate development company. Dorough is now married with two children.