If you need a bonafide break from dating reality shows that satisfy your need for juicy, overproduced drama, look no further than The Circle on Netflix.
It's basically a popularity contest where the contestants' vote on which fellow contestant is their favorite. The catch? None of them actually meet each other face-to-face till the end. That's right. This is a game of top-tier social media strategy.
With Season 5 of The Circle set to premiere this week (on Wed. Dec. 28th, 2022, to be specific) we thought we'd take a look back at the past four winners of The Circle.
Where are they now? Have they been up to anything since winning their respective seasons? Here's what we know.
'The Circle' Season 1 winner Joey Sasso starred in another reality TV series.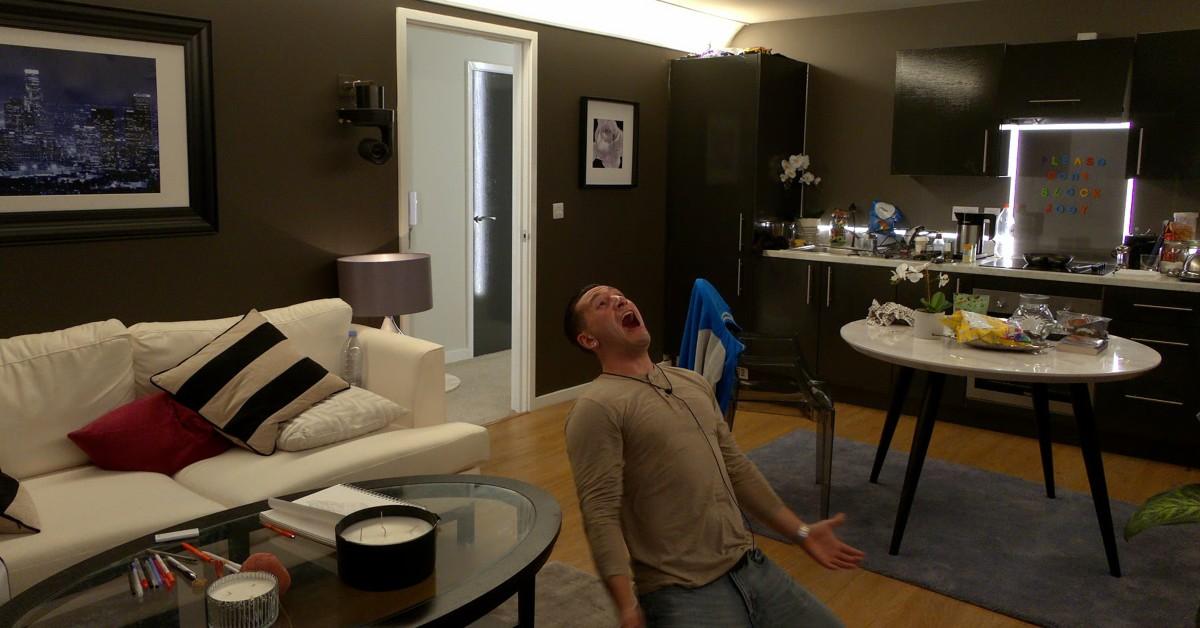 Season 1 runner-up/fan-favorite Shubham Goel might be competing again in The Circle Season 5, but what came of The Circle Season 1 winner Joey Sasso?
He's actually running his own clothing line nowadays — the Sasso Fam Collection. According to a ScreenRant report, he even walked the runway once during New York Fashion Week! Joey was also part of the all-star reality cast of MTV's Match Me If You Can.
'The Circle' Season 2 winner DeLeesa St. Agathe won a bet with her husband without trying.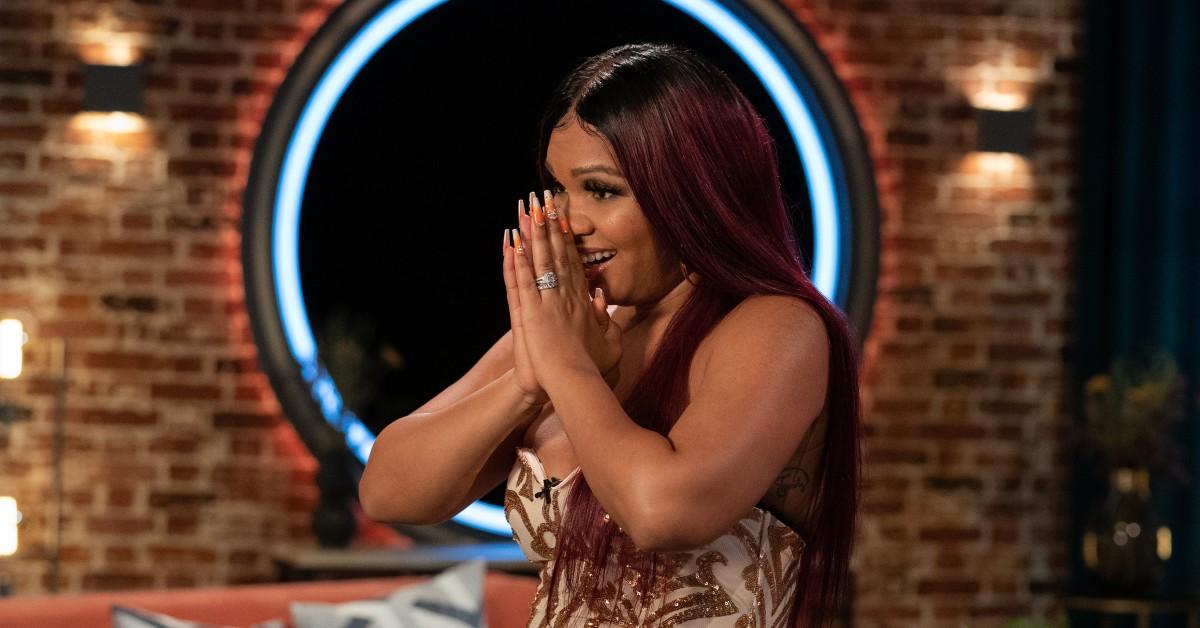 Trevor St. Agathe joked when he joined The Circle Season 4 that he made a bet with his wife DeLeesa that he'd win his season better than she won hers.
Spoiler alert — Trevor lost the bet. However, DeLeesa St. Agathe has crowned the winner of The Circle Season 2. The irony was that she did this by catfishing the other contestants on her season, as Trevor. Since she won The Circle she has kept busy taking care of her daughters Toni and Tori, and running her clothing line Be Unique Shoppe.
'The Circle' Season 3 winner James Andre Jefferson has a huge following post-show.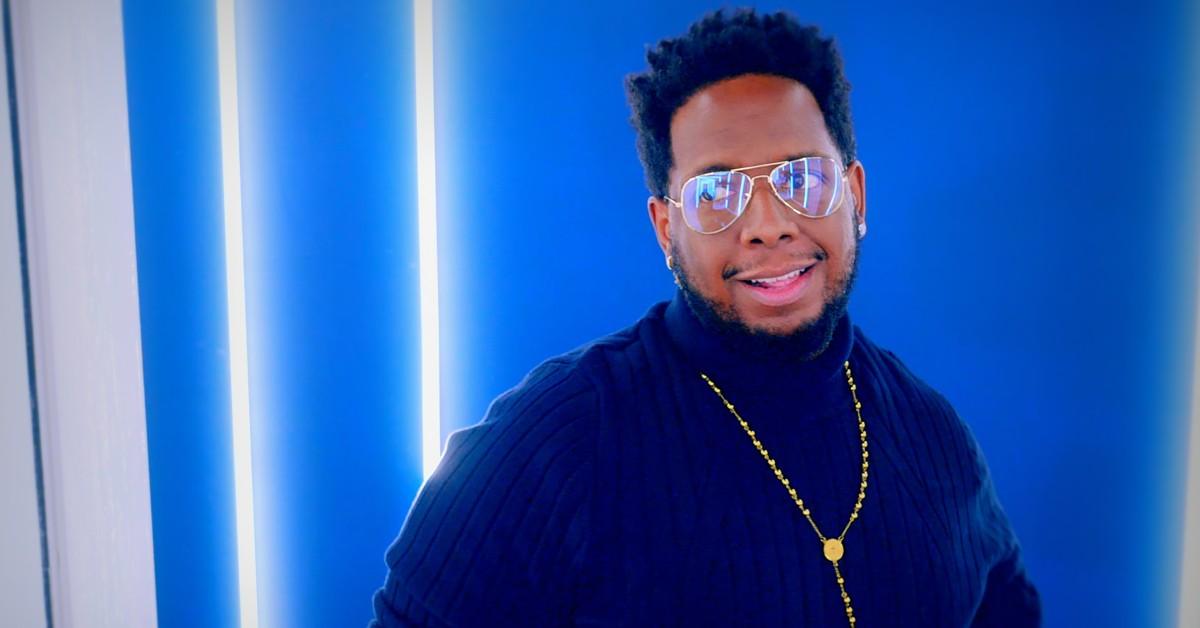 The genuinely warm and friendly standup comic James Andre Jefferson took away the Season 3 win on The Circle late in the game, in an impressive influencer sweep.
James is still a standup comedian based in LA (he jokes in his Instagram bio that he's a "professional sh– talker), with a huge social media following post-win. His followers love his comedic reaction videos to random happenings on the internet. James also has his own podcast.
What about licensed therapist and winner of 'The Circle' Season 4, Frank Grimsley?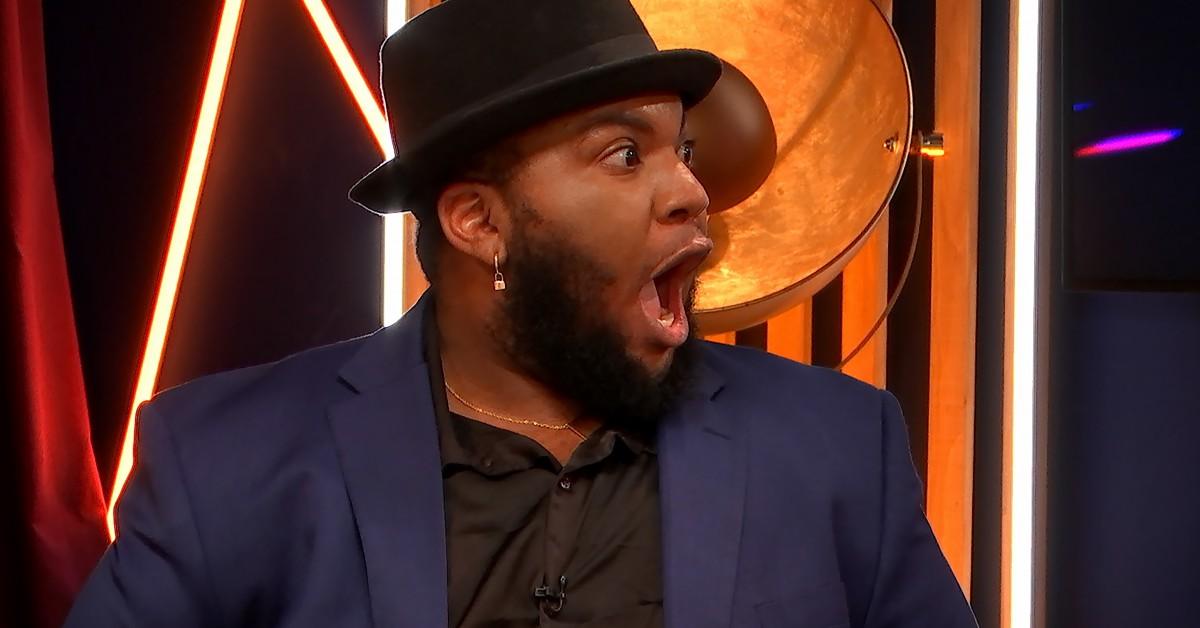 It was hard not to adore Frank Grimsley the moment he made his entrance in The Circle Season 4, Episode 1. The social worker revealed to Distractify previously that his skills as a therapist helped him form genuine connections with his fellow contestants on The Circle, no catfishing necessary!
Frank was voted as an influencer so many times it wasn't even funny. In real life he's also become the bonafide influencer with his motivational Instagram, @franknthecity. He's also still a therapist!